We are hiring: Developer (m/f/d)/Nerd for interactive experiences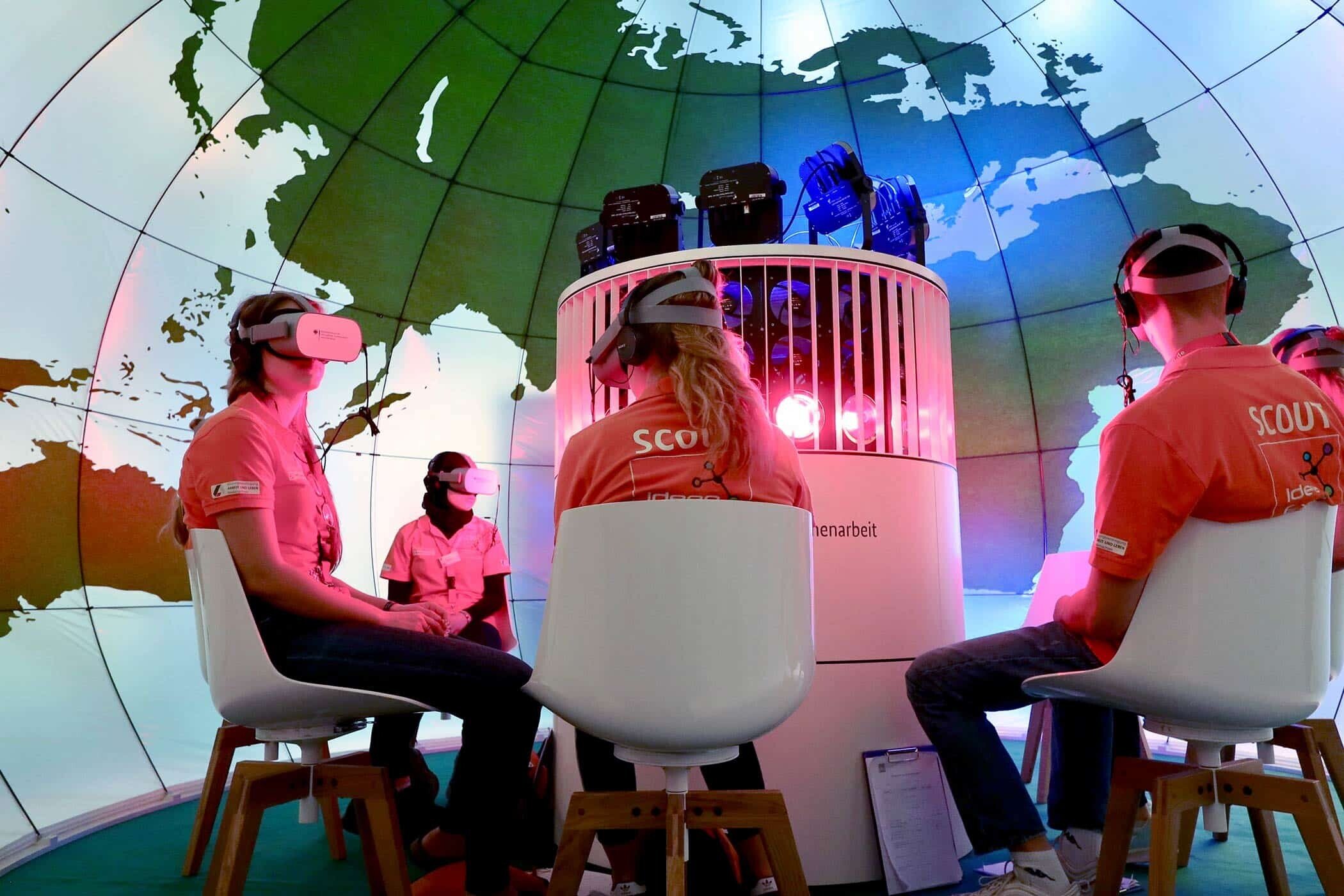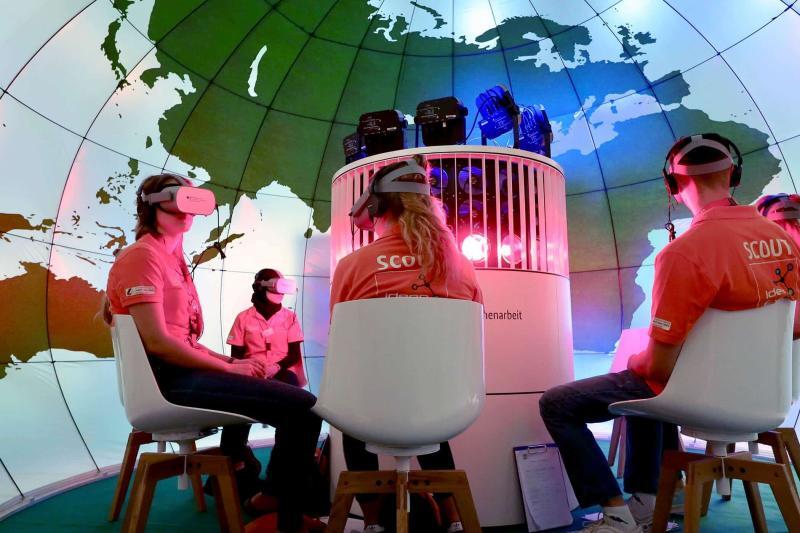 Garamantis is a designer and developer of interactive technologies for live touchpoints. Those are, for instance, multi-touch tables for showrooms, interactive exhibits for museums, or VR applications for trade shows. Each of our projects is different, but they're never boring. We often work close to the hardware and on the edge of the technologically feasible. Our goal is to provide playful, entertaining, and memorable experiences for users. With our interactive technologies, we aim to surprise and to thrill!
Garamantis Interactive Technologies was founded in 2014 and is seated on Berlin's carbon‑neutral EUREF-Campus. We are official partner of Ars Electronica with whom we realize projects all over the world. And we are looking for someone to support our agile team currently consisting of six experienced developers – which is where you come in.
What we're looking for:
genuine developers/nerds with
presentable experience with Unity and C#
3D modeling skills
a keen eye for design and a sense of interactivity
flexibility and curiosity
the desire to learn and professionally evolve
What we offer in return:
exciting challenges and projects
maximum flexibility re: hours and place of work
adequate payment, of course
the option to work in our offices on EUREF-Campus with perks such as free coffee, soft drinks, fruit, and restaurant vouchers
a super-fast laptop PC
annual company outing to the Ars Electronica Festival in Linz, Austria
and the chance to work with professionals 😉
The typical outcome of our projects consists in excited and amazed users. How we get there, however, at first remains open. The main thing is that we enjoy working together and it is fun! So, no matter if you are still studying, have already completed your studies, are looking to work part‑time or want a full-time job – it is only the match between us that counts.
We are looking forward to any (job-related) questions and your compelling application! You can address all of them to Andreas, your contact at Garamantis (andreas.koester@garamantis.com, +49 30 55144669)