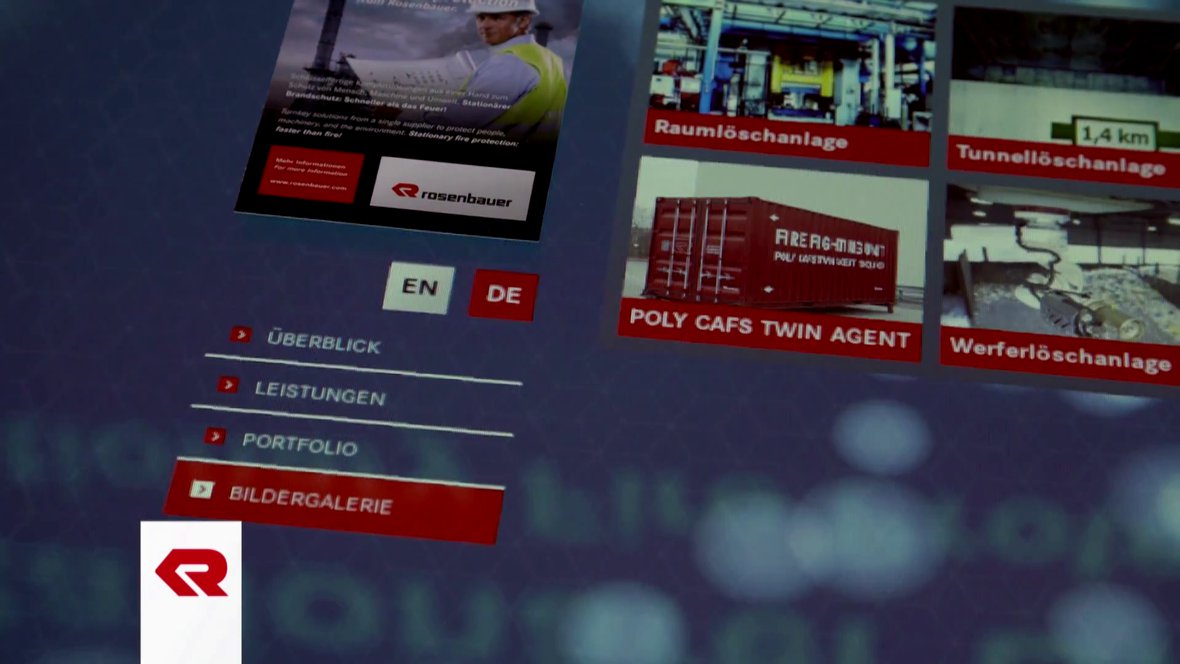 Rosenbauer Touchscreen
Multi touch screen with tangible touch marker recognition for a trade fair booth
A Tangible Touch Interface for trade fairs
For the Rosenbauer corporation's trade fair stands, a tangible touch interface was developed on behalf of Ars Electronica Solutions. Postcards and other objects with a special marker can be placed upon the touch screen, and subsequently digital content related to the object is presented next to it, following the physical object around. In addition, the actual postcard produces the graphic effect of virtually "pushing aside" the background pixels on the touch screen.
Besides various postcards related to different topics, there is also an item in the shape of the mascot "R.Eddie". If this is placed on the touch screen, "R.Eddie's" digital effigy appears on a virtual map which features symbolic images of various stages in stationary fire protection. If the item on the table is moved, the map shifts and "R.Eddie" tries to follow it.
This installation attracts the attention of trade fair visitors and skillfully combines the fun of experimenting with information transfer.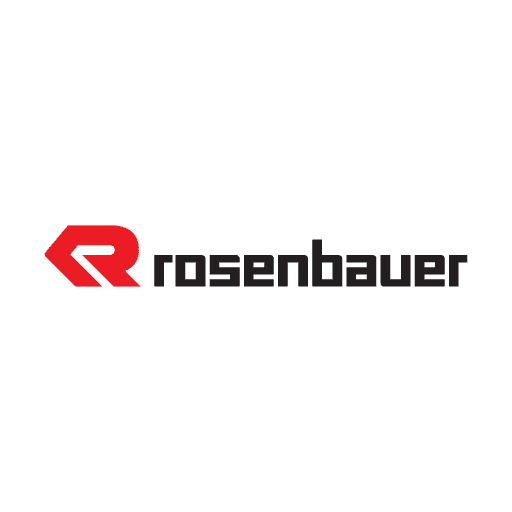 Ars Electronica Solutions
Project facts
Client: Ars Electronica Solutions
Context: trade fair booth for Rosenbauer, Interschutz
Implementation time: 4 weeks
Finishing date: June 2015
Tangible Touch Interface
Digital content is connected to physical objects
CMS to administer the content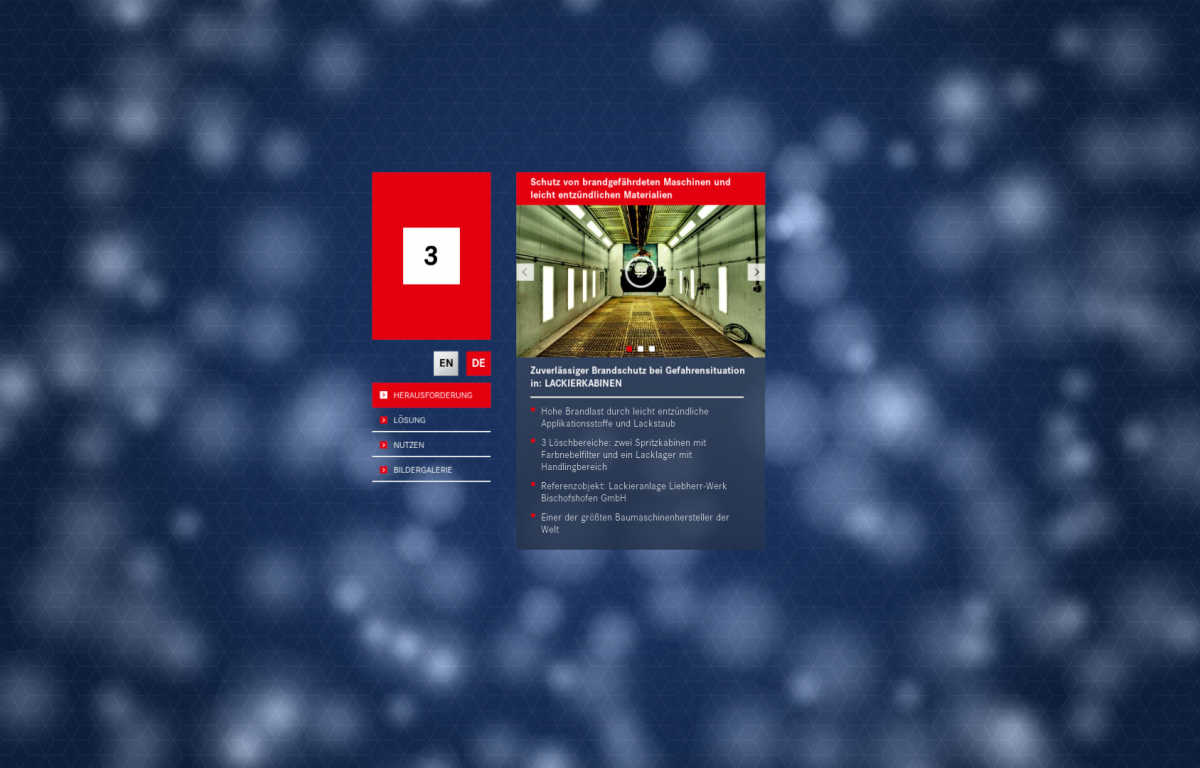 Stay informed about new Projects
Are you interested in interactive projects and new technologies? We are happy to inform you via newsletter from time to time.
Definitely No Standard-Issue Product, Just Like Yours. Unless You Develop ISO Standards. Individual software development in Unity 3d for a great user experience.
MORE INFO »