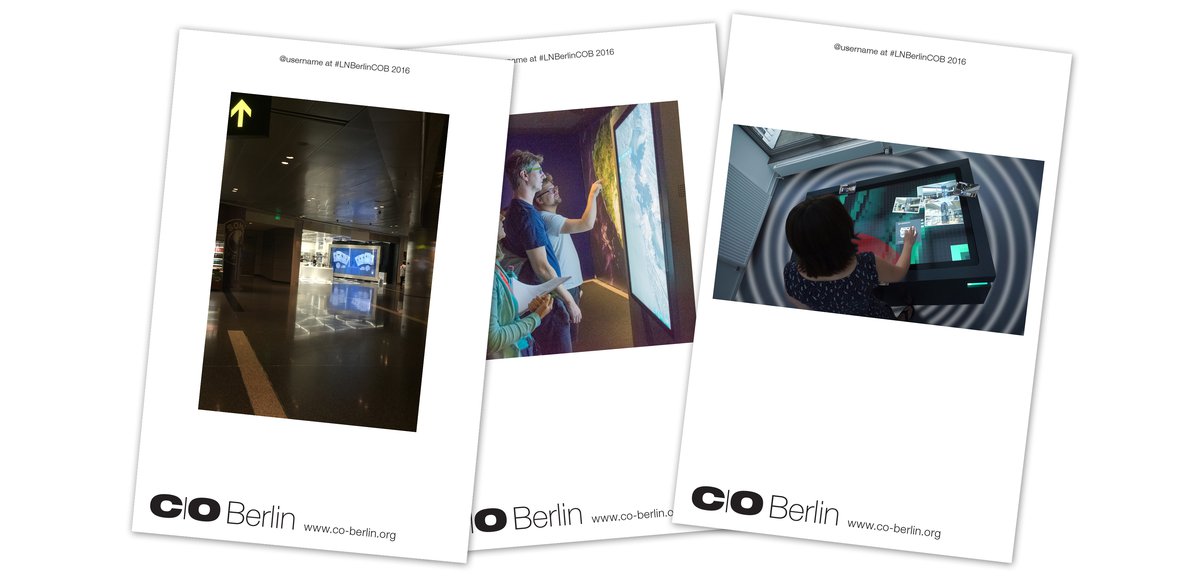 Social Printer Installation
Live printing of Instagram photos at the Long Night of Museums 2016
Instagram hashtag activates live printing of photos
On the occasion of the 2016 Long Night of Museums, Garamantis developed an application for C/O Berlin that prints Instagram photos taken during the event, on the spot and immediately upon upload, if they have a defined hashtag (e. g. #Incoberlin). The photographs were printed using a template designed to resemble polaroids. Visitors could pick up their photos from the C/O Berlin counter at once, which made the installation very popular with them. Consequently, this installation has left many traces, both digital and analog, beyond the actual event.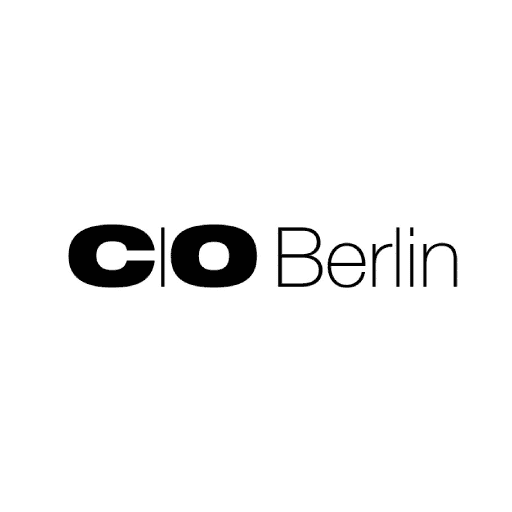 C/O Berlin
Project facts
Client: C/O Berlin
Context: Long Night of Museums 2016
Implementation time: 2 weeks
Finishing date: August 2016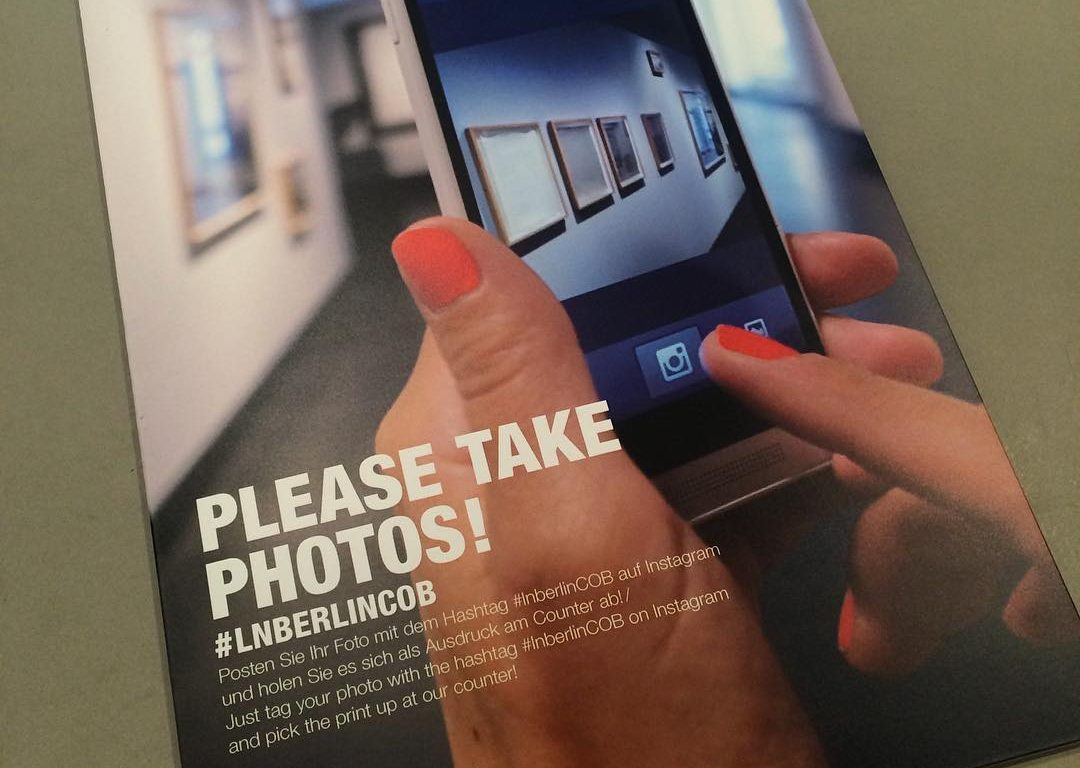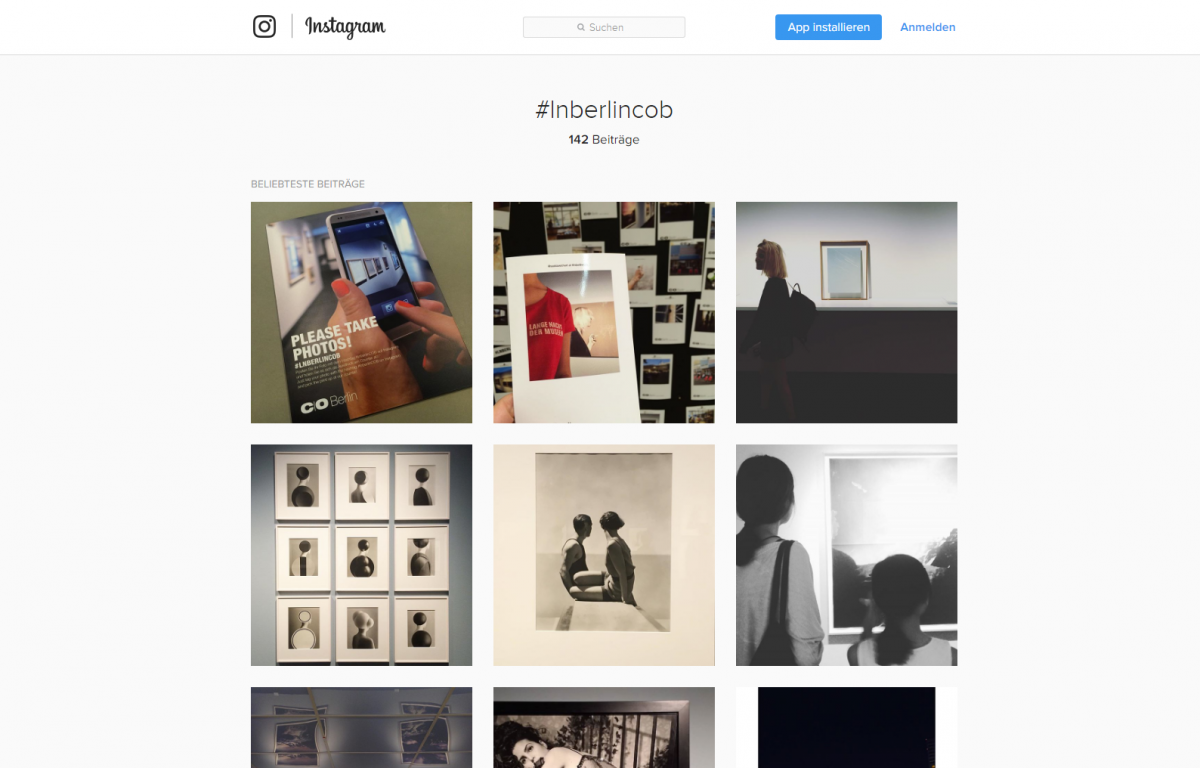 Stay informed about new Projects
Are you interested in interactive projects and new technologies? We are happy to inform you via newsletter from time to time.
Definitely No Standard-Issue Product, Just Like Yours. Unless You Develop ISO Standards. Individual software development in Unity 3d for a great user experience.
MORE INFO »