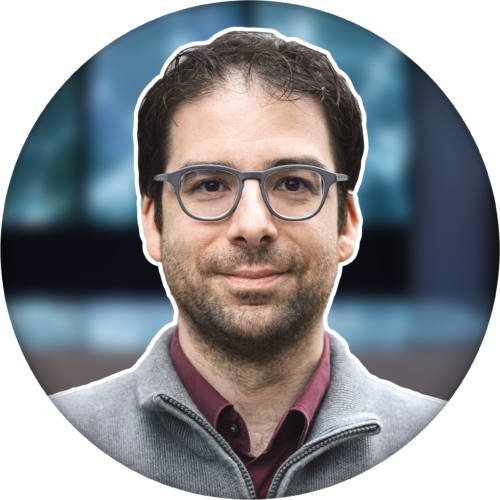 Oliver Elias
Oliver Elias is founding member and CEO of Garamantis. Already during his studies of Media Informatics at the Berlin Beuth Hochschule für Technik (Beuth University of Applied Sciences), he was able to gain experience in the field of interactive installations, e. g. at the ART+COM. As early as 2007 he developed his first multi‑touch table, which was presented on several events and in exhibitions. His diploma project was the technical conception and development of Ars Electronica "Deep Space", a 16 x 9 m (52,5 x 30 ft.) large VR environment and the highlight of the Ars Electronica Center in Linz, Austria, newly opened in 2009. He has since maintained a close working relationship with Ars Electronica, which involves the collaboration on interactive projects all over the world.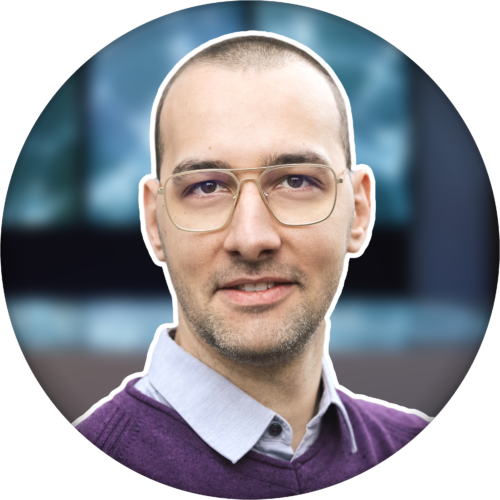 Marcus Dittebrand
Marcus Dittebrand is founding member and CTO of Garamantis. Before he started to work for various companies as a Senior Developer –  with the main focus on mobile applications –, he studied Technical Computer Science at the Brandenburg University of Technology Cottbus-Senftenberg (Technische Universität Cottbus-Senftenberg). He approaches any problem to be solved with a 360° perspective from a technical vantage point.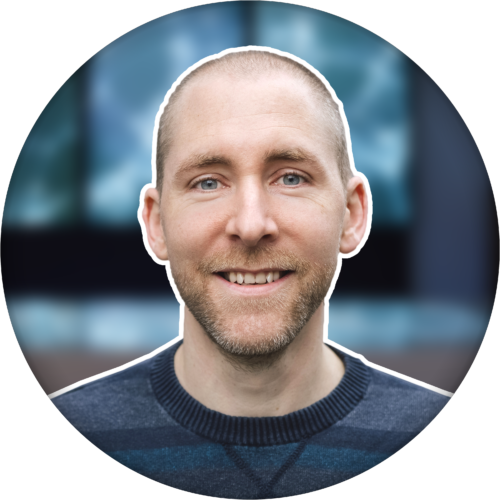 Andreas Köster
After completing his training as an IT-system electronics technician, Andreas Köster studied Business Communications (M.A.) at University of Applied Sciences Berlin (HTW). He did research in the field of social media communication and is the author of numerous professional articles. Afterwards, he went on to work for BIG Social Media (a company of USU AG) for five years, first as a consultant and later on as divisional head of Social Media Analysis. Since 2016 he has been Head of Communications with Garamantis.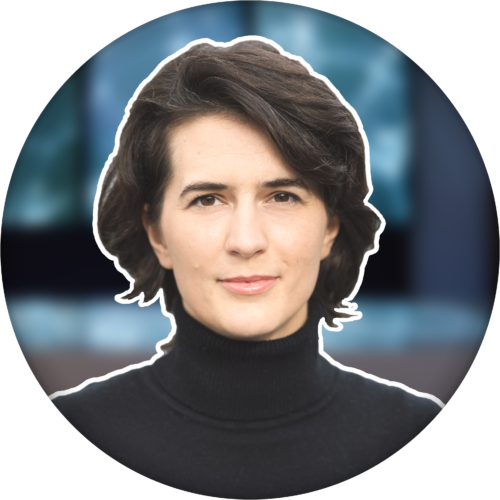 Eva Gerth
Eva Gerth studied fine arts at the Berlin University of the Arts and at the Art and Tech Department of the School of the Art Institute Chicago. She is a master student of Ursula Neugebauer. She also studied computer science at the Humboldt University in Berlin. At Garamantis she develops prototypes and installations for interaction as well as interfaces for virtual reality experiences. She works on the design of installations and evaluates technical-design processes with regard to innovative approaches in exhibition situations.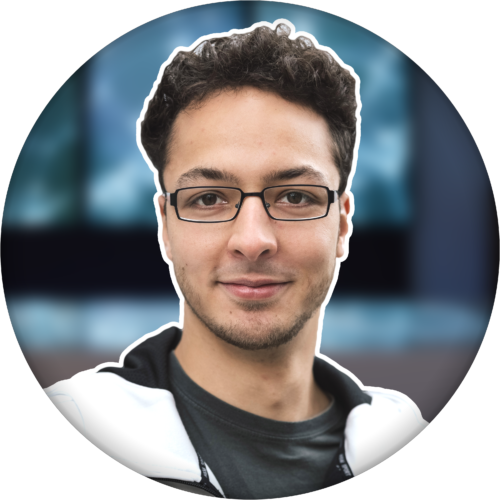 Jules Döhring
Jules likes to nerd out in everything that is colourful and flashes. In the creative chaos, he searches for the image detail that communicates the essence. In doing so, Jules thinks in 3D and visualises concepts vividly – so that everyone involved has the same vision. He attaches particular importance to ensuring that every detail contributes to the overall idea. In addition to his media informatics studies, he gained experience in a graphics agency. Does something with wood in his spare time.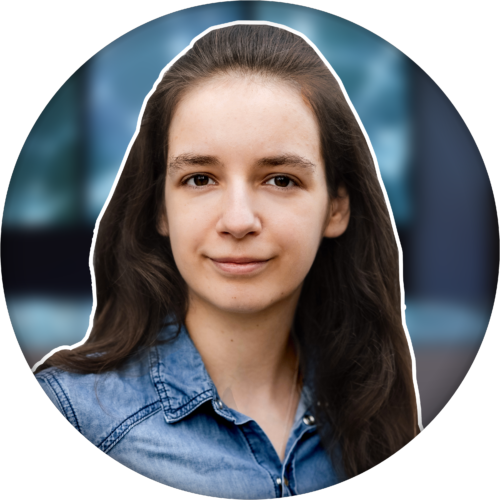 Aileen Auerbach
During her game design studies at HTW Berlin, Aileen Auerbach acquired extensive skills in interactive software development through numerous projects. The creativity of her and her team was awarded the German Computer Game Prize in 2018. As a game developer, she succeeds in enhancing content with playful elements and making it vivid for a wide variety of target groups.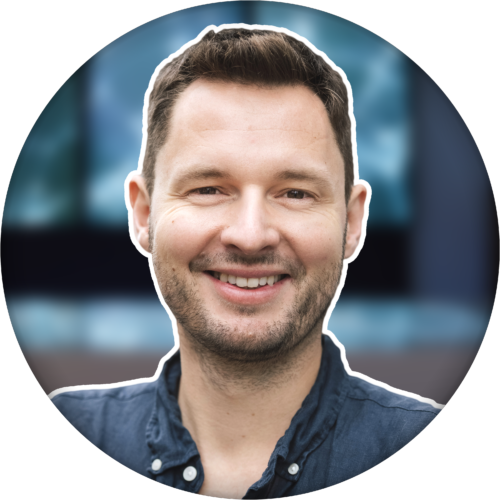 Max Pohlenz
At the end of the 1990s, he started with the first interactive applications in HTML and Flash and first completed a diploma as a communication designer on his way. Max Pohlenz has worked in different media areas (web, film, animation, software) and brings this interdisciplinary knowledge as well as a lot of fun and feeling for dramaturgy, design and good usability to Garamantis.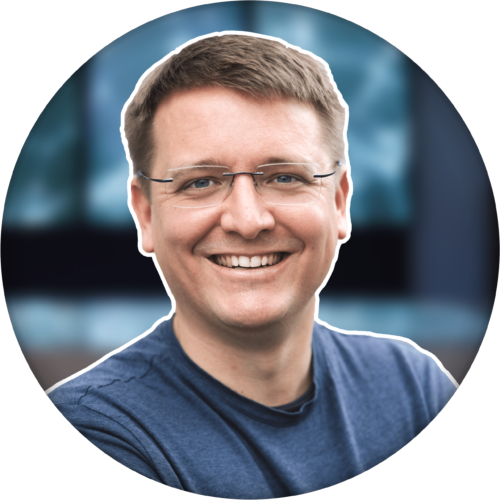 Norbert Hillinger
Norbert Hillinger lives and works in Berlin and has been active in trend and future research as well as innovation consulting for about 15 years. He studied journalism and corporate communications. As a trend scout, futurologist and innovation consultant, he works primarily in the financial services, retail, healthcare and entertainment industries and supports companies in his work in developing innovation processes in the context of digital transformation and the introduction of new technologies. Norbert regularly speaks at international conferences on future topics and moderates trend and innovation workshops. He is co-founder of the Vienna-based company Playroom, which specializes in designing and curating creative environments in companies. In addition, the native Austrian is active as a mentor in various accelerators.
Sarah Laube
With her Game Design studies at the Berlin HTW University of Applied Sciences, Sarah put a digital face on her keen interest in analogue design. Her playfully artistic vein and imagination by no means prevent her from being both a pragmatic thinker and a precision worker. Already during her studies many of Sarah's projects revealed her inclination for exhibitions and immersive experiences. Since 2021 she has been fostering her propensity for the experiential here at Garamantis. In her spare time, Sarah engages in aerial acrobatics.