Impress with customised multitouch software
Multitouch software as unique as your product. We create the perfect presentation software for you.
Multi-touch table, interactive projection or VR experience - the common denominator of all our products is what happens when you switch them on. We bring a long-extinct species back to life, let it play air hockey against its main predator, and to get a better view of it all, we zoom into space. What's the point, you ask? If nothing else, it shows that there are no limits to your imagination, not even in terms of hardware: just swipe your content off the table and onto a monitor wall! Whether that content is the Dodo, your product portfolio or a 3D tour of your company's history, the choice is yours.
A small sample of our inner values:
Features galore: Phew - where to start? With the interactive timeline? Or with the integration of almost infinitely zoomable gigapixel images? Or even better, with our media newsroom? It's a huge playground, so let's start with your idea!
Individual storytelling: Any story is only as good as the storyteller's skills - inventiveness, the ability to surprise and a good dose of pathos are the key ingredients here. That's why we don't work off the peg, but with your story, your needs and your target audience.
Creative flexibility: When it comes to your software, nothing is set in stone - except in our cloud-based CMS. This gives you the flexibility to adapt content to suit the occasion.
Superior hardware: Imagine you have just changed the world for the better, and then it suddenly starts to buckle and stutter. That won't happen with us. Our software is designed to run smoothly, at 60 frames per second, on a high-performance PC, 24/7, regardless of your internet connection. In short, it'll run perfectly smoothly around the clock.
Everything. Is. Possible: Whatever your virtual world needs, we are ready to deliver. For example, motion control, robot programming, interactive projection, interactive digital signage, brain interface... shall we go on? Ok, here goes: Motion tracking. VR environments. Augmented Reality ...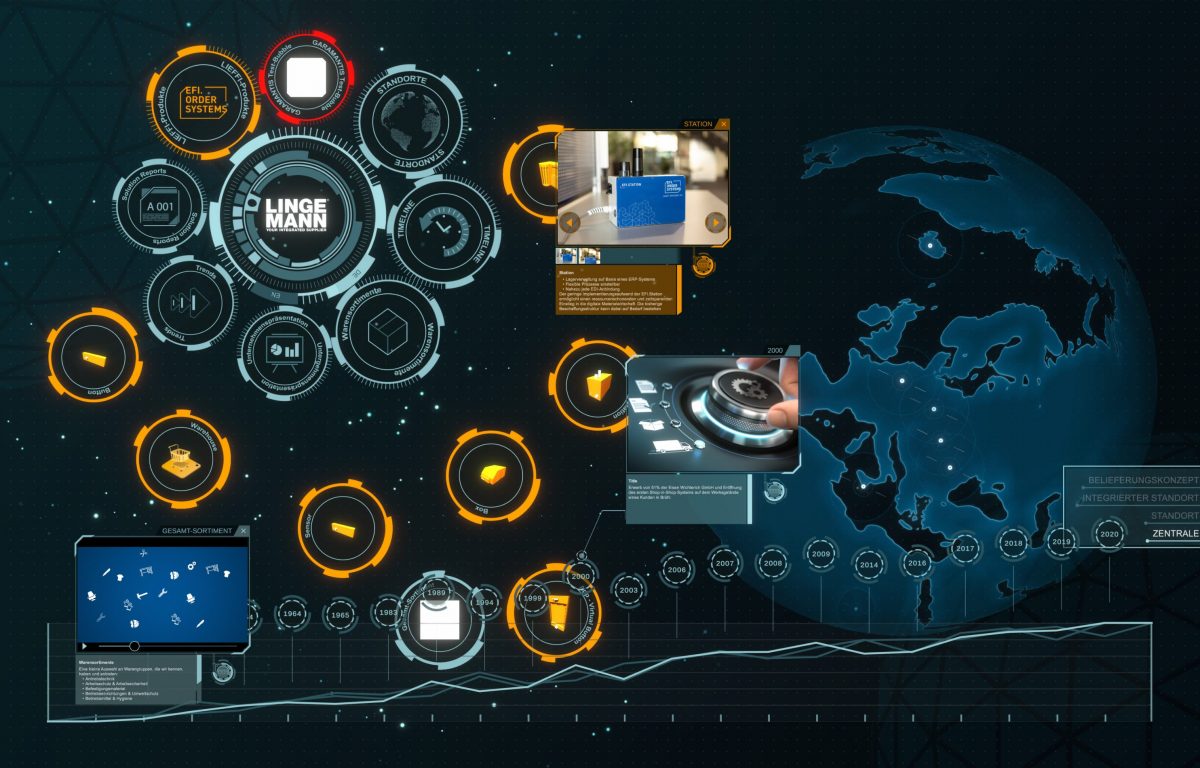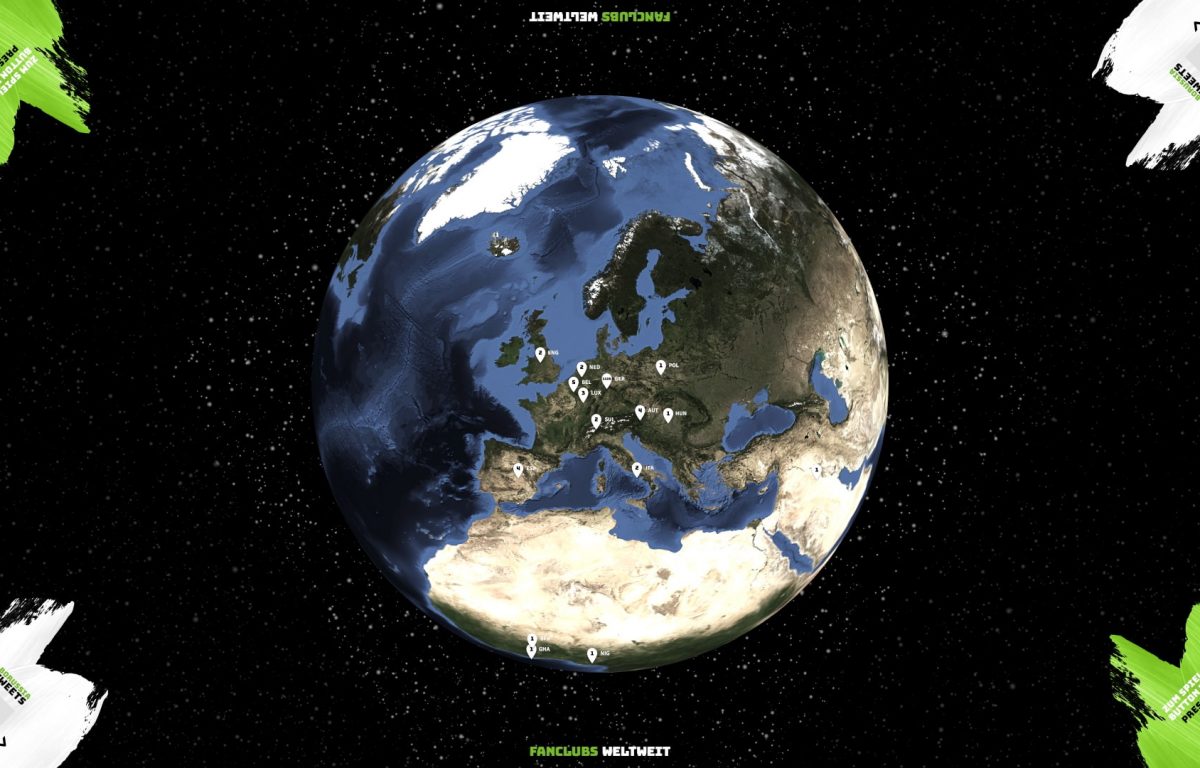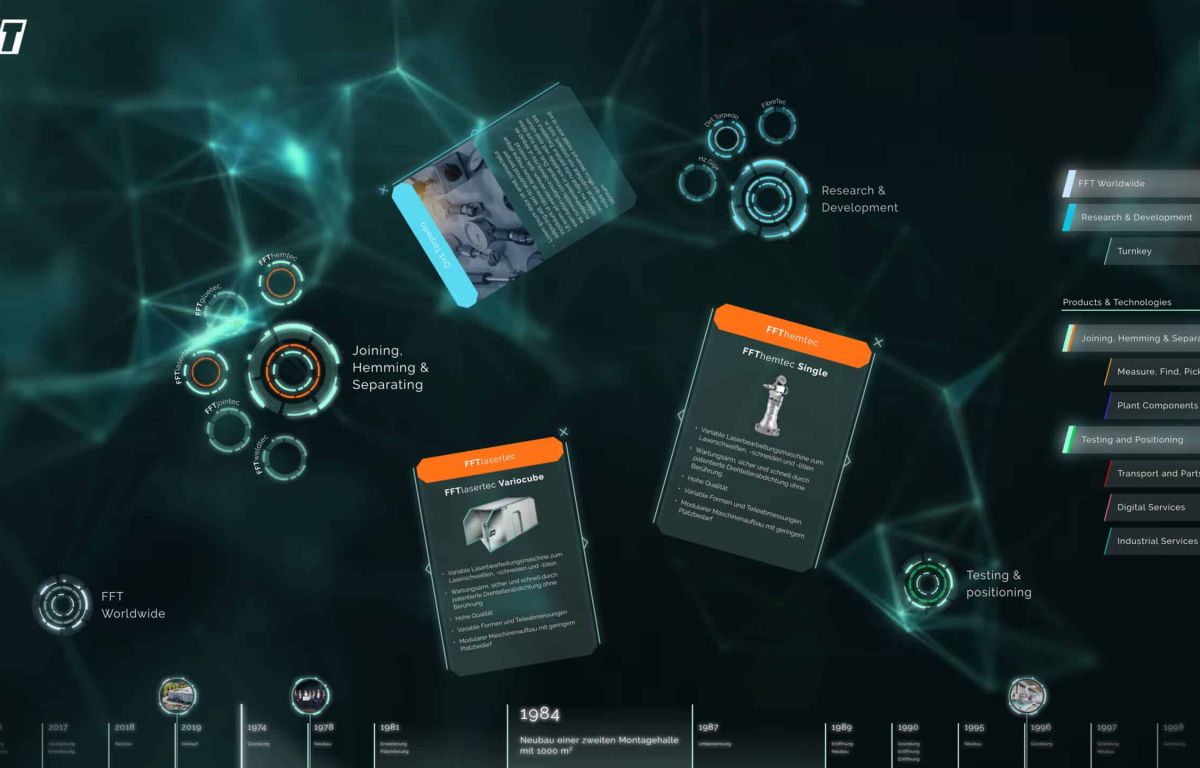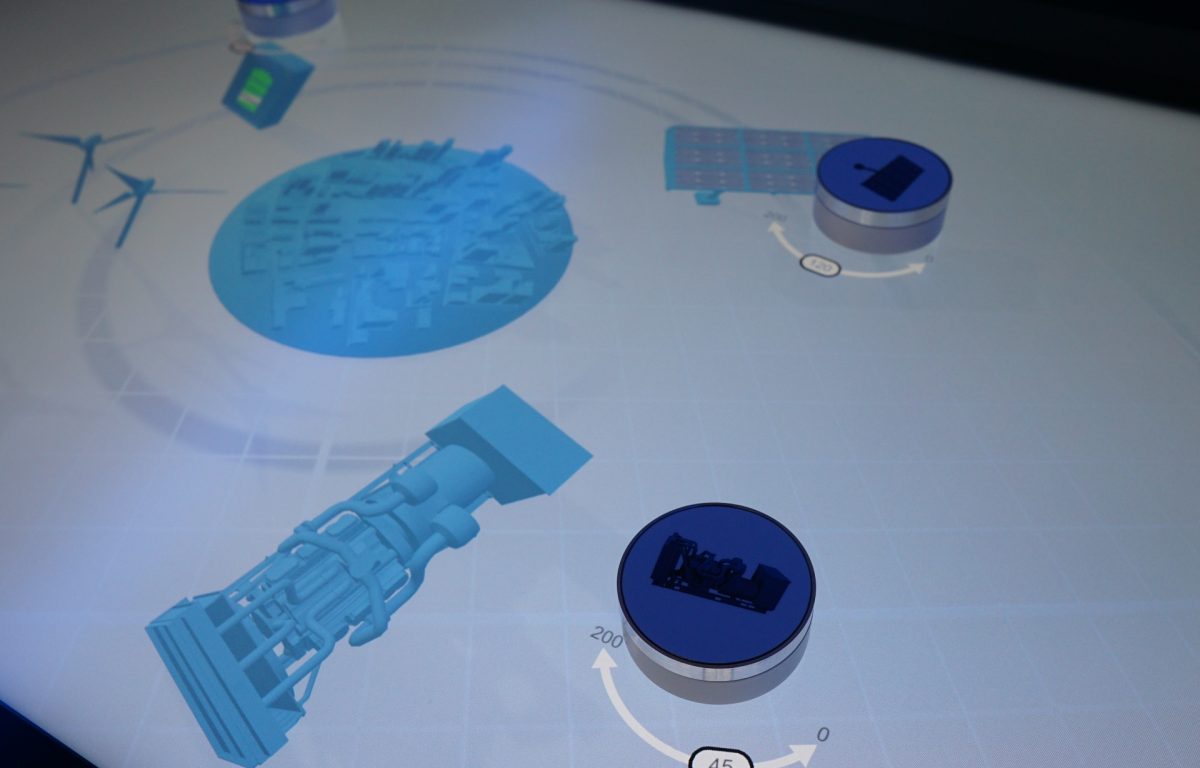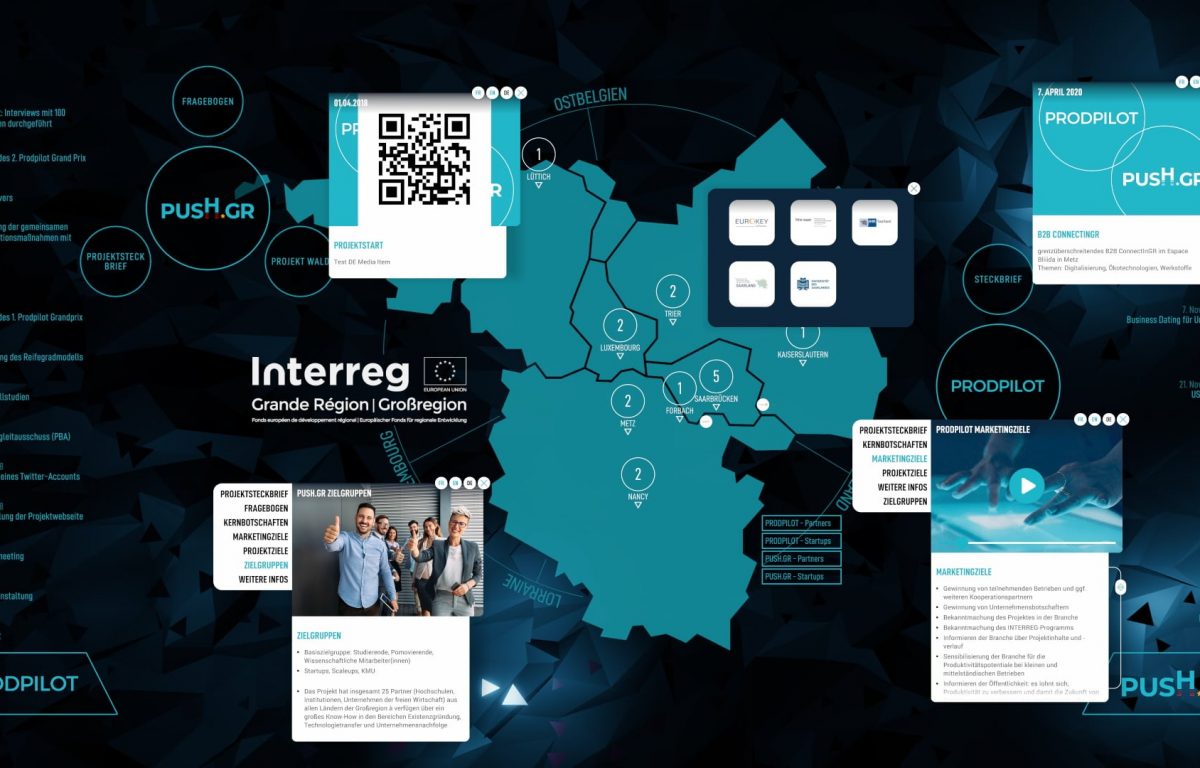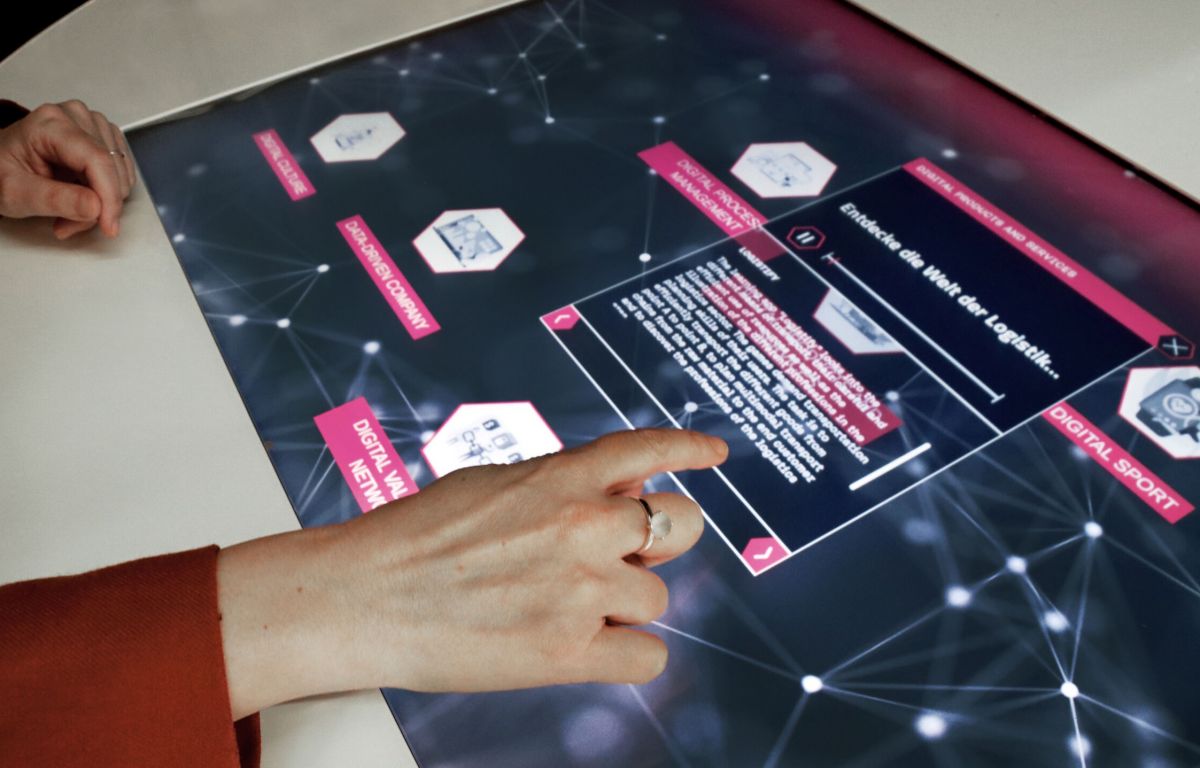 MULTI-USER EXPERIENCE
No more "up" or "down" and upside down - any number of users can interact with the software simultaneously and from any direction.
NATIVE SOFTWARE
Perfectly smooth playback and animation (60 frames per second) with ultra-high resolution.
MODULAR EXPANDABLE
Start now with the key features and refine the software with us later.
CUSTOM-MADE
Every pixel of the UI and CMS is tailored to your content and target audience.
How to get your customised multi-touch software in 6 easy steps
You contact us – by phone, email or chat.
Get a free, no-obligation advice and helpful suggestions about your software project.
We provide you with a detailed quotation and project plan.
Garamantis designs your software using an agile development process and keeps you updated with mock-ups and status information. We also adapt the CMS to your data.
We populate the CMS with your data – it's immediately available and ready to use in the software.
We install the multi-touch software on your hardware on-site and train your staff in its use.
Free Consultation
Are you interested in interactive exhibitions and technologies?
We are happy to advise you, free of charge and without obligation. (+49 30 55144669)
Working with Garamantis was professional and fun. Our needs were precisely identified and a great multimedia solution was developed in an uncomplicated process that exceeded our expectations. The timeline as a playful element on the multimedia table was a central element of our anniversary event and was well remembered by many of our guests.
With a cross-national and challenging project like the EXPO Dubai, having a reliable and dedicated partner like Garamantis at our side has been particularly important. Garamantis have again proven themselves as facilitators of a smooth implementation who always had innovative approaches to a solution up their sleeves. The installations were realized swiftly and rolled out in Dubai in several phases. My thanks go out to the entire team for their commitment, and I am looking forward to the next projects!
We are happy about the successful digital implementation of our SAP HANA project, which we were able to realize on the multitouch table together with the support of Garamantis. Our project symbol, the brave penguin, became a living figure in 3D animation and interactively accompanies the user of the table on his journey with the project. Interested parties are now able to acquire important project information in a playful and entertaining way.
Thanks to the expertise of Garamantis, an application was created that is simple and intuitive to use. The multi-touch software gives us the opportunity to open digitized archive content for our anniversary to a wide audience in a variety of ways. The audience interacts without any problems and is fascinated by the possibilities!
For this project, Garamantis has been the perfect partner. Thanks to the close collaboration as well as Garamantis staff's reliability and diligence, the Airforce's project could be put into practice to our full satisfaction. The outcome was a success and demonstrated what actually today is possible in the field of multimedia presentations.
We are delighted to have found in Garamantis an innovative and reliable partner for the development of interactive digital applications. Voting processes went smoothly and straightforward. Excellent advice and technical support complete the picture.
The ESA Φ Experience has been a top-level project we had the chance to put into collaborative action. Particularly important in this context was a mutual pre‑testing of all the target hardware's applications in an interim review together with the client. For keeping the schedule, Garamantis' input was of the utmost importance. During the on-site implementation, Garamantis always lent a sympathetic ear to any requests for modifications and were constantly by our side with advice and support. The outcome achieved by this amazing project team who mastered even the most difficult situations sure doesn't have to hide!
A newsroom used in corporate communication needs applications for crossmedial visualization of content and news streams and for planning and producing new content, while ensuring a 360 degree view on all the different media channels. With their professional multi-touch technologies, Garamantis have created the perfect implementation of all those requirements for our customers. For each and every user in the field of corporate communication and marketing, Garamantis develops the exactly fitted interactive newsroom solution – ranging from entry-level to high-end and flexible as well as modular. We're thrilled!
Building a bridge between tradition and new media while at the same time paying humble reverence to the brand Sacher was a lovely project, which we had the chance to realize together with Garamantis. Garamantis is a reliable partner when it comes to implementing creative solutions for very special requirements, like for instance our diorama installation. The underlying software and CMS are so flexible that within a few minutes, a new animation can be added to any given window in the diorama. In this way, customers can easily configure the diorama's supply with new animations by themselves.