Central content management system for your exhibition
If You Have A Brain Wave. And Then Another One. And Yet Another One. Easy and effortless management of your content from wherever you are.
Imagine you've just put a lot of effort into configuring and installing a multi-touch table for the New York Fashion Week, and then all of a sudden this event is over. Or you now need it in Berlin instead of New York - different city map, different events, different content. No problem! Our CMS is as forward-thinking that your interactive installations won't go out of fashion anytime soon.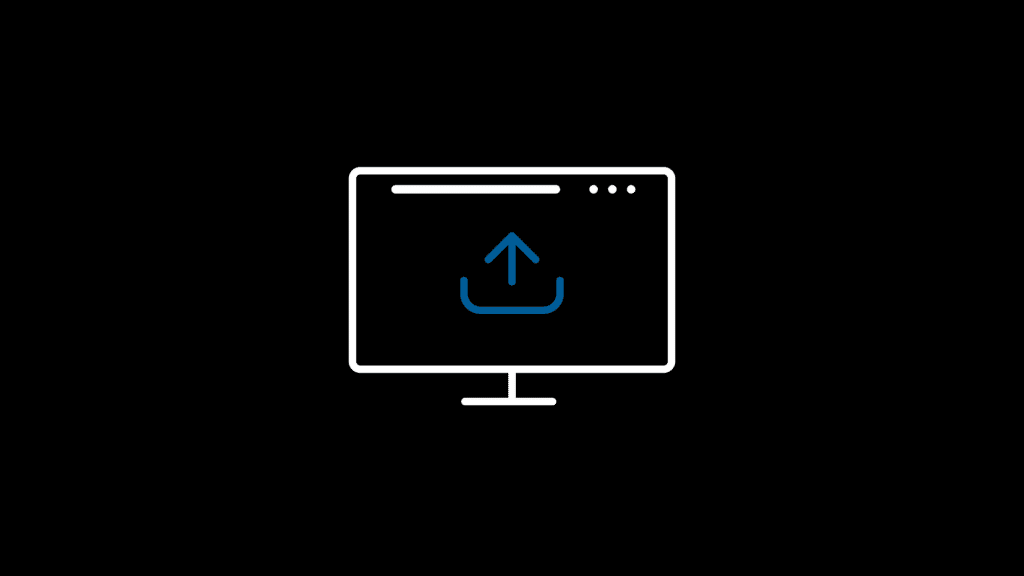 Precise customization to your needs: In your CMS you won't find anything that you do not actually need. Because we tailor all categories, products, project templates, and upload features exactly for your use case. This not only saves time in creating new content, but in our training course as well.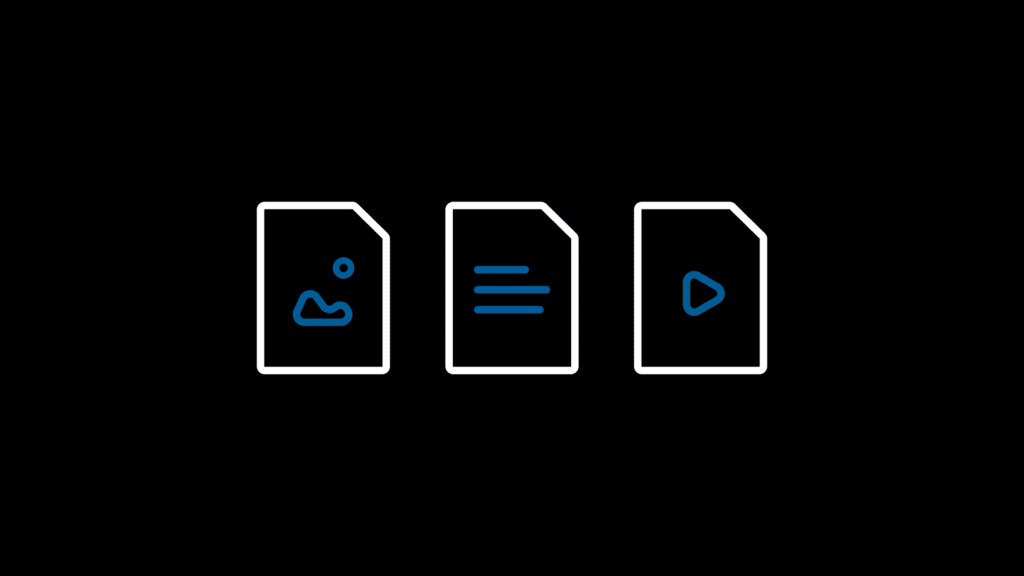 Effortless update of content: You simply upload your videos, 360° videos, PDFs, or texts, and our CMS then converts them, scales them, and integrates them seamlessly and accurately into your interface design. Even the most extensive alterations become mere child's play, thanks to bulk-imports and API-integration.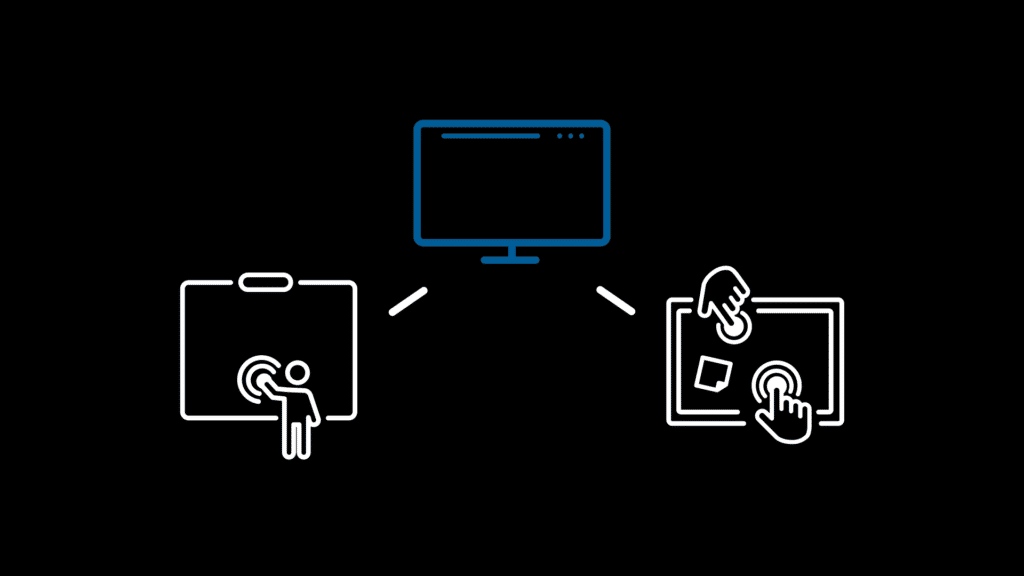 One CMS for all installations: You can manage one installation, or you can administer up to a thousand ones! With just one single user interface, you can change content or swap it between your devices, interconnect installations, and even control an entire interactive exhibition.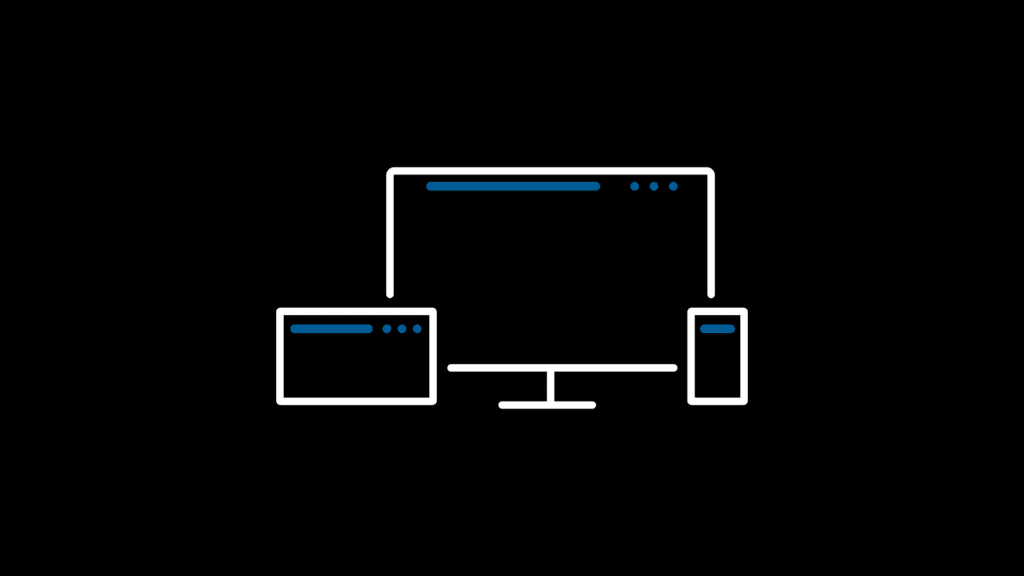 Web-based access: Did you just come across something in New York that has to be displayed in Berlin immediately? Or do you need to make a last-minute change? Access your applications from anywhere in the world without any problem, and yes: even from the backseat of a Yellow Cab.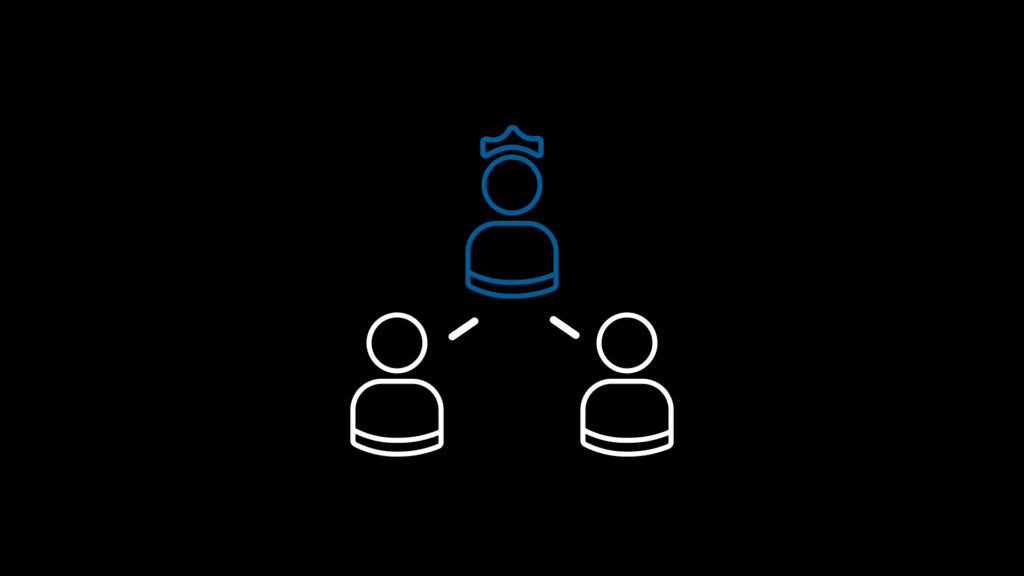 Convenient roles-and-rights system: Speaking of access ... you decide who may enter new content into the CMS, and which content that is. So that your Content Creator cannot sneak another Easter egg in there. Or so that he can do exactly that. We call this 'collaboration with parental control'.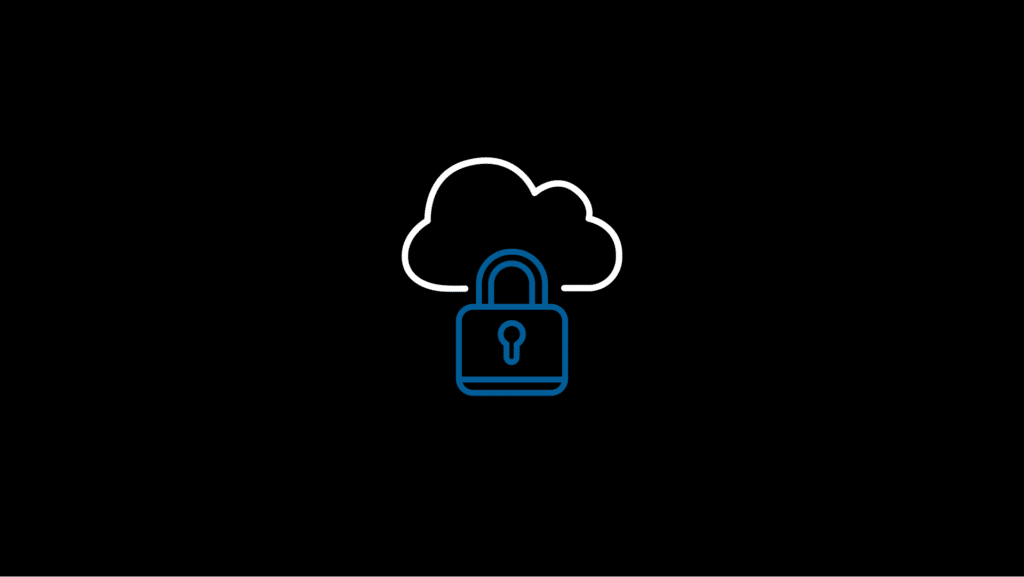 Secure servers and data transfer: Our CMS has been tested - and approved - by banks, airport security facilities, and state authorities. Do we have to make it any clearer? Okay then: your CMS is safely hosted in our Garamantis Cloud on a server located in Germany, or, if you prefer, also locally on your own servers.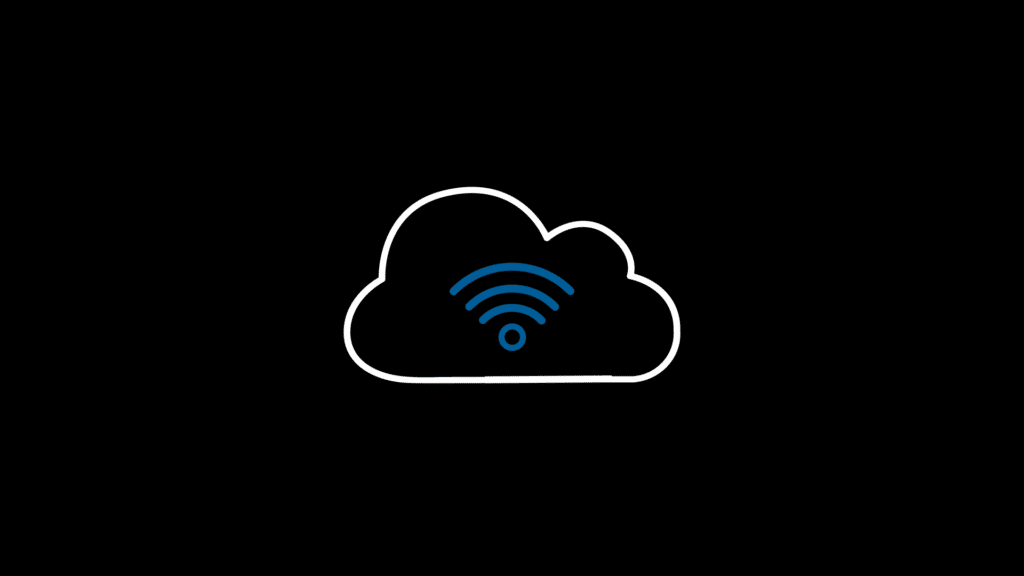 The best of online and offline: As soon as your installation has internet access, all content is downloaded automatically from the CMS and saved locally. This way, even without permanent or stable internet connection, your Garamantis products always remain functional and up to date.
All systems go! The design and creation of your individual CMS is part of and comes with all our hardware products, initial population with your desired content included.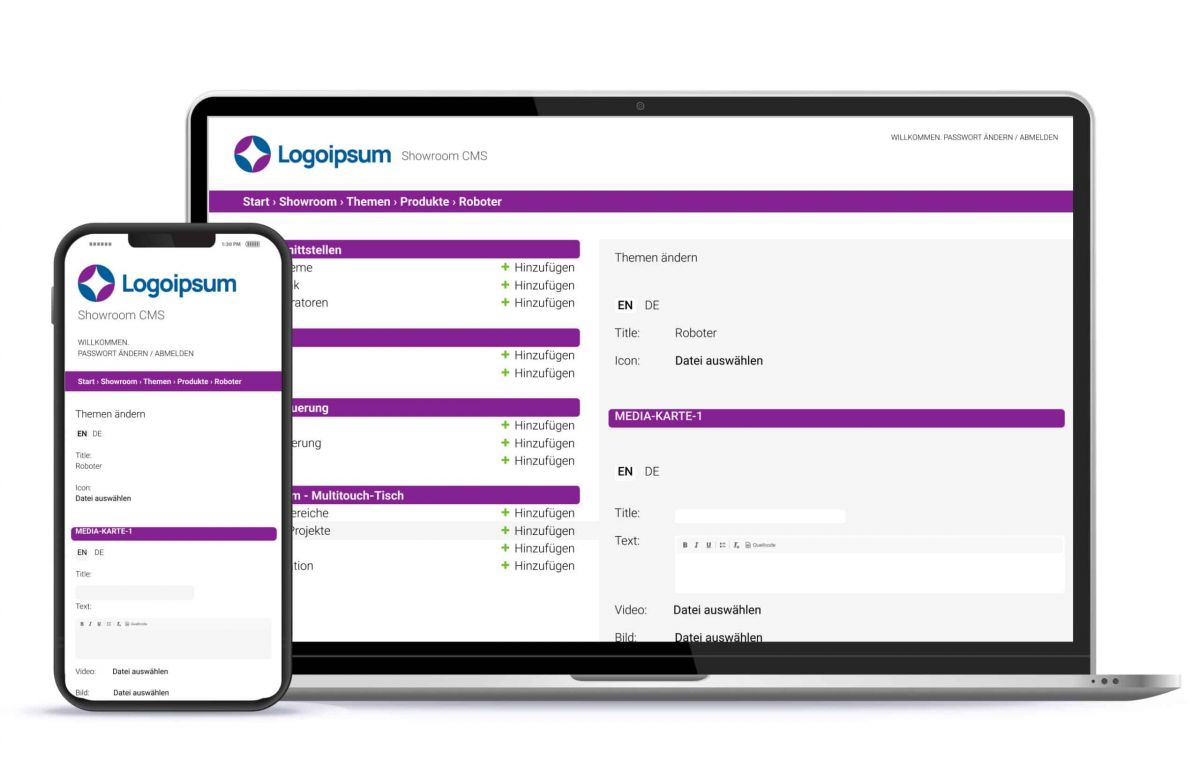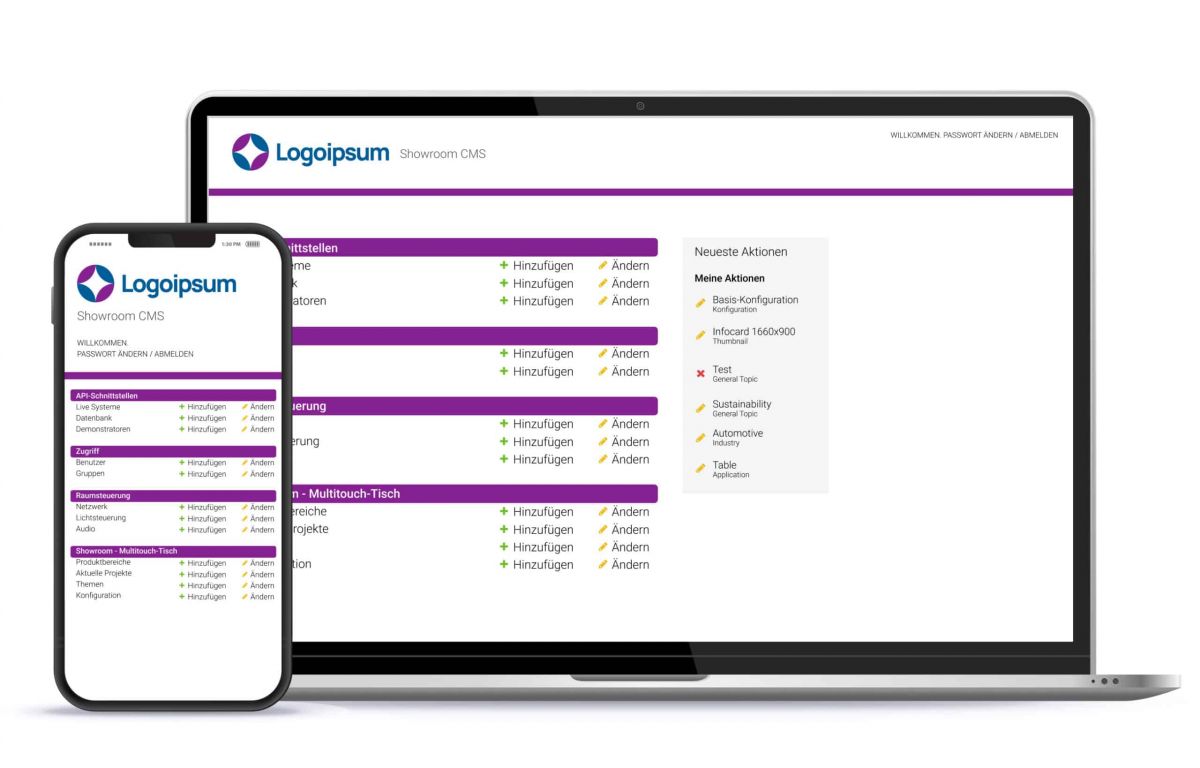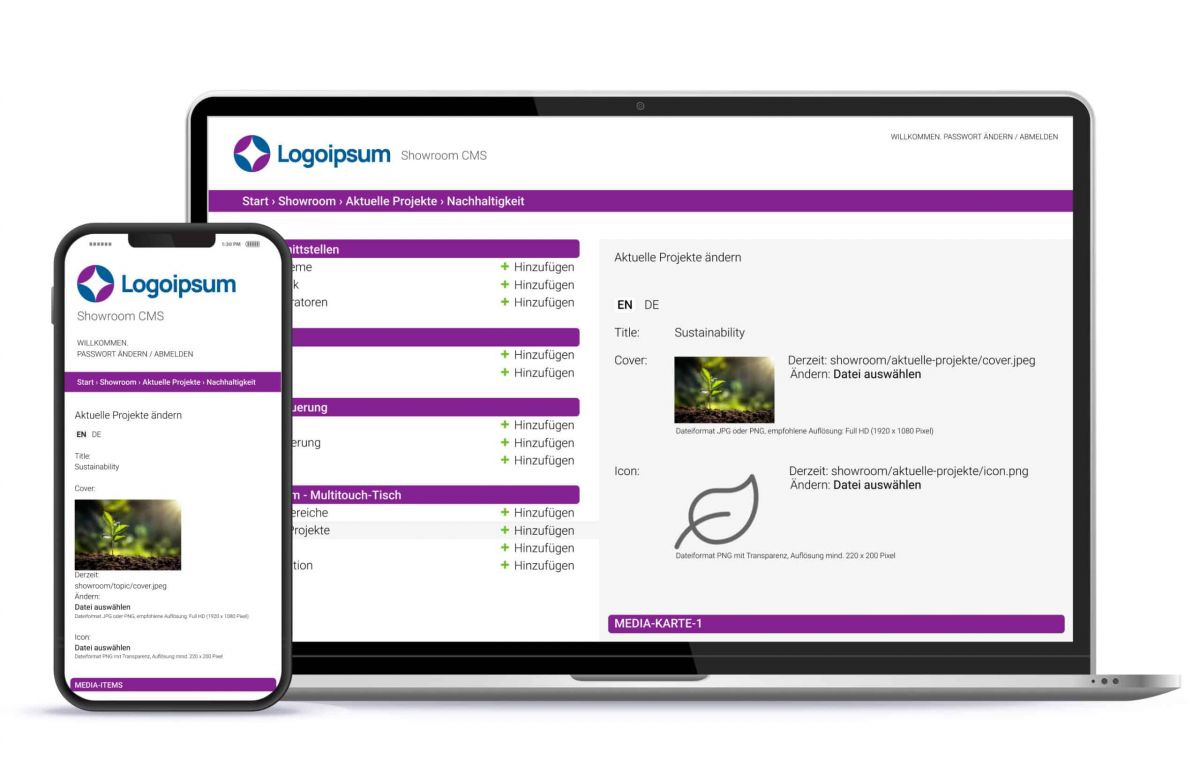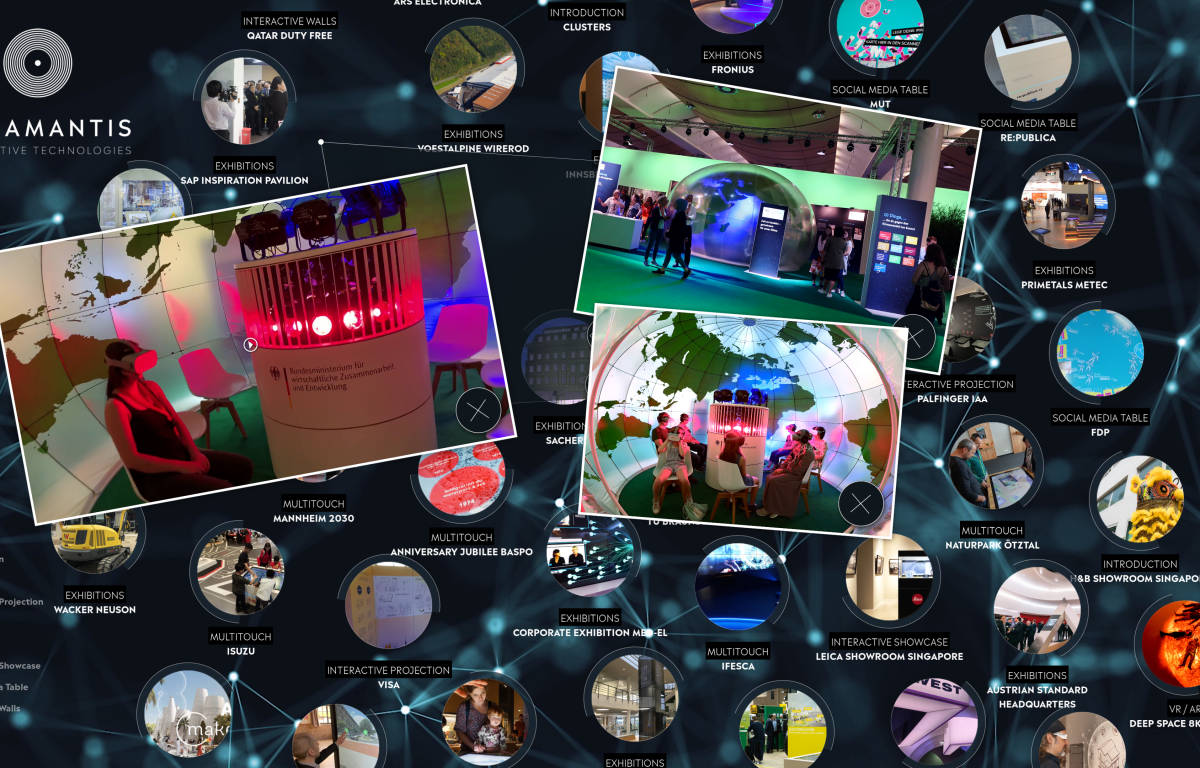 Incredibly simple
The exact adjustment to your needs saves you time and nerves.
Central access
Web based, scalable and including rights system. Manage entire theme worlds with just a few clicks.
Completely safe
Hosting in the Garamantis cloud in Germany or, if desired, locally at your site.
Inclusive
Your individual CMS is part of each of our products.
Content-Management-System Details
The way to get your custom-made CMS
The Garamantis CMS is a fixed component of the package and comes included with every one of our projects or installations. The scope of our conceptualization also includes the individualization and adaptation of the CMS for you and your project.
Free Consultation
Are you interested in interactive exhibitions and technologies?
We are happy to advise you, free of charge and without obligation. (+49 30 55144669)
Our collaboration with Garamantis on the interactive exhibition of 100 years of corporate history has been smooth and efficient as usual. Based on our concept, within no time several individualized installations, complete with central CMS, were realized, set-up, and rolled out in Vienna. Our heartfelt thanks go out to the entire Berlin team!
In the LIWEST theme store, Garamantis' multi-touch table is a central element. Garamantis have handled the complex task of finding a way to interactively configure the product best-suited to the individual client's household in an extremely professional way. Besides the air hockey game at the multi-touch table, the entire store is equipped with the Garamantis CMS and hence allows customers the highest flexibility. Due to the tight on-site schedule, everyone worked full-steam; but Garamantis, as usual, always kept a cool head and remained focused. That's the way to enjoy collaboration!
No matter whether we're in need of creative software solutions for one of our outlandish ideas or rather like to fall back on tried and tested technologies like their CMS– with Garamantis we're always well cared-for. In all our projects Garamantis has been the guarantor of straightforward communication, solution-oriented work and high-quality results. Also because of their friendly, accommodating and reliable support we, as satisfied customers, are always happy to return. Thank you!
For long-term projects like this one it is paramount to have reliable partners on board who also possess the necessary flexibility. In Garamantis we not only have such a partner, but at the same time an important creative idea giver in many a difficult project phase. From the first collective brainstorming right until the rollout at the trade fair, Garamantis always provided advice and support, and they never let the fun fall by the wayside to boot.
For me, the collaboration with Garamantis on this – in every aspect – very complex and complicated project in the German Spy Museum, Berlin, can be summed up under the following three results: First, "This won't work" is not in their vocabulary. And even if so, this was rather because our wishes and requirements were phrased too vaguely, and Garamantis helped clarify them by suggesting possible solutions. Second, Garamantis's ideas and networks, like the interactive display cases, have opened up new and innovative ways of presentation for our exhibition concept as a whole and have consequently been integrated into the permanent exhibition. Third, this project took an immense toll on everybody's nerves and strength. The entire Garamantis team was always an important "filling station" of "garamantic" sense of humor and mediating easiness for all of us. It has been great fun and we consider a recommendation imperative!