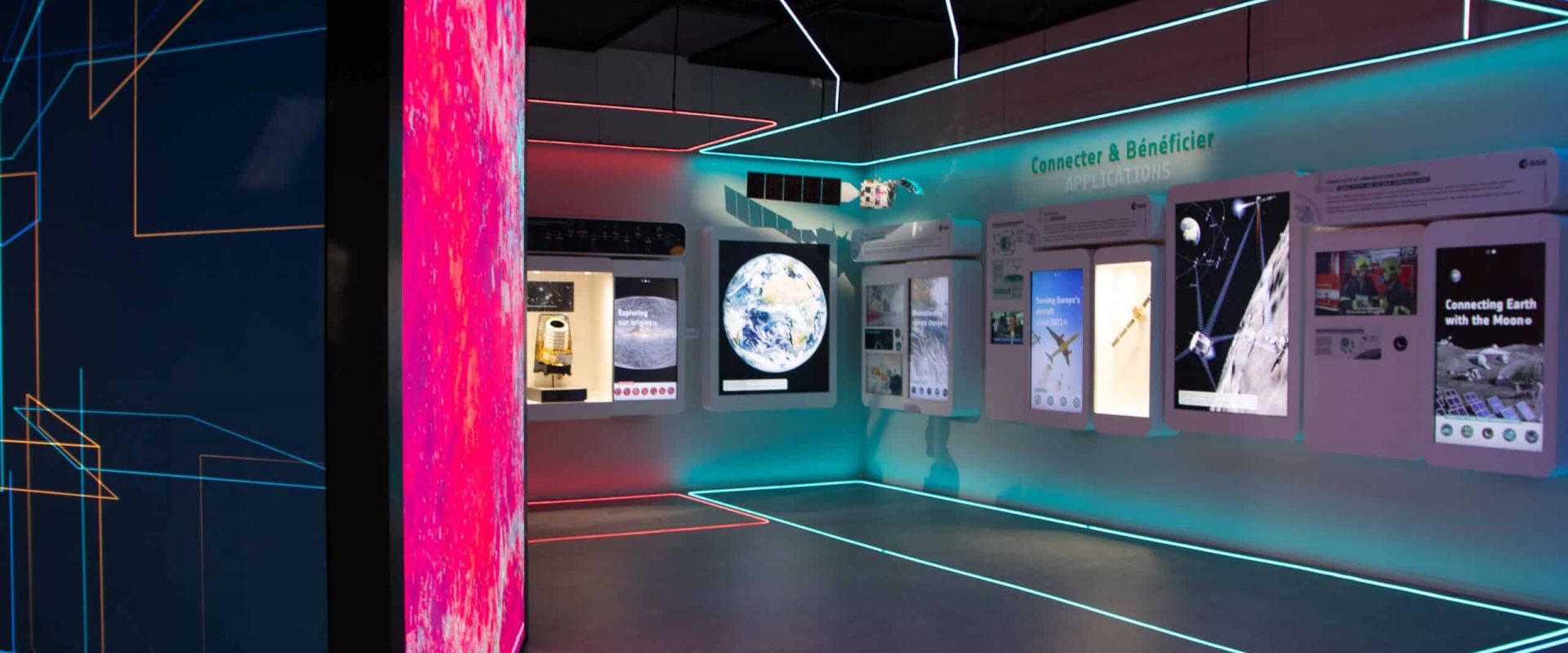 ESA Space Pavilion @ SIAE
Software for Interactive Stations and Exhibition Walls
The "Salon International de l'Aéronautique et de l'Espace" (SIAE) in Paris is one of the world's largest and most renowned trade fairs for the aerospace industry. In 2023 2,500 international exhibitors presented their products and innovations on 125,000 m2, among them also the European Space Agency (ESA).
Software for Interactive Exhibition Walls and Stations
The Space Pavilion, conceived and designed by our partners Ars Electronica Solutions, introduced ESA's key tasks and missions. The presentation combines haptic objects with interactive elements, multi-touch stations, and matching light and sound installations. Ars Electronica Solutions designed the visual centerpiece of this booth with large LED walls. Here large-format satellite images of planets merge with abstract presentations and continue in an LED light installation across the entire booth area.
This interactive trade show appearance offers SIAE visitors an experience equally exciting and informative. Garamantis were responsible for the development and implementation of the interactive media stations' software and the central CMS.
Photos: Isabel Schölmbauer, Ars Electronica Solutions

Ars Electronica Solutions
Project Data
Client:European Space Agency (ESA)
Context: ESA Space Pavilion @SIAE
Time for implementation: 1 month
Project Completion: June 2023
Custom software and CMS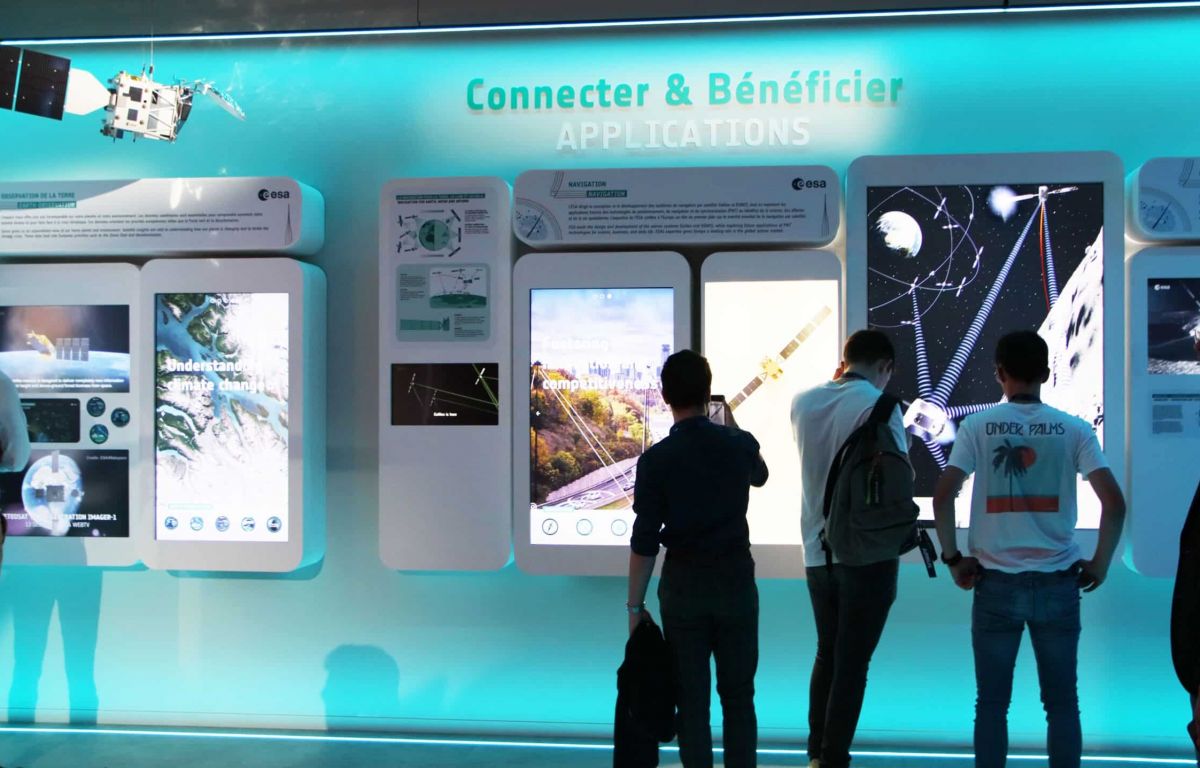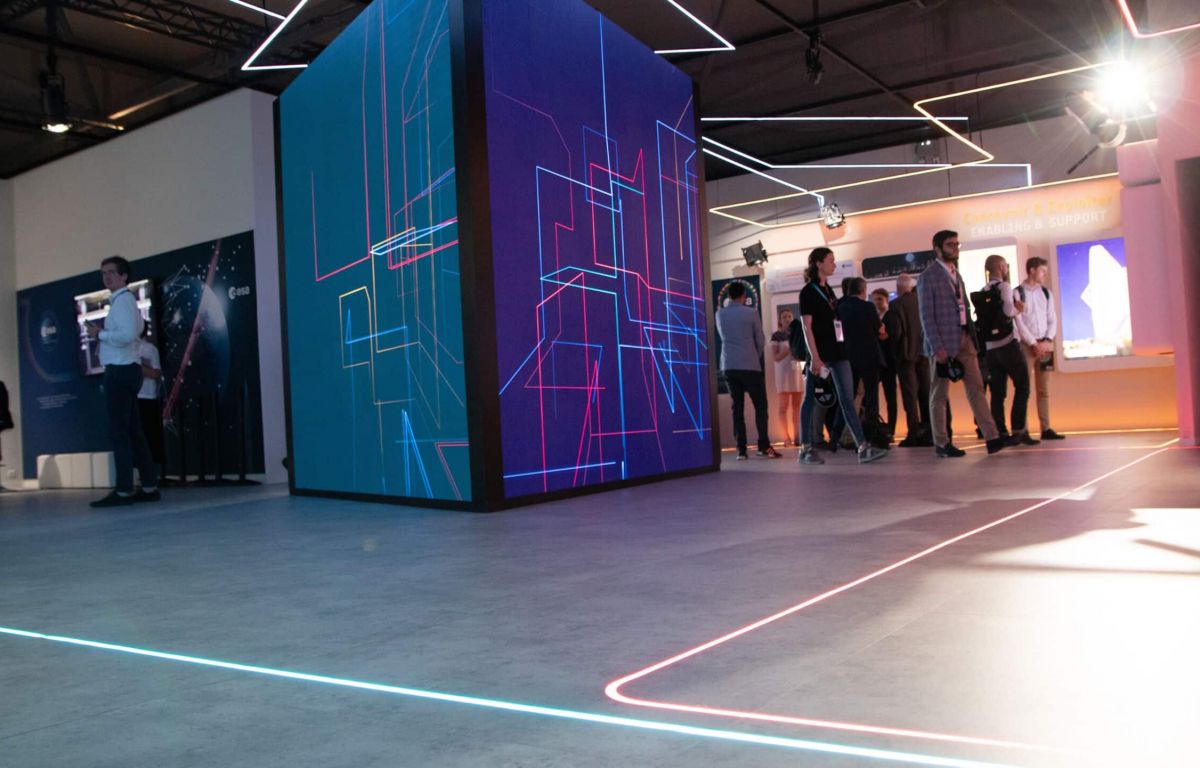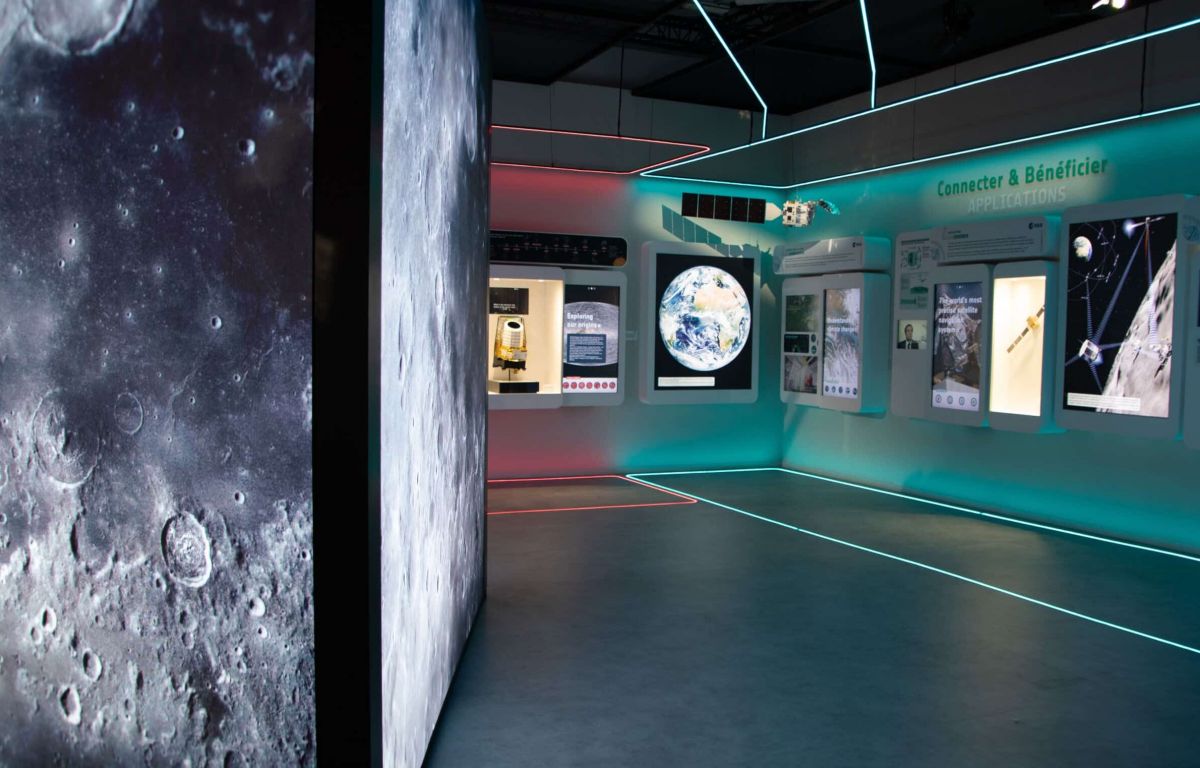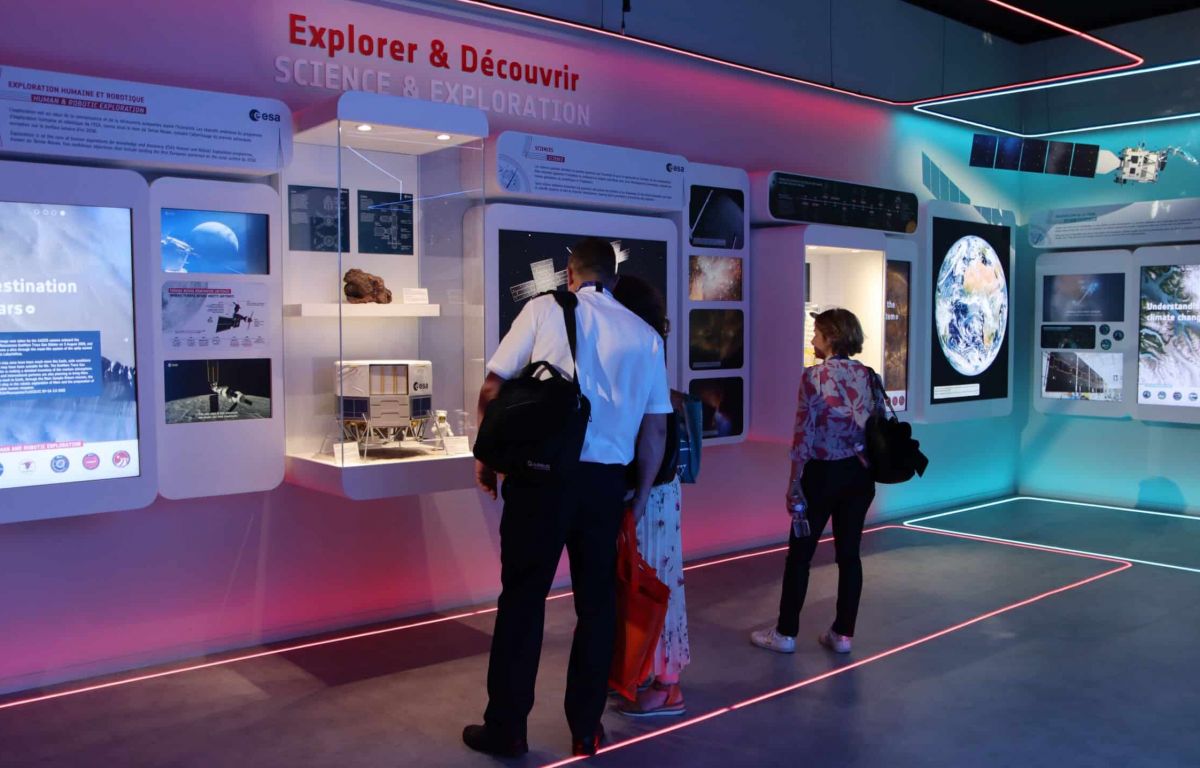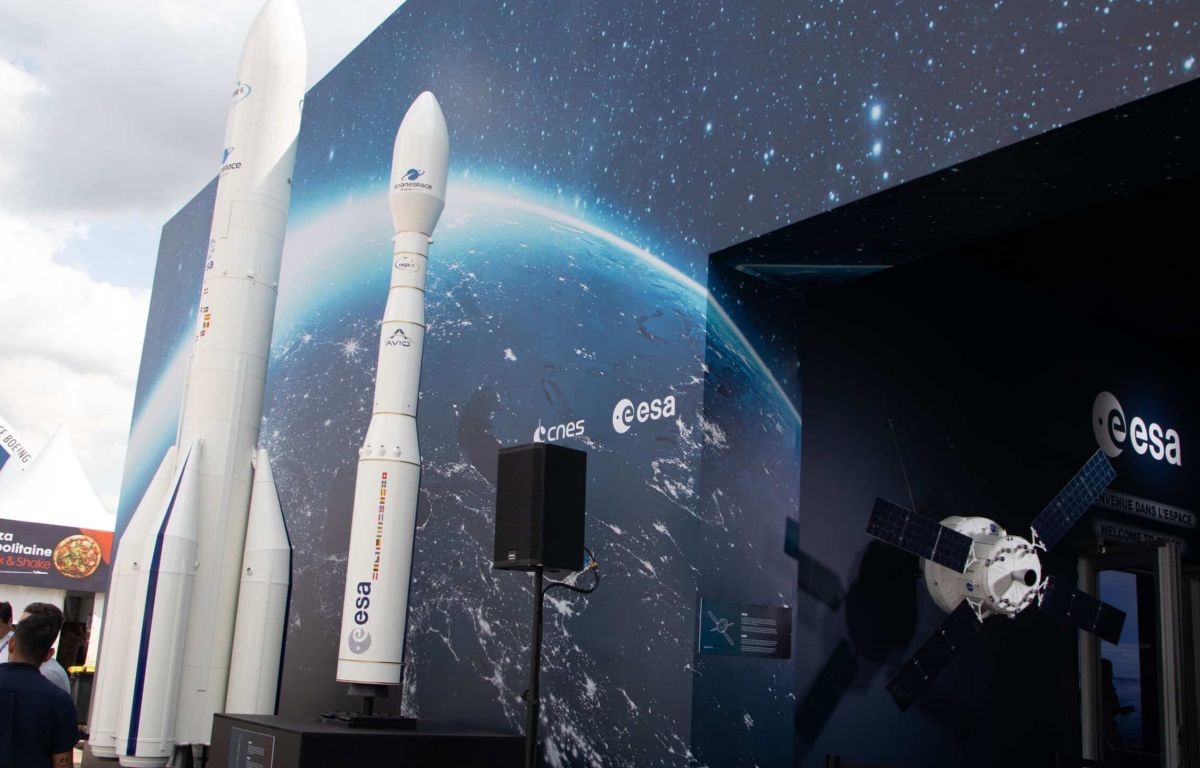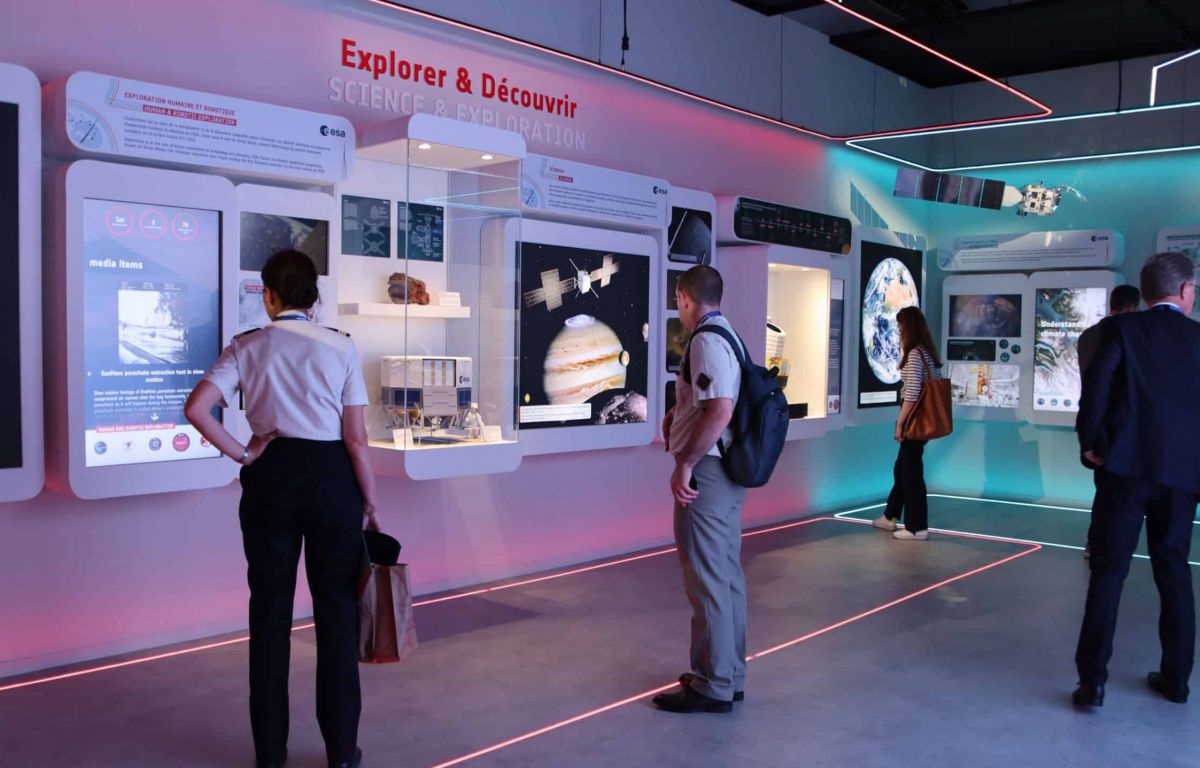 Multi-Touch Software
Definitely No Standard-Issue Product, Just Like Yours. Unless You Develop ISO Standards. Individual software development…