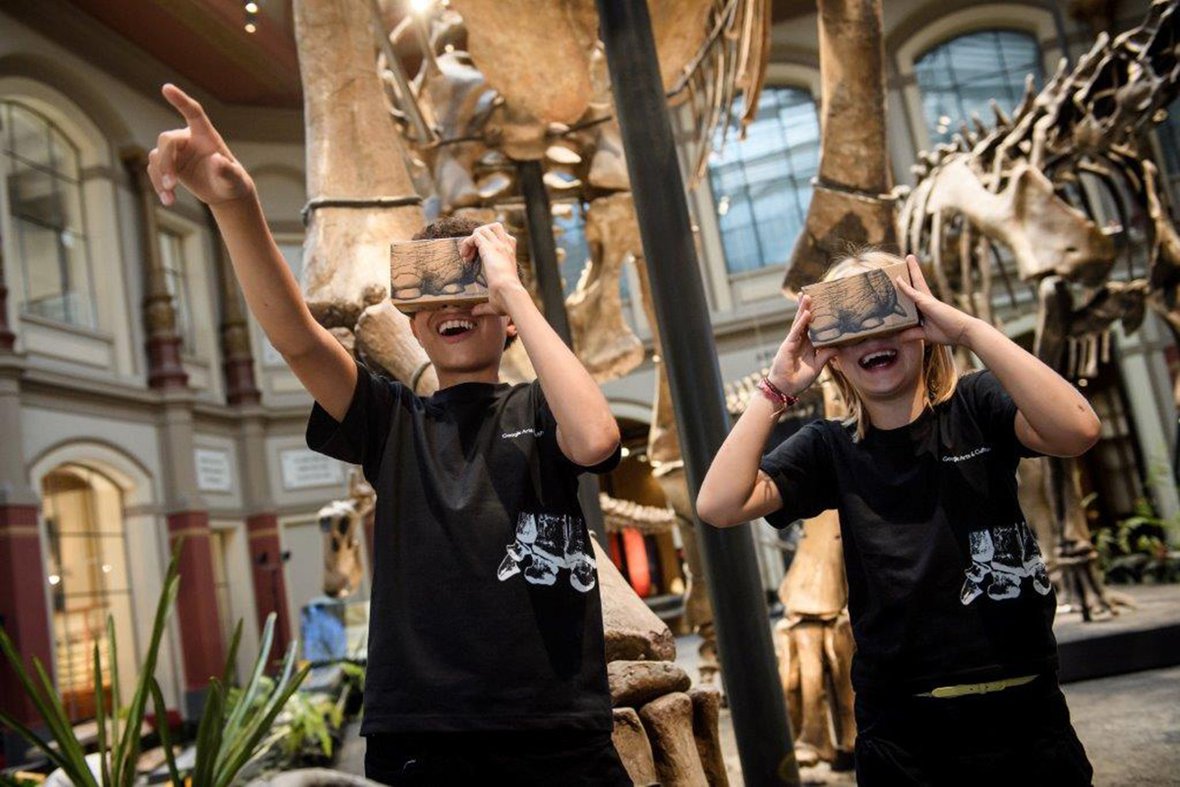 Application Laboratory Museum of Natural History
Development of interactive installations for museums
With its unique collection of more than 30 million objects, the Museum of Natural History in Berlin is one of Germany's biggest and best-known natural history museums.
Since June 2017, Garamantis may count themselves amongst the museum's select cooperating partners, with the main objective to develop and test interactive museum installations.
The project "Naturkunde 365/24" (Natural History 365/24) – the Museum of Natural History's multimedia application laboratory" aims at making the collaboration between the Natural History Museum and Berlin's creative and media industries as well as the educational and tourism sector both more efficient and more agile.
As part of the agreement, Garamantis and other companies will have access to the museum's extensive collection of digital media.
This impressive collection includes high-resolution 3D models, scanning electron microscope (SEM) data, gigapixel photographs, recordings of animal sounds, scanned books and other digitised objects. The project will develop a multimedia application laboratory for small and medium-sized enterprises, which will include a media repository with a research portal, media content mediation and a product testing laboratory. The pilot studies and development campaigns carried out during the project will then be scientifically evaluated.
In order to turn the museum's unique data repository and its potential into a tangible experience for companies and businesses, Garamantis will design an interactive multi-touch installation that will be presented during the Long Night of Museums on 19 August 2017. This event will not only give visitors the opportunity to playfully interact with the museum's multimedia collection, but will also serve as a test run to evaluate the potential of the technology for the museum community.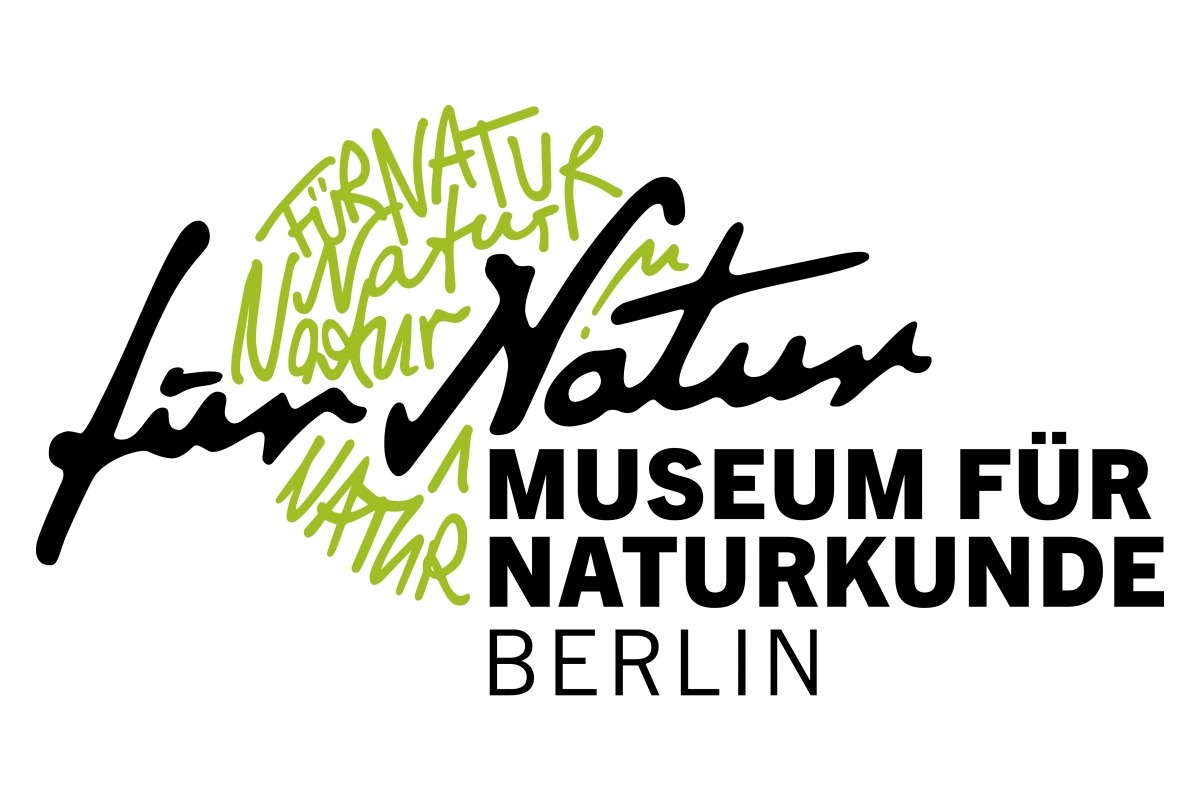 Berlin Museum of Natural History
Project facts
Cooperation partner: Berlin Museum of Natural History
Context: Long Night of Museums 2017
Finishing date: August 2017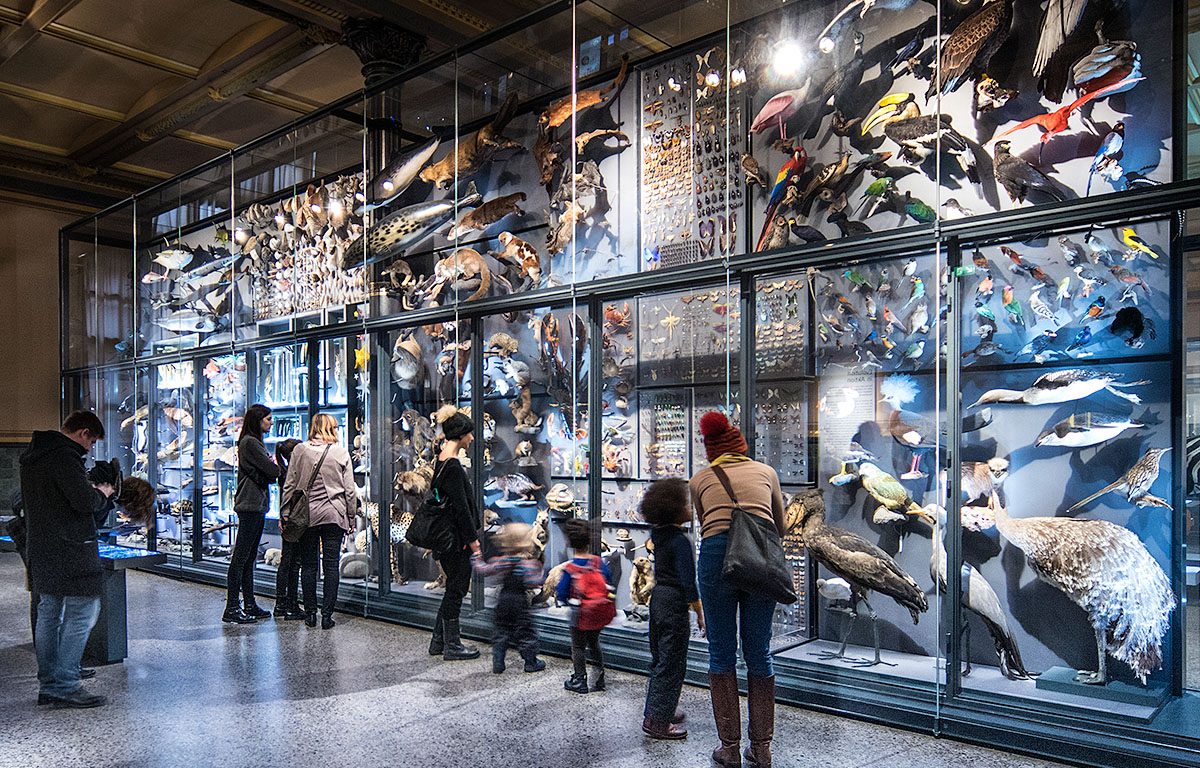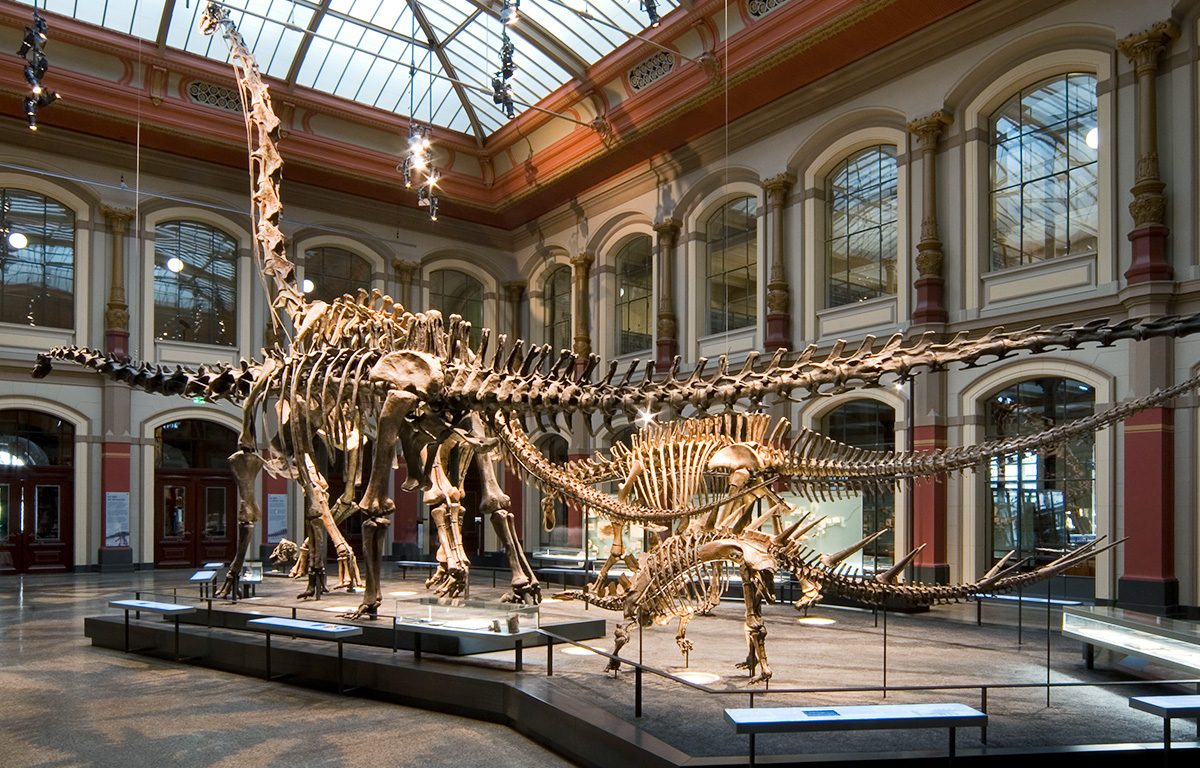 In order to turn the museum's singular treasure‑trove of data and its potential into a concrete experience immediately perceptible for companies and businesses, Garamantis will design an interactive multi‑touch installation which is going to be presented during the Long Night of Museums.
Garamantis ist offizieller Partner des Museums für Naturkunde Berlin

Multi-Touch Software
Definitely No Standard-Issue Product, Just Like Yours. Unless You Develop ISO Standards. Individual software development…