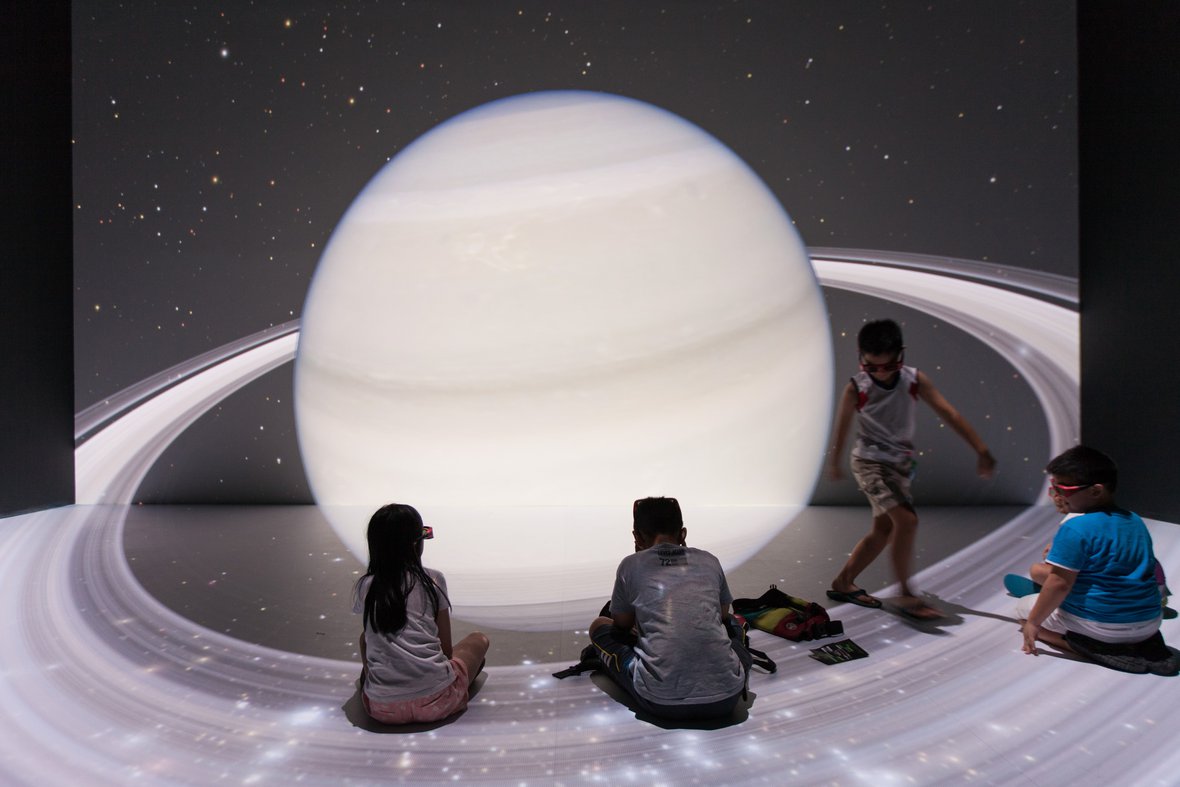 Deep Space mobile virtual reality
Singapore Science Centre
Interplay exhibition at Singapore Science Centre
Garamantis supervised the assembly and advancement of a mobile version of Ars Electronica Deep Space for the exhibition "Interplay" at the Singapore Science Center.
Deep Space is a virtual reality environment consisting of a wall projection and a walk-on floor projection. Apart from permanent installations like the Deep Space in Ars Electronica Center with its total of eight 4K‑projections, smaller versions are also available for temporary installation. Deep Space is to be considered as a platform which can render any type of application – starting from gigapixel viewers to art installations up to complex virtual reality installations. Its special feature, the walkable floor projection, serves to positively enfold visitors in the virtual world.
Already having been involved in the development of Deep Space's first version and of many Deep Space applications, Garamantis oversaw its temporary installation in Singapore. Especially for this occasion, another application was added to the Deep Space environment which allows visitors to create virtual fish for the submarine Deep Space installation. Later, they can have a look at their own creations in stereo 3D in the Deep Space.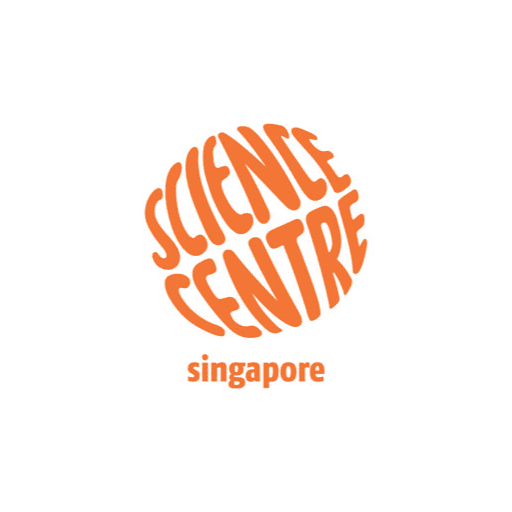 Ars Electronica Solutions
Project facts
Client: Ars Electronica Solutions
Context: Science Center Singapore
Implementation time: 8 weeks
Finishing date: May 2015
mobile version of the Ars Electronica Deep Space
active 3D stereo content
touch screen terminal for creating virtual fish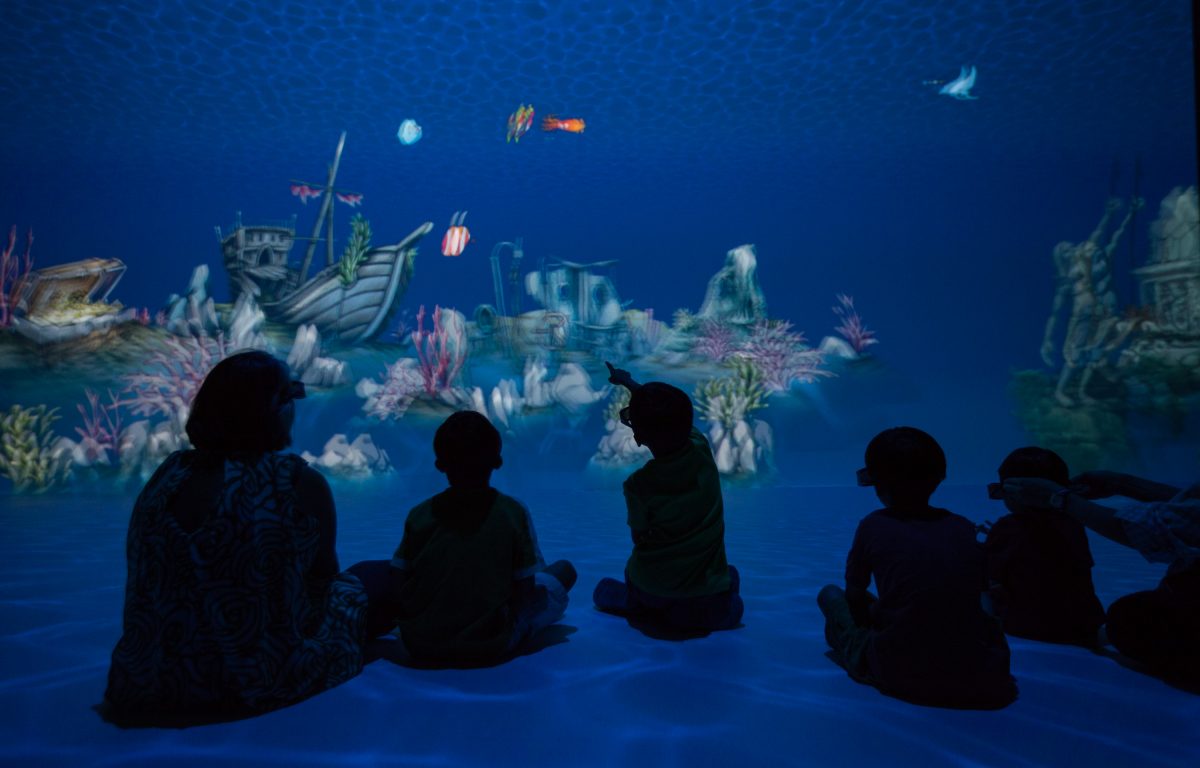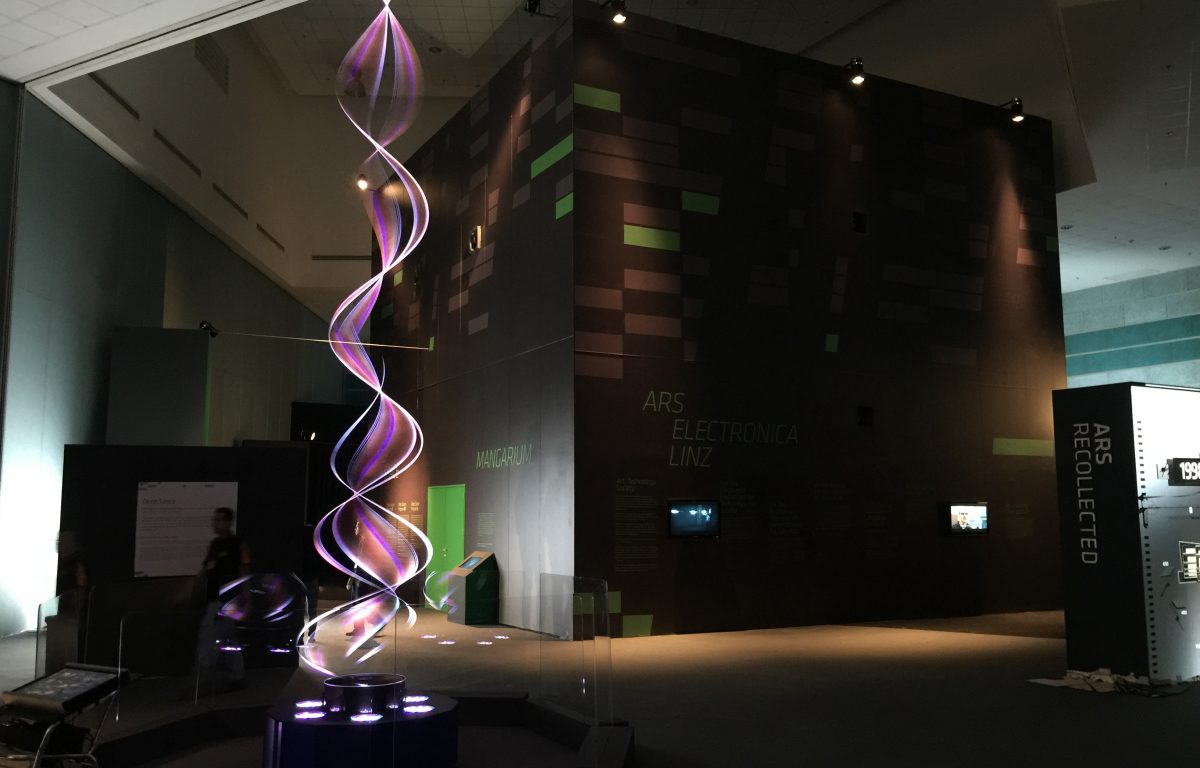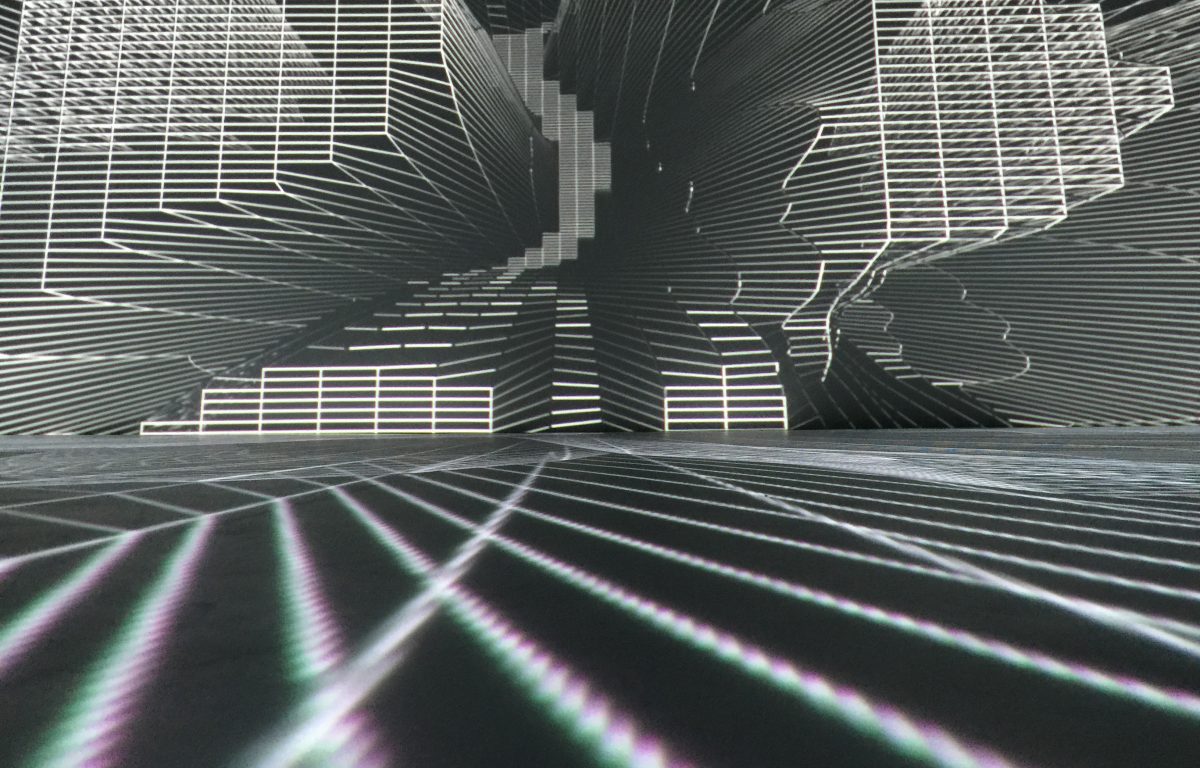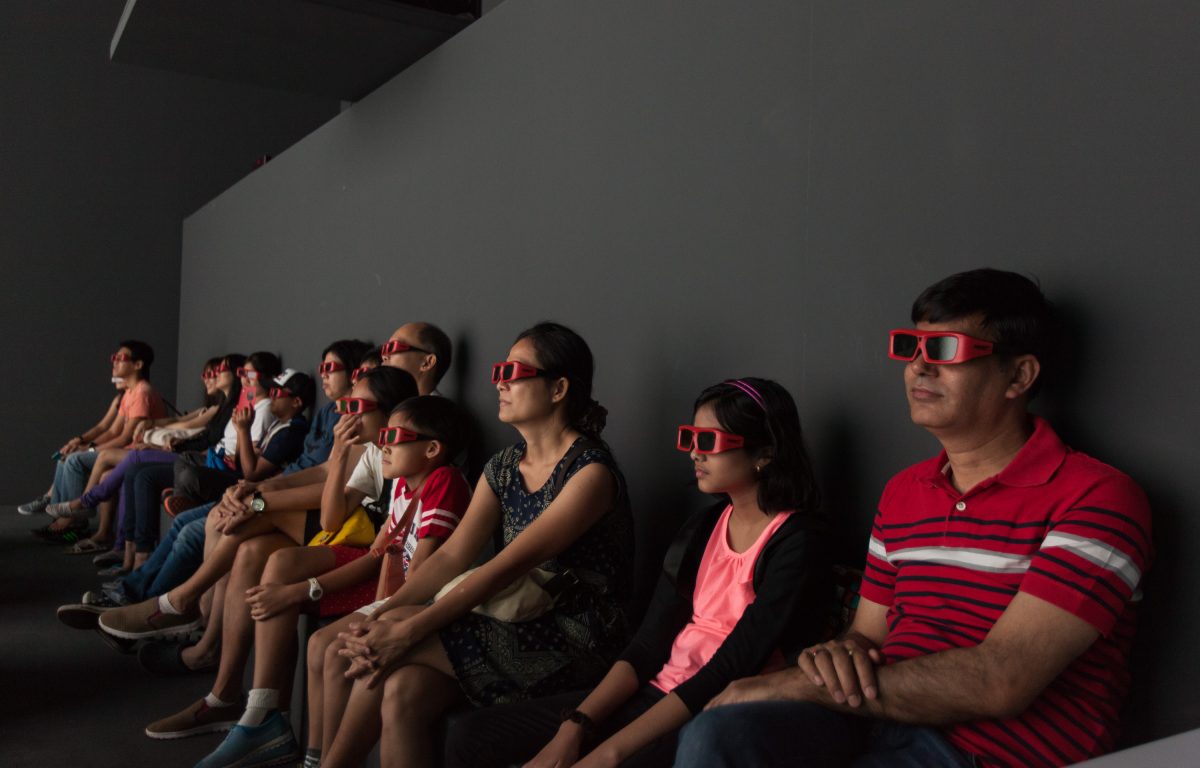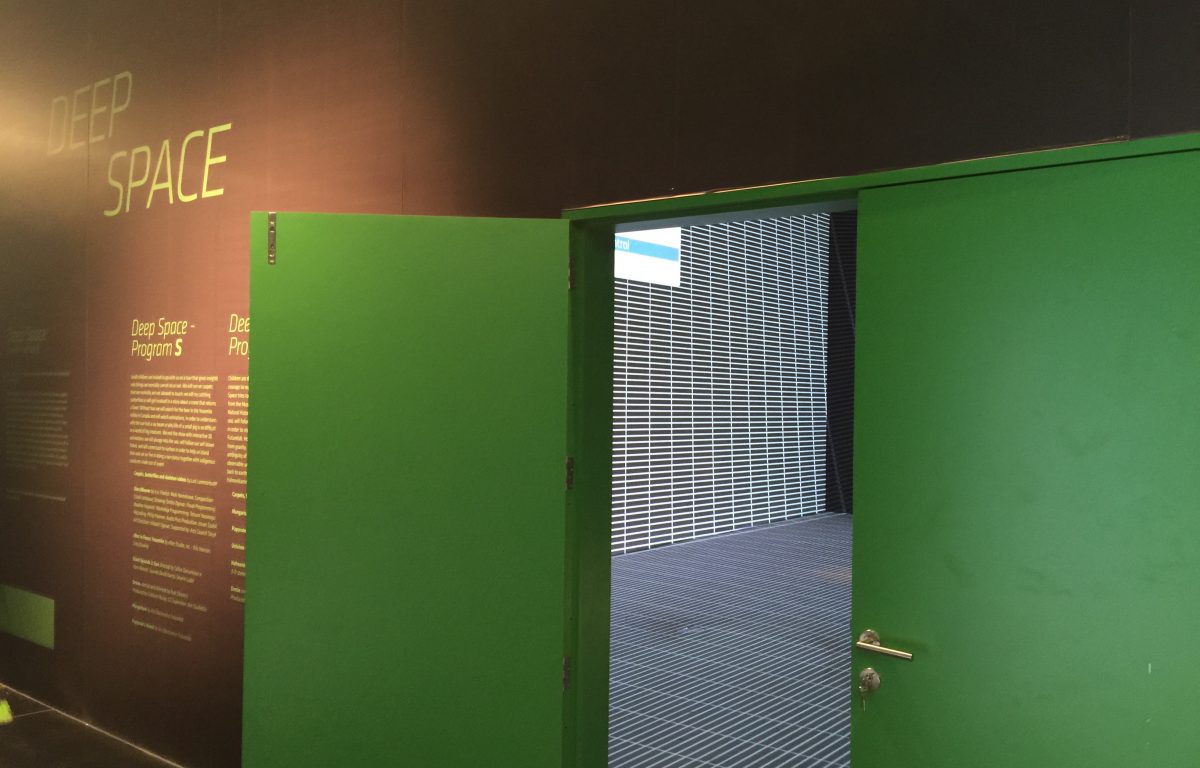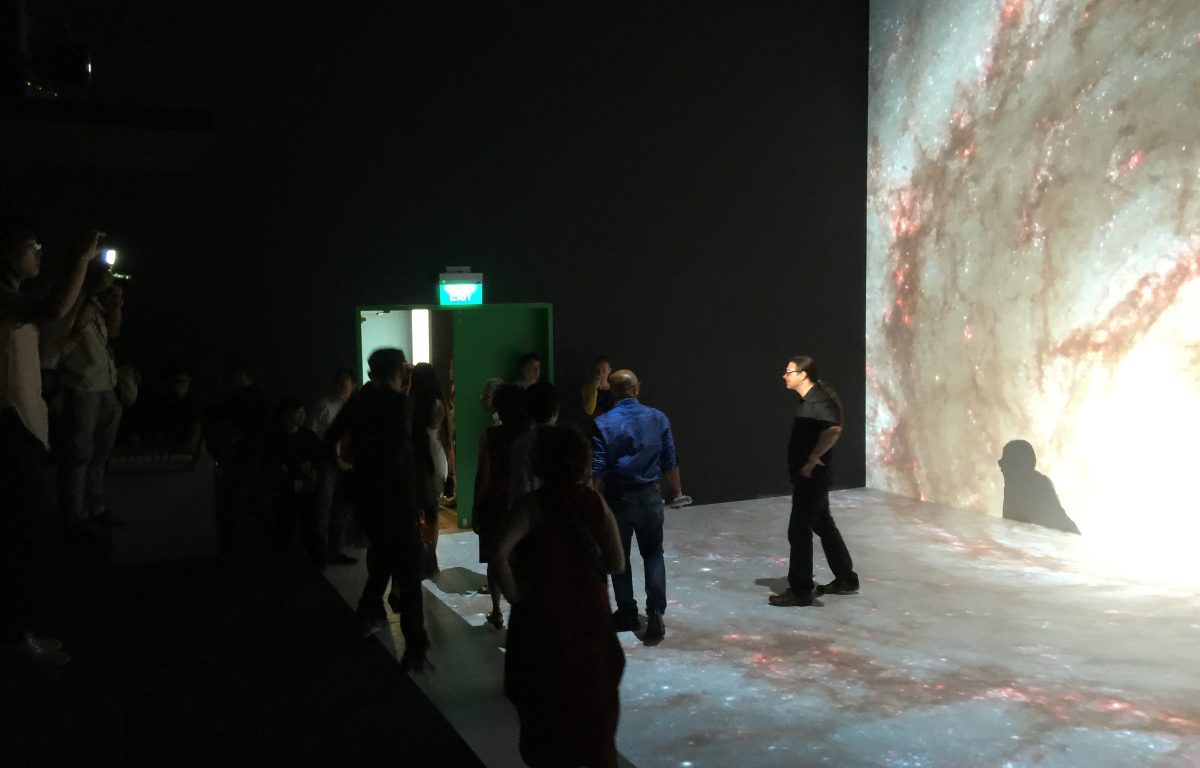 Interactive Projection
If Walls Could Tell Stories … Make them Entertaining and Interactive, Please. Use projection mapping…
Virtual Reality
When reality just won't do. Put virtual, augmented and mixed reality to work for your…