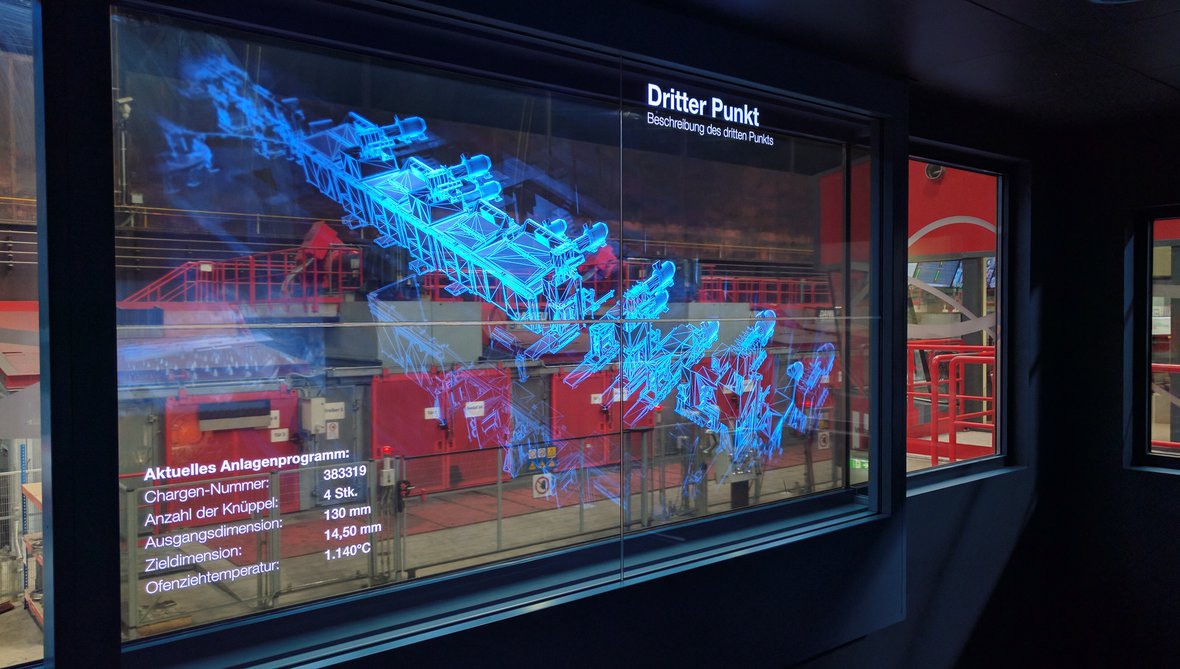 voestalpine Industry 4.0
Showcasing of industrial production plants by means of transparent monitors
The company voestalpine Wire Rod Austria GmbH is a producer of wire rods that meet the highest quality requirements of the automotive industry, the energy industry, and mechanical engineering.
At the company site Donawitz, Austria, voestalpine built the world's most advanced rod mill – a complex with 100 000 square meters of factory floor. For this plant, Ars Electronica Solutions have created an interactive concept for guided visitor tours, and, supported by Garamantis, impressively put it into practice.
The design concept aimed at visitors stages the industrial plant in an innovative way, both conveying the true meaning of the buzzword "industry 4.0" comprehensibly and making it up-close experienceable. For one thing, the entire production process is illustrated by means of a combination of printed info and touch monitors in info-containers scattered throughout the plant.
But the exhibition's highlight consists in a glance into the gargantuan manufacturing halls, complemented by additional information on the respective machinery provided by two transparent monitors, which offer an entirely new perspective and level of information. The visitor is allowed a virtual peek into the machines' insides and can visually follow individual manufacturing steps. In addition, a large-format projection on the ceiling gives a virtual impression of the otherwise not observable production process.
In this project, Garamantis brought the built‑in hardware to life by designing the necessary software as well as the central CMS for all digital contents of this interactive installation.
Pictures: Ars Electronica Stephan Pointner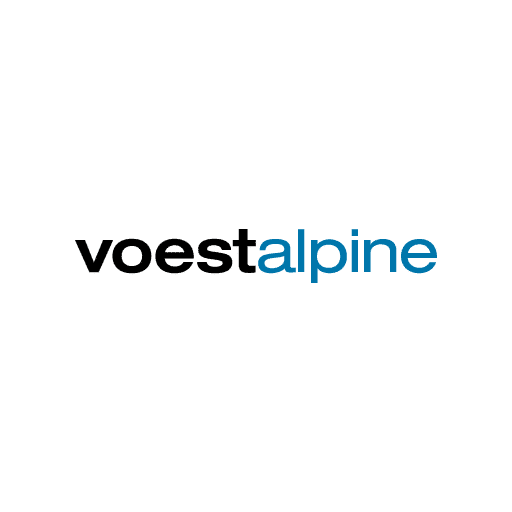 Ars Electronica Solutions
Project facts
Client: Ars Electronica Solutions
Context: voestalpine WireRod Austria
Implementation time: 12 weeks
Finishing date: June 2016
Two transparent monitors (55-inch)
central content-management-system
interactive screens and projection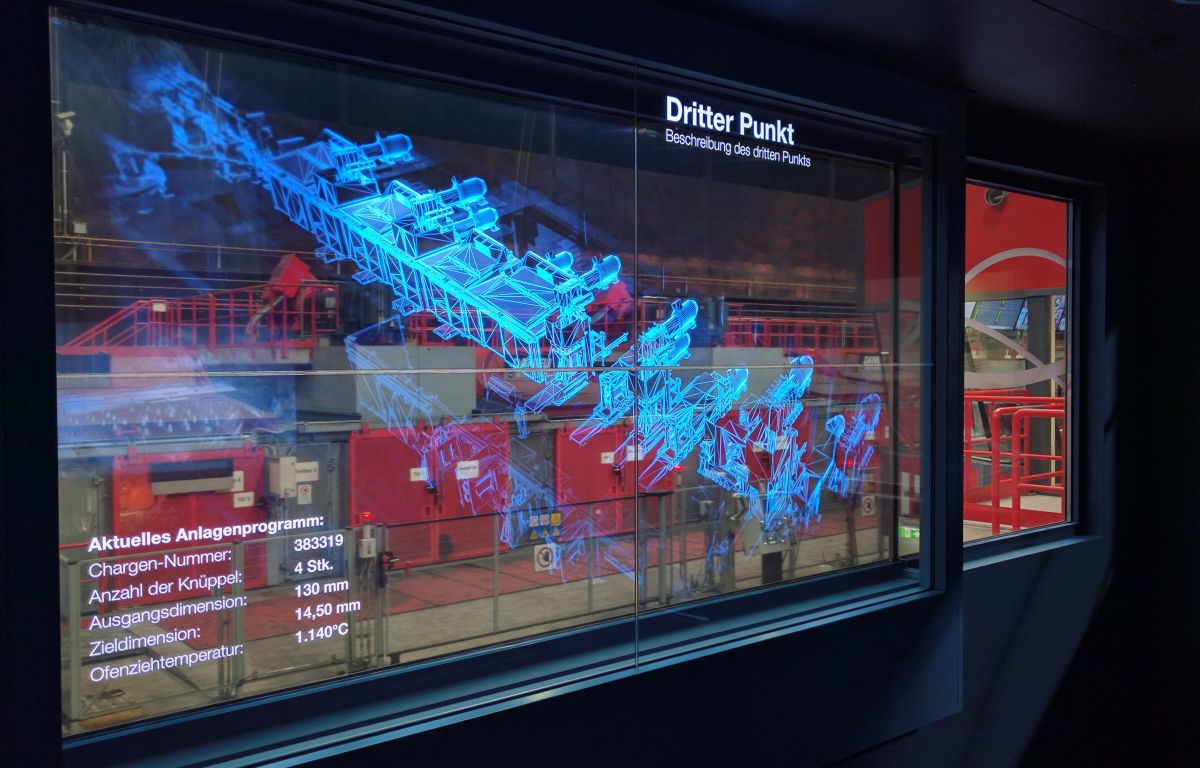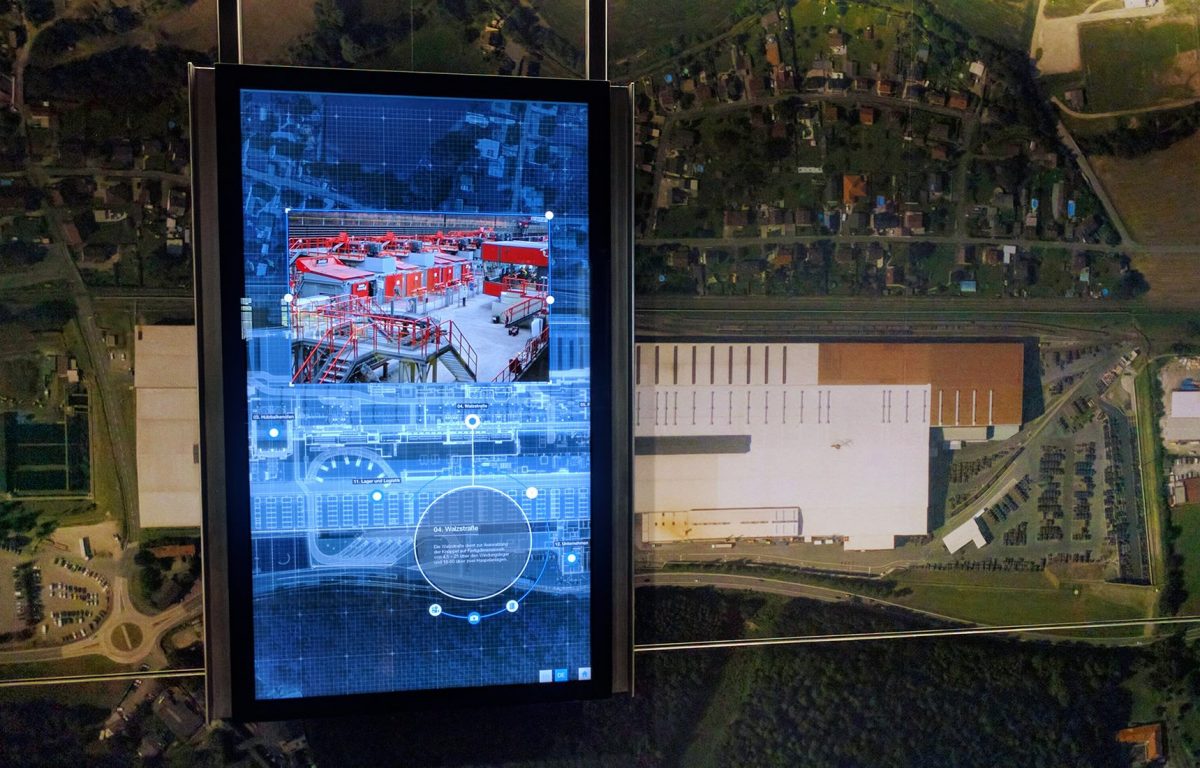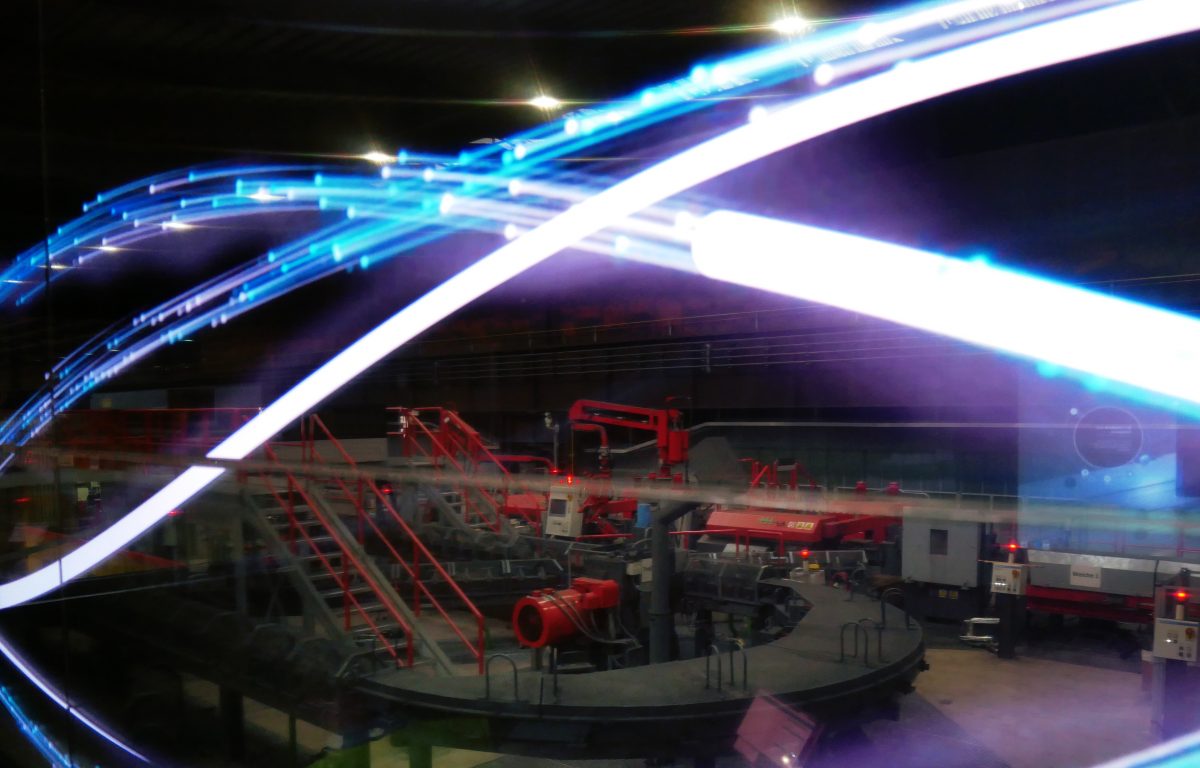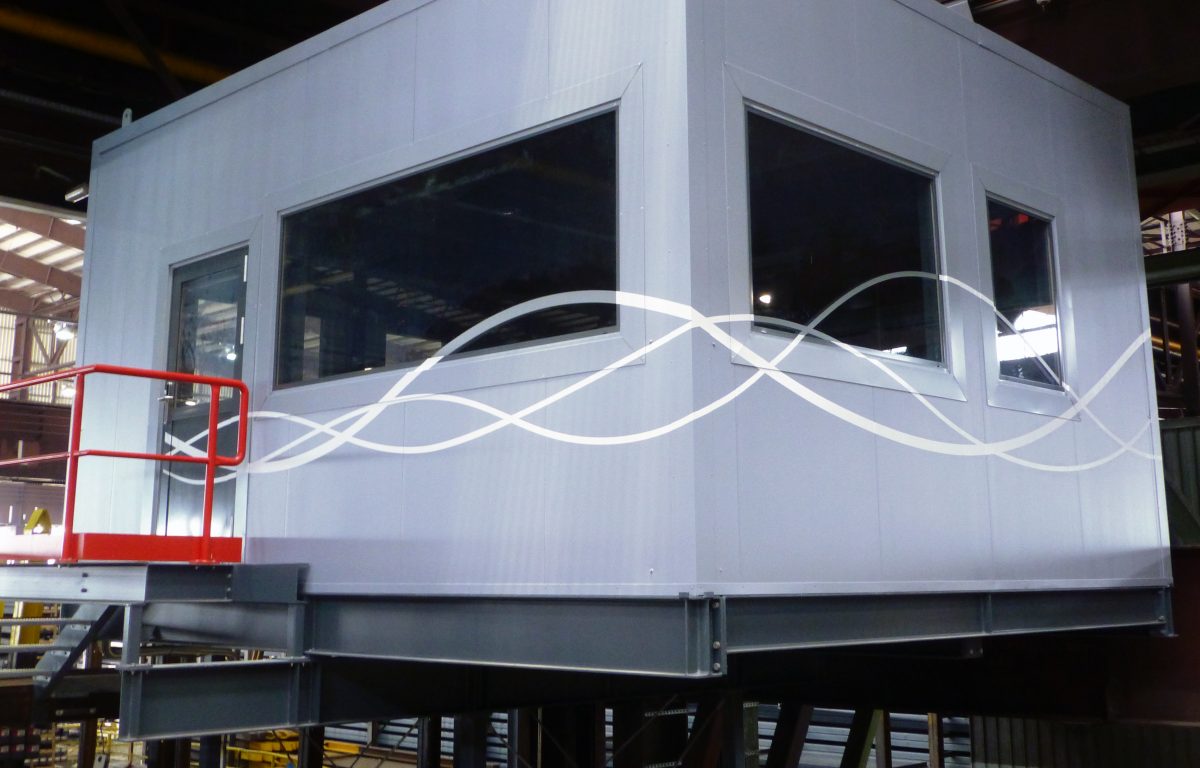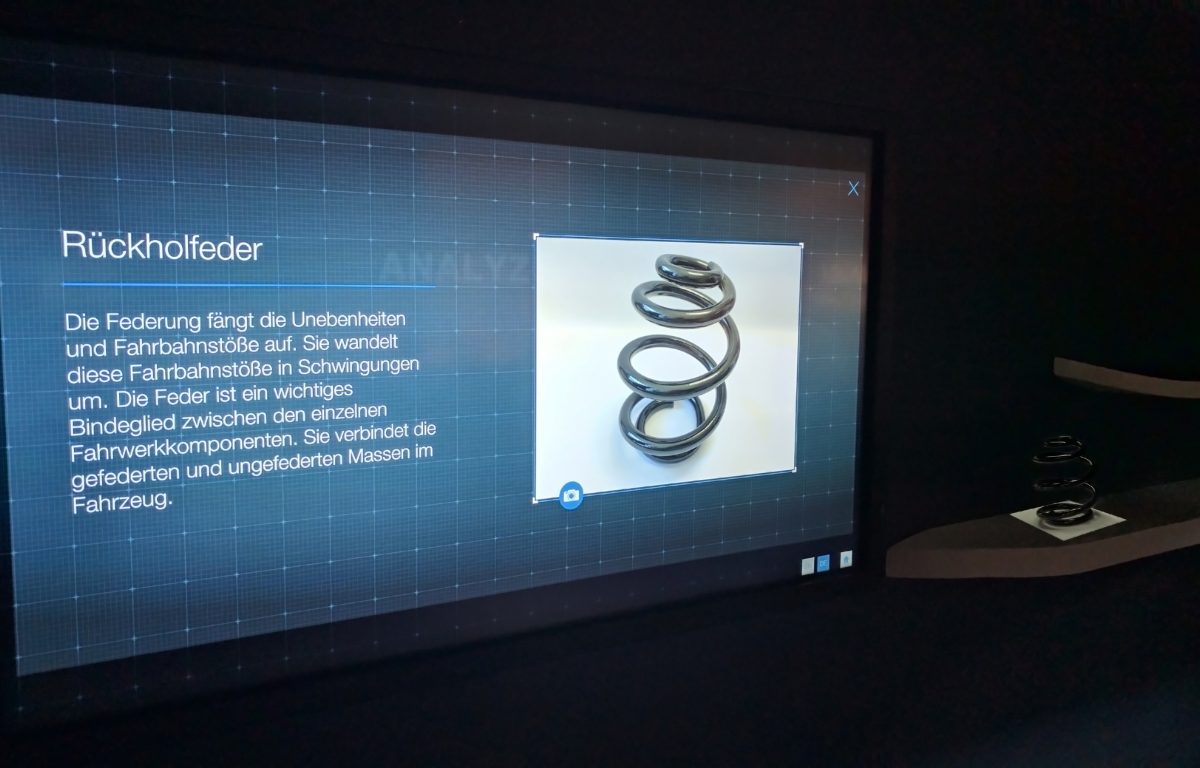 Multi-Touch Software
Definitely No Standard-Issue Product, Just Like Yours. Unless You Develop ISO Standards. Individual software development…