Multisensory climate module with VR application awarded Silver Victoria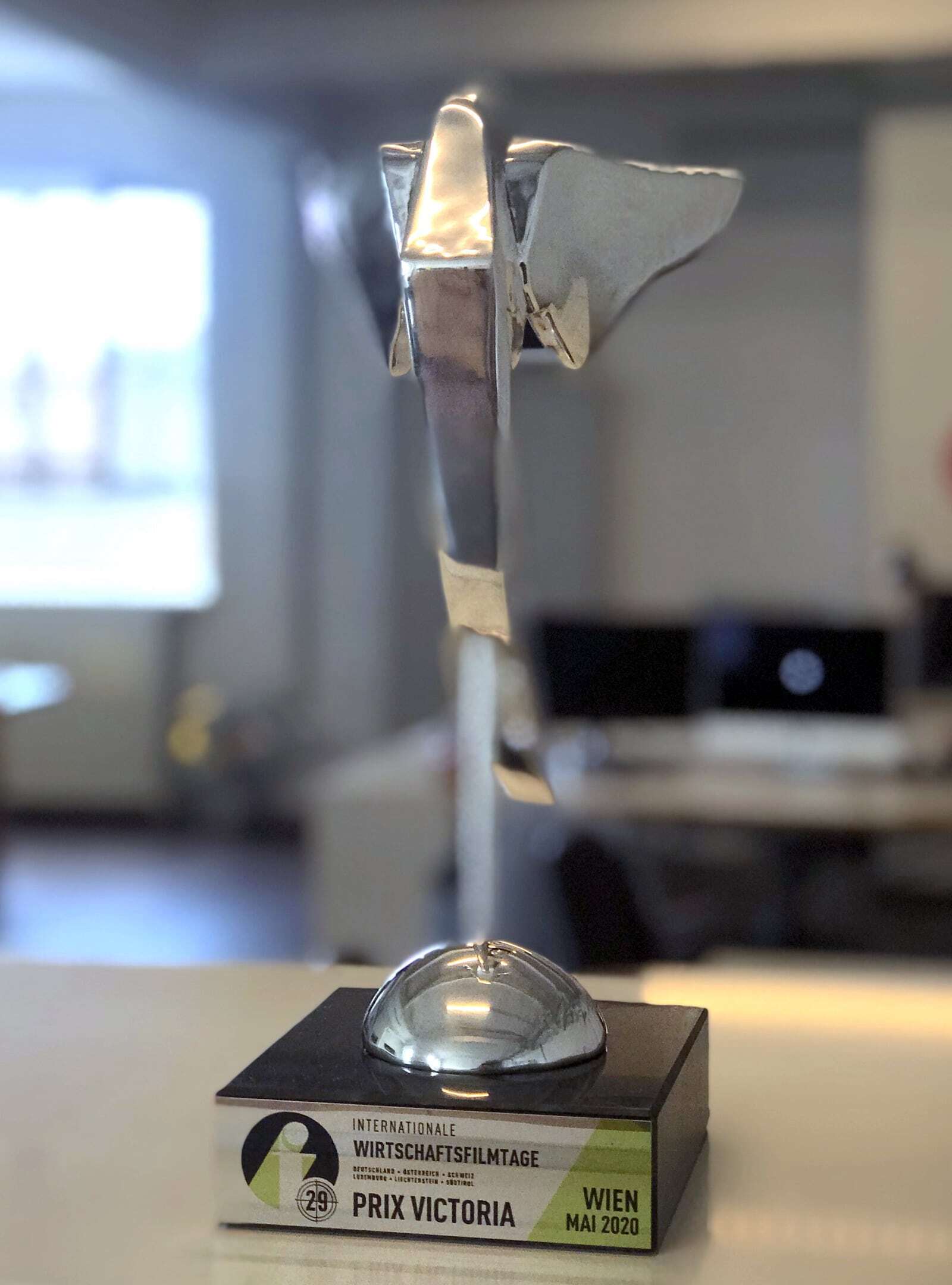 Designed by our partner Super an der Spree and technically realized by Garamantis last year, the "360-degree climate dome" was built for the German Federal Ministry for Economic Cooperation and Development. The media have already reported intensively on the impressive VR experience for groups of up to 12 people. Now there was also an award from the 29th International Economic Film Days in Vienna: In the category "Live Staging, Video Art, Video Mapping" the international jury awarded the participating agencies with the "Silver Victoria".
We are very happy and would like to thank again for the great cooperation with the colleagues from Super, Clipessence and Plastique Fantastique!