Virtual Reality at Trade Fairs – Opportunities, Costs and Lessons Learned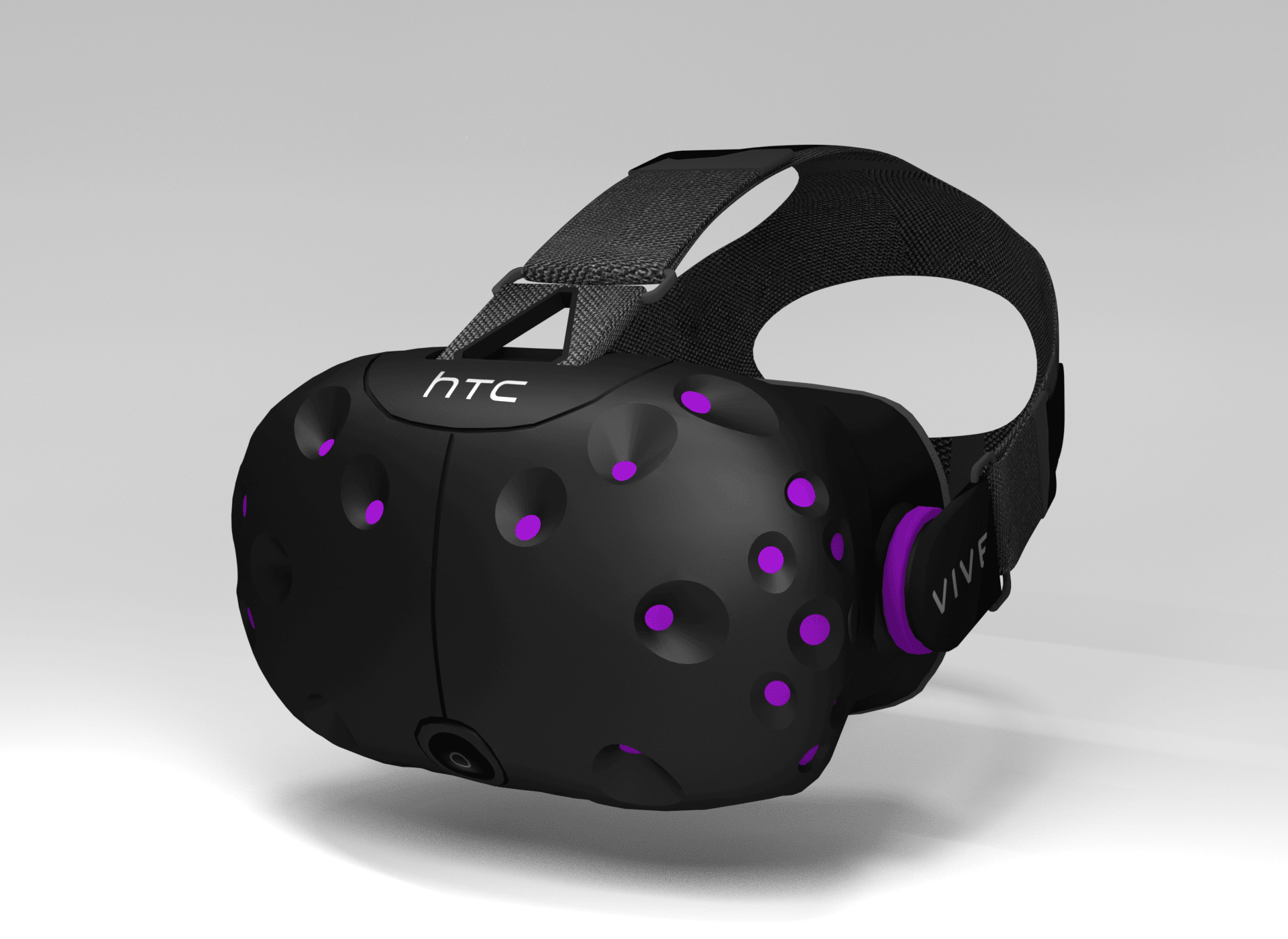 Virtual Reality technology is an unstoppable megatrend – also at trade fairs and events to offer visitors an impressive and immersive experience. With VR, the user is completely immersed in your brand and product world and experiences a unique experience.
What possibilities does virtual reality offer at trade fairs, what costs can be expected and what are the experiences in practical use? Andreas Köster of Garamantis was interviewed for the live communication magazine Expodata.
Expodata: VR is a trend. Nevertheless, only few companies have experience with this new form of communication. For what kind of products or services is the use of VR during a trade fair basically suitable?
Andreas Köster: Virtual Reality is particularly suitable for products and services that cannot be displayed on a stand. For example, industrial plants or real estate. In short, anything that is too large or complex to be displayed in the real world. On the other hand, VR can also make it possible to look inside tiny products or otherwise inaccessible areas, such as a clockwork or drilling machines working deep underground. A virtual environment is also useful when there are many different product configurations that visitors can assemble themselves and then view in context.
Plan virtual reality for trade fairs and events
What is the basic procedure when I, as "your" customer, decide to use this type of technology? What is the planning process like?
As you say, few companies have had their own experience with virtual reality at trade fairs and events. Many of the agencies and companies that make enquiries have little prior knowledge and sometimes their own ideas do not match the technical possibilities. This is normal with a new technology. From my point of view, the most important thing is that there is a planning process at all, in which all those responsible for the company's appearance have a say with their wishes and questions, and a meaningful concept is created with which the trade fair objectives can be achieved. Unfortunately, there are many examples where a cool VR game is shown that has nothing to do with the company. There are also VR environments that deal with the product, but are rather boring and do not offer any surprising effects that stay in the mind.
What can you offer your customers? What is the range of services you offer?
At Garamantis we try to reduce the barrier between people and technology as much as possible and create an intuitive and playful approach. We see ourselves as a full service provider. This means that we start with a quick concept development and also ask questions about the target groups, the communication message and the profitability. Once we have found the brilliant idea, we implement the project largely independently, including technical planning, design, software development and content integration. We set up the technology on site at the agreed time and train the stand staff.
Advantages and disadvantages of virtual reality at the trade fair stand
What concrete advantages does VR offer me?
At present, our customers still have the advantage of standing out from the mass of exhibition stands – thanks to the novelty of the technology. Despite PlayStation VR and other entry-level systems for private use, there are still many target groups who have never experienced a professional VR environment. However, this advantage will soon disappear with increasing use at trade fairs.
The long-term potential of virtual reality lies in the fact that the technology offers maximum intensity for the human senses. This is called immersion, or becoming immersed in the virtual environment. Every small movement of the head and every change of viewing angle is sent back to the eyes as realistic feedback without delay. I can move freely in space, use my hands as well as virtual objects, and I am also audibly in VR. Some projects even incorporate smell, temperature and haptic experiences into VR. In short, for the first time as a business, I am able to design the environment of my potential customers exactly as I want it.
Are there any disadvantages that I have to take into account in my considerations?
Yes. There are some disadvantages that you should be aware of as well as all the advantages mentioned above. Creating a virtual reality is complex in terms of cost and manpower. Also, with a single pair of VR glasses, only a relatively small number of visitors will be able to enjoy the experience themselves. The other visitors can only participate indirectly by following the user's perspective on an additional screen. It takes some time for a new user to put on the glasses and receive instructions. A VR station can therefore be an interactive highlight at a stand and attract attention, but it cannot serve masses of users. However, the technology is ideal for B2B events with selected business customers.
Possible applications of VR for businesses
Is the entire technology already at a mature stage today or are we only at the beginning of the conceivable possibilities?
Both. The state of the art is already impressive and will continue to evolve over the coming years. The HTC Vive Pro, for example, offers wireless freedom of movement, high resolution and precise sensor technology. After a very short time, you feel as if you have already arrived in virtual reality.
An anecdote about how close to reality the experience already is: When we receive guests in our Berlin showroom to present interactive trade fair technology, we invite them to try out our VR station. In the demo software, you take a lift up to a skyscraper. The lift door opens and the user looks into the depths of a building canyon. There is only a narrow wooden plank in front of them. Many of our guests are afraid to step out – even though they know they are on solid ground in our showroom!
Cost of virtual reality at trade fairs
Most new technologies are associated with high costs. Does it cost a small fortune to use VR at the exhibition stand?
The cost should be seen in relation to the benefits. Of course, a VR station, consisting of a pair of glasses with hand controllers, a powerful PC and a large screen, costs several thousand euros. In particular, the unique development of an individual VR environment, which realises the concept just mentioned, is associated with considerable costs. However, the company has a real highlight at the trade fair, and the selected users will remember the experience vividly. Success depends on the planning process that determines the appropriate software and hardware selection. Once this setup is in place, it can be used for many exhibitions and is highly efficient.
Examples of implementation
What have been the most extraordinary implementations you have been able to accompany so far?
Last year we had an exciting project for the Technical University of Braunschweig, where we coupled a VR environment developed by us to a multitouch installation via a real-time interface. Specifically, several users stand around a large multi-touch table and work together to place machines and vehicles on a factory floor. In this way, they plan and simulate an entire production facility. One of the users stands virtually in the middle of the factory floor wearing VR glasses and sees all the work steps from a first perspective. They can also use the hand controllers in order to place and move machines. This is displayed in real time on the multi-touch table. Because the connection is via a network, the multitouch table and the VR environment do not have to be in the same place. The TU Braunschweig uses this setup to present itself to factory planning experts and has had very good experiences with it.