Social Media Table re:publica
Multi-Touch Scanner table at Europe's largest digital conference
We are happy to continue our longstanding partnership with the legendary re:publica conference in 2017. This year, the re:publica's motto was "Love Out Loud!" With this, the conference focusses on people, organizations, and projects that seek to fight hatred, violence and injustice and thus make an important contribution to society.
Garamantis took up the slogan "Love Out Loud!" (LOL) and put it into action at the conference site with their multi-touch scanner table. During the entire re:publica, all visitors were invited to write their personal love messages on postcards and spread them digitally all over the world via the interactive table.
For this, the latest generation of the multi-touch scanner table that possesses a circulating LED strip was employed. Because each of the 660 high performance LEDs is individually controllable and able to react to people in its vicinity, this version of the table can interact with its surroundings even better. Once a visitor holds a written postcard into the scanner unit, its digital image immediately appears on the multi-touch surface and can be spread throughout the world via the Twitter account @LOL_Table.
The re:publica is Europe's biggest conference for the digital society. In 2017 web activists, bloggers, artists and business enterprises met up for the eleventh time. At the Station‑Berlin, there were lectures and panel discussions on the general topics of web, blogging, social media, and web politics with approximately 800 invited speakers, and about 8,000 attendants.
Garamantis' @LOL_Table was located in the networking area of the re:publica.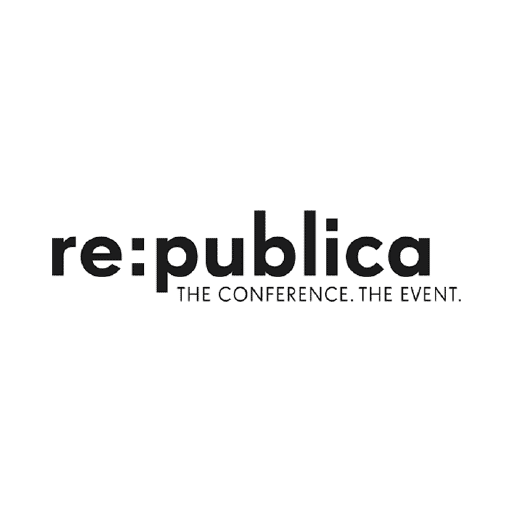 republica GmbH
Project facts
Customer: republica GmbH
Context: re:publica 2017
Implementation time: 4 weeks
Finishing date: May 2017
Scanner recognises handwritten cards
660 individually controllable RGB LED
Multi-Touch-Software with connection to Twitter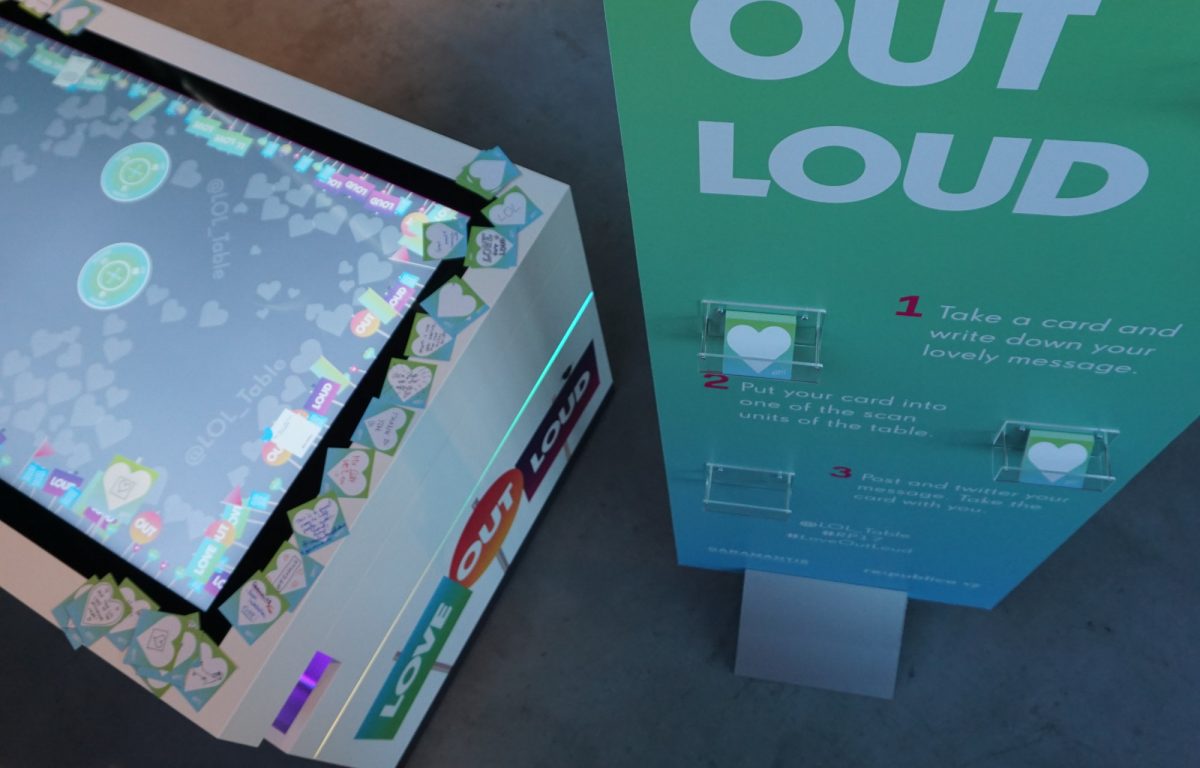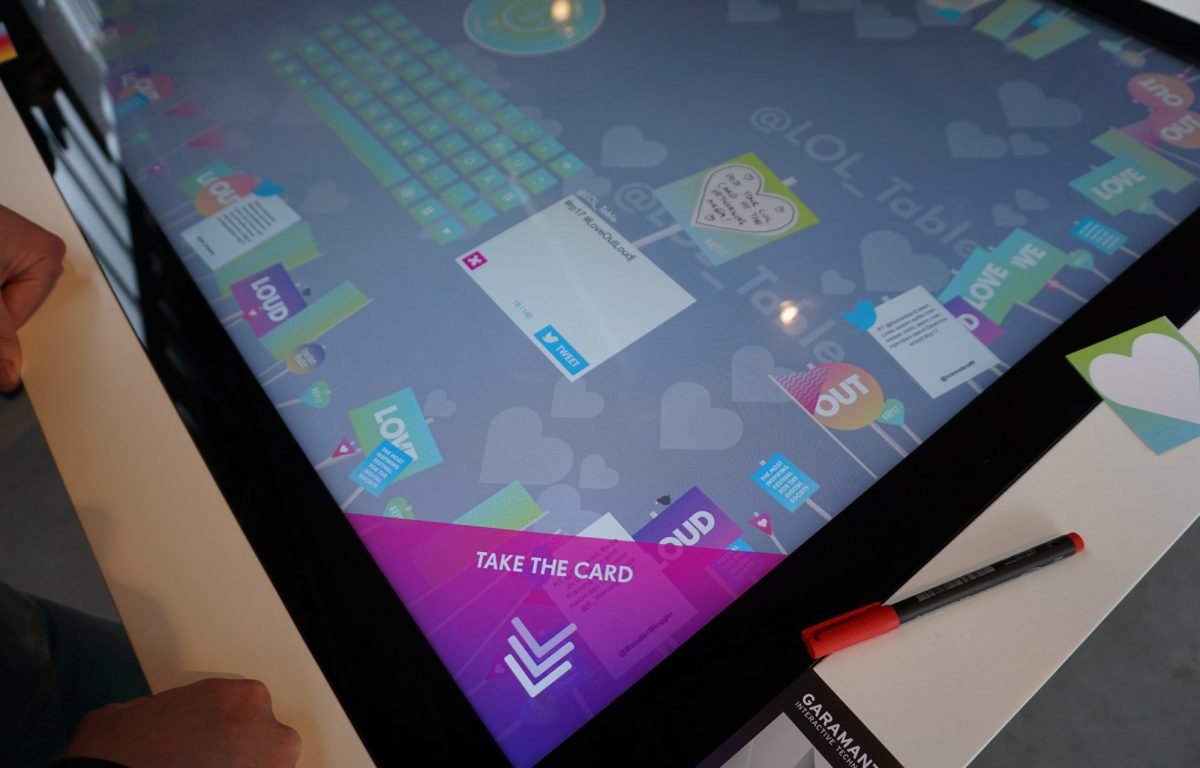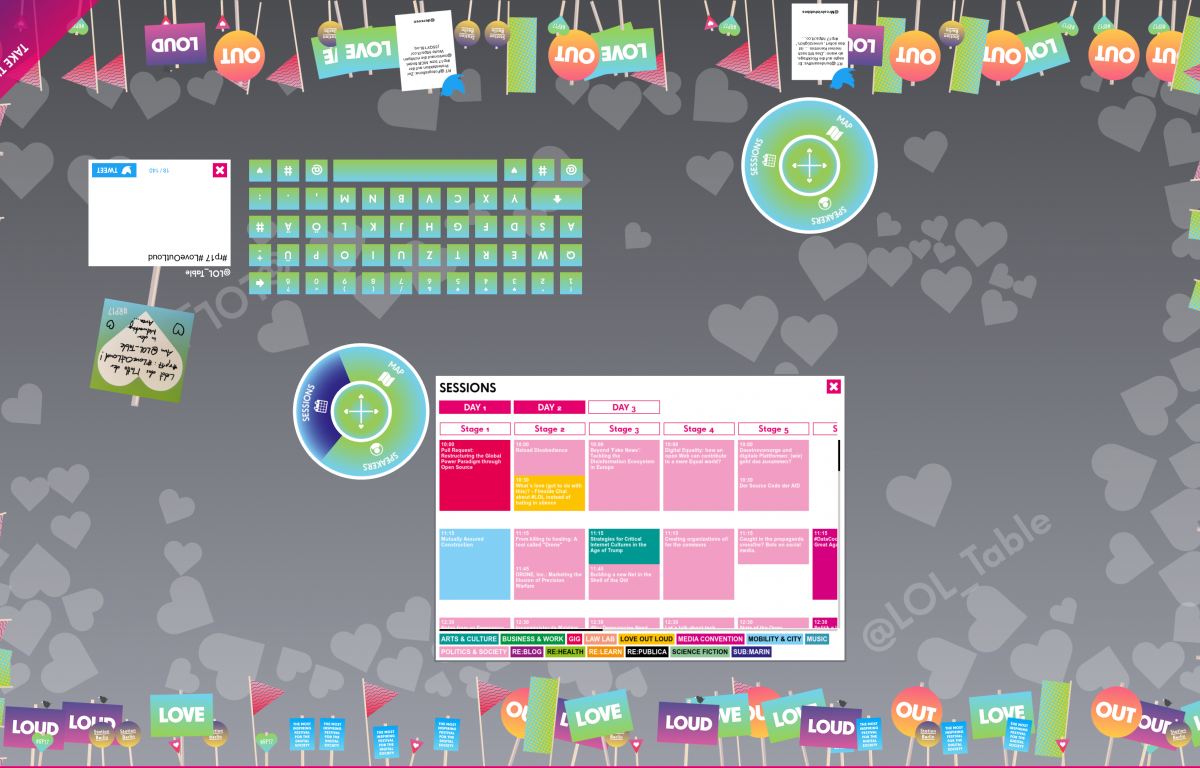 Garamantis at the re:publica? Technology and innovation meet fun, attractive design and community interaction. Thank you for this exciting project and the good collaboration!
"Love Out Loud!" was the motto of the re:publica 2017. The Berlin based digital and multi-touch experts from Garamantis Interactive Technologies carried out a suitable interactive action with their 4K multi-touch table.
Digitale Liebesgrüße von der republica 2017
Social Media Table
From Post-it to Posting? Yes, we scan! A multi-touch table for your event or exhibition…