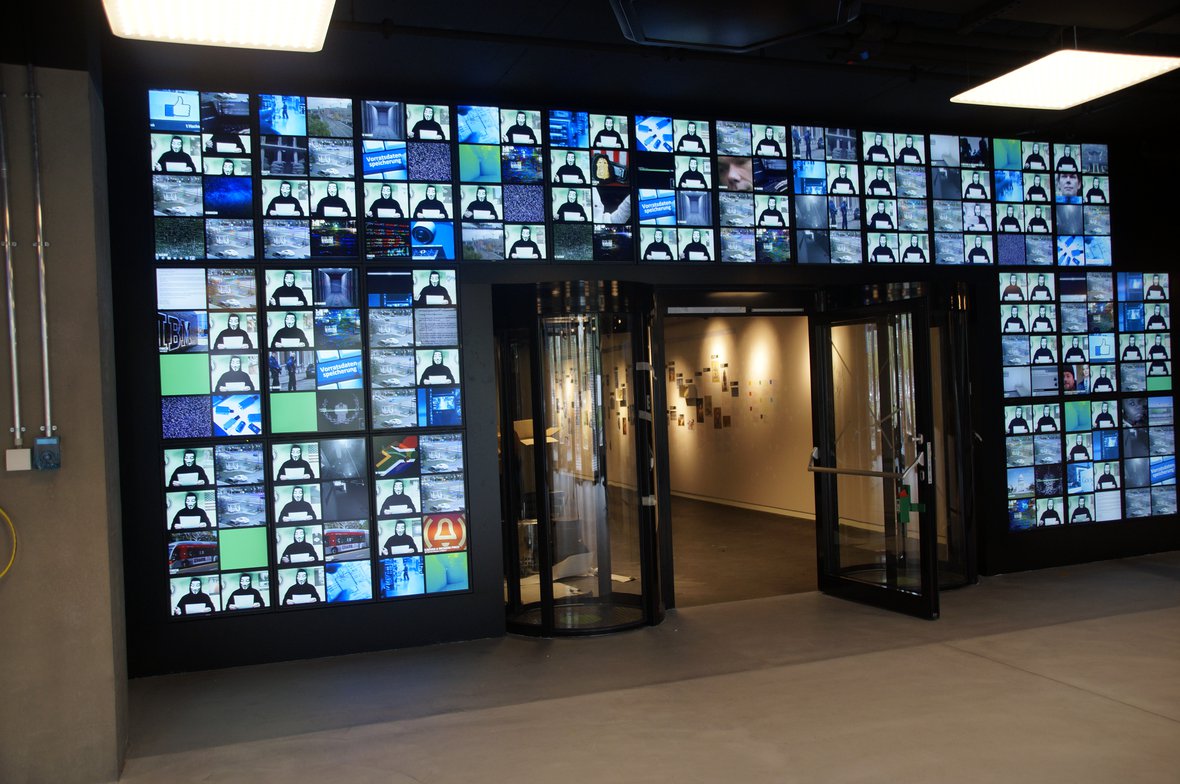 German Spy Museum Berlin
Exhibition technology for the German Spymuseum in Berlin
Networked exhibition technology for an entire interactive museum
On behalf of Ars Electronica Solutions, who conceived and planned the exhibition, Garamantis designed a software system for Deutsches Spionagemuseum Berlin (German Spy Museum) that can feed content to 200 (mostly) interactive screens and several single installations, like a large display-wall that plays more than 150 videos simultaneously ("Spy Watch"), an encryption/decoding-device, as well as the operating panel for a laser game.
With the help of the CMS, the museum's staff members can easily organize all the content on every single screen, and even the allocation of installations to any monitor and their functional testing can be managed via CMS. A synch-system ensures that only new or altered content is transferred to the museum`s single-screen installations. All the installations remain fully functional even in the event of a network or CMS breakdown.
Photos: Michael Huebner

Ars Electronica Solutions
Project facts
Customer: Ars Electronica Solutions
Context: German Spymuseum Berlin
Implementation time: 6 months
Finishing date: September 2015
200 – mostly interactive – screens
Spy Watch installation with 24 screens
Installation for encoding and decoding messages
Central CMS solution for administrating all content and installations
Lasergame with thermal video recording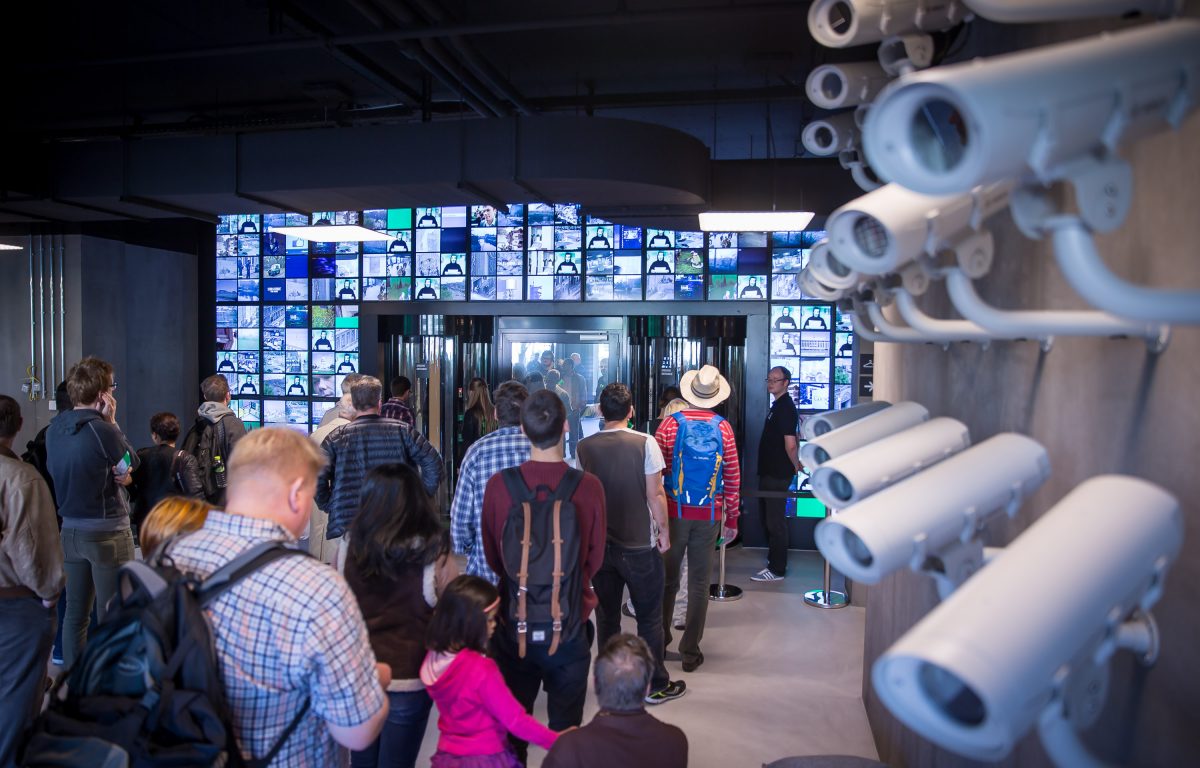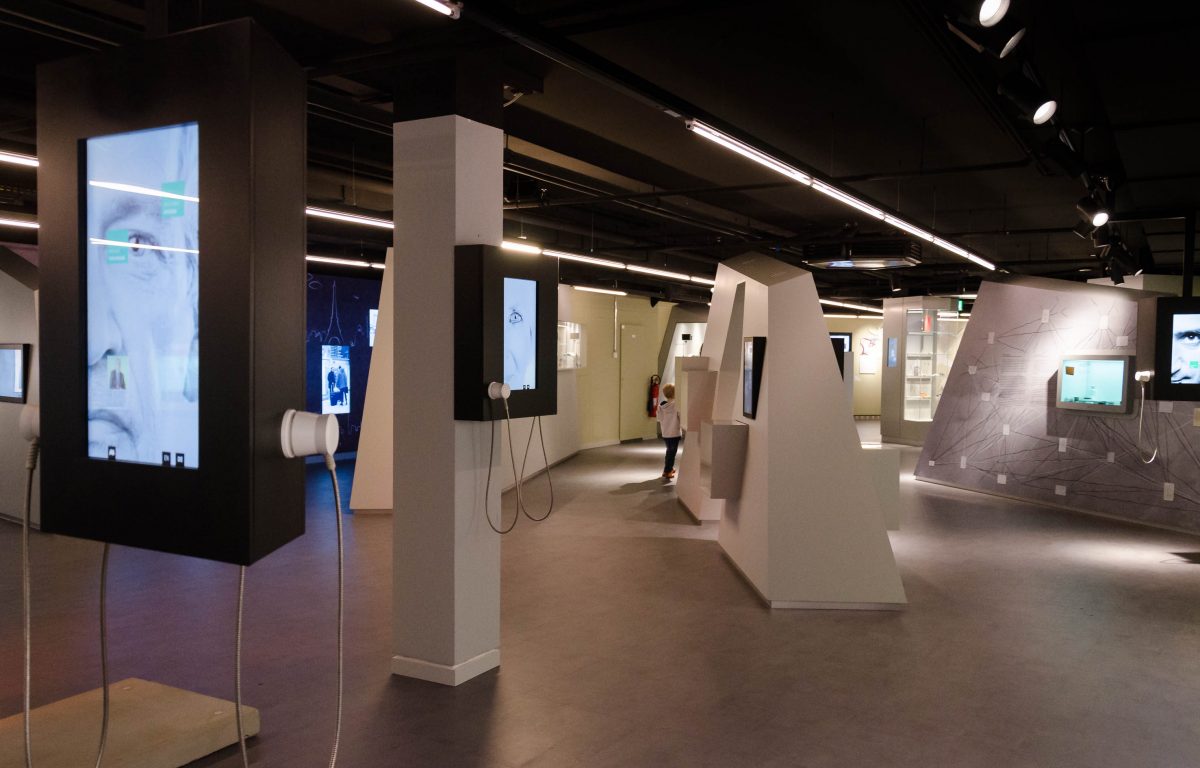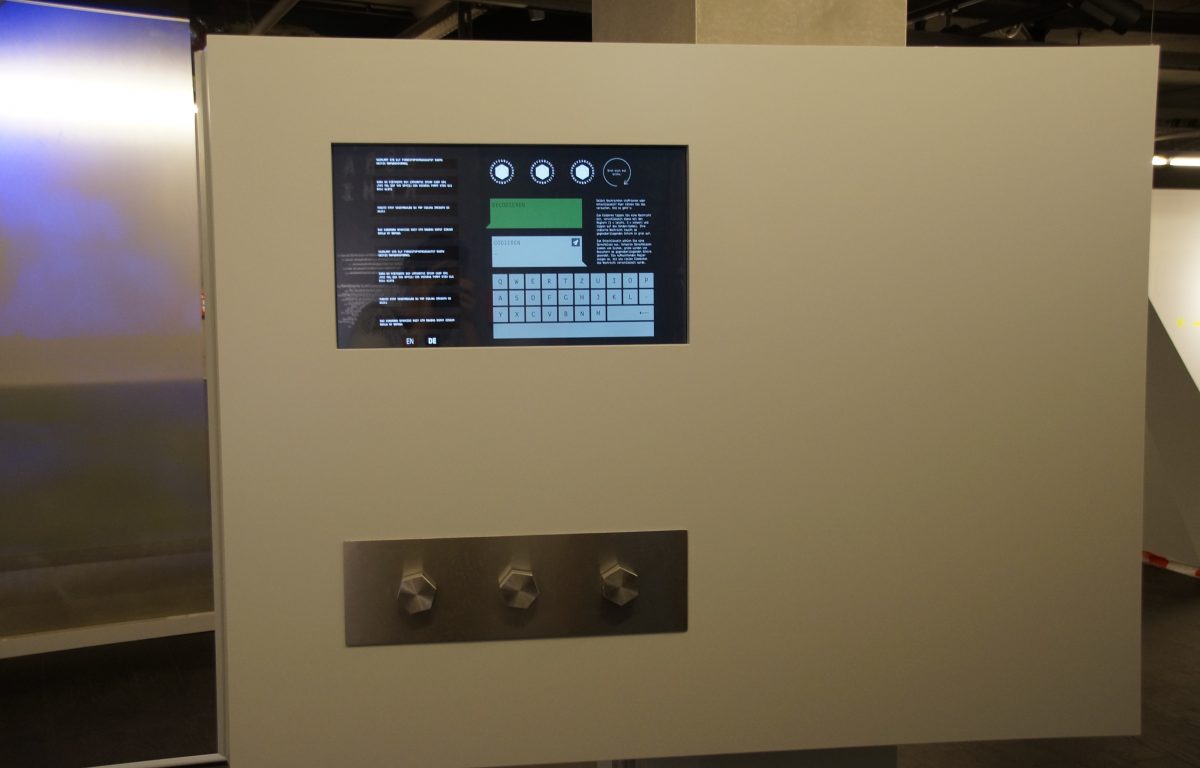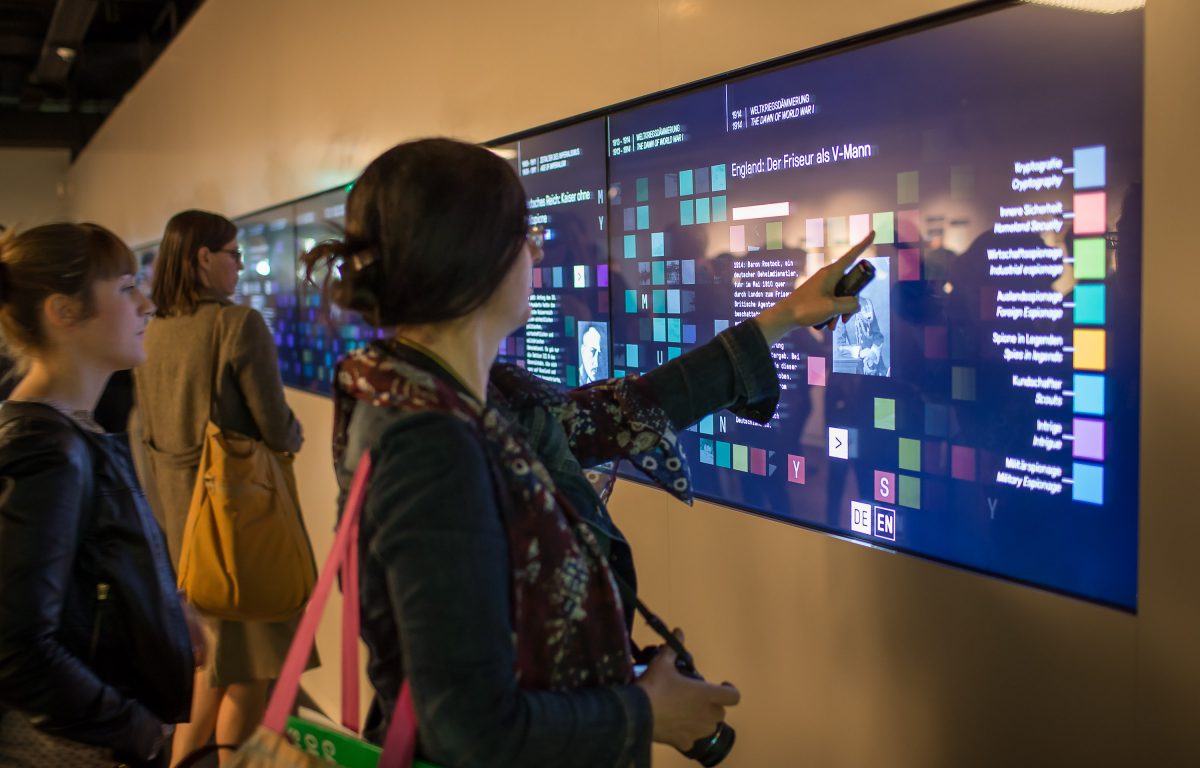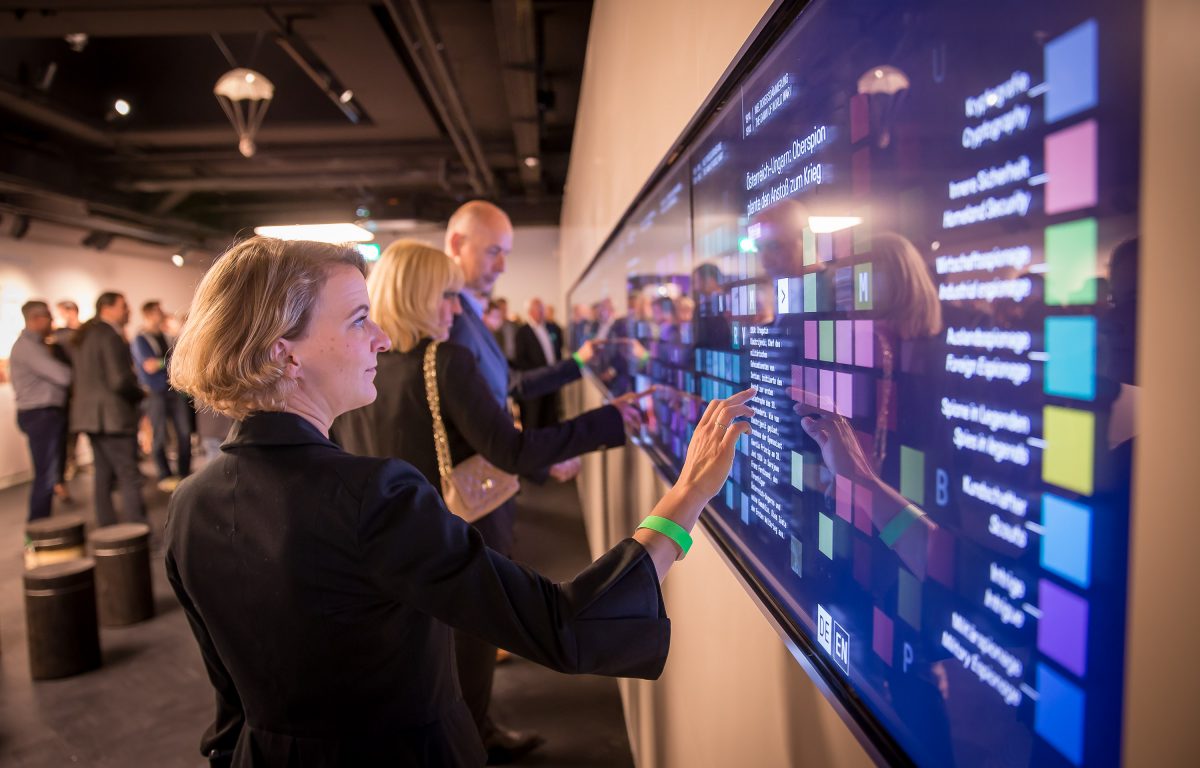 For me, the collaboration with Garamantis on this – in every aspect – very complex and complicated project in the German Spy Museum, Berlin, can be summed up under the following three results: First, "This won't work" is not in their vocabulary. And even if so, this was rather because our wishes and requirements were phrased too vaguely, and Garamantis helped clarify them by suggesting possible solutions. Second, Garamantis's ideas and networks, like the interactive display cases, have opened up new and innovative ways of presentation for our exhibition concept as a whole and have consequently been integrated into the permanent exhibition. Third, this project took an immense toll on everybody's nerves and strength. The entire Garamantis team was always an important "filling station" of "garamantic" sense of humor and mediating easiness for all of us. It has been great fun and we consider a recommendation imperative!
Multi-Touch Software
Definitely No Standard-Issue Product, Just Like Yours. Unless You Develop ISO Standards. Individual software development…