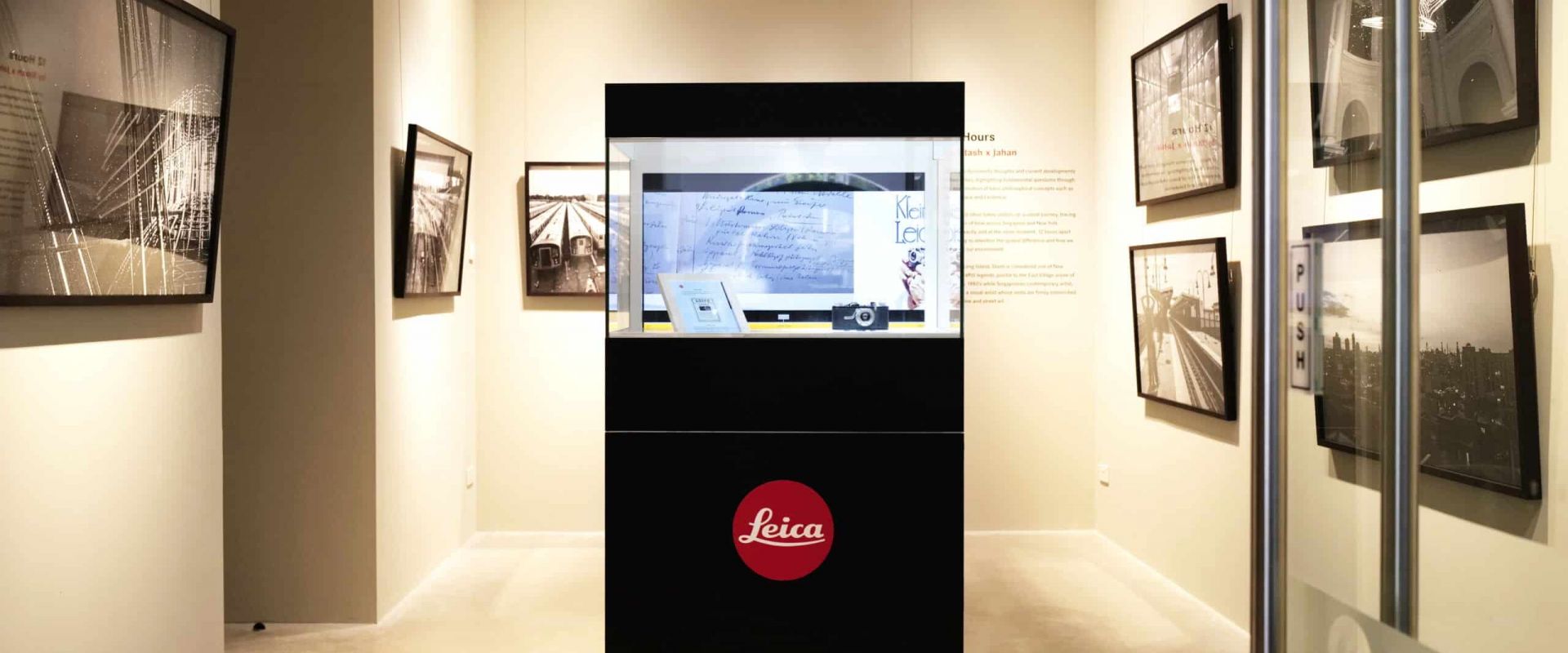 Leica Showroom Singapore
Interactive Display Case Shows Precious Cameras and Corporate History
As part of Leica Singapore's POS event "A Trip Through the Lens", the long-established German company showcased a number of historic Leitz camera models at its showroom at Raffles Arcade Singapore. The showroom featured classic Leica Safari sporting editions as well as other vintage Leica cameras from the 1920s to the 1960s. Our partner business Hustle&Bustle Singapore was in charge of this event taking place in October 2019.
Using a Garamantis interactive display case, guests and passers-by were able to playfully discover and learn about the remarkable history of Leica Camera AG. This display case, with its fully transparent and crystal clear multi-touch glass surface, allowed visitors to interact with one of the most valuable vintage Leica cameras from the 1920s without actually touching this precious antique.
Three benefits of an interactive and multimedia showcase for product presentation
Interactive experience: The interactive showcase allows the user to actively interact with the camera and try out different functions. This creates a direct relationship with the product and a more immersive experience.
Highlighting features: The showcase allows users to try out the camera's different functions and settings. This helps them to better understand and appreciate the camera's capabilities.
Multimedia presentation: The showcase provides a multimedia presentation of the product, including videos, images and audio files. This provides a visual and auditory illustration of the camera and its features.
These three aspects enhance the customer experience, make the product more interesting and encourage potential customers to take a closer look at the Leica camera.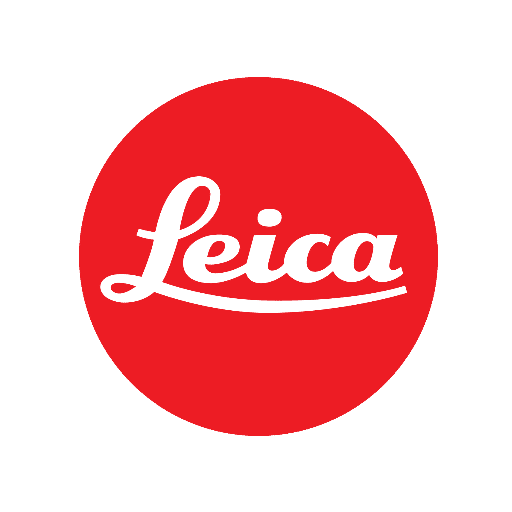 Leica Singapore
Project facts
Client: Hustle&Bustle Singapore
Context: Event at the Leica Showroom in Singapore
Implementation time: 4 weeks
Finishing date: October 2020
individual interactive display case
Storytelling about company history
Content from web-based CMS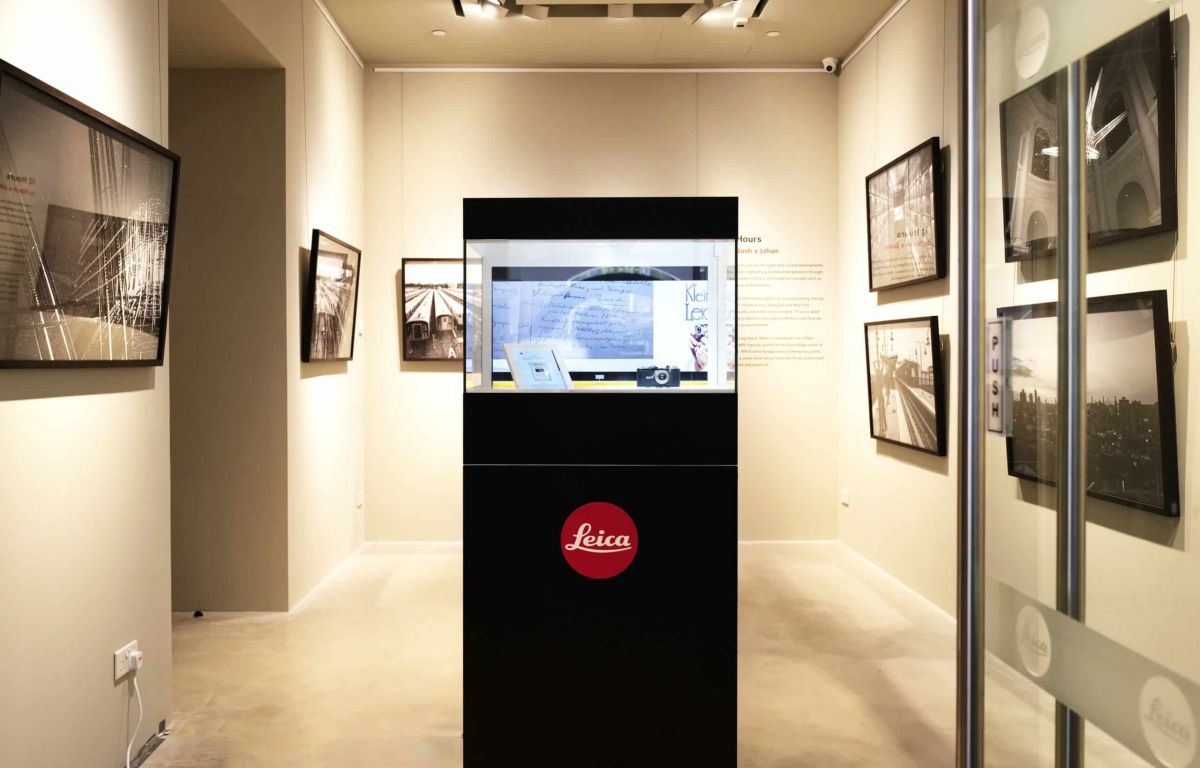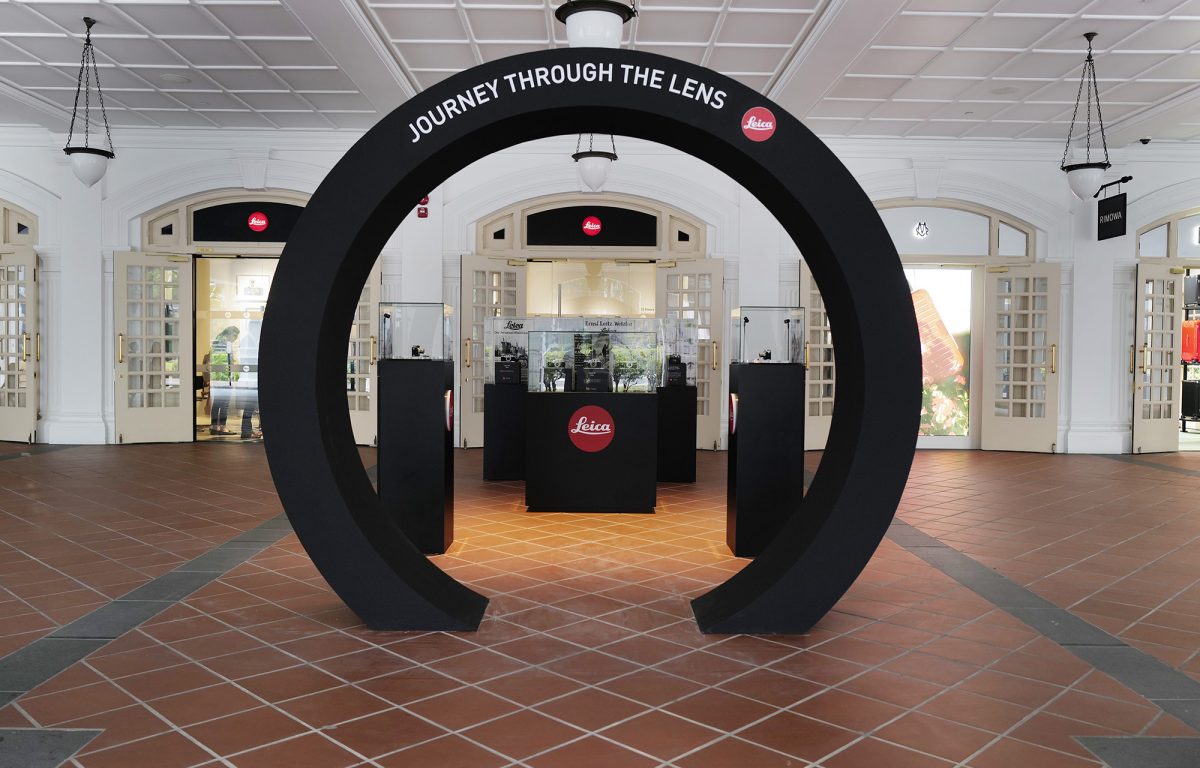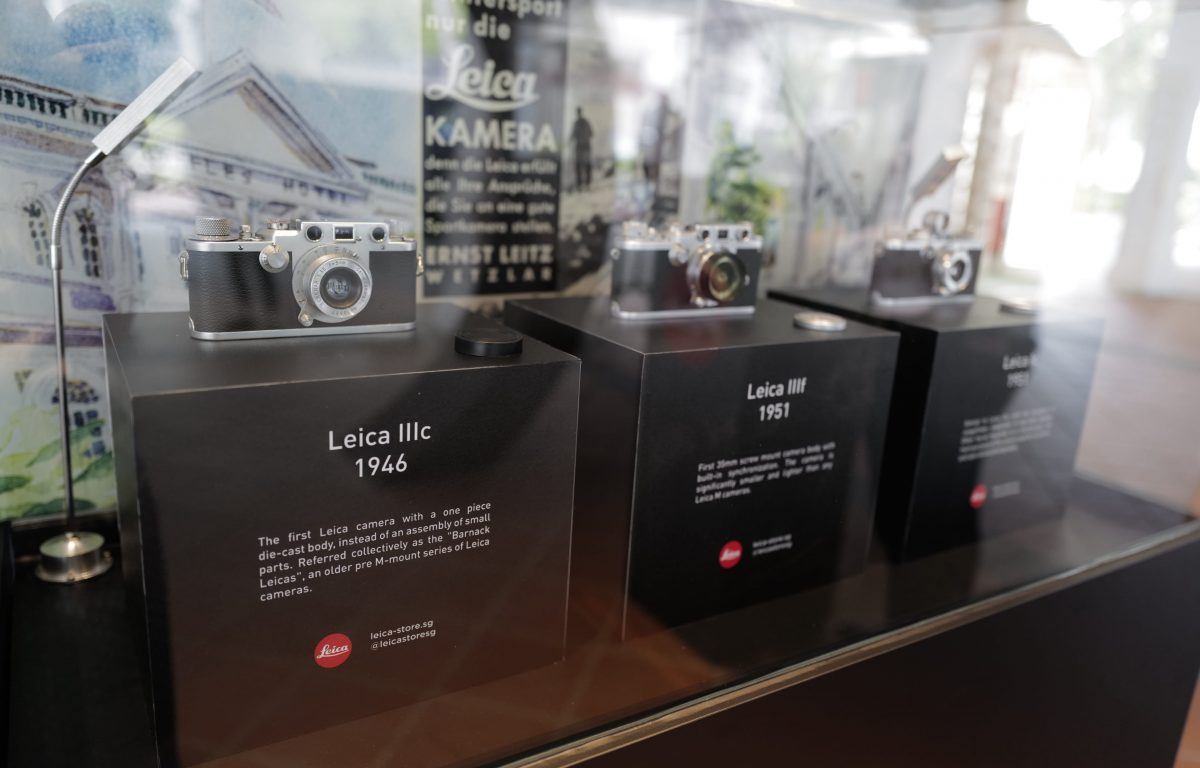 A conventional vintage showcase usually dictates that the guests cannot touch and interact with the rare and expensive antiques, but with Garamantis' interactive display cabinet, you can have the cake and eat it too. By allowing guests to remotely interact with the vintage camera, guests could learn a lot more about the camera's history, while being able to view it from all angles!