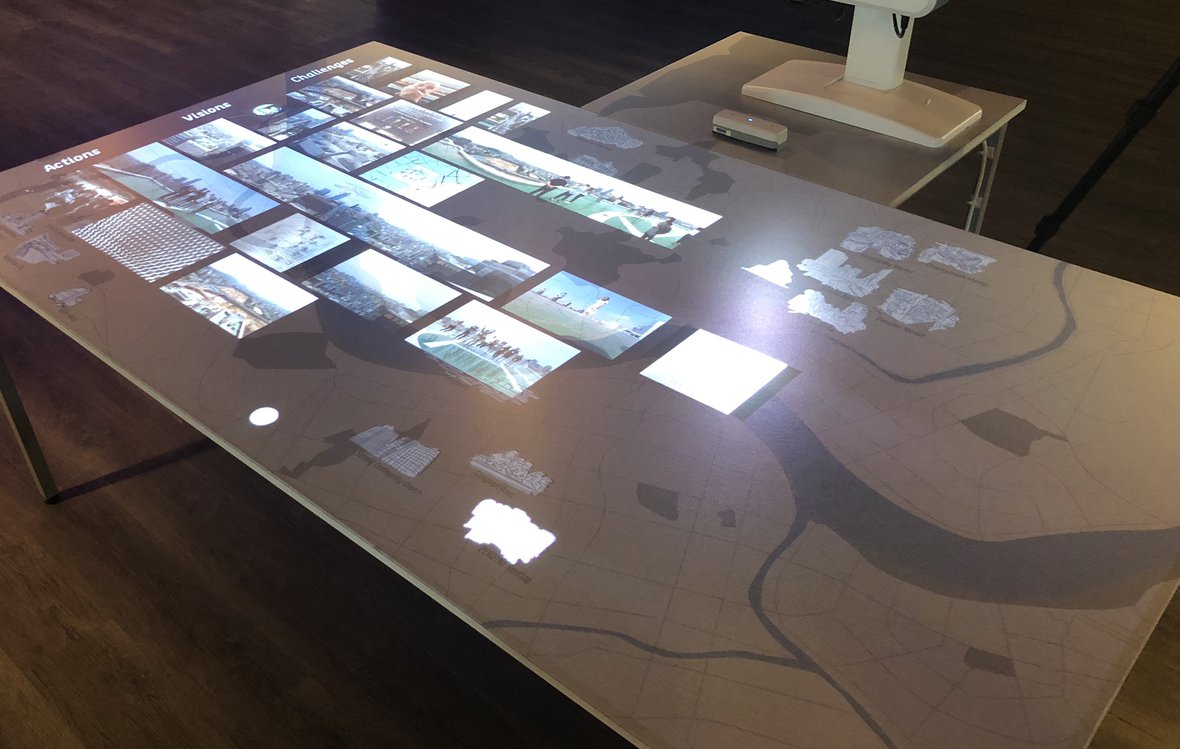 Post-City Lab Seoul
Multitouch projection mapping in table form for Ars Electronica Export
"What's the city of the future going to look like, and how can we actively shape the transformation process that'll take us there?" With questions such as these dealt a group of international, interdisciplinary creative teams in June 2018 in the South Korean capital Seoul.
To this end, for three days scientists, activists, as well as representatives of start-ups and companies all over the world carried out "expeditions" in small groups into the gargantuan metropolis with its 10 million inhabitants. They gathered artefacts, impressions and experiences throughout the entire city area, which they captured by means of, for example, smartphones, thermal imaging cameras, drawings, sketches and microphones. At the same time, they uploaded all the digitized data immediately to a web-based CMS and thus made them available to the other teams.
Every evening, the participants got together in the "Post-City Lab" to present their results in spontaneous collaborative workshops. As technical infrastructure for these presentations served a multi-touch projection mapping device in the form of a table and several projection screens connected to it. In this installation, the data from the CMS were available on an interactive city map and could be projected onto the vertical projection surface by a simple swipe gesture. This interactive installation designed by Garamantis hence was characterized by easy access to data, intuitive use and an immediate relation to the city.
The "Post‑City Lab" project is a collaboration between Ars Electronica and ZER01NE, the company Hyundai's innovation center and high‑tech‑incubator.

Ars Electronica
Project facts
Client: Ars Electronica Export
Context: Post-City Lab Seoul at ZER01NE
Implementation time: 2 weeks
Finishing date: June 2018
web based content-management-system
multitouch projection mapping
attached projections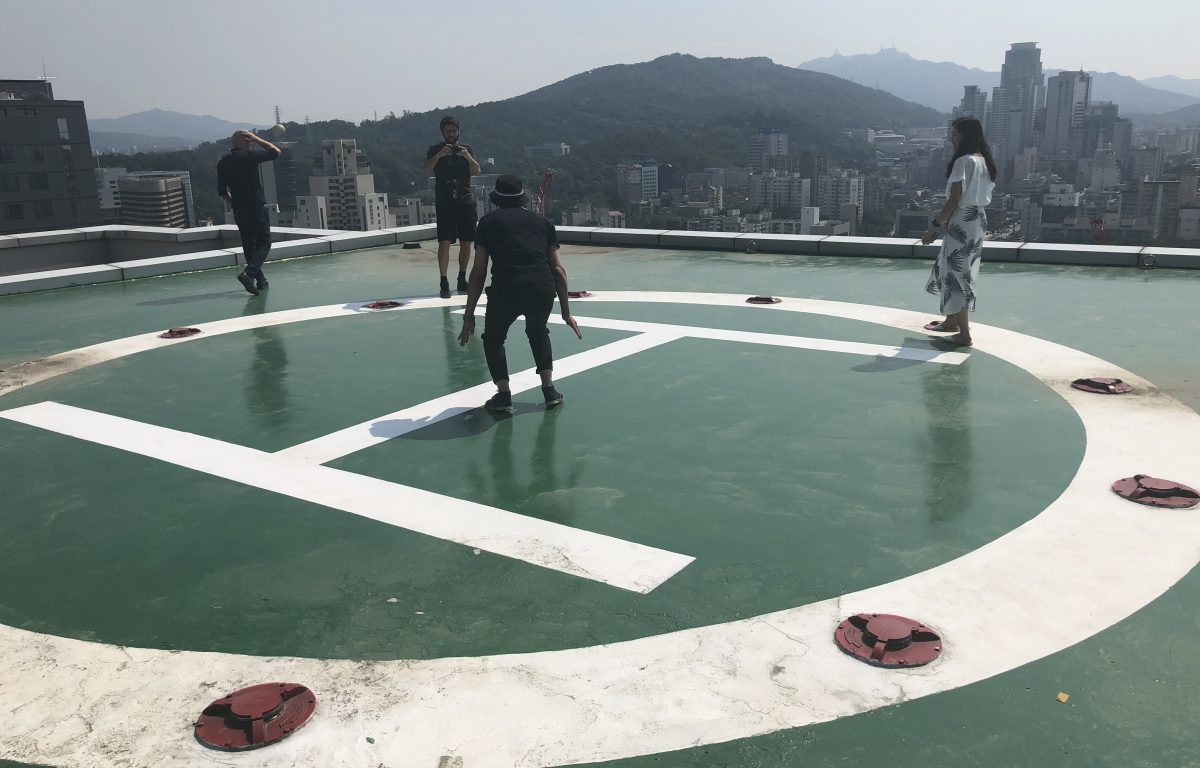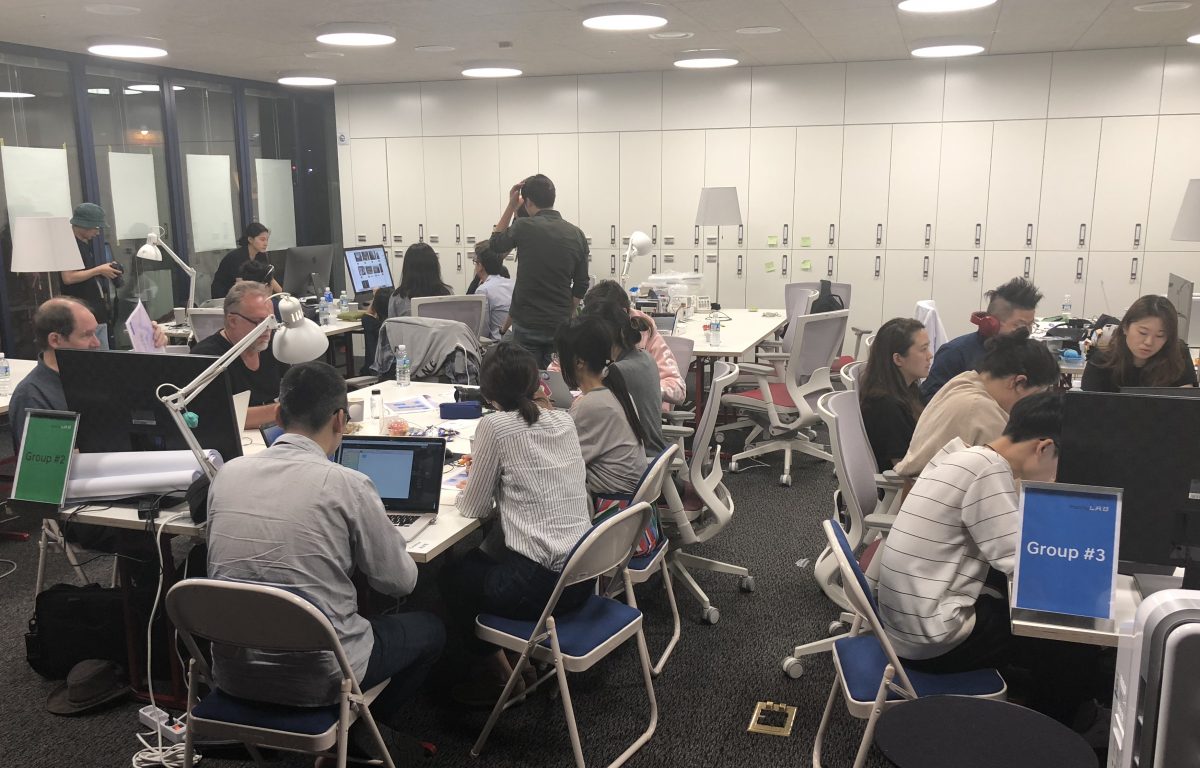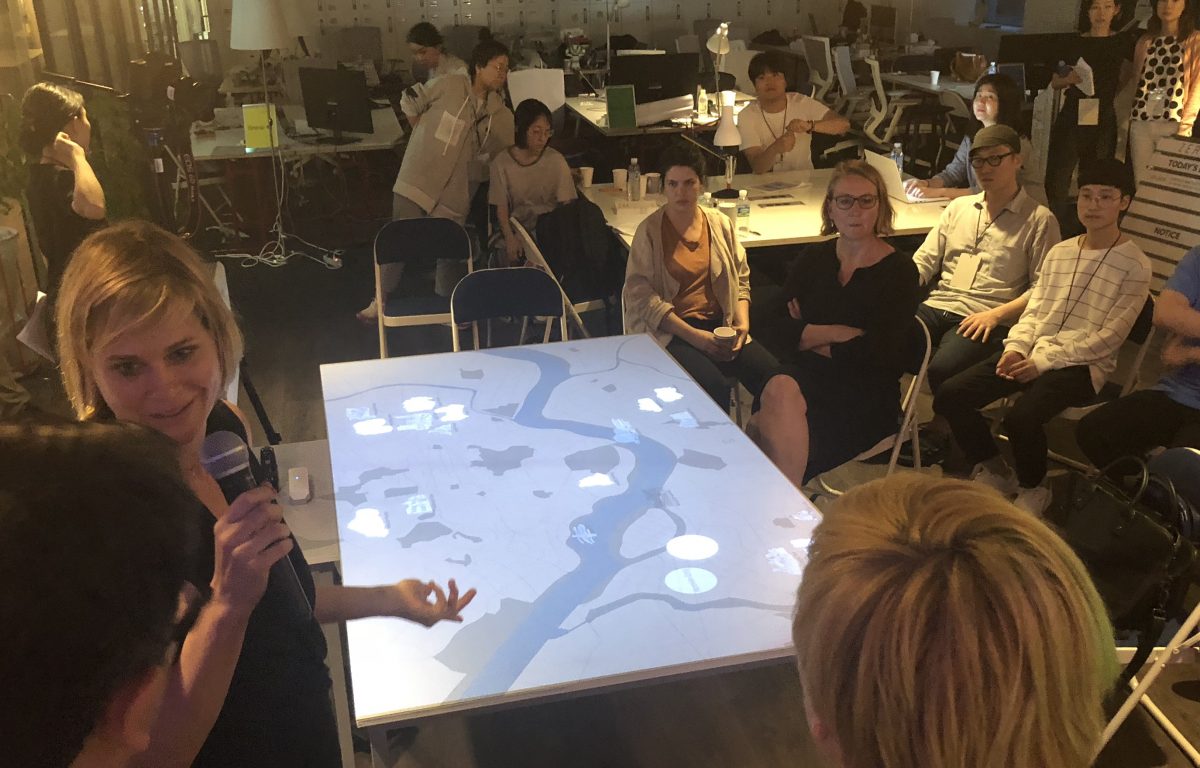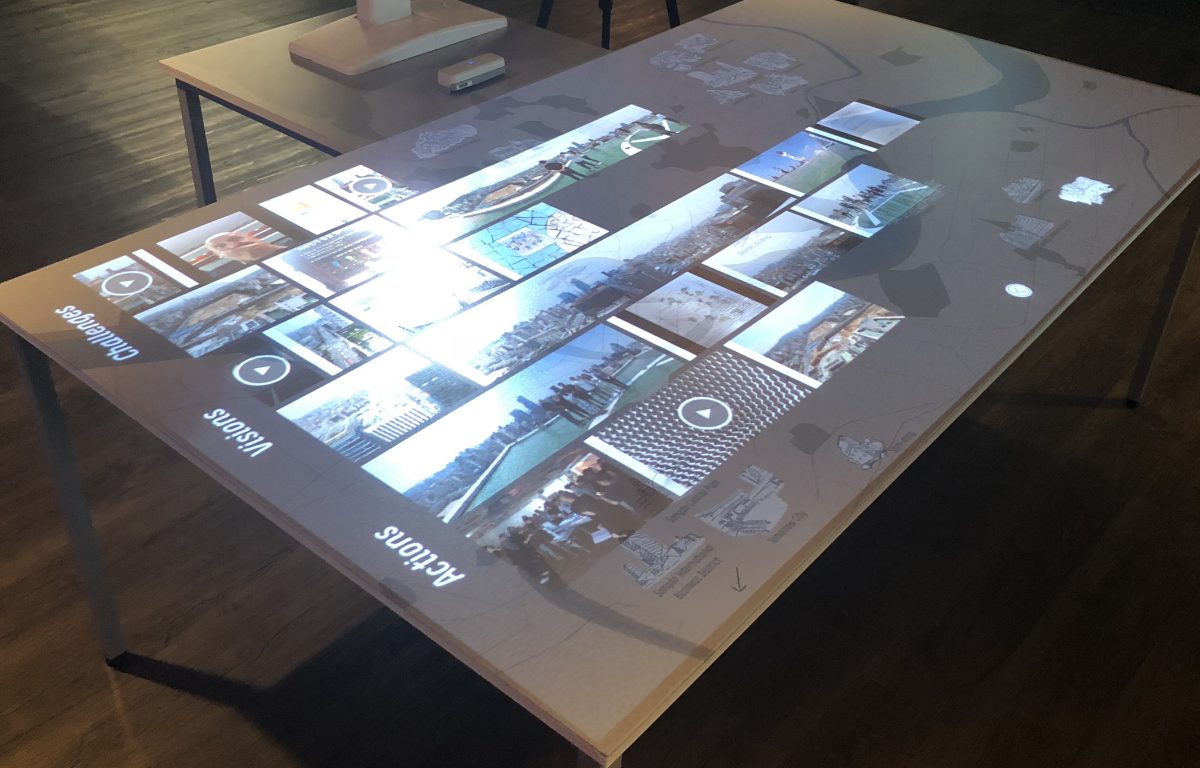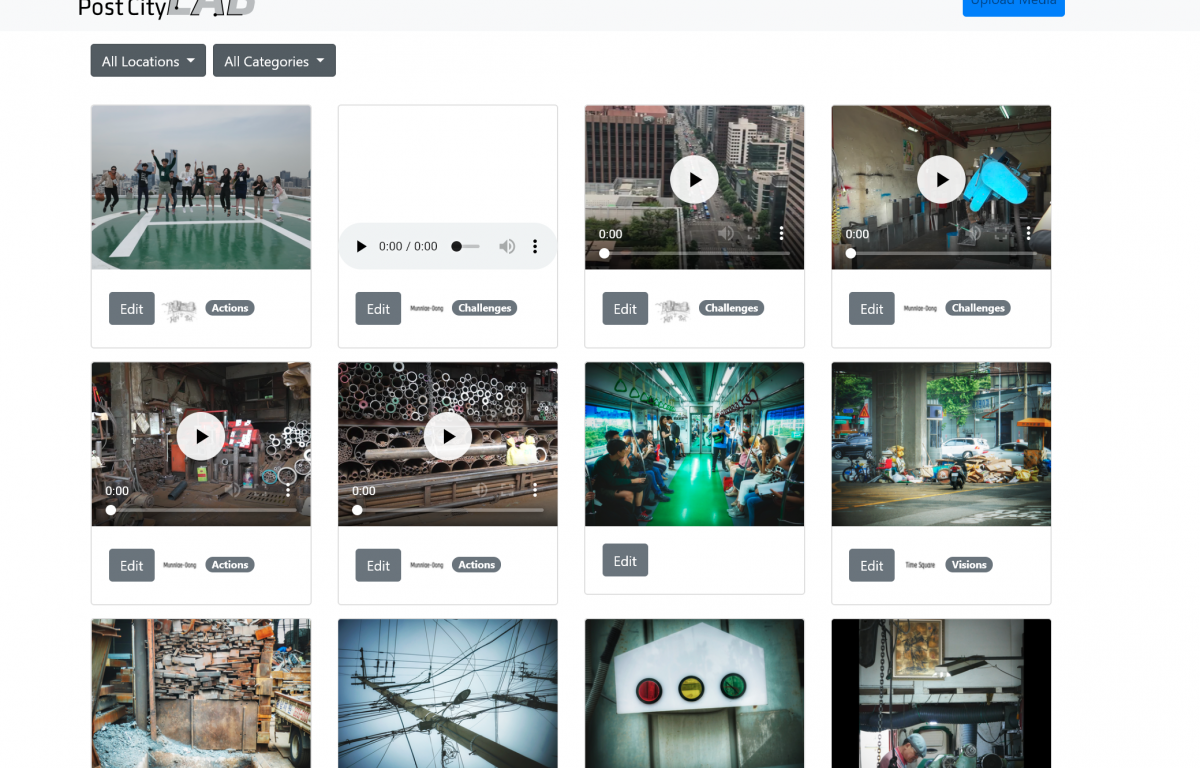 I´m sure you know what it's like: You come up with an idea, and if you find the right partner for its realization you're perfectly happy. But are you also familiar with a situation where this partner inspires you to an implementation of your idea with an even better result? Such a partner you'll find in Garamantis!