Agritechnica 2019
Interactive Sales Terminals at STW Trade Fair Booth
The Agritechnica in Hannover is the world's largest trade show for agricultural machinery. Between November 10 and November 16, 2019, roughly 450 000 trade visitors attended the leading trade fair and in the process also visited the booth of STW (Sensor Technik Wiedemann) – for more than 30 years a specialist for digitalization, automation, and electrification of mobile machinery.
On occasion of the Agritechnica, STW wanted to digitally enhance their well‑tried trade fair booth by giving it an interactive upgrade. The terminals were supposed to contribute to the trade show objectives and support the sales department in customer acquisition. Central aspects in this were the presentation of products, of lifecycle support, of the corporate history and structure, and of specific case studies. STW specializes in digitization, automation and electrification of mobile machines. Generic or customer-specific products, systems and solutions that should also play a central role interactively and have been made literally understandable for the visitors.
The result of this project consists in two interactive sales terminals in the form of multi‑touch scanner tables. The tables' shape, coloring, and lighting shine forth in STW's corporate design and hence ensure a proper long-distance effect. As soon as visitors approach, content pops up aligned with their gaze– a surprise effect made possible by the integrated person sensor. Invited by moving or animated images, visitors have immediate access to multimedia content through various entry points. They can either watch a summary presentation, or they can move directly to the details that are of relevance to them.
Apart from touch inputs, the tables also recognize each and every product available at the trade fair booth. Visitors or sales staff can, for example, hold controlers or sensors made by STW near the scanner units, whereupon the tables conjure the according information on their multi-touch surfaces. For products either too cumbersome and unwieldy – or simply physically not present on the trade show itself –, there are stand-ins in the form of illustrated maps with QR codes. Those are recognized both by the tables' scanner units by means of cameras and by regular smartphones and offer direct and automatic access to in-depth information.
The Agritechnica trade show was just the debut for STW's new digital booth, with a busy trade show schedule waiting ahead. The tables travel to the various locations of deployment in their own wheel-mounted transport cases, and their owner organizes any updates regarding content or new products fast and conveniently via cloud-based CMS.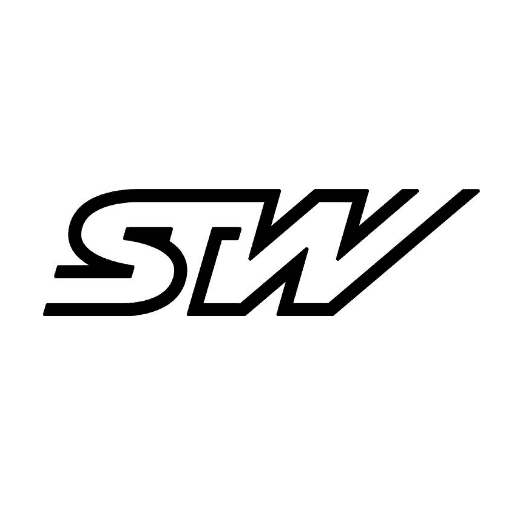 Sensor-Technik Wiedemann
Project facts
Client: Sensor-Technik Wiedemann
Context: Agritechnica 2019
Implementation time: 8 weeks
Finishing date: November 2019
2 multitouch-scanner-tables
product recognition by RFID
optical recognition of post cards
interactive sales support

We are thrilled! Garamantis' interactive tables help us to present our products and solutions in a straightforward and intuitive way. Despite the short lead time, the timely completion of the project was at no point at risk – collaboration on the highest level with on-target planning and execution. We're confident to have found in Garamantis a high-level partner. Follow‑up projects are already in planning.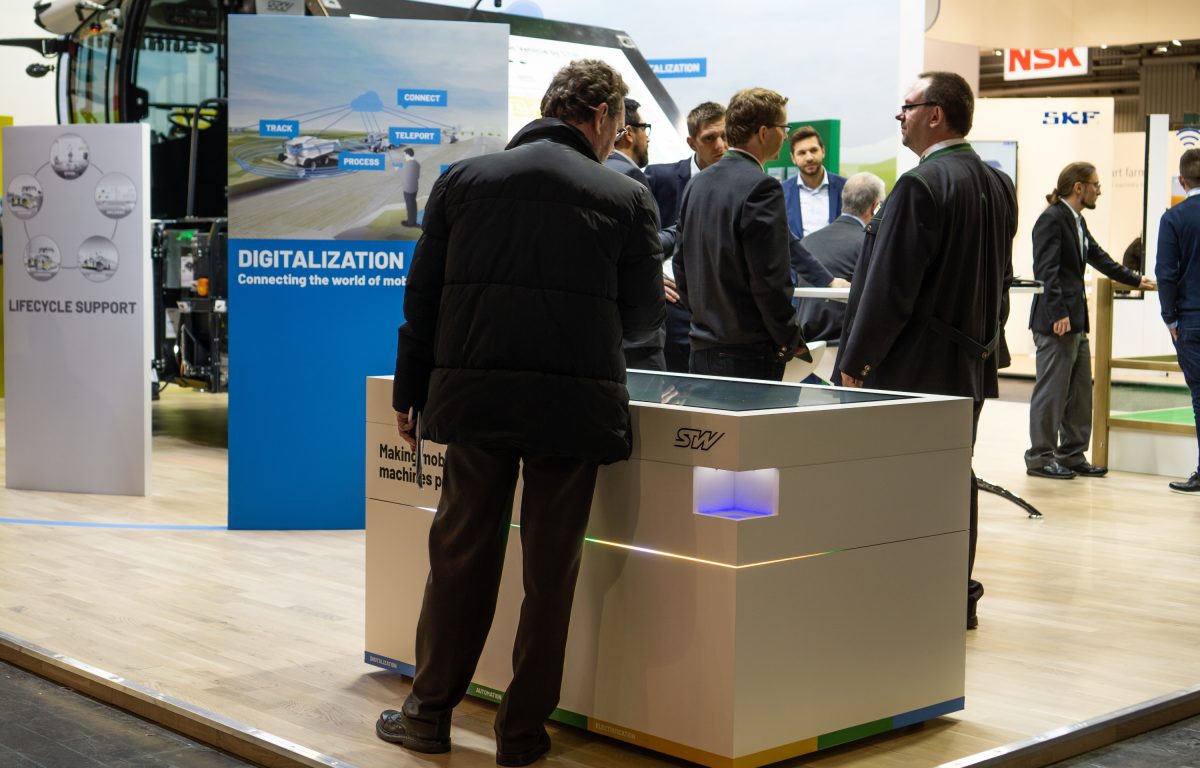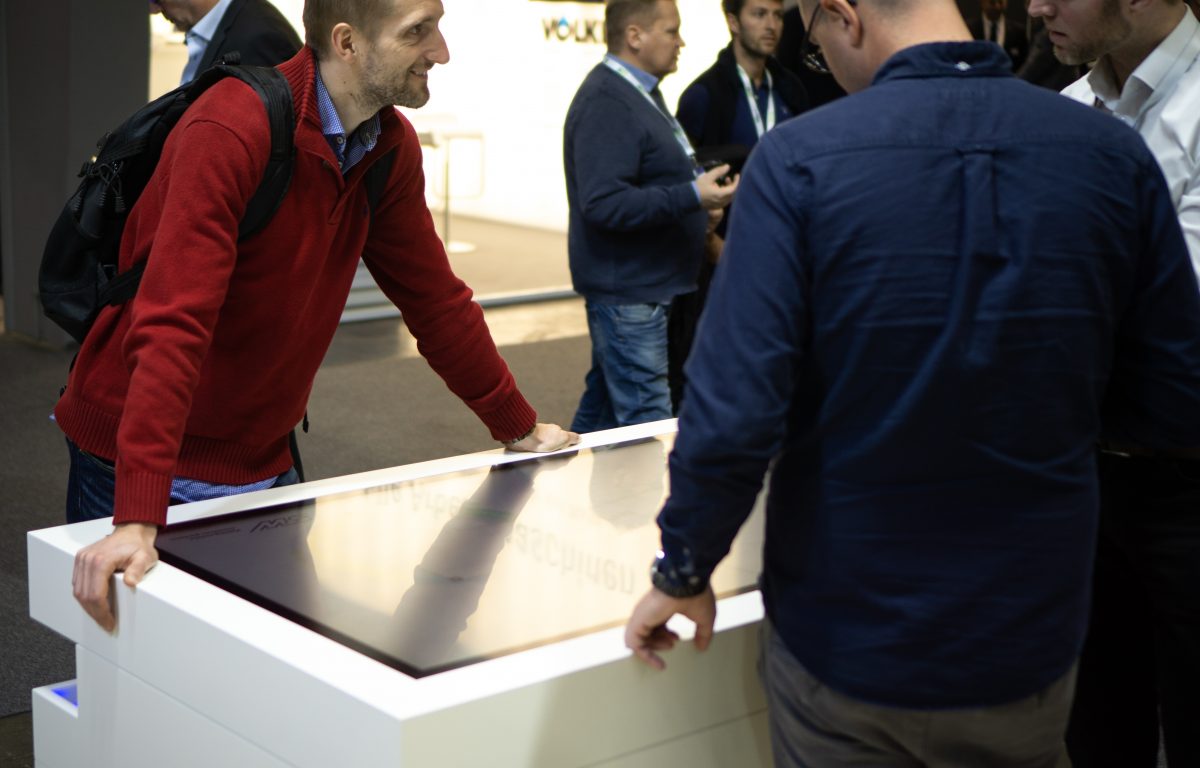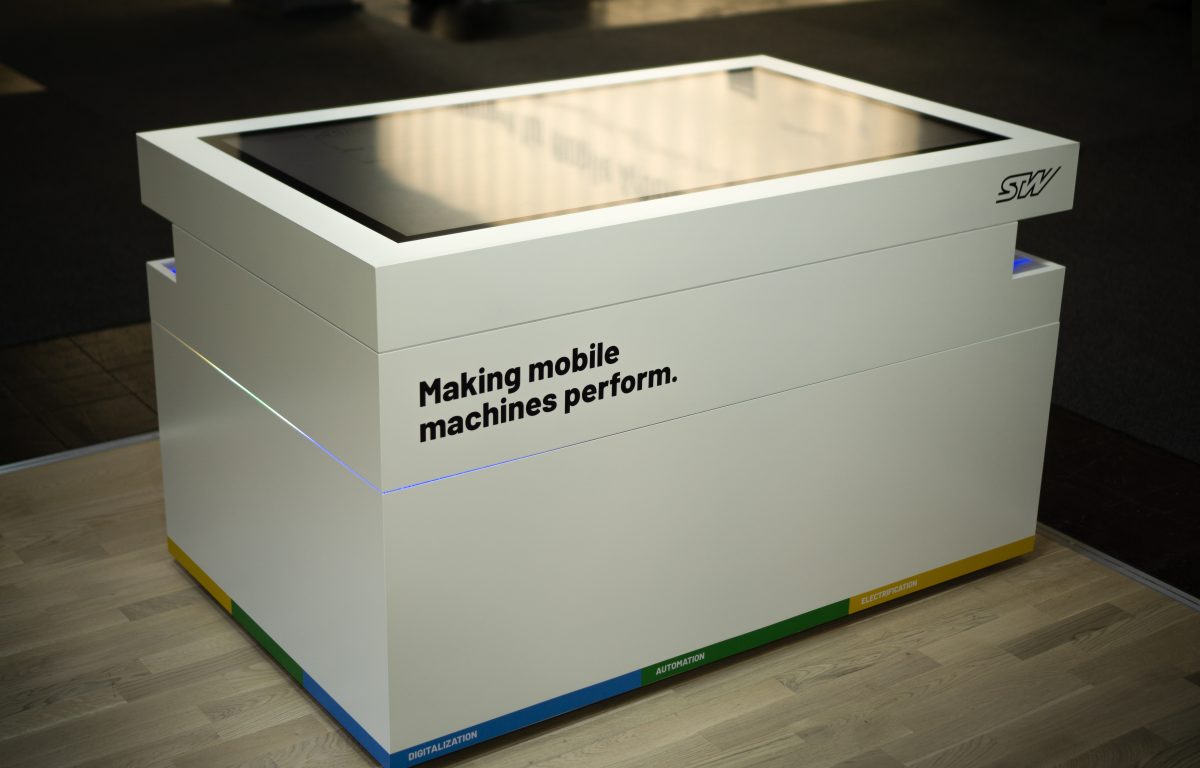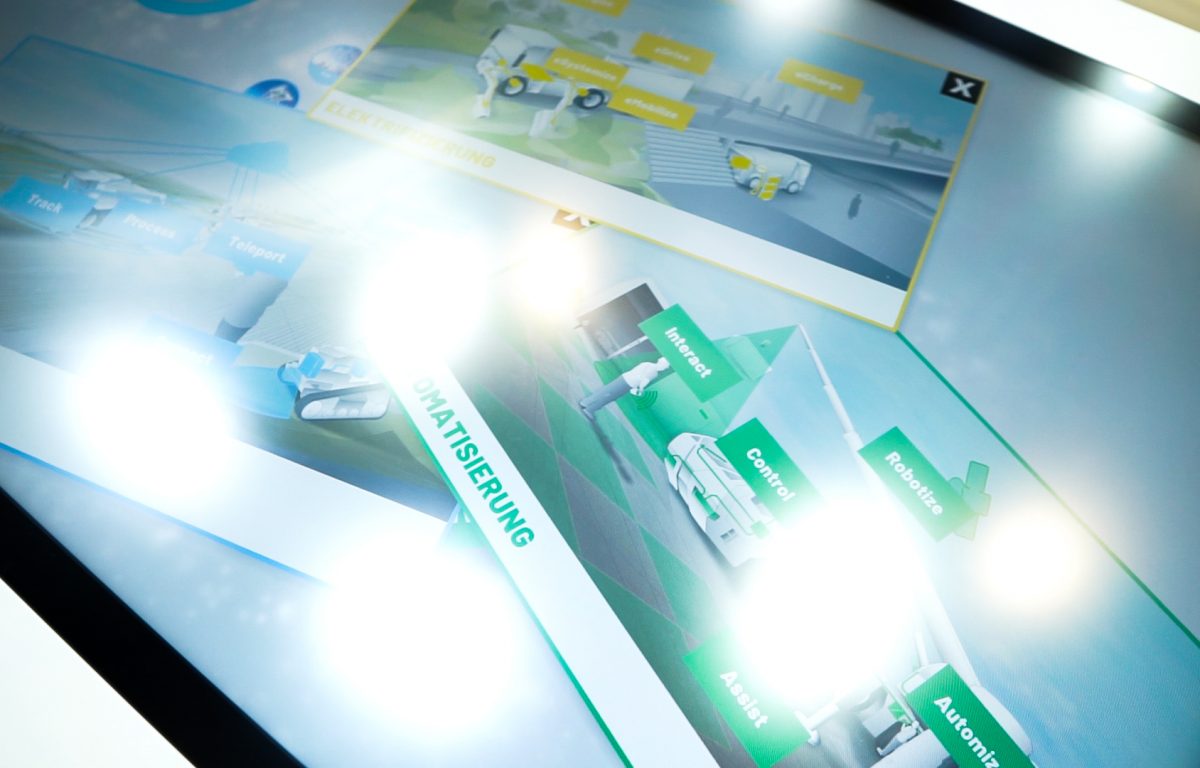 Stay informed about new Projects
Are you interested in interactive projects and new technologies? We are happy to inform you via newsletter from time to time.
Definitely No Standard-Issue Product, Just Like Yours. Unless You Develop ISO Standards. Individual software development in Unity 3d for a great user experience.
MORE INFO »
Not Only Recognizes the Sign of the Times, but People and Objects Too! The most innovative and interactive table on the market
MORE INFO »