Virtual Exhibition "Unity Gallery"
The 30th Day of German Unity in Potsdam is also celebrated digitally
From September 5th until October 4th, the Federal Republic of Germany commemorates German reunification and celebrates the country's unity with the UnityEXPO in Potsdam under the motto: "30 years – 30 days – 30 x Germany".
The Federal Government wishes to celebrate the 30th anniversary of the Peaceful Revolution and German unity in a manner that embraces all of Germany and its people. This is also meant to raise awareness for the fact that German unity is an ongoing and still incomplete process.
In order to lay out and arrange this festive occasion, the Federal Government set up the committee "30 years of Peaceful Revolution and German unity". This committee has worked out a concept for the anniversary year which involves, amongst other things, the participation in the German Unity Day festivities.
At UnityEXPO, the committee presents itself with a cube installation on Potsdam's Luisenplatz that encourages the artistic exploration of the anniversary year's motto "Deutschland ist eins: vieles" (a pun that cannot be translated without losing its punchline, roughly meaning "If there's one thing Germany is, it's a multitude of things", or "Germany is one: it's legion").
The committee's public call for papers invites citizens to submit their artwork, which is then displayed on the cube's exterior, there forming a constantly changing mosaic and merging into one big work of art. The interior of the cube is reserved for ten jury-picked artists and artist groups who by turns for three days each are responsible for the artistic decoration of the room. This physical installation in Potsdam is accompanied by a virtual exhibition. Together these two form the "Unity Gallery".
In times of Covid-19, obviously the number of visitors able to experience the installation and the artwork live and on-site is limited, which is why the circle of attendees has been expanded virtually. (Almost) any desired end-device (VR headset, smartphone, or PC) serves as entranceway to – and interface with – the virtual Unity Gallery where all artwork including additional info and videos is on display. In this 3D environment, visitors can roam freely, meet each other, or leave a comment in the gallery's digital guest book. What's more, via live stream they can follow the events inside the real cube in Potsdam and thus experience the true fusion of real and virtual event.
We are thankful for the opportunity to create and realize this virtual exhibition on behalf of our partner business mediapool. Like earlier this year for the Berlin "Carnival of Cultures", with this virtual gallery mediapool and Garamantis have managed to find an efficient and viable solution to offer simple, yet immersive access to hybrid events for a very broad audience.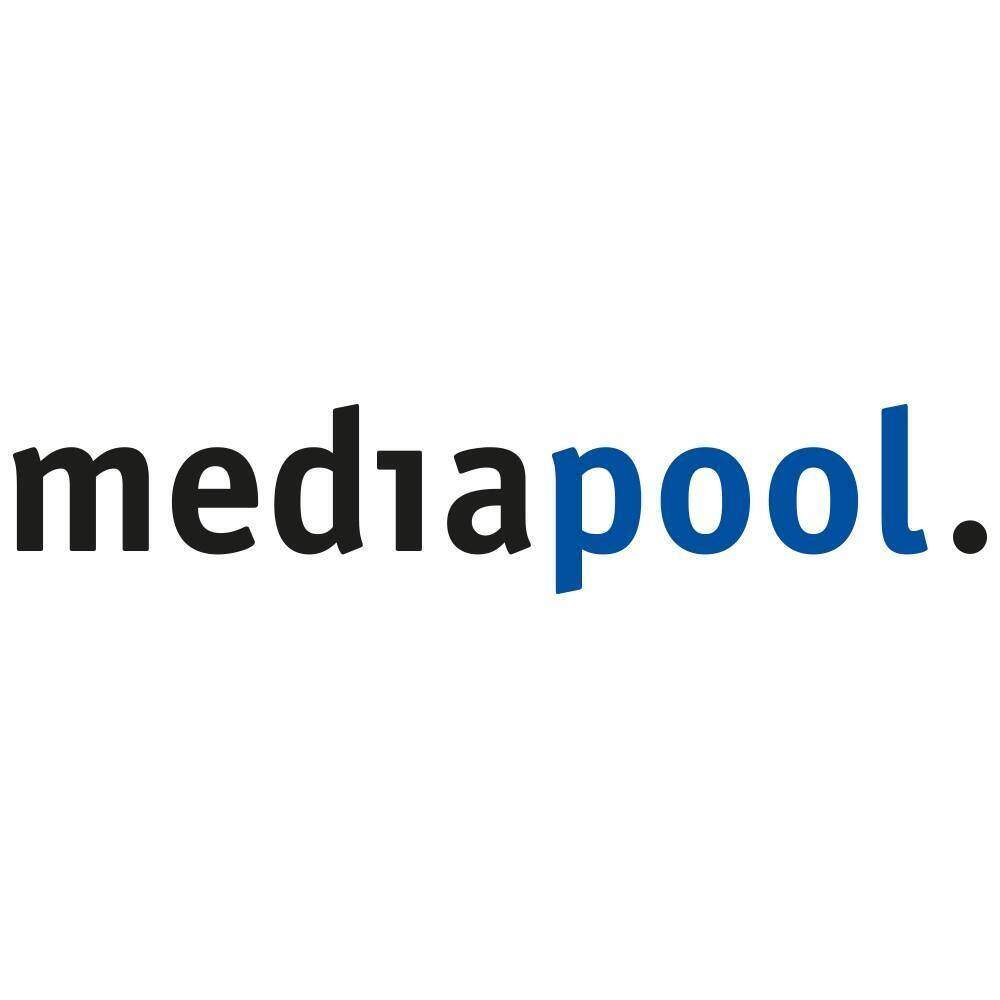 mediapool
Project facts
Client: mediapool
Context: UnityEXPO German reunification
Implementation time: 4 weeks
Finishing date: September 2020
individual and variable exhibition in 3D space
Hosting on servers in Germany
supports VR glasses, browsers and mobile devices
Live stream to the real EXPO pavilion
Guestbook function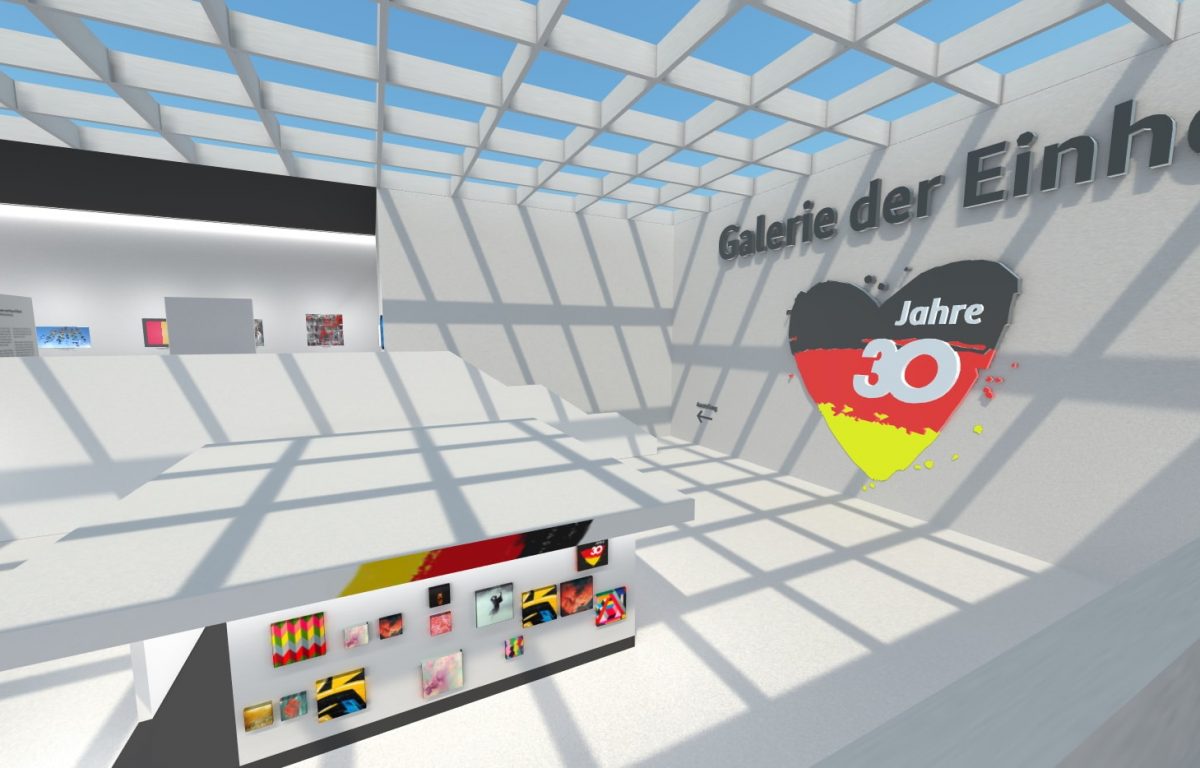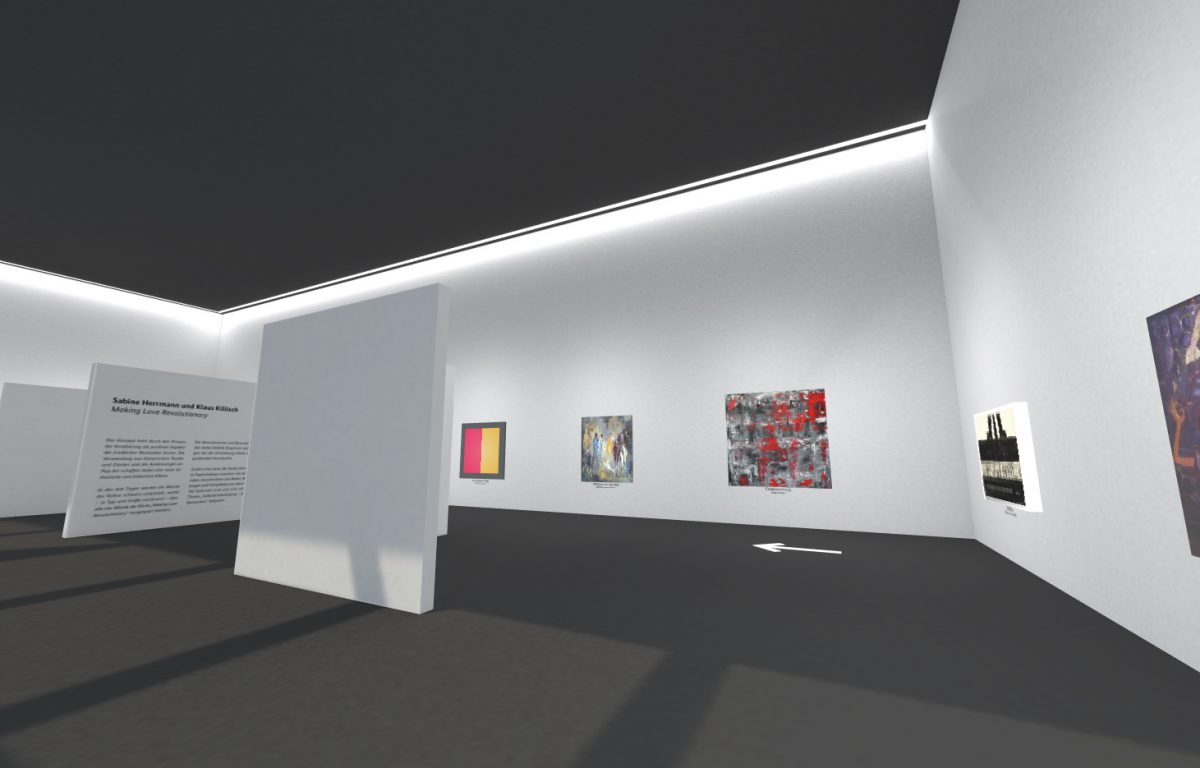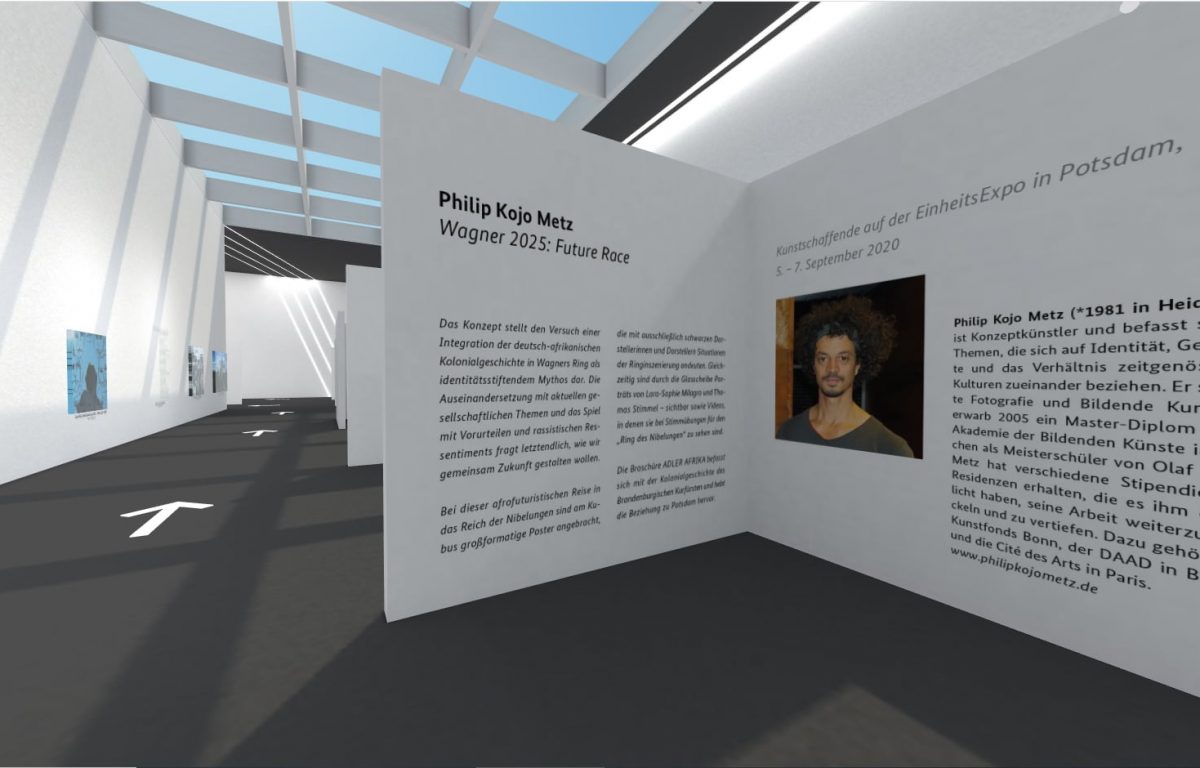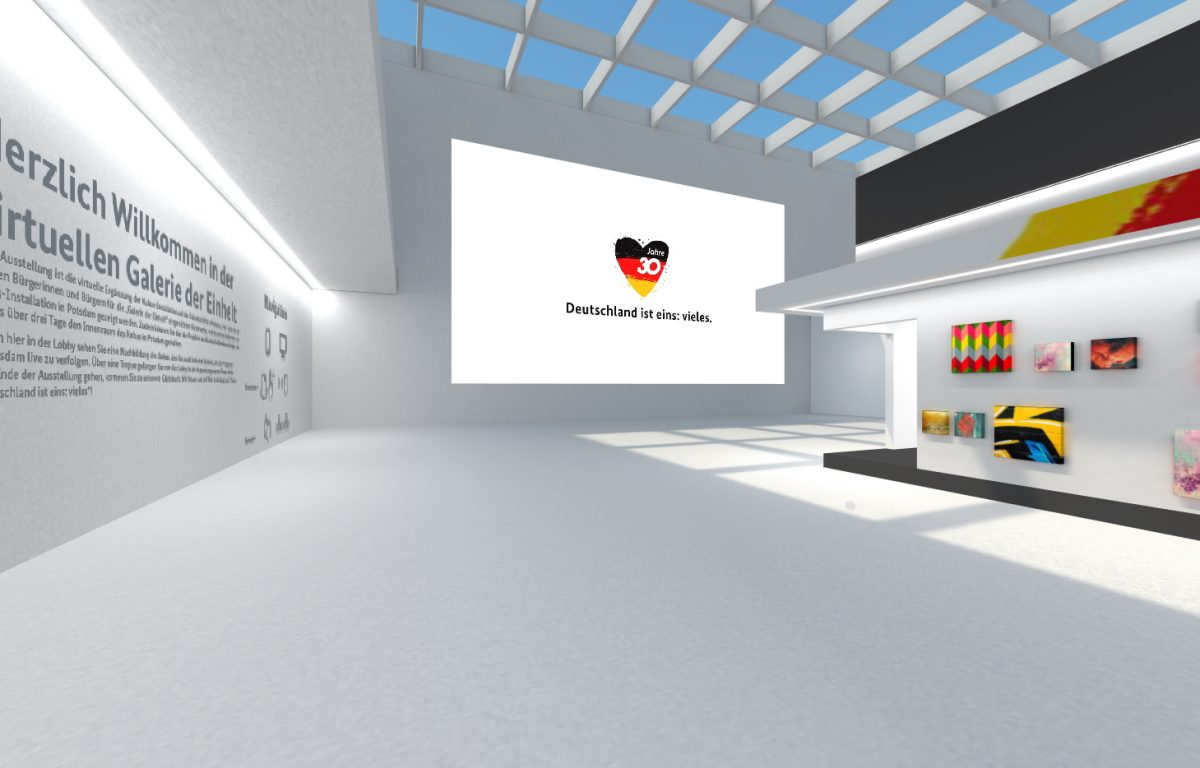 Digital spaces are also being conquered by the cultural and creative pilots Garamantis. They develop interactive installations, mobile applications and multi-touch solutions for companies and institutions. The focus is always on creative and uncomplicated use of new technologies.

Digitale Räume: Wie kulturelle Events ins Internet verlagert werden
In a time far away from business as usual, together we succeeded in implementing a great and innovative project. The special challenges of working with a large public authority, the enormous amount of content and the short processing time did not cause any problems thanks to Garamantis' professional approach. I appreciate the great cooperation and look forward to further exciting projects!
Virtual Reality
When reality just won't do. Put virtual, augmented and mixed reality to work for your…