Procurement Future Showroom
Lingemann GmbH Interactive Showroom
What do Artificial Intelligence, Blockchain, and IoT have to do with modern day procurement? How can manufacturing companies in particular benefit from digitalization? This question and many more answers the new interactive showroom at the Lingemann Ltd. company headquarters in Brühl (North Rhine-Westphalia, Germany).
Open room design and integrated technology
The service Lingemann offers starts with provident procurement and ends at the location where all C-Parts necessary in the production cycle are actually processed. The procedures and products behind this facilitate, among others, real-time stock-taking and ensure optimal workflow– right into the hands of the professional factory floor worker who at long last needs these components.
The subject is a complex one, but the way in which everything in the system interacts is presented impressively simple in this showroom. Using a room-within-a-room concept, it welcomes its visitors such as clients, investors, and staff on 55 m2 with its large glass front. The centerpiece of the room held in charcoal grey consists in a multi-touch scanner table connected to a 6 x 55 ″monitor wall. The room's smart control system puts visitors under its spell by dynamically adjusting sound and lighting to their exact position within the room. A short intro film first briefs them on the subject of "procurement of the future" before centering their attention on the U-HD multi-touch table itself.
Futuristic User Interface
In terms of visuals, the highly responsive multi-touch software plays with futuristic design and animations drawing heavily upon the style of "JARVIS", the AI best known from the Marvel's Iron Man movies. For instance, the company's introduction and presentation is
carried out by means of an interactive timeline, and the individual locations of the procurement specialist's various activities throughout Europe are marked and highlighted on a revolving 3 D globe. The showroom also explains current trends and developments using multimedia case studies, which Tony Stark (or any other lecturer, in fact) can expand to the monitor wall with a mere swipe gesture.
Integrated products and room technology
Another one of the showroom's highlights is the smart C-part-output system's room integration. This involves, for instance, wirelessly integrated open fronted storage containers, or automatons that are linked with the central order system via IoT. At any given time, the system thus always knows how many parts are on stock, and where, and it also knows when to initiate an order before a shortage in supplies arises. The multi-touch table "speaks" in the same protocol and offers detailed insight into the underlying IT processes. Along with the 7.1 surround sound system, the roughly 2.000 high-performance, individually controllable LEDs under the table's command play their part as well in creating the showroom's immersive overall impression. The customized corporate sound and the introductory film were realized by Mindconsole concept agency.
In order to enable potential clients to assess the feasibility and possibilities of Lingemann Services for their own business, the table provides an interactive configuration tool that allows to playfully place, configure, and try the IoT solution in various production environments and contexts.
Visit the Interactive Showroom
The Lingemann interactive showroom sets new standards in terms of technological integration, versatility of use, and immersion. From January 2021 on, the showroom officially welcomes visitors in Brühl (under COVID-19-related safety conditions).
Appointments can be arranged by email to showroom@lingemann.com or under +49 (0)2232 500 355.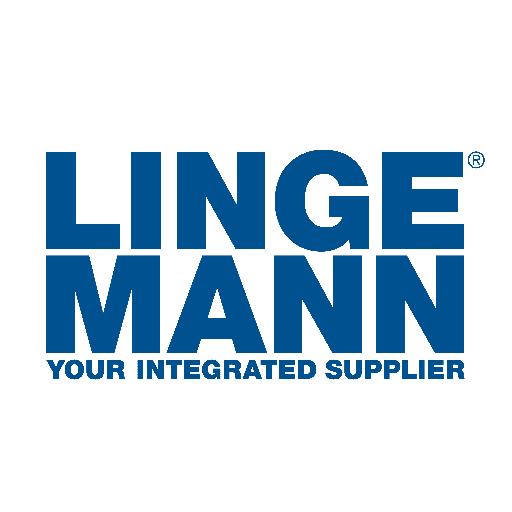 Lingemann GmbH
Projekt details
client: Lingemann GmbH
context: interactive showroom
implementation time: 4 months
finishing date: January 2021
multi-touch scanner table (4K)
monitor wall (5.760 x 2.160 pixels)
integrated sound and lighting control
person sensor
integrated IoT protocol
web-based CMS
central showroom control via tablet PC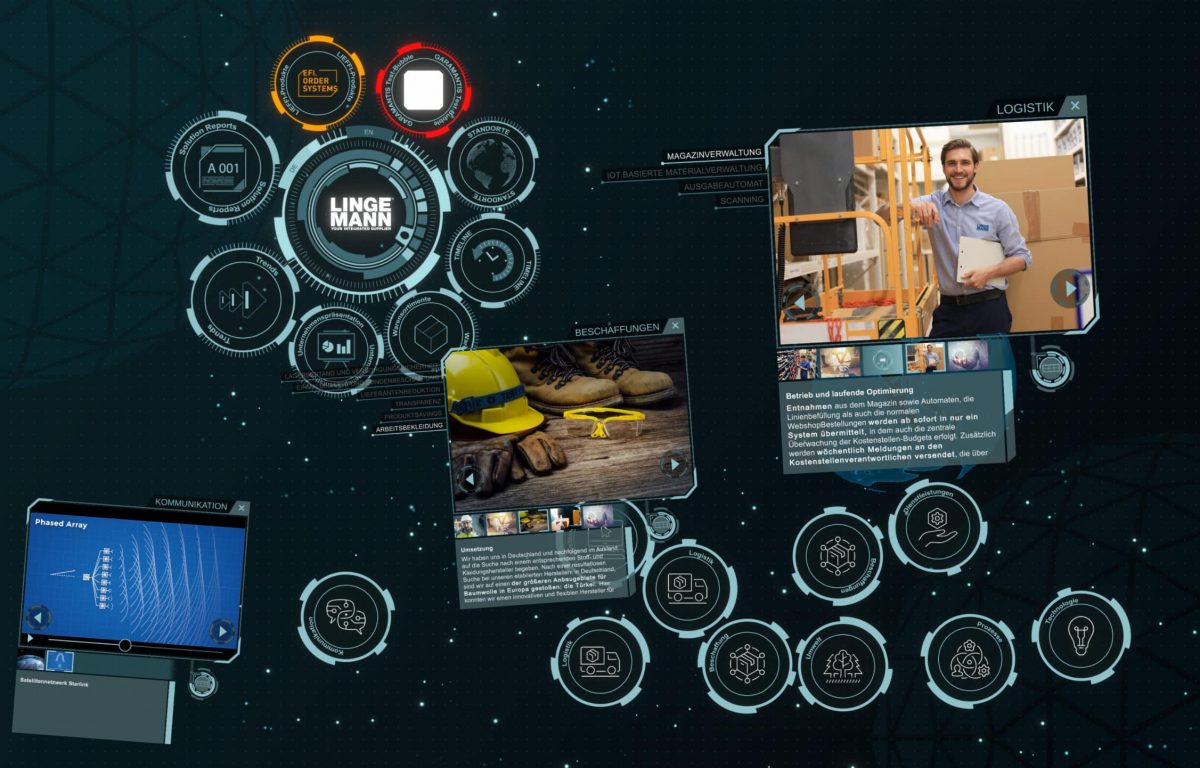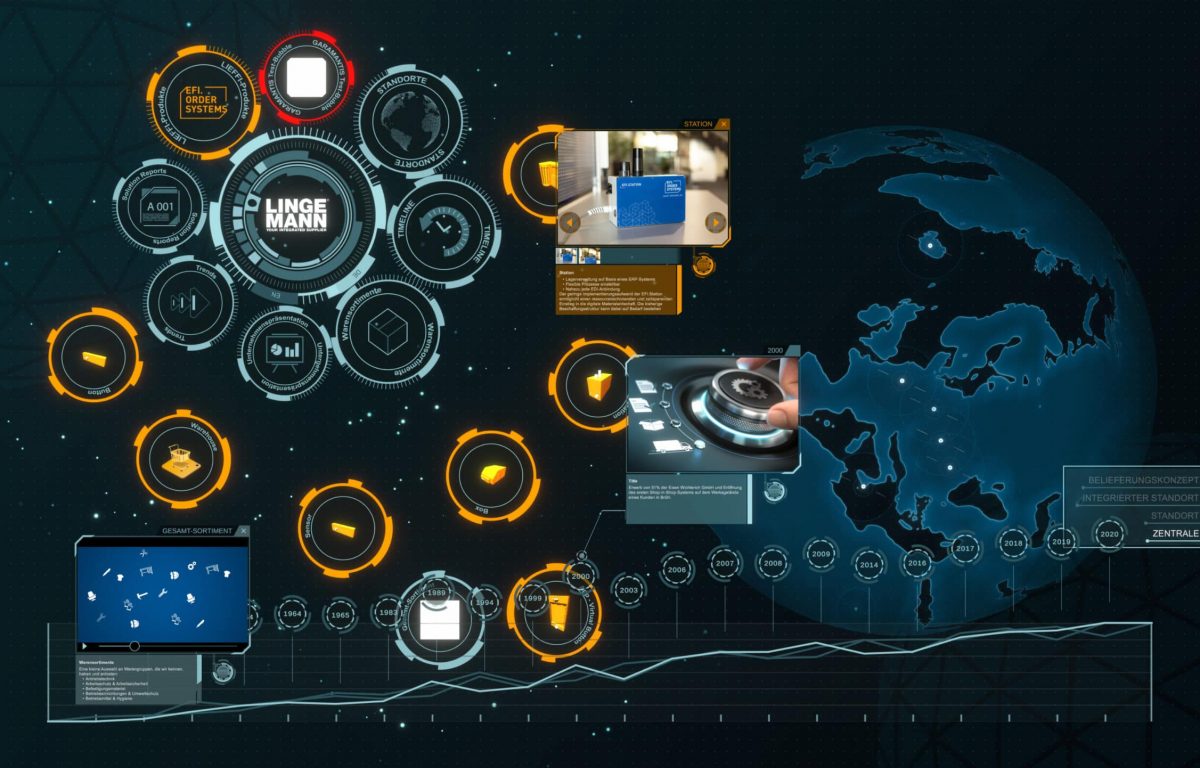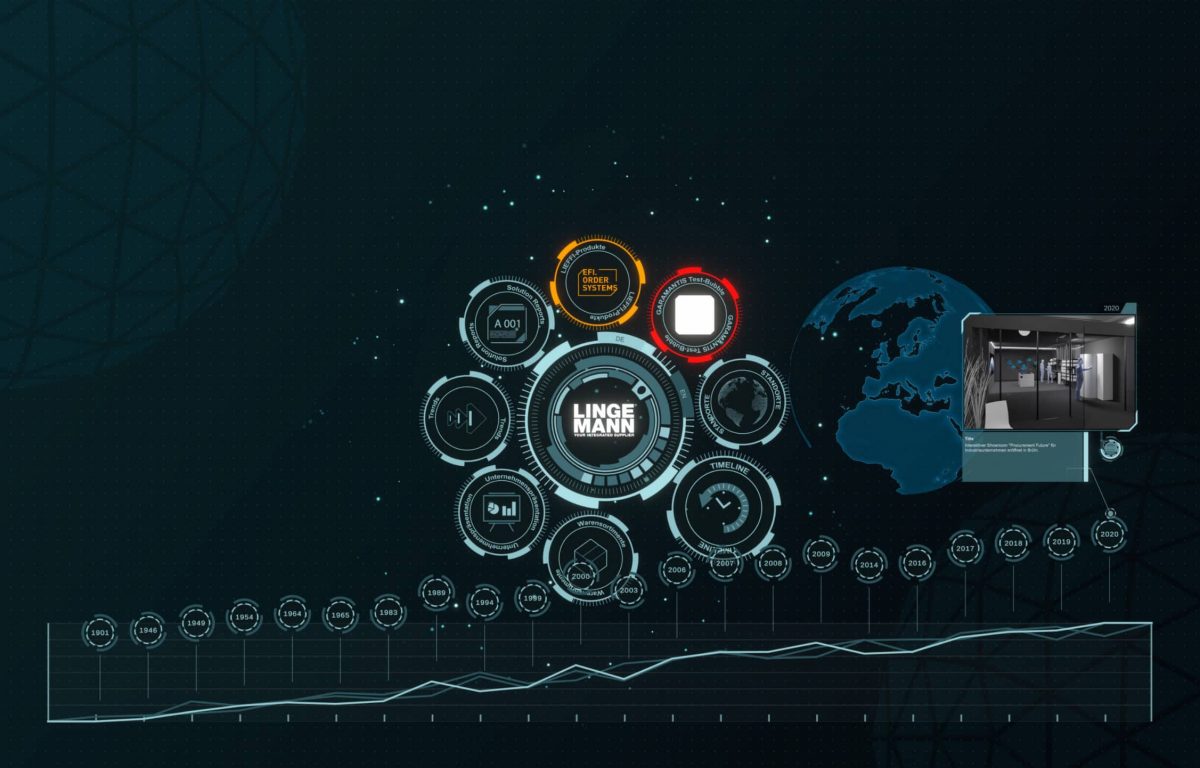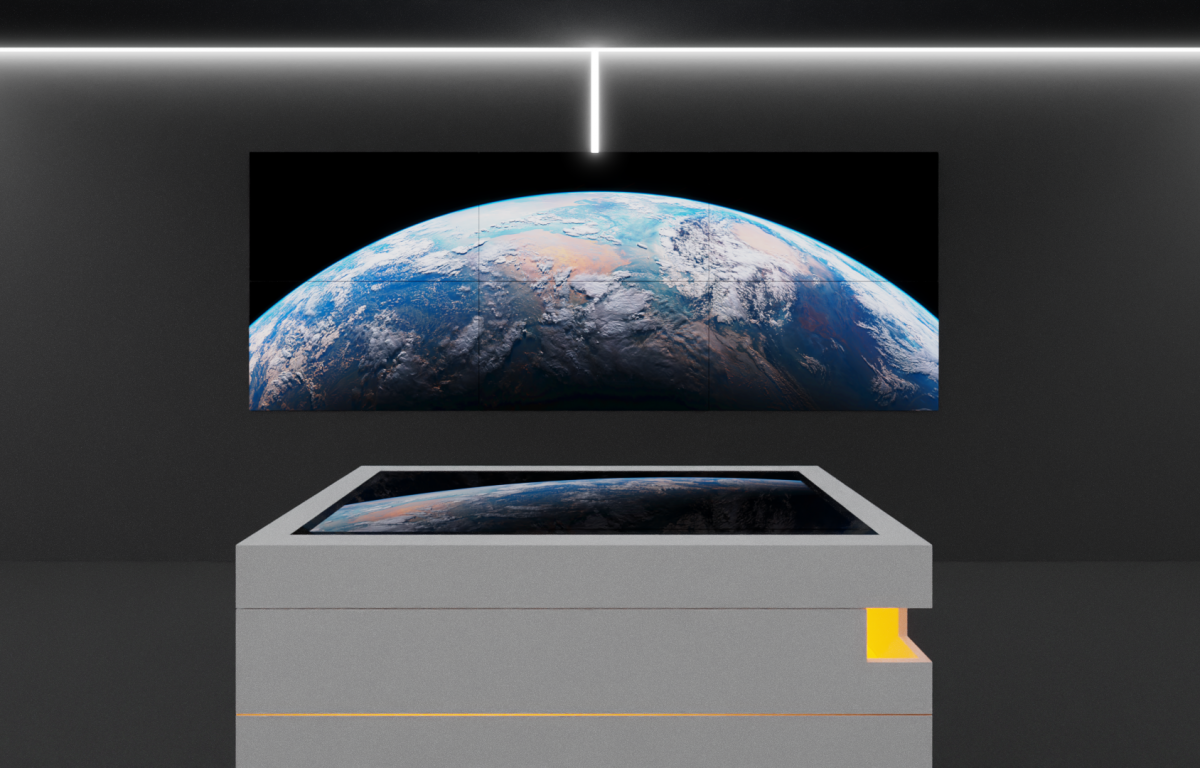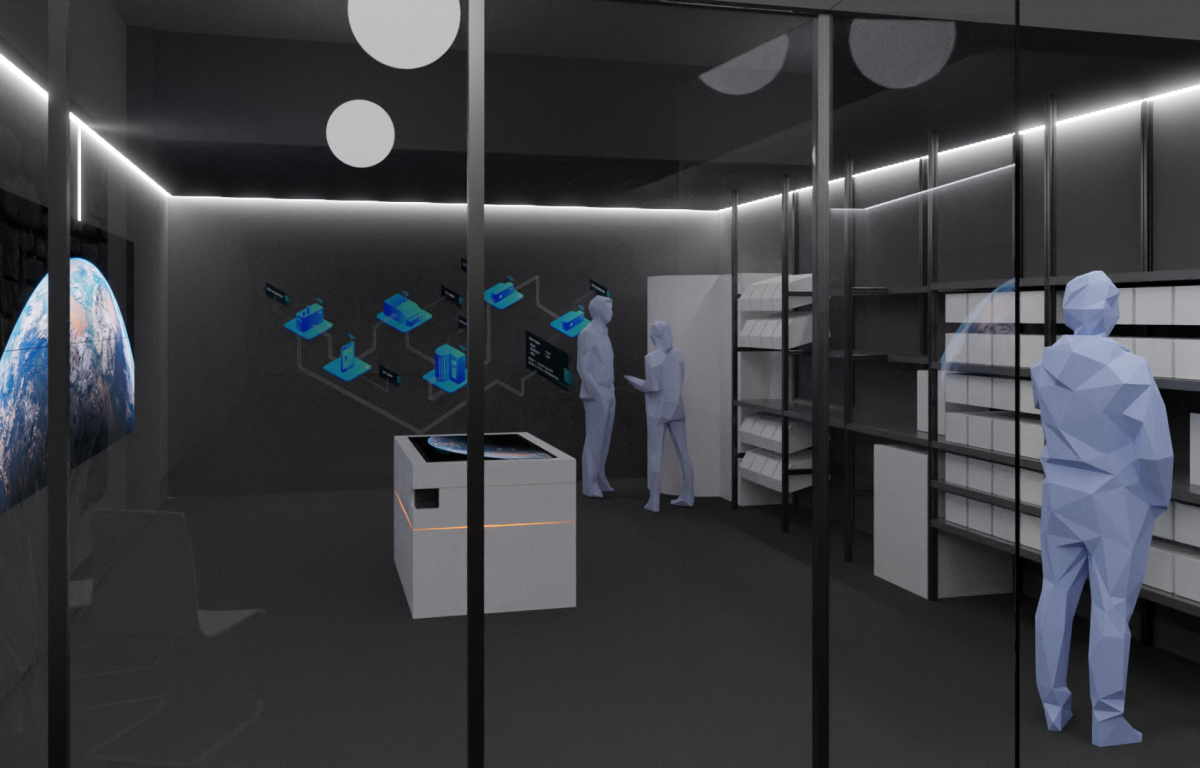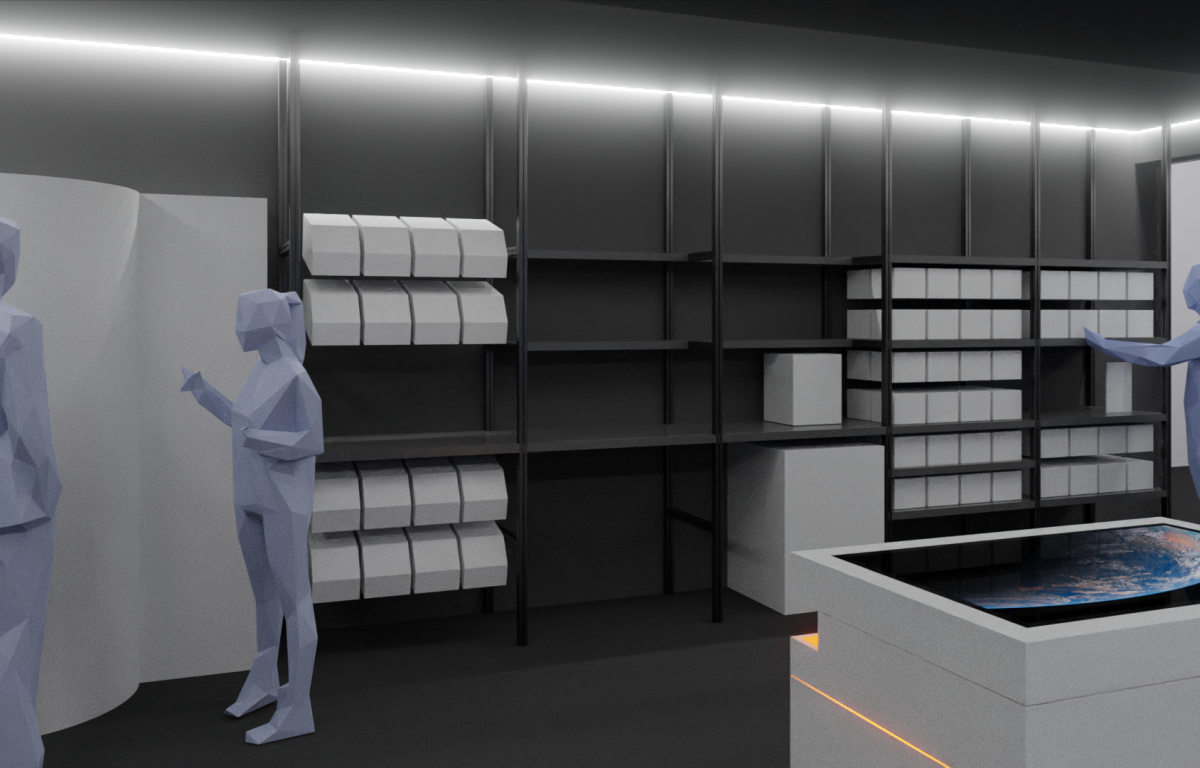 Are you interested in interactive projects and new technologies? We are happy to inform you via newsletter from time to time.
Not Only Recognizes the Sign of the Times, but People and Objects Too! The most innovative and interactive table on the market
MORE INFO »
Definitely No Standard-Issue Product, Just Like Yours. Unless You Develop ISO Standards. Individual software development in Unity 3d for a great user experience.
MORE INFO »
If You Have A Brain Wave. And Then Another One. And Yet Another One. Easy and effortless management of your content from wherever you are.
MORE INFO »