Garamantis opens new showroom on EUREF campus in Berlin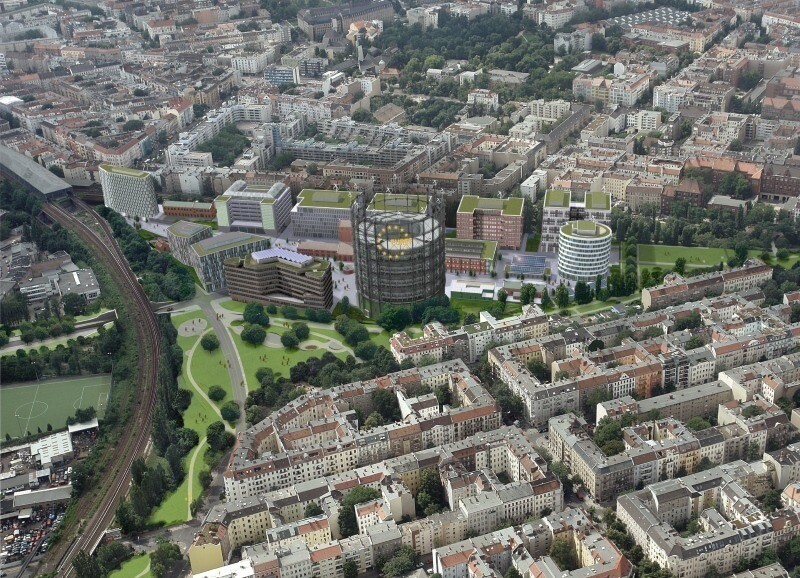 Garamantis Interactive Technologies, which specialises in multi-touch installations, is expanding significantly this summer with the opening of a new showroom on the EUREF campus in Berlin-Schöneberg. Starting in September, the technology company will set up a 130 square metre experiential showroom with an attached workshop.
Visitors will be able to try out interactive exhibits and experience state-of-the-art presentation technologies. On display, for example, will be the Multitouch Scanner Table, which was awarded the IT Innovation Prize. This has unique features such as optical object recognition and a person sensor. Other exhibits include a interactive showcase, a virtual reality environment and a interactive projection mapping.
During a pre-opening, Garamantis will equip the first partial area of about 30sqm with interactive installations at the beginning of June. Customers of the company as well as international trade visitors to the EUREF-Campus will thus be able to test the exhibits themselves before the actual opening. In September 2018, the additional 100 square metres will then be occupied and interactively equipped.
Innovations are made at the EUREF Campus
The new showroom is just a few minutes' walk from the main office and provides additional space for the Berlin-based company, which was founded in 2014 and is growing rapidly. Originally a one-off project business for interactive presentations, Garamantis has made a name for itself in recent years in the field of cutting-edge presentation tools for companies and organisations, working worldwide for companies such as Deutsche Bahn, the European Space Agency (ESA) and the German Federal Ministry for Economic Cooperation and Development (BMZ).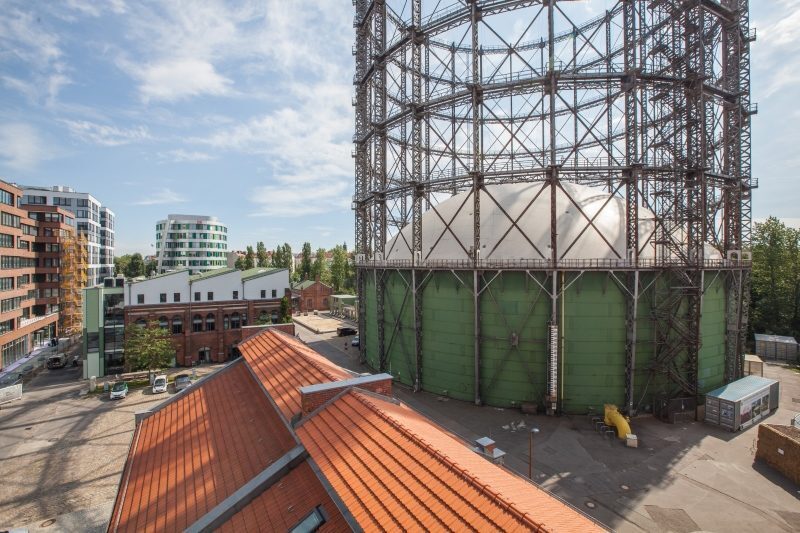 Oliver Elias, founder and managing director of Garamantis: "The new showroom with its central location is a real stroke of luck for us. We urgently need space and in terms of content, our technologies fit perfectly with the innovative companies on the EUREF site. We would like to present complex topics such as the energy transition in an interactive and playful way to the many thousands of visitors who come to the campus every year. As a first step, we will install an interactive projection wall in the coming weeks, which visitors can explore with their hands using touch gestures and thus inform themselves."
Reinhard Müller, CEO of EUREF AG: "On the EUREF campus, we are demonstrating in a real laboratory that the energy and mobility turnarounds are feasible. We are pleased to get the opportunity to make our presentations even more innovative and interactive with the Garamantis technologies."
About the EUREF Campus
The 5.5-hectare EUREF Campus is a symbol of Germany's energy transition and a location for companies in the energy, sustainability and mobility sectors. In 2014, Europe's most modern urban district achieved the German government's CO2 climate protection targets for 2050. More than 100 internationally renowned companies and research institutes have settled here. The innovative community of companies, start-ups, research and educational institutions around the Gasometer, which can be seen from afar, is developing intelligent solutions for the city of the future.
Appointments for the showroom can be made now at info@garamantis.com or by calling 030 55144669.