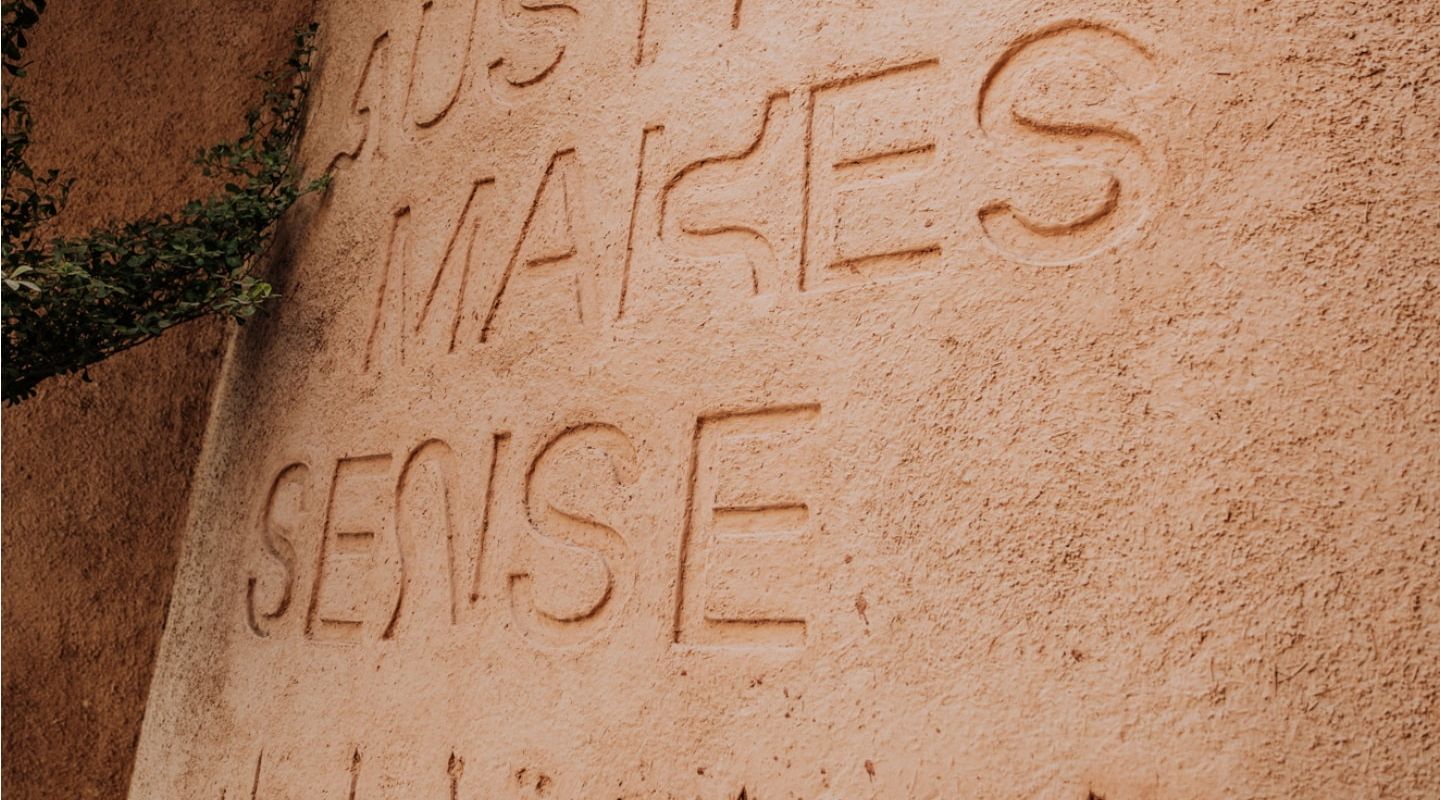 EXPO Dubai 2021
Sensual-artistic installations in the Austrian Pavilion at the 2021 World's Fair
Almost 200 nations participate in the first ever Expo to take place in an Arabian country to present their visions of the future: with one year delay due to the Corona pandemic, in October 2021 the EXPO in Dubai opened its doors to the public.
With its pavilion Austria does not strive for superlatives but rather means to link tradition with modernity and set a practical example for sustainability. Under the tagline "Austria makes Sense", Ars Electronica Solutions, bleed, querkraft, and büro wien convey that sustainability is not merely a problem of the technological kind to be solved by engineers, but a virtue that can only be achieved through a change in society. This change requires empathy with our environment and our surroundings. Commissioned by Ars Electronica Solutions, Garamantis had the opportunity to spark the pavilion's interactive installations into life through software and exhibition control.
The Austrian pavilion itself consists of several individual cones, made of clay and cut at different heights to create differently‑sized openings for light and air. The result is a room flooded by natural daylight which, due to the cones' chimney effect, cools itself. A large-scale projection serves as an artistic and playful illustration of how this cooling effect works. Its dynamic visualization "Airflow" translates the palpable air movements into a visual representation –changing with the amount, position, and movements of people present inside the clay cone.
The circular table "The Magic of Sand" is a robotic installation. A ball of steel runs its circles as if steered by a ghostly hand, in the process drawing both complex and beautiful patterns into the sand. In addition, a scanning electron microscope provides fascinating insight into this essential building material's characteristics. The steel ball's course and the patterns drawn bear a contextual reference to Austria itself.
The highlight of the Austrian pavilion, however, is its interactive "Heartbeat" installation. It makes clear that – despite all their cultural, religious, ideological, and ethnical differences – people have much more in common than divides them. The visitors' pulse is taken by means of a special interface and then used as input for a Chladni figure – drawn into the sand by the perpetual movements of a ball. What's more, each visitor's heart rate is eternalized in both the archive and its visual translation reminiscent of a tree's growth rings.
Standing inside the pavilion, mainly two things become apparent: the exhibition's virtual lack of monitor screens, and the complete absence of explanatory texts. Austria does not want to present itself as a matter of numbers, charts, and facts, but rather aims to create an emotive and pictorial impression. Hence all content is conveyed through animations and pictograms comprehensible for everyone regardless of the language barrier.
Things do, however, become more concrete inside the "iLab", an area next to the exhibition space where 60 innovative Austrian companies present themselves and their businesses.
To sum it up, this experiential space addresses the senses of its visitors with a number of interactive and at the same time artistic installations, always keeping the focus on its human user instead of its technology.
The photographs were taken during the project's roll-out: courtesy of Ars Electronica Solutions, Sarah Katharina Photography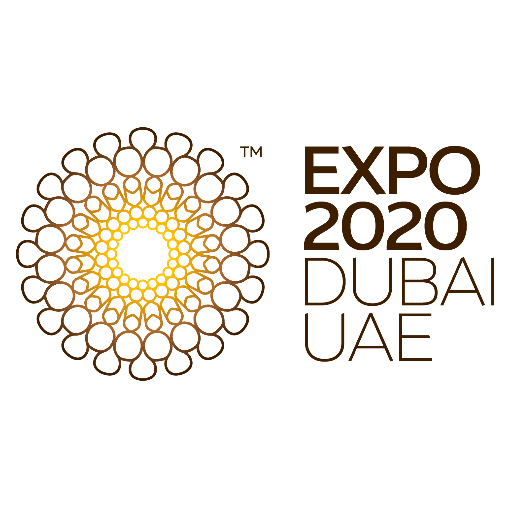 Ars Electronica Solutions
Project facts
Client: Ars Electronica Solutions
Context: EXPO Dubai 2021 – Austria Pavilion
Implementation time: 12 months
Finishing date: September 2021
central exhibition control
interactive wall projection
web-based CMS
custom software development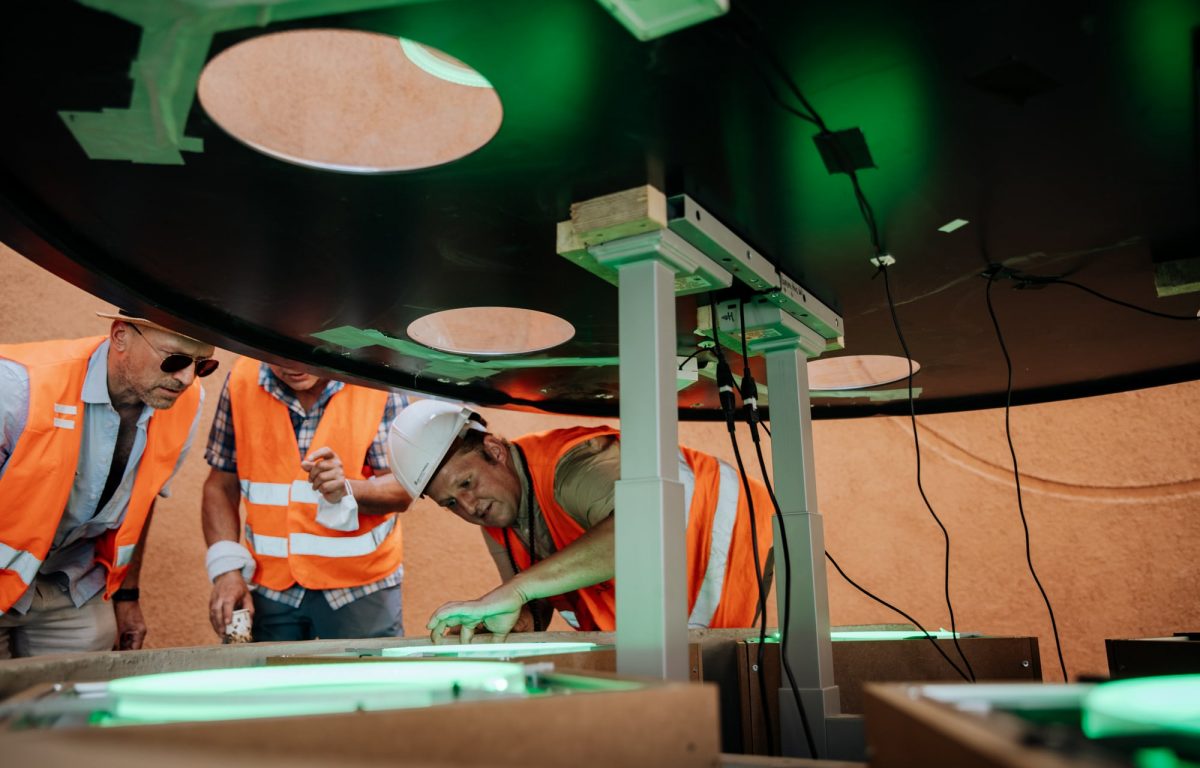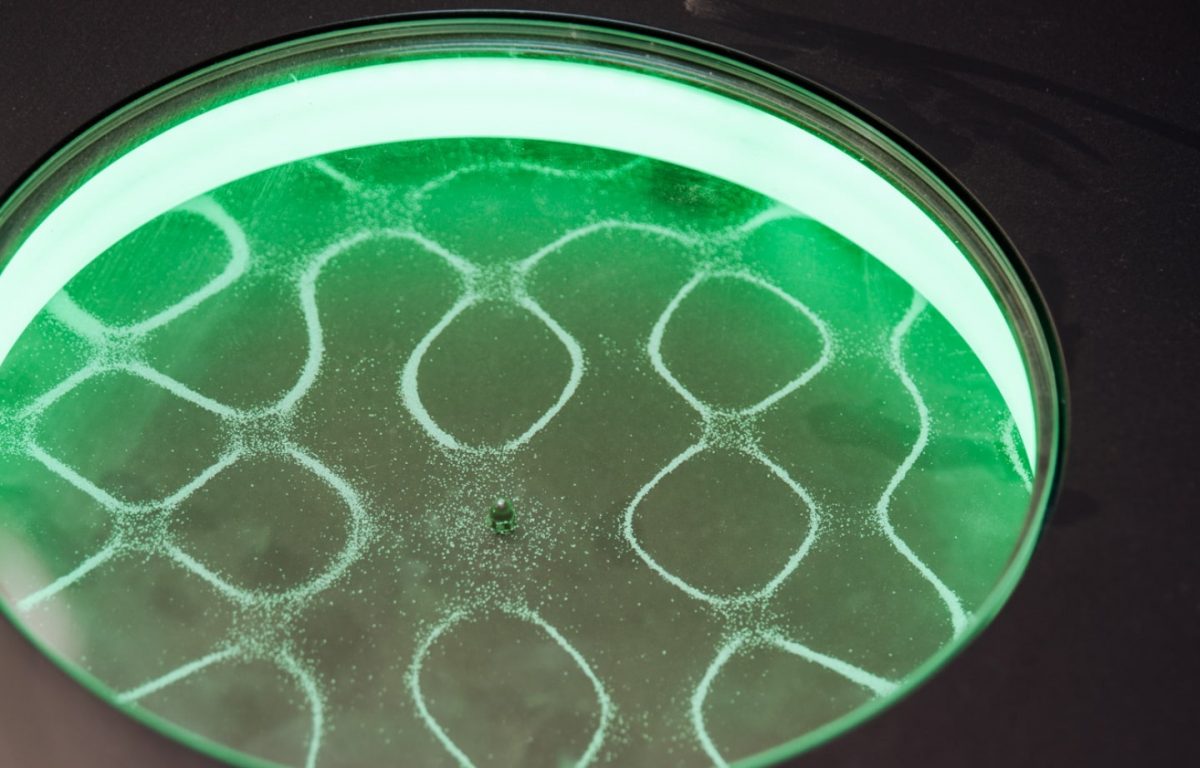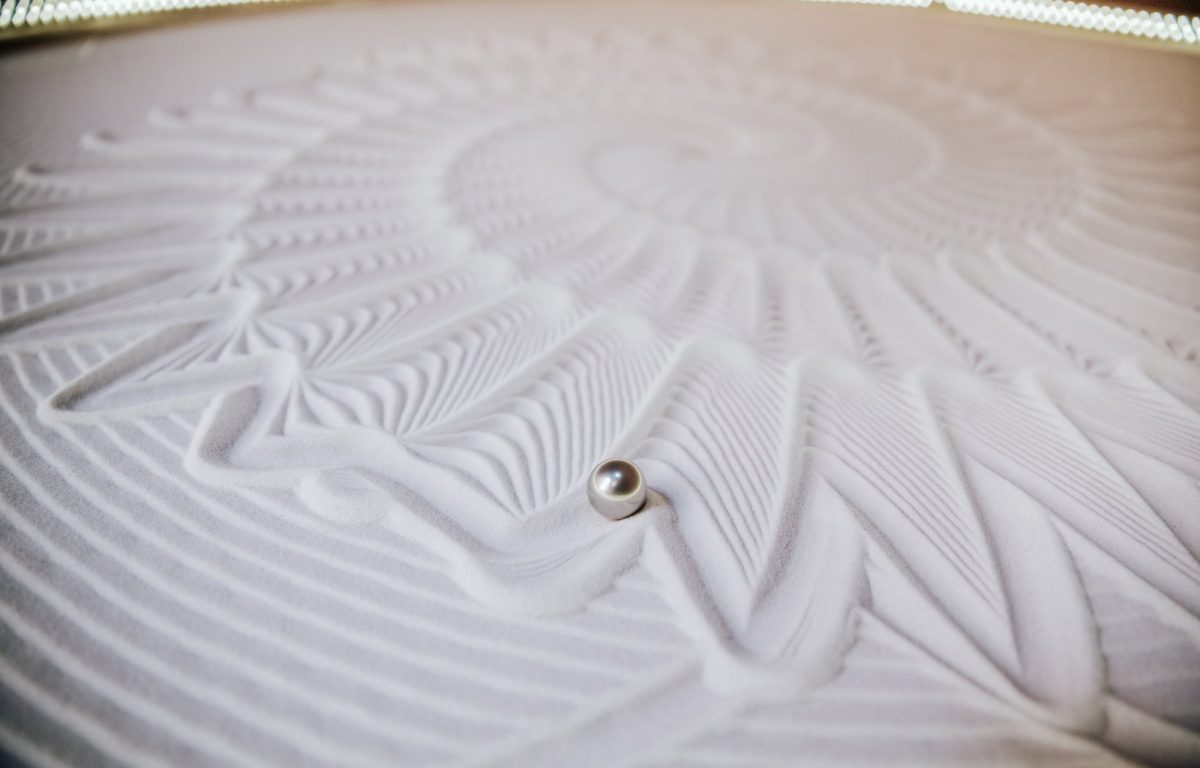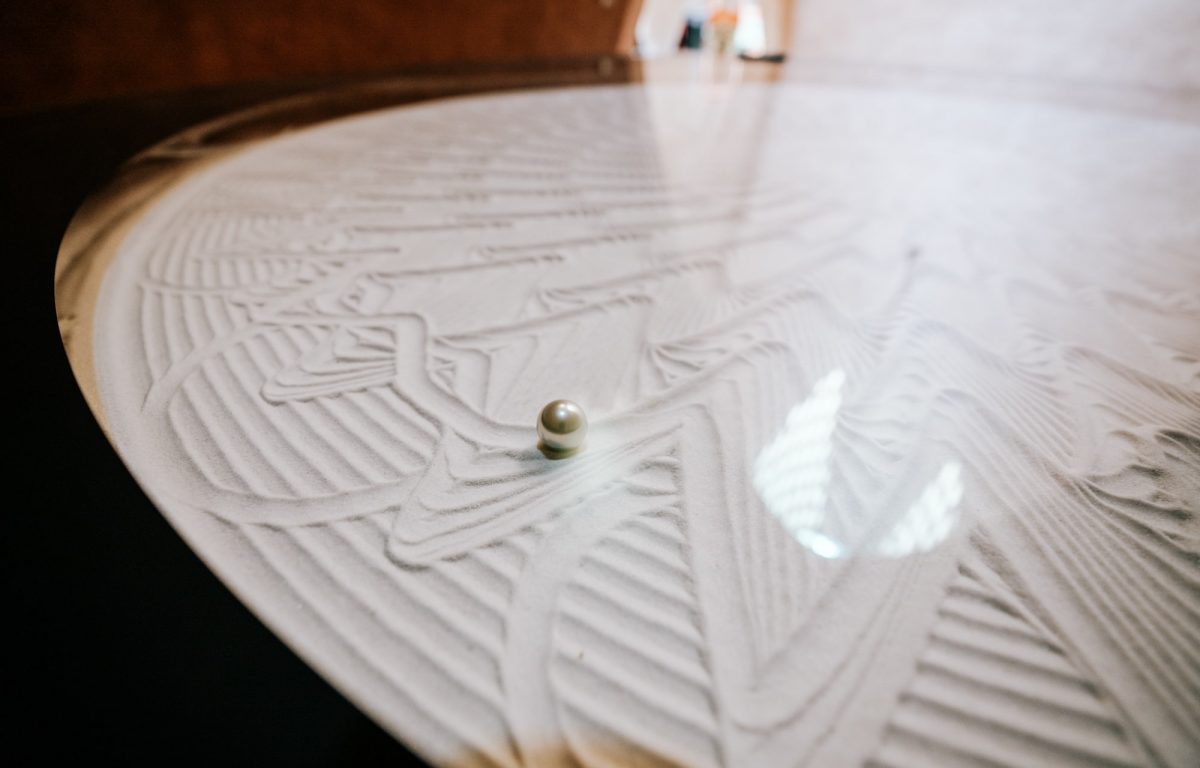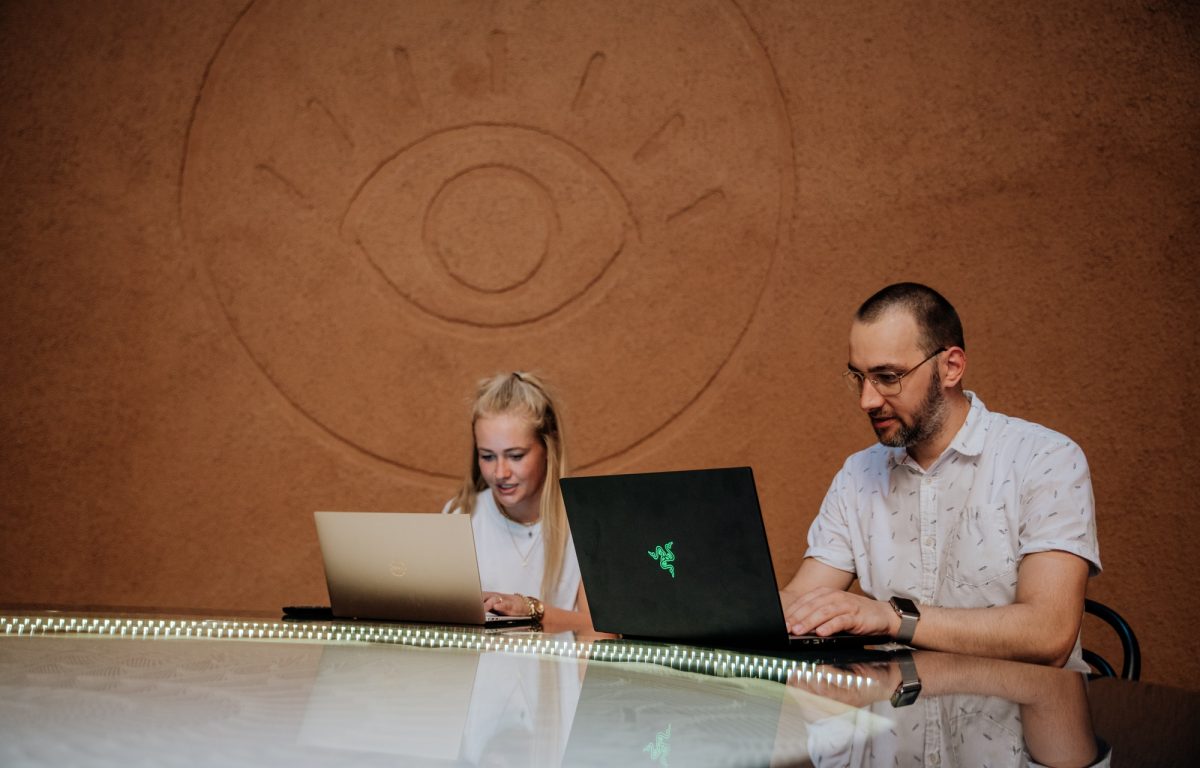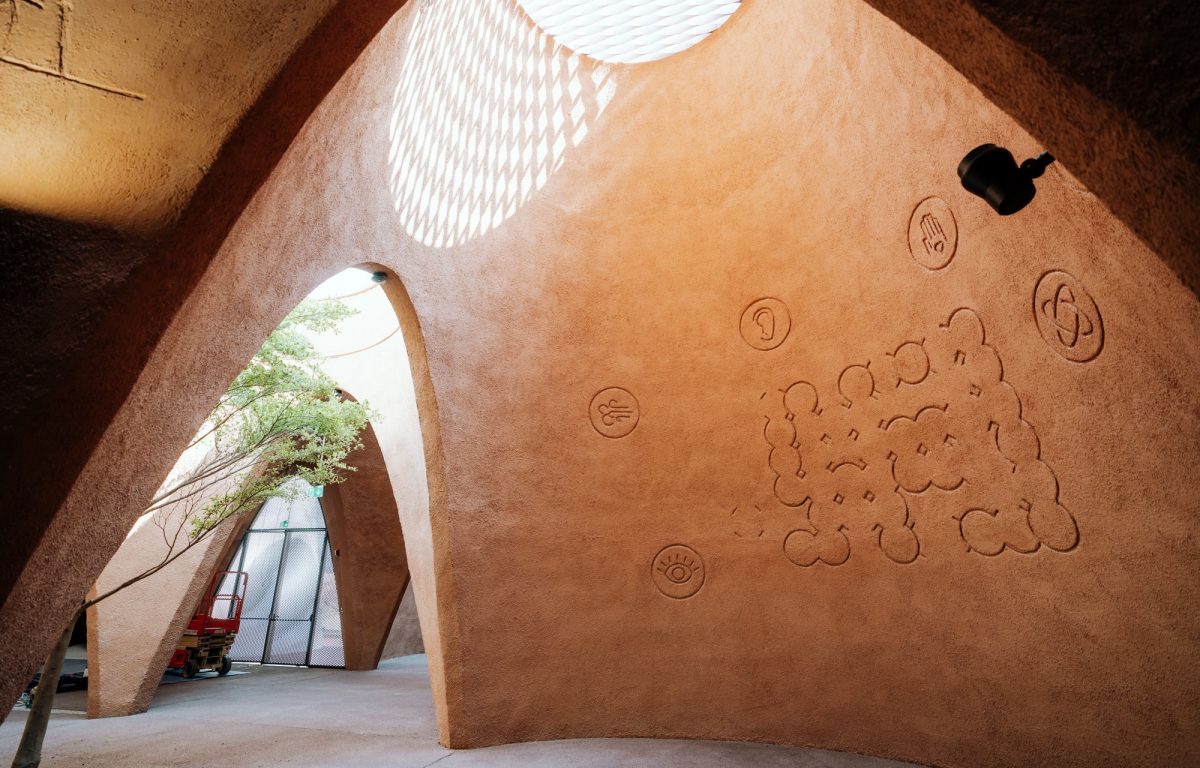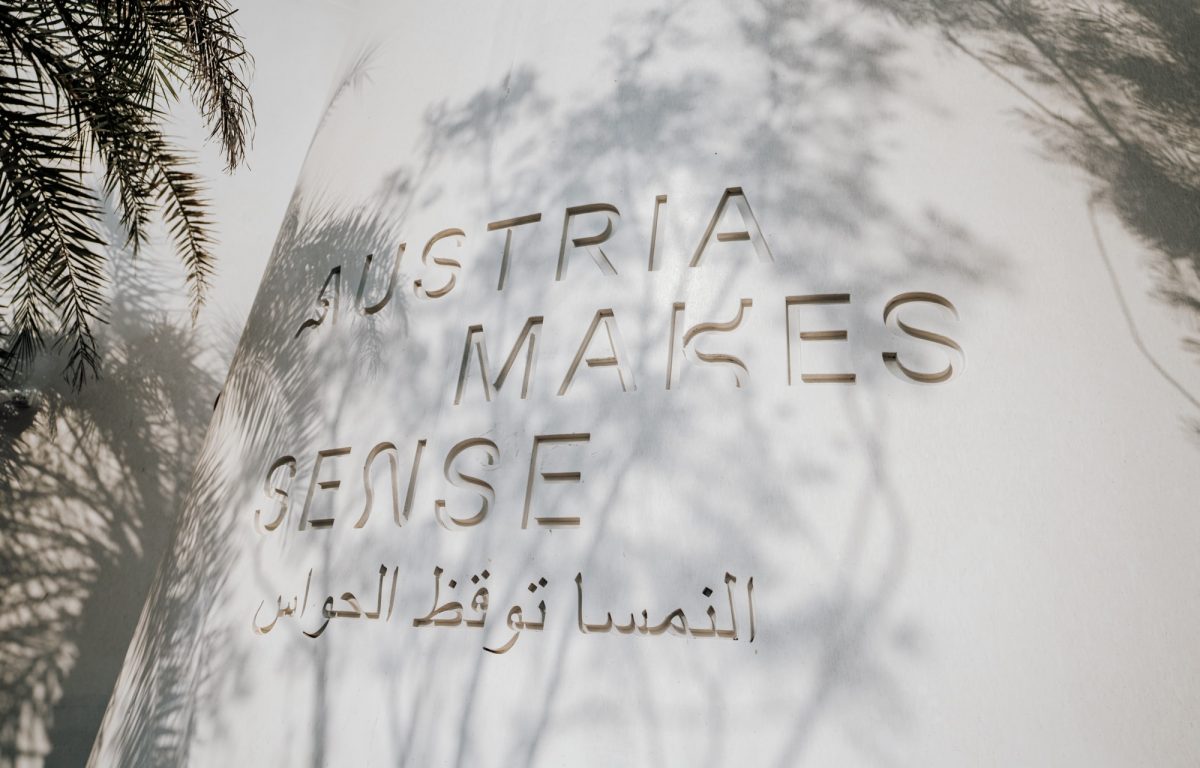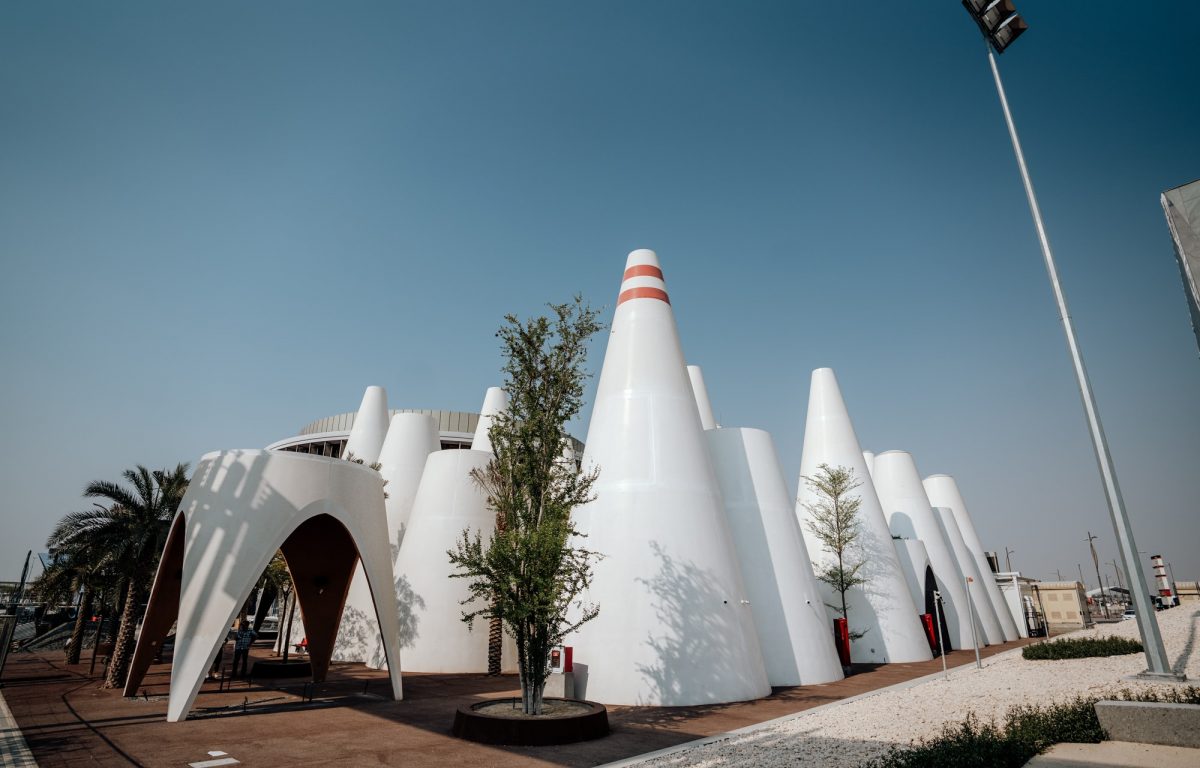 With a cross-national and challenging project like the EXPO Dubai, having a reliable and dedicated partner like Garamantis at our side has been particularly important. Garamantis have again proven themselves as facilitators of a smooth implementation who always had innovative approaches to a solution up their sleeves. The installations were realized swiftly and rolled out in Dubai in several phases. My thanks go out to the entire team for their commitment, and I am looking forward to the next projects!