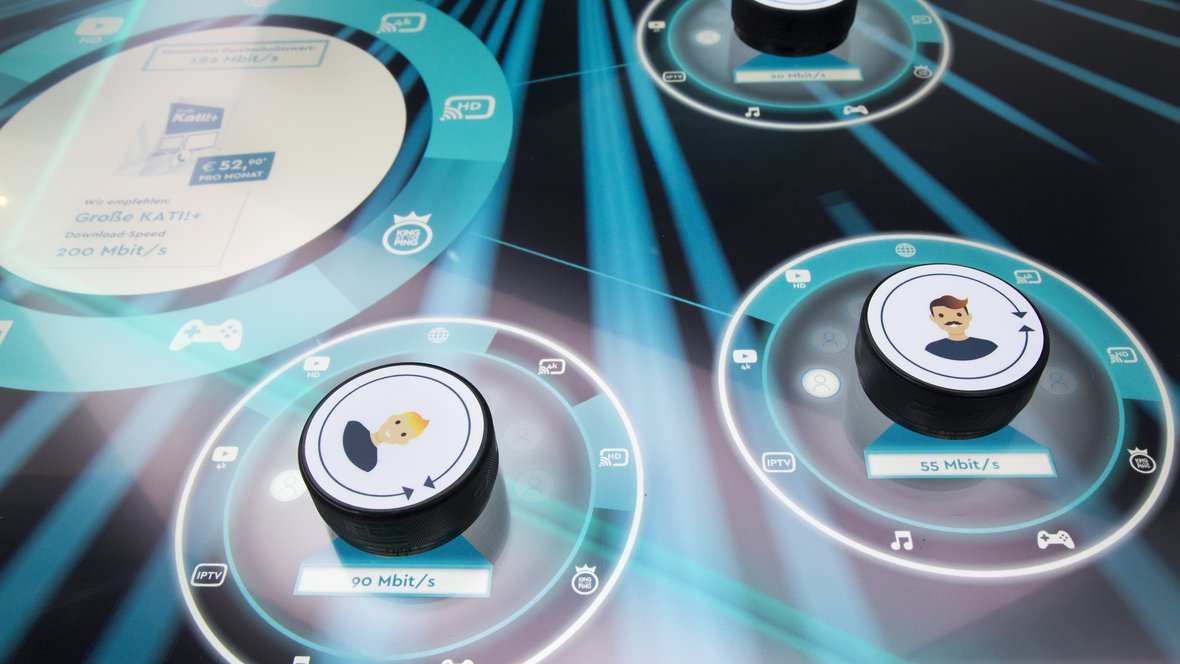 Liwest Future Store
Brand experience world with 55-inch multi-touch table and capacitive object recognition
The Austrian cable network operator and technology service provider Liwest is currently reorienting itself towards becoming a full-service provider for internet, TV and landline and mobile telecommunication. On behalf of Ars Electronica Solutions, Garamantis assisted in the creation of a brand experience theme store in Pasching, Austria, which in its outward appearance is fashioned after the insides of a fiber optic cable.
This innovative store concept is mainly supported by interactive installations designed to with the focus on customers' needs. As the store's centerpiece serves one of Garamantis' 55'' multi‑touch tables with 4 K resolution that has been integrated on site into the interior design of the shop. At this table, customers can, for example, engage in a match of air hHHockey under the team colors of the sponsored ice hockey team "Black Wings" – either in single-player mode or in twos. Furthermore, for potential customers the table constitutes a playful tool to find the optimal product for their household. By means of capacitive "ice hockey" markers by Garamantis representing the various different household members with their respective connectivity needs, the perfect product package for each household is automatically identified and presented.
Hence the multitouch table not only conveys the brand itself, the service provider's sponsoring activities, as well as a lot of fun with the game, but it also presents the product portfolio tailored to each single customer's requirements.
Pictures: Bilder: Ars Electronica Solutions / Stepha Farkashazy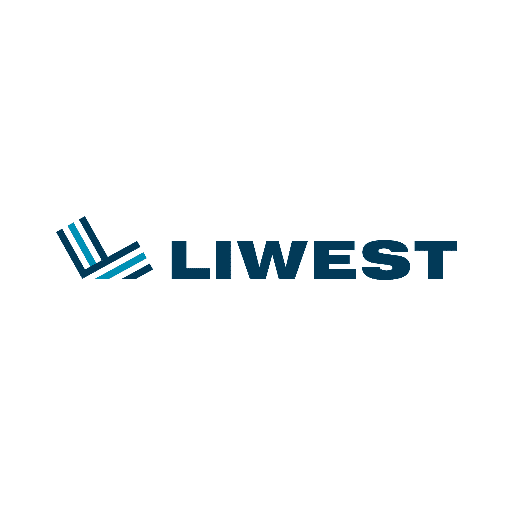 Ars Electronica Solutions
Project facts
Client: Ars Electronica Solutions
Context: Liwest Future Store
Implementation time: 12 weeks
Finishing date: September 2018
Interactive configuration of product packages
Multitouch Air Hockey game
Capacitive markers in the form of puks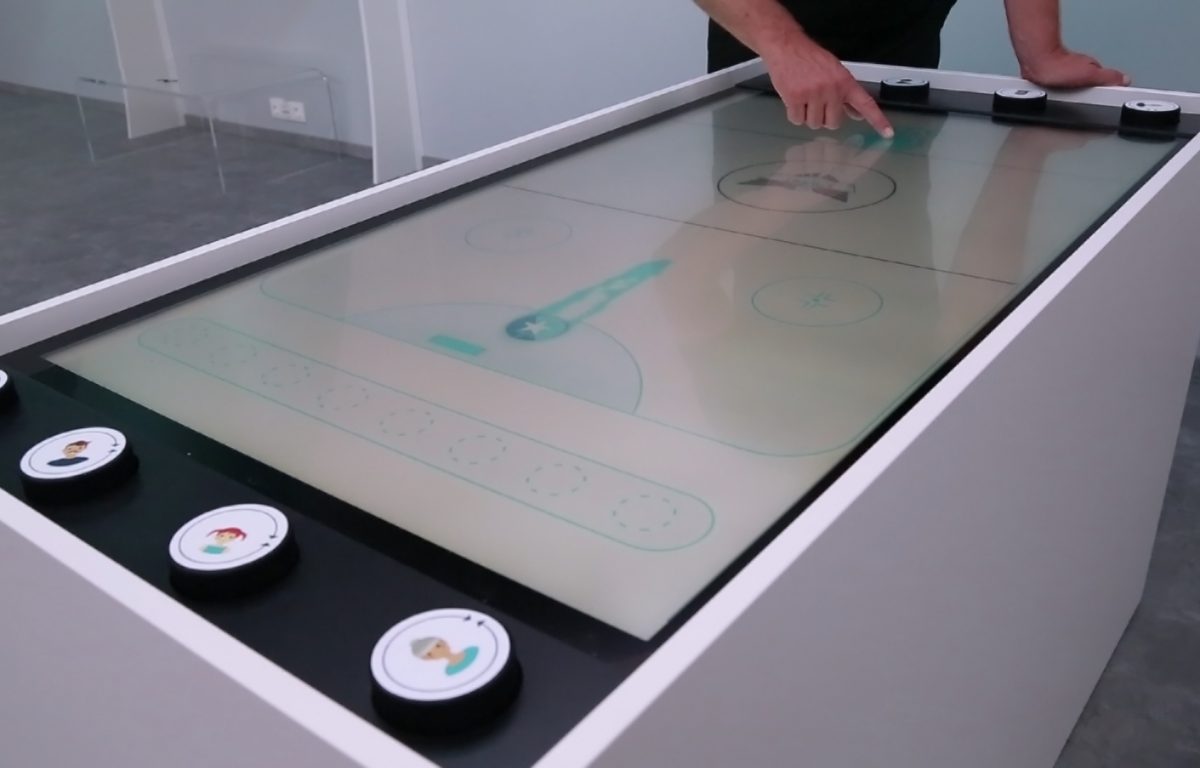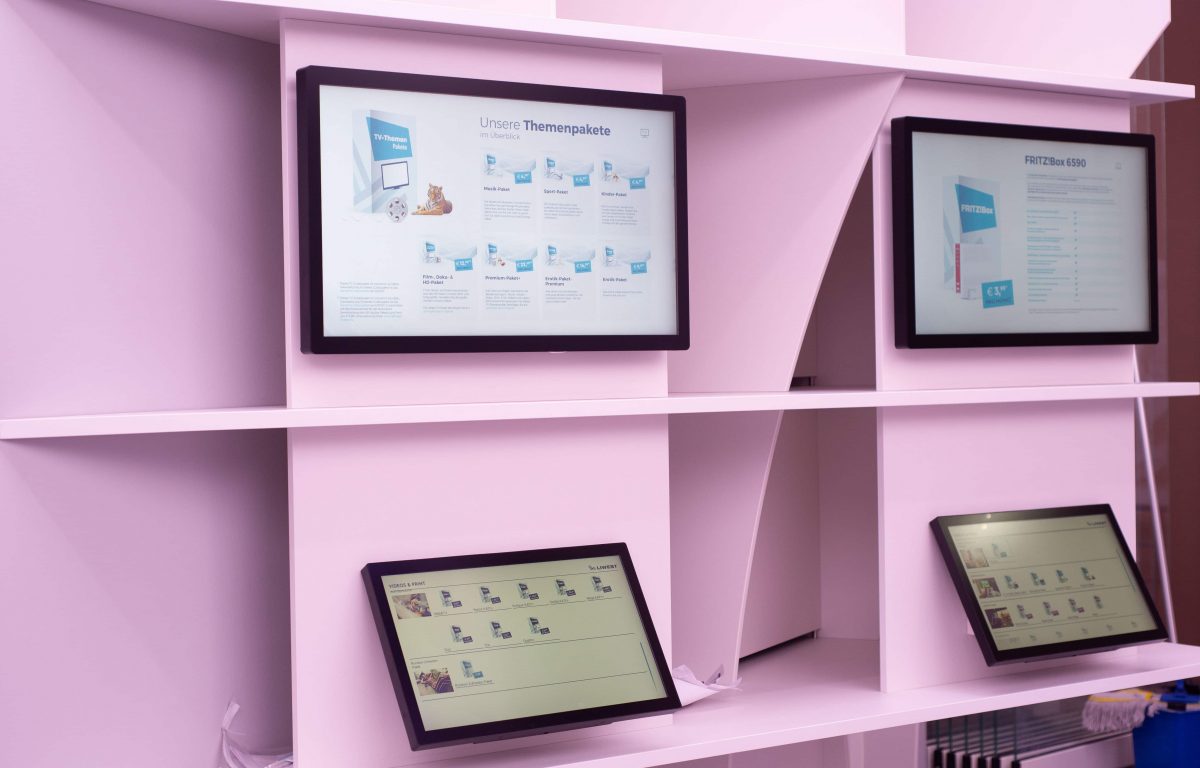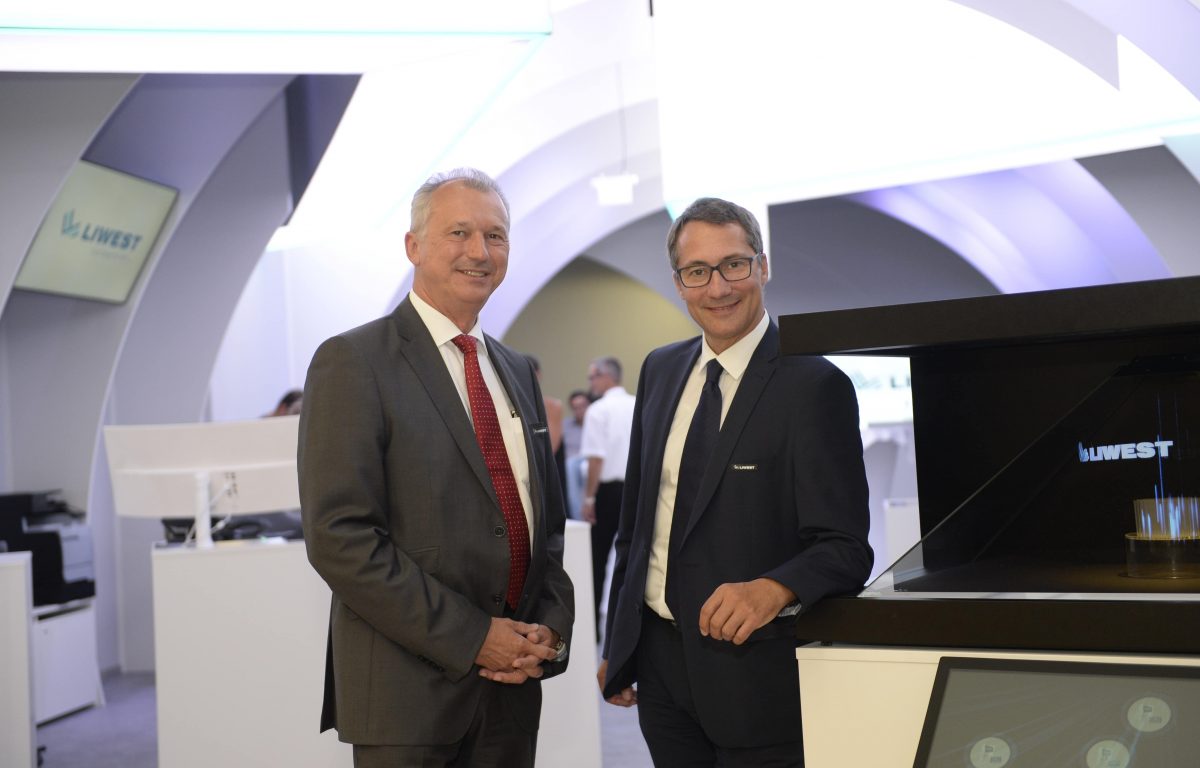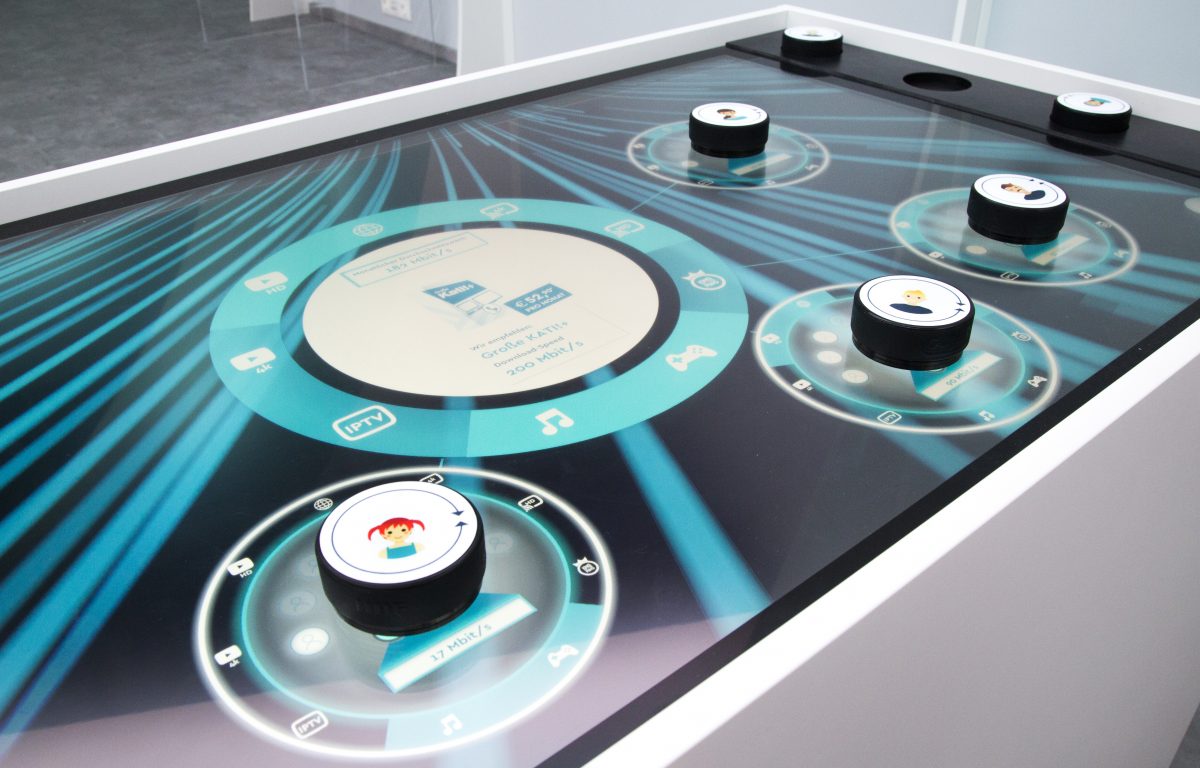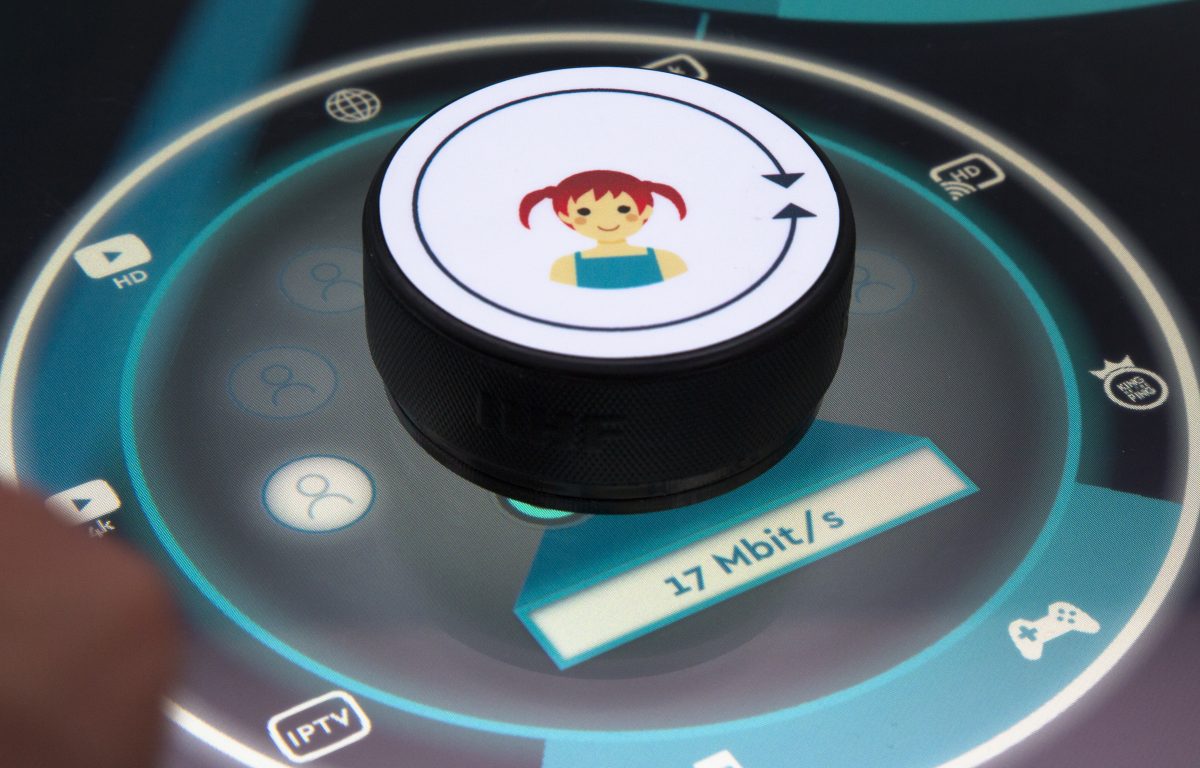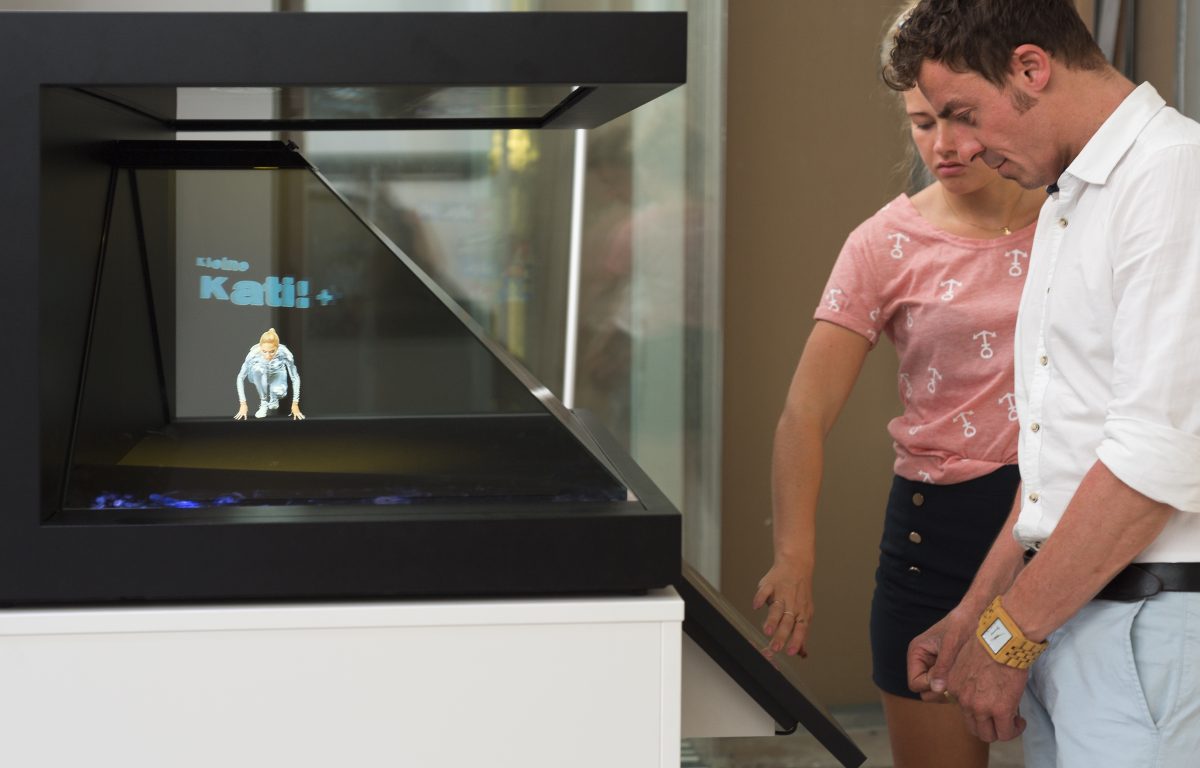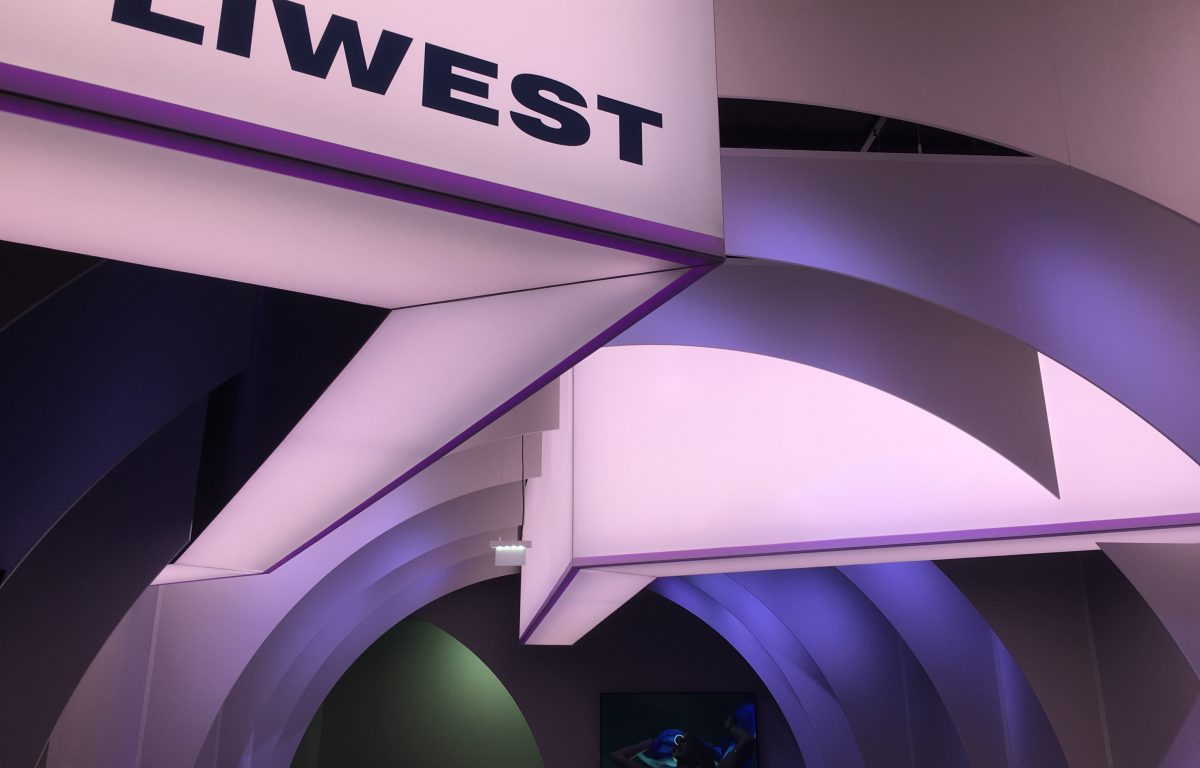 In the LIWEST theme store, Garamantis' multi-touch table is a central element. Garamantis have handled the complex task of finding a way to interactively configure the product best-suited to the individual client's household in an extremely professional way. Besides the air hockey game at the multi-touch table, the entire store is equipped with the Garamantis CMS and hence allows customers the highest flexibility. Due to the tight on-site schedule, everyone worked full-steam; but Garamantis, as usual, always kept a cool head and remained focused. That's the way to enjoy collaboration!