Culture and Creativity Pilots 20/21: Garamantis Award at Tegel Virtual Airport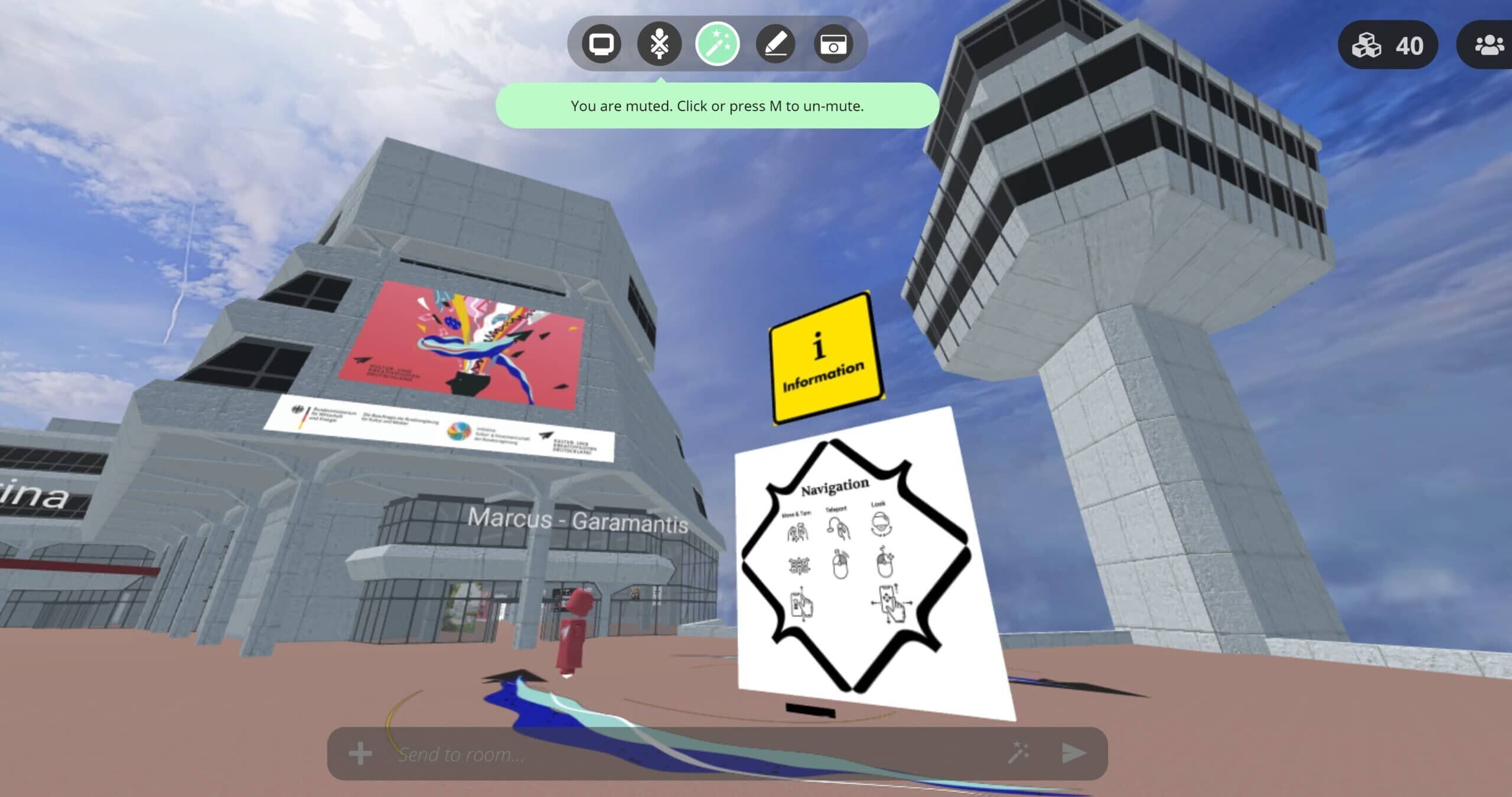 On Friday, March 5, 2021 at 11:00 am is the time: the entrepreneurial spirit, courage and innovation of Garamantis will be honored, along with other 31 title holders. Exceptional projects and ideas of all Culture and Creative Pilots 20/21 will be presented in a digital exhibition on the virtual grounds of Berlin's Tegel Airport.
The festive awards event in livestream will open host Elisabeth Winkelmeier-Becker, Parliamentary State Secretary at the Federal Minister for Economic Affairs and Energy. This will be followed by a video greeting from Prof. Monika Grütters MdB, Minister of State for Culture and Media.
"The award-winning creative entrepreneurs* give social impetus with their inspiring projects and are thus innovation forge of the future."
Livestream for the award of the culture and creative pilots
The livestream will be available on March 5, 2021, starting at 11:00 a.m. via the website of the Federal Government's Cultural and Creative Industries Initiative, on the BMWi YouTube channel, and on the website of the Culture and Creative Pilots.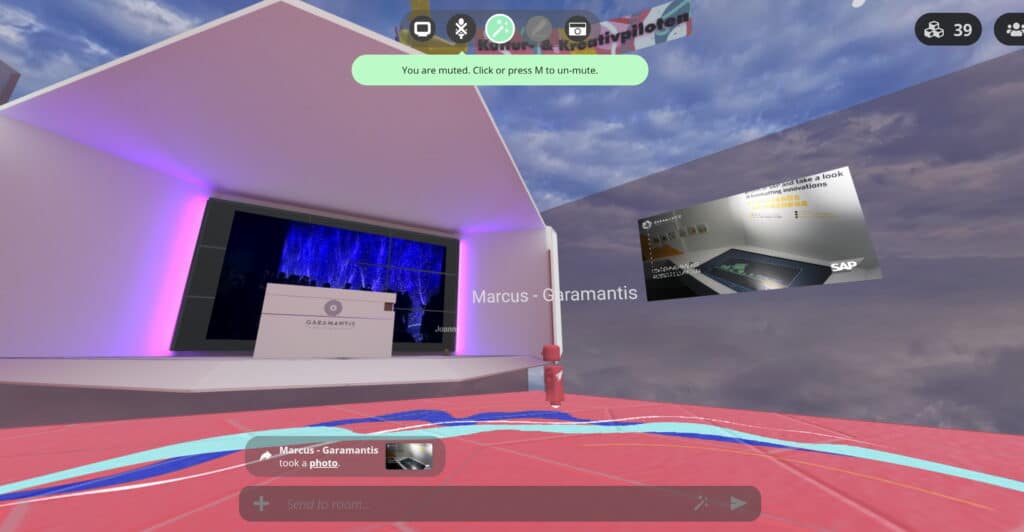 Virtual exhibition with Garamantis exhibition booth
Access to the exhibition can be found on the Website of Kultur- und Kreativpiloten Deutschland on March 5, 2021 from 14:00. The virtual exhibition has been recreated with Mozilla Hubs in the distinctive hexagonal terminal of the recently closed Berlin-Tegel Airport. Garamantis welcomes interested visitors* at its digital booth and presents current projects.
If you would like to receive a personal invitation to the awards event and virtual exhibition, please feel free to send a short email to presse@garamantis.com.