Garamantis at the German-Austrian Innovation Forum 2022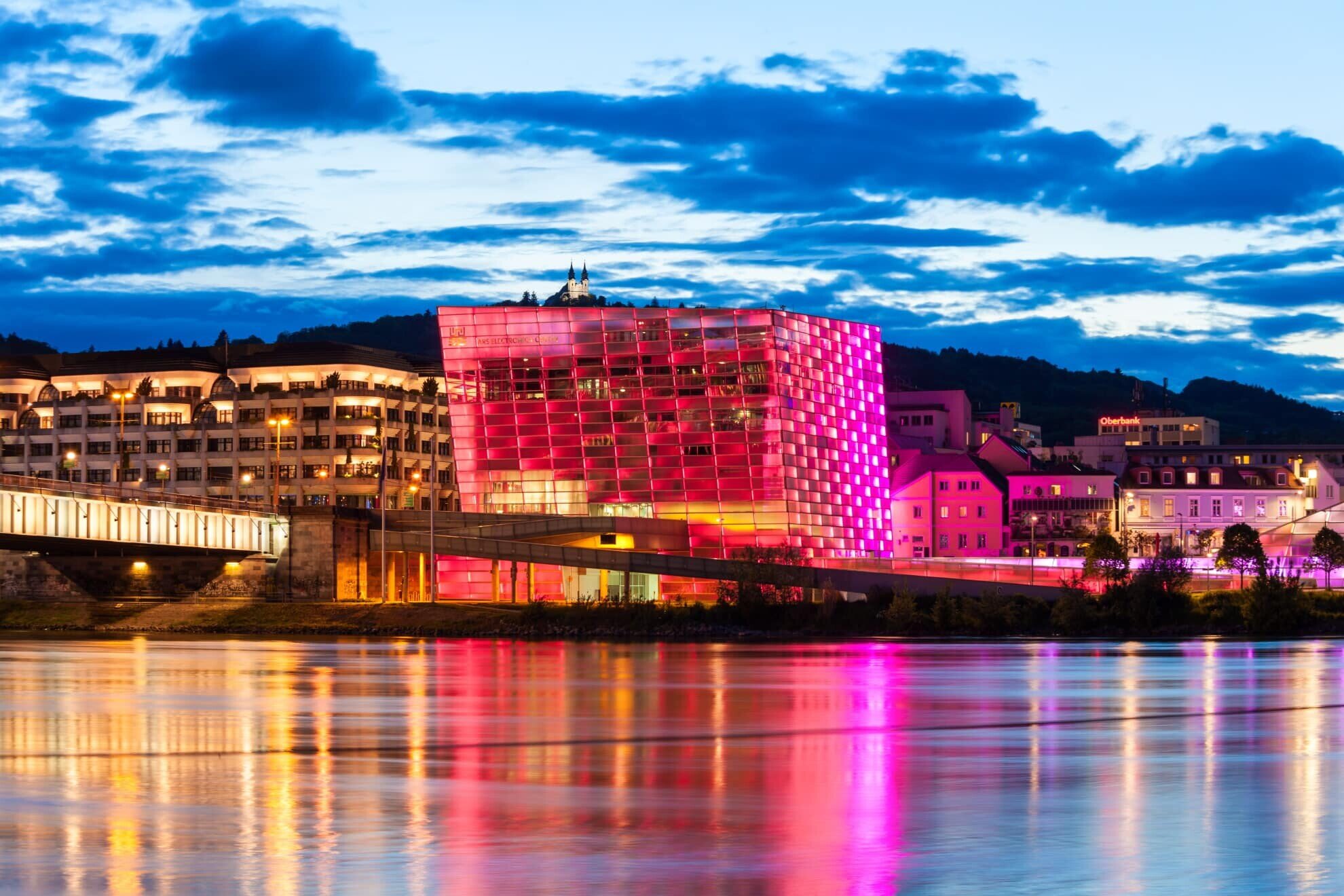 Digital exhibition and mediation solutions presented in Vienna
New digital technologies can be an important part of exhibitions and create additional experiences for visitors. Digitalization can both strengthen physical visits and enable completely new virtual experiences. In addition to museums, this also applies to a large number of cultural institutions, science centers, amusement parks, tourist attractions, but also to the customer experience in company showrooms.
For the active exchange of experts from Austria and Germany and the presentation of innovative solutions for the digitalization of exhibition and mediation, Garamantis was invited to Vienna and Linz by the German Chamber of Commerce in Austria.
On April 26, 2022, Garamantis, among other companies from Germany, will present at the Innovation Forum at the MQ Museumsquartier Vienna. Andreas Köster will present current projects in interactive museums in his talk "Inspirations for digital mediation and experiences".
This will be followed by the "Digital Museum meets Industry" event in Linz on April 28, 2022. The highlight of the day will be a guided tour of Deep Space 8k followed by a guided tour of the Ars Electronica Museum of the Future.
We are very much looking forward to the exchange in the Innovation Forum as well as the visit to our long-term partner Ars Electronica 🤖!