Garamantis @ Future Work 2020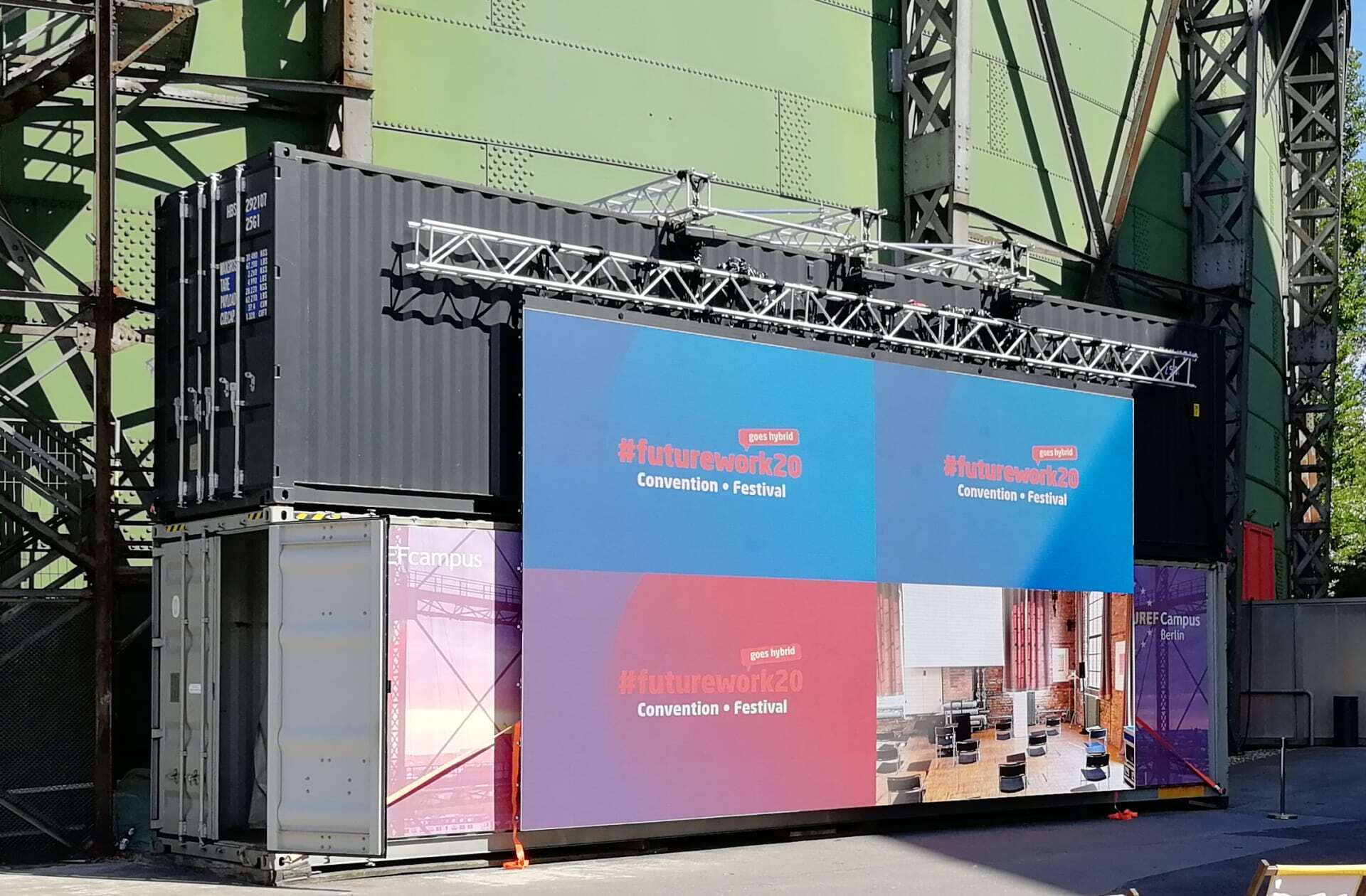 On September 8, 2020, BDA and Microsoft Germany will once again host the largest festival on the future of work in Berlin on the EUREF campus. On three stages, a large number of top-class and international speakers will once again discuss how we will shape the working world of tomorrow. Under special conditions, around 500 participants will be able to attend the festival live. For all others, the hybrid event with the hashtag #FutureWork20 will be open to several live streams: https://www.futurework.online/live/index.html
As in the previous year, Garamantis will open its showroom from 1 to 5 p.m. under the motto "FuturePresentation – How companies communicate content with interactive installations" (Andreas Köster). Interested parties can try out various VR installations for themselves and talk to the Garamantis team.
Between 3:05 and 3:30 pm Garamantis will present the lecture "From Remote X to Digital Workplace – Trends and Innovations in a Post-Corona Working World" (Norbert Hillinger) on one of the side stages.
We look forward to your visit!