Garamantis is part of the Startup Creasphere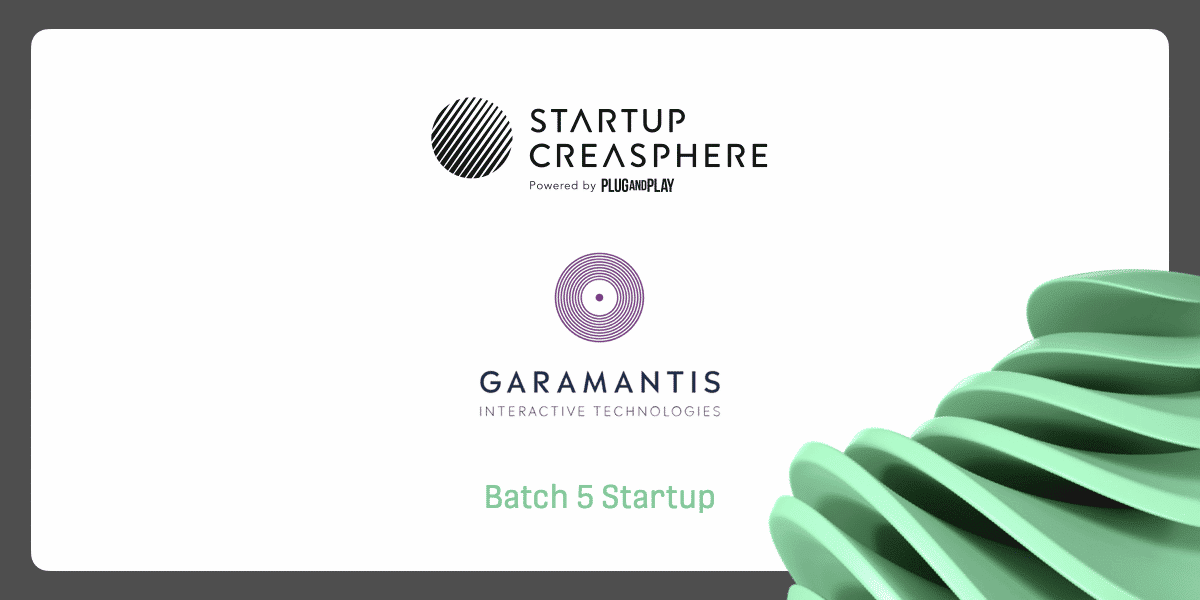 We compete on Europe's largest open innovation platform Startup Creasphere, changing healthcare
On October 21, 2020, the startup Creasphere will launch the fifth phase of its health program, in which 11 startups will develop pilot projects together with corporate partners for three months.
Creasphere, a start-up company founded by Roche Diagnostics and Plug and Play, is an innovation platform focused on healthcare. Within the global Plug and Play network, Startup Creasphere creates an environment where companies and start-ups learn, share experiences and facilitate international expansion. The goal is to transform healthcare together. Garamantis will have the opportunity to work with partners such as Roche Diagnostics, Sanofi, Lonza, the Bill and Melinda Gates Foundation, Microsoft and Accenture.
We are very excited and looking forward to sharing our experiences and challenges in the coming months!
Click here for further information