Van Gogh Immersive Experience Singapore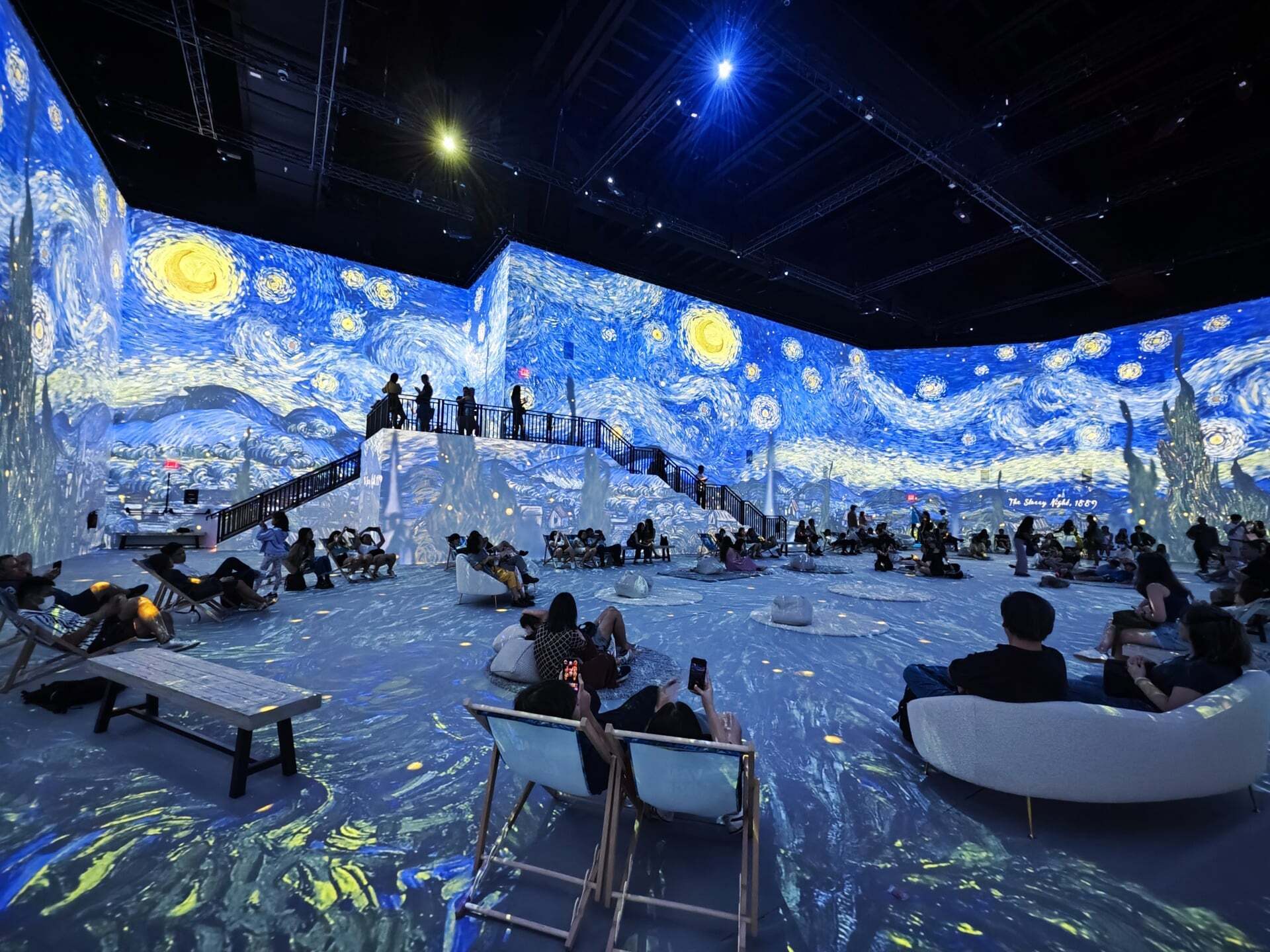 After stops in Europe and the USA in recent years, the Van Gogh Immersive Experience is coming to Singapore. From 1 March to 1 October 2023, the world of Vincent Van Gogh will be brought to life like never before on Singapore's Sentosa Island.
Experience Van Gogh in immersive projection rooms
Discover the multi-sensory 360° exhibition that combines art with interactive technology. The exhibition takes you on a visually rich journey through the life and work of the Dutch painter. See more than 300 works of art fill the walls around you, including room-filling immersive projections of some of Van Gogh's most stunning works. Since 2017, more than 5 million visitors from around the world have visited the exhibition.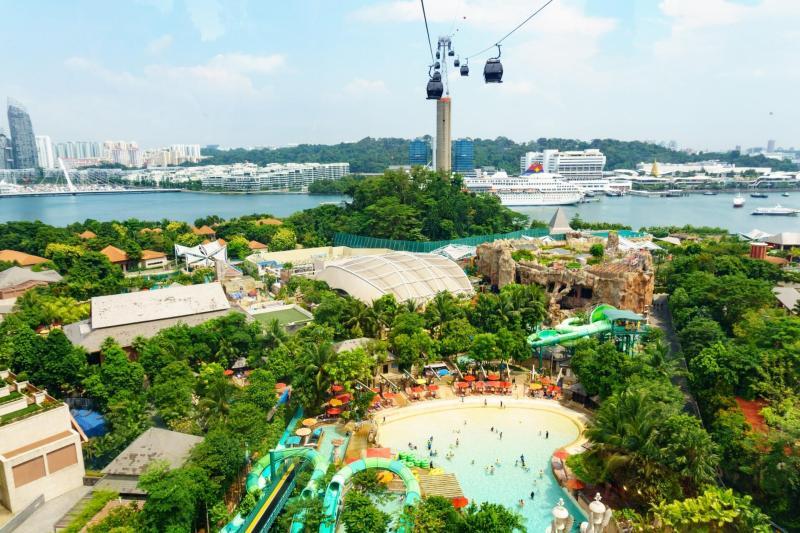 Multi-touch scanner table uses AI to create visitors' Van Gogh paintings
Our partner Hustle&Bustle from Singapore is responsible for organising the exhibition. Garamantis is contributing a Van Gogh table for the interactive hands-on area of the exhibition. Visitors can create their own drawings, scan and digitise them on the table using a multi-touch display. Before the drawing is digitally brought to life, an artificial intelligence transforms it in the style of Van Gogh. In a matter of seconds, simple line drawings or colour compositions are transformed into complex paintings, as if by the master himself. The table offers a choice of three variants of the original drawing, each with a different level of manipulation.
Artificial intelligence trained on thousands of images
The technical implementation is based on the Stable Diffusion neural network. This artificial intelligence is a deep learning image generator. Main input is the visitor's drawing. The system was previously trained with a set of around 60,000 paintings in the style of van Gogh from the animated film "Loving Vincent" (2017). This combination of these technological components creates a playful and surprising approach to Van Gogh's art for visitors.