Multi-Touch Table
Not Only Recognizes the Sign of the Times, but People and Objects Too!
Can we bring dinosaurs back to life at the flip of a hand? Or stick a real Post-It® to a Twitter pinboard? Can we grab the future by its shirt tails already today? At our multi-touch table all of this and more is possible. Together we build an experiential world around your product, your company, or your event – conception, hardware, and software included. We adapt the table's design exactly to your wishes and needs, and your customers, trade show visitors, and guests won't be able to keep their hands off it.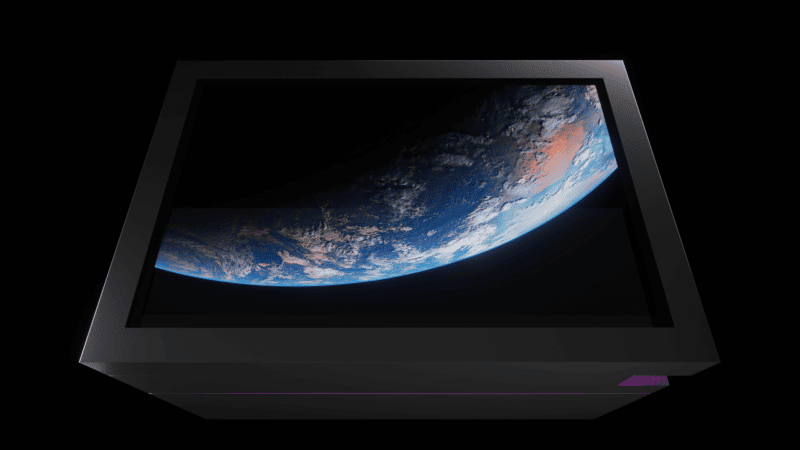 Ultra HD touchscreen
Don't show just a vague outline of your vision – present it crystal-clear in 4K resolution. And to as many people as possible – no problem with a touch-sensor that can handle up to 80 parallel touch inputs (which also makes it suitable for digital football tournaments).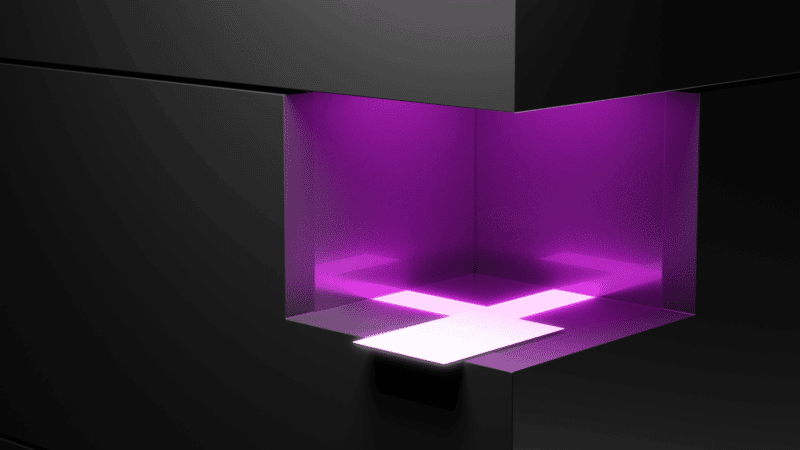 Object recognition
Whether it's an info flyer, a business card, or the drawing of a dinosaur – the table recognizes objects by means of its built-in camera and presents matching content on its screen. The tabletop can also interact with products or object markers.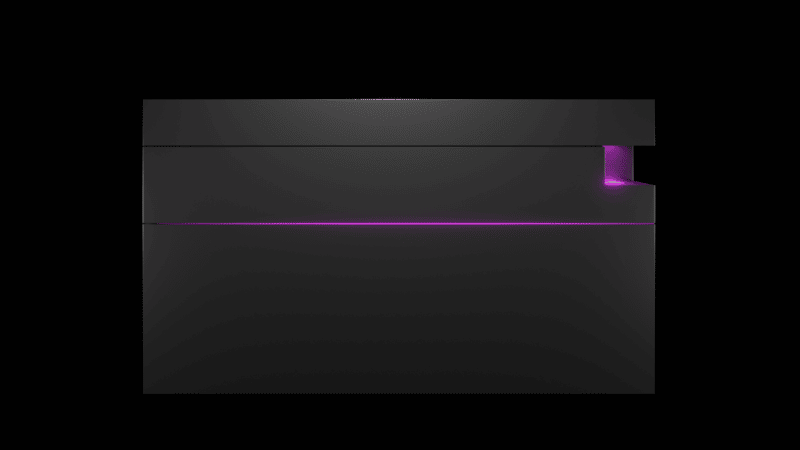 Inviting LED-lights
Our table actively beckons your target group – shining out in your corporate design color scheme. The only ones likely to get bored by this over time are your staff members.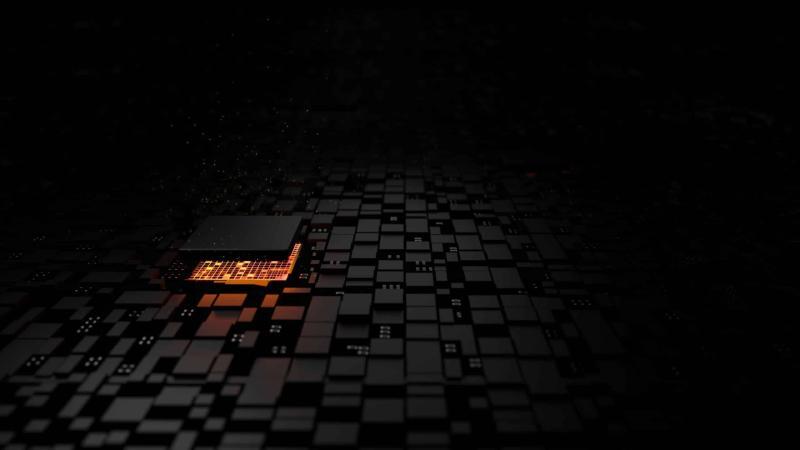 High-end PC
no stalling here – the high-performance PC and its graphic board facilitate a smooth, jerk‑free 3D multi-touch experience.