Borussia Mönchengladbach opens club museum "Foal World"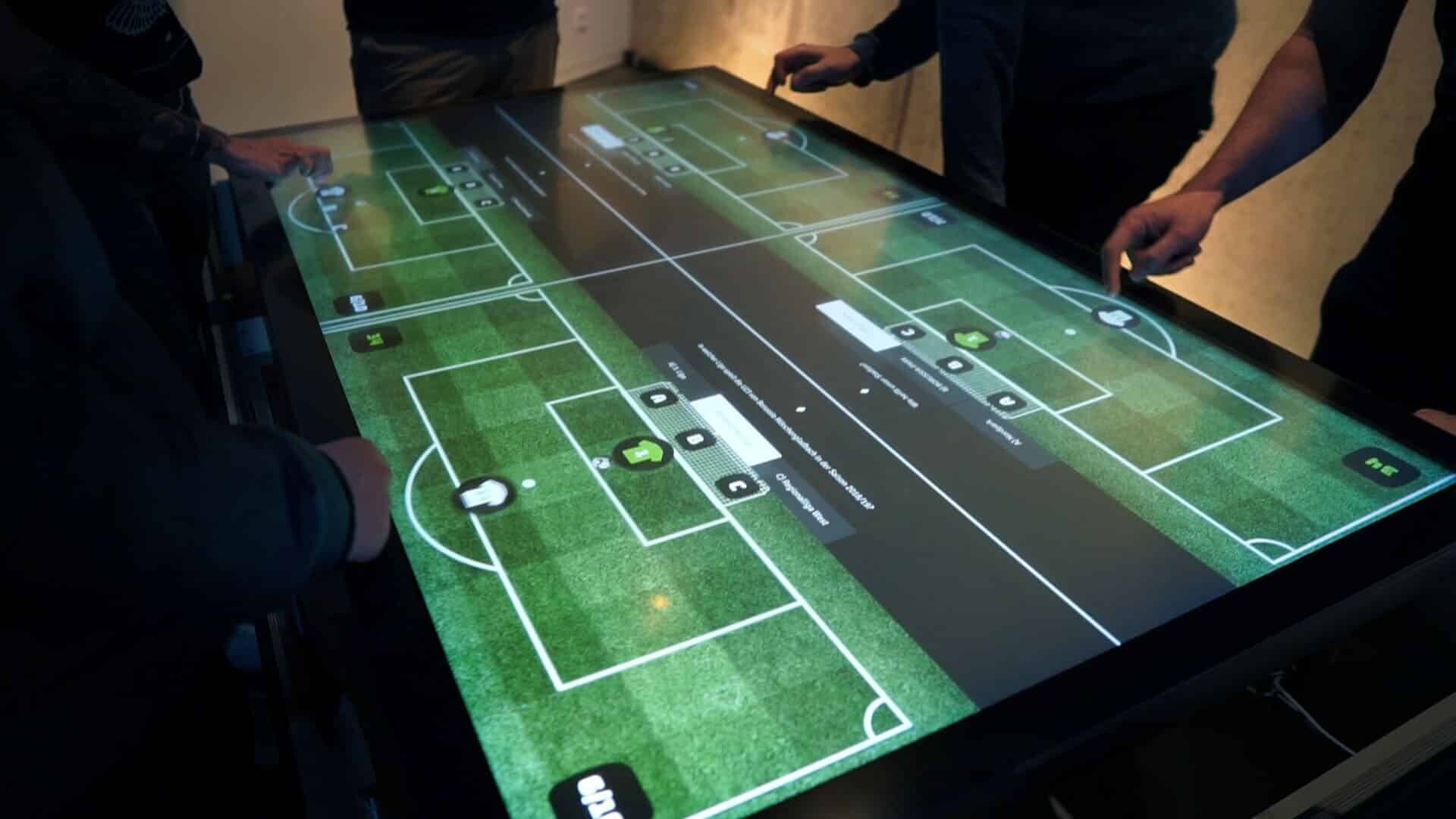 From 5 May onwards, the interactive club museum of Borussia Mönchengladbach is open to the public. On an area of 1,250 square meters, Borussia's history from 1900 until today can be experienced there.
The Foal World, the new interactive club museum in BORUSSIA-PARK, will be opened on May 3, 2019, during a festive event with invited guests. Among others, Borussia is looking forward to welcoming Günter Netzer, Jupp Heynckes, Berti Vogts, Lothar Matthäus, Stefan Effenberg and Oliver Neuville.
It will be open to the public from 5 May. Covering an area of 1,250 square meters, it will allow visitors to experience Borussia's history from 1900 to the present.
The exhibition is divided into nine so-called chronology areas, in which the development of the VfL is told in a clear and vivid way, peppered with exhibits and multimedia content. In addition, there are 21 thematic areas in which visitors can deepen their knowledge of Borussia, relive legendary moments or create their own personal new VfL moments. Another highlight is the tablet-based guide system, which is available to every visitor free of charge.
Garamantis was commissioned by the agency meap to realize one of the museum's central interactive stations: a 65-inch multitouch scanner table with ultra-HD resolution made of black acrylic stone with LED lighting. The table offers visitors to the club museum four different games in the Borussia universe: a 3D globe on which all of the more than 1,000 fan clubs are located, a multiplayer quiz and the possibility of putting together their personal dream team on the course. Visitors secure the achieved scores by holding their tablet in the table's scanner unit and thus entering the highscore. The highlight of the multi-touch table is a fast-paced multiplayer Tipp-Kick game for two to about eight people, who can get together for spontaneous matches at the table.
The Fohlenwelt will be open daily from 10 a.m. to 6 p.m., on Sundays and public holidays from 10 a.m. to 4 p.m. Tickets can be booked online now.
Related Posts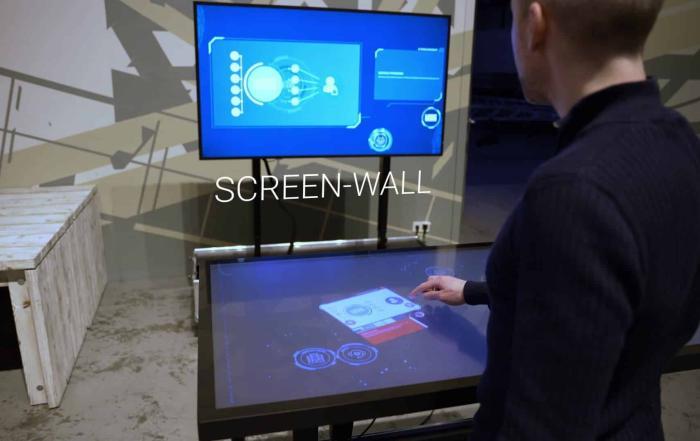 10. May 2022 · Multitouch, Showroom
A popular saying in marketing and sales goes "Fish where the fish are," and it…