Garamantis presents at the German Action Days on Sustainability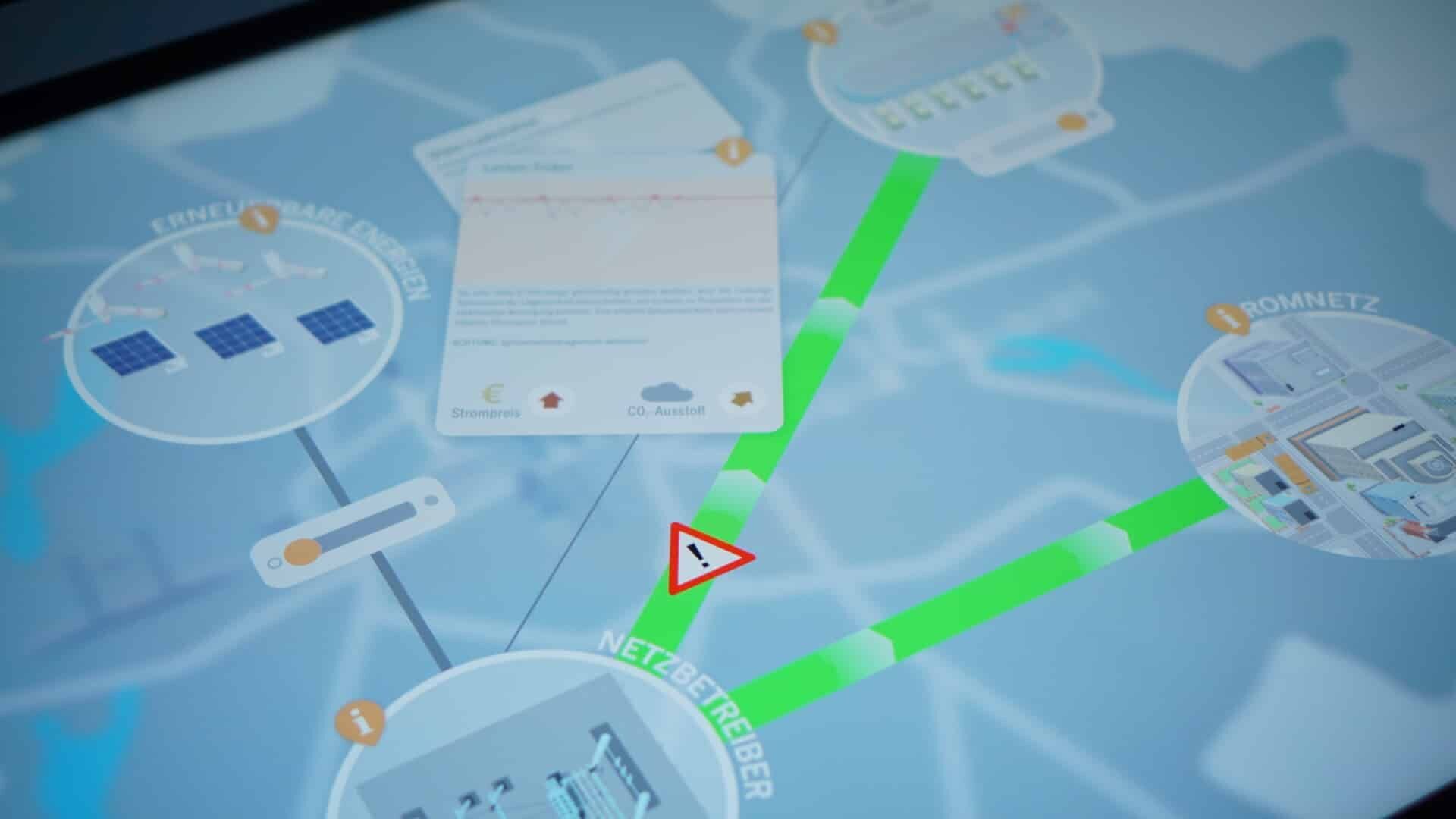 We celebrate the EUREF-DANs (German Action Days on Sustainability) from 20 – 24 September 2021 on the EUREF campus and bring our partners' visions, concepts and innovations for a more sustainable world to life.

Garamantis interactive technologies are used to communicate sustainable projects and #tatenfuermorgen of organisations to a broad public. Examples are exhibitions on climate change, an interactive energy transition table or a virtual reality installation for the Ministry of Development. Garamantis will open its showroom on the EUREF campus daily from 12 noon to 4 pm and present to all interested parties how sustainability can be experienced at the live touchpoint.

The aim of the "German Sustainability Action Days", which take place regularly throughout Germany until 26 September and were launched in 2012 on the occasion of the United Nations World Conference on Sustainable Development, is to attract public attention to the issue of sustainability and encourage more people to act sustainably.
We are looking forward to this opportunity to bring our vision of environmentally sustainable mobility, architecture and infrastructure to life for all interested parties together with our EUREF Campus community and partners. In addition to the exciting programme items, you can expect a particularly sustainable gastro concept, competitions and many surprises at the EUREF Campus.
Here's the programme: https://euref.de/dans/