Virtual Reality
When Reality Just Won't Do.
Want to enter the innards of a gearbox? Excavate a part of Pompeii? Or take a look at earth from an astronaut's vantage point? If the answer is yes, we are ready to beam you up! We build no less than an entire world around your product or desired subject matter for your target group to dive into (and splash around in). Sounds too good to be true? In fact, our VR has snags of its own: people always doggedly refuse to resurface! Long waiting lines are to be expected. And there even have been reports of addiction amongst users ...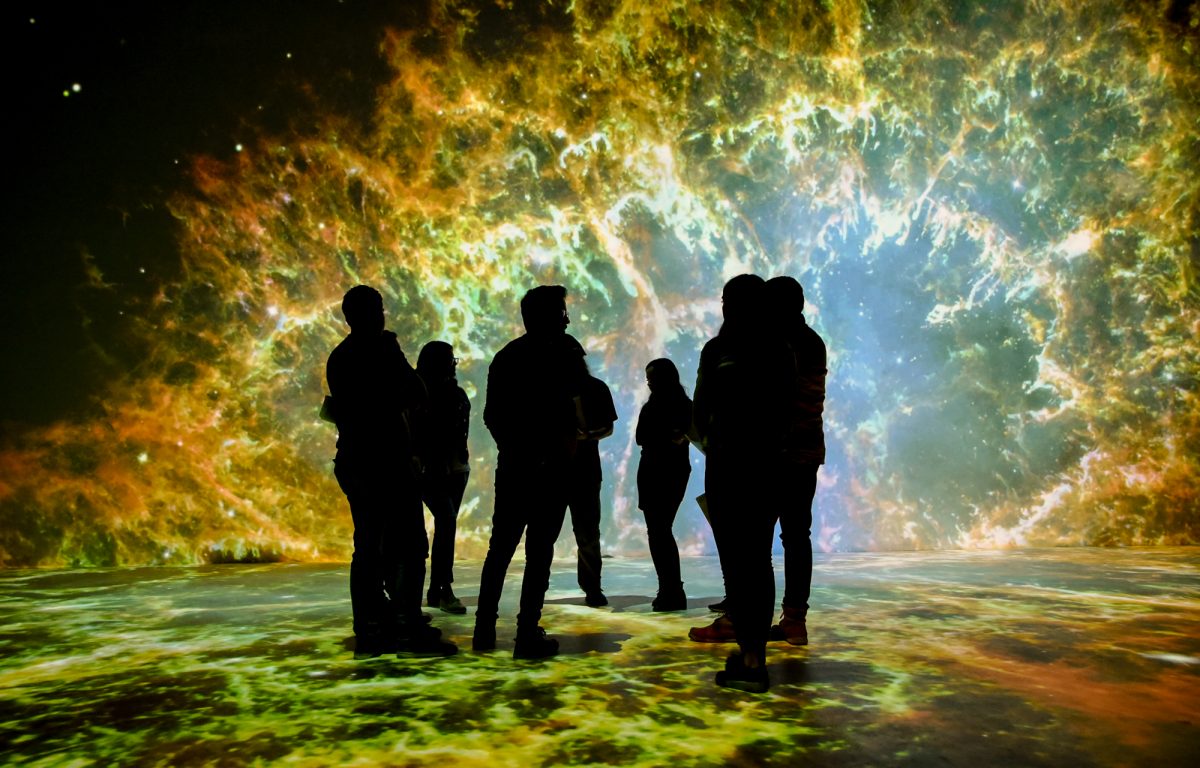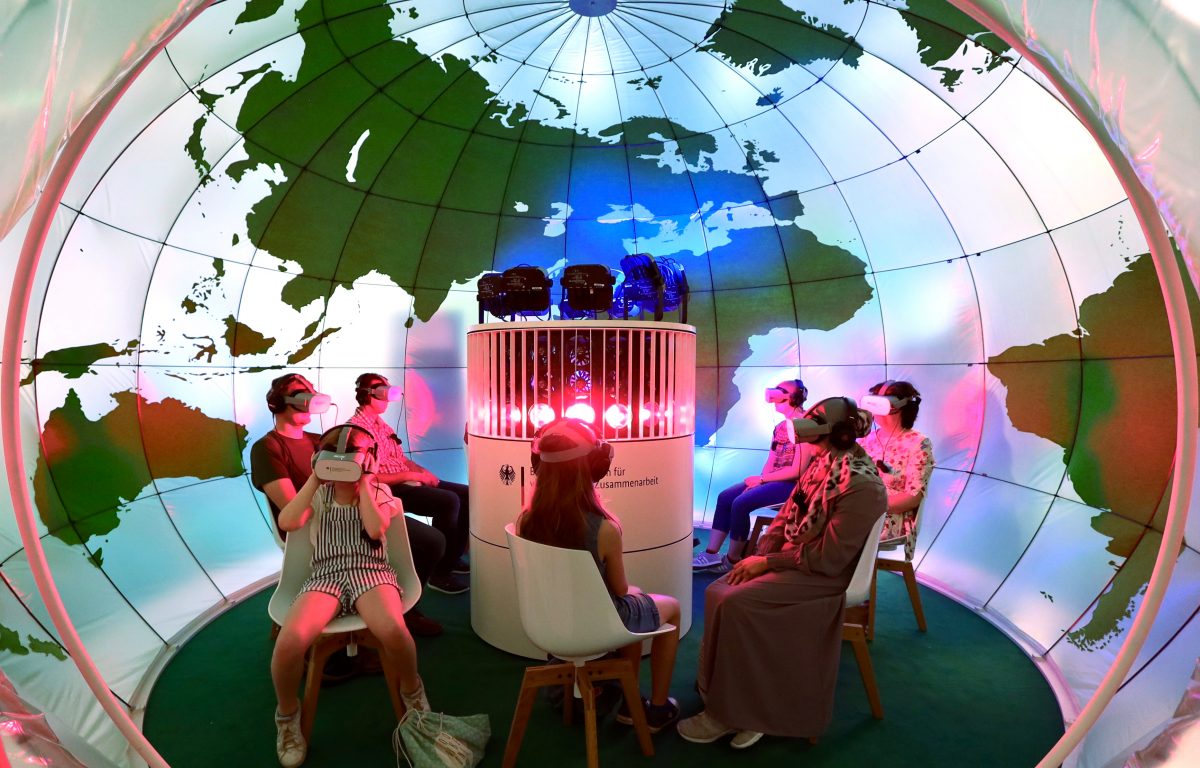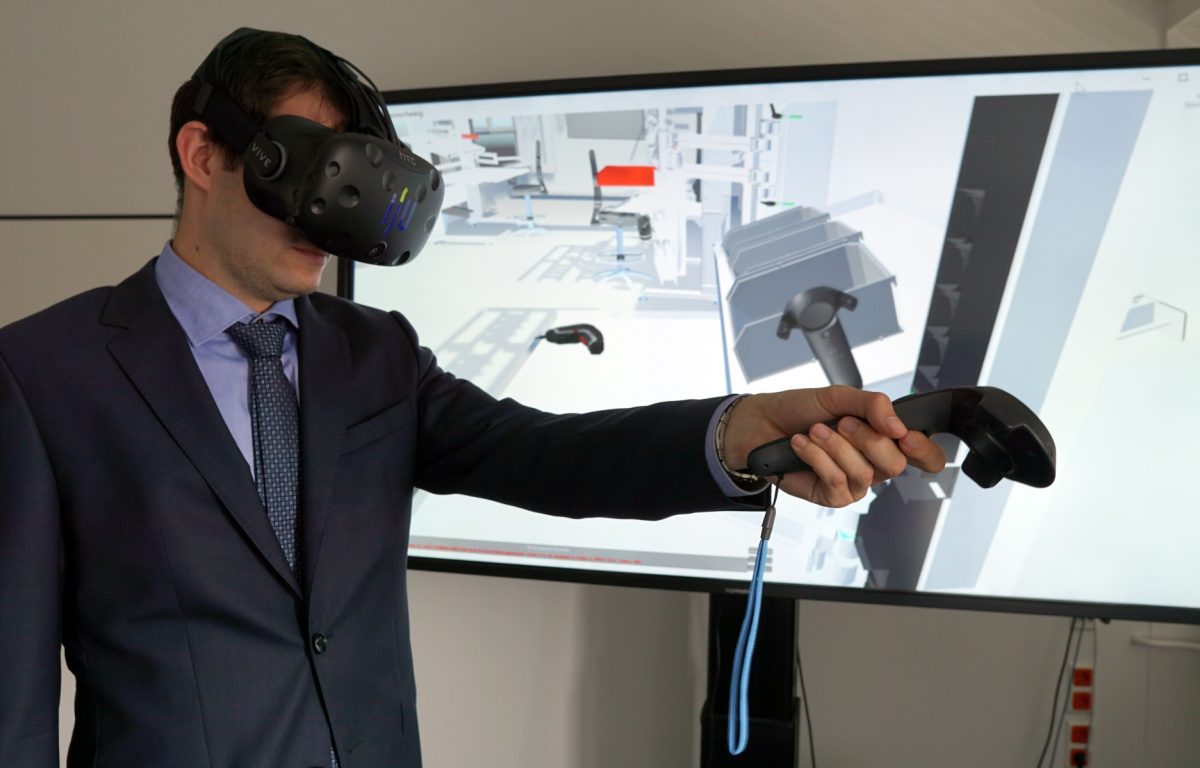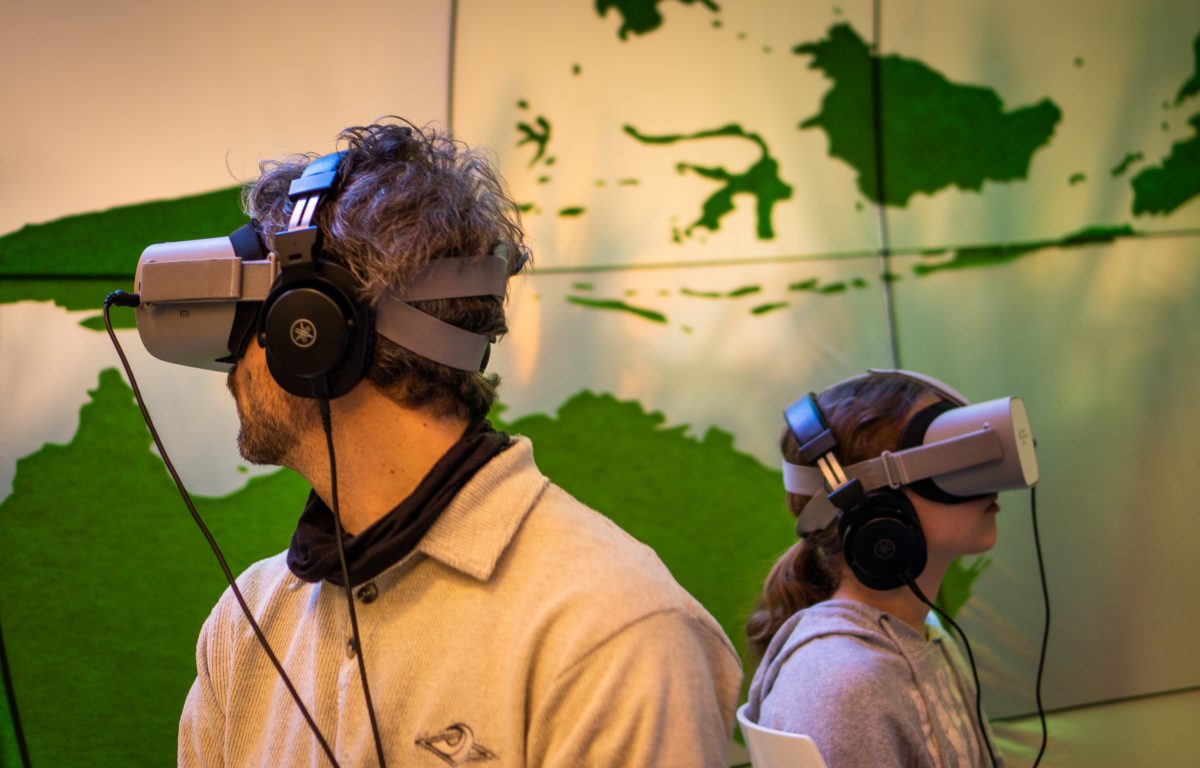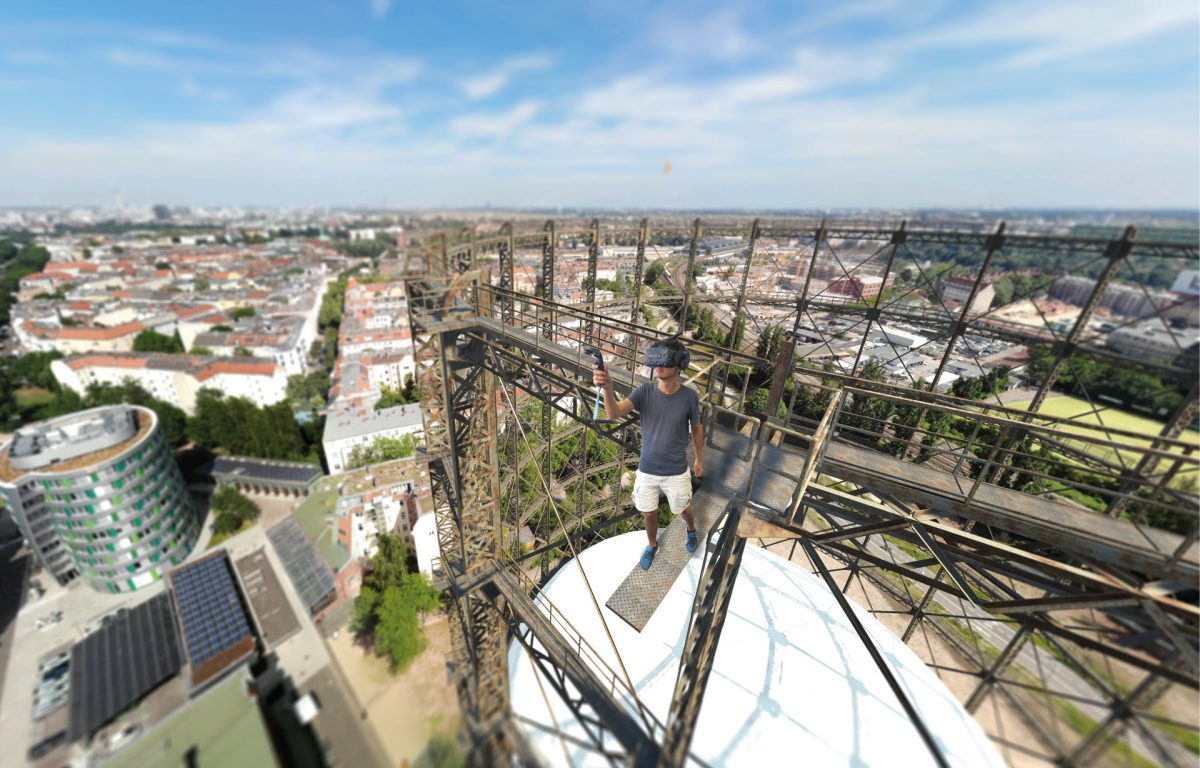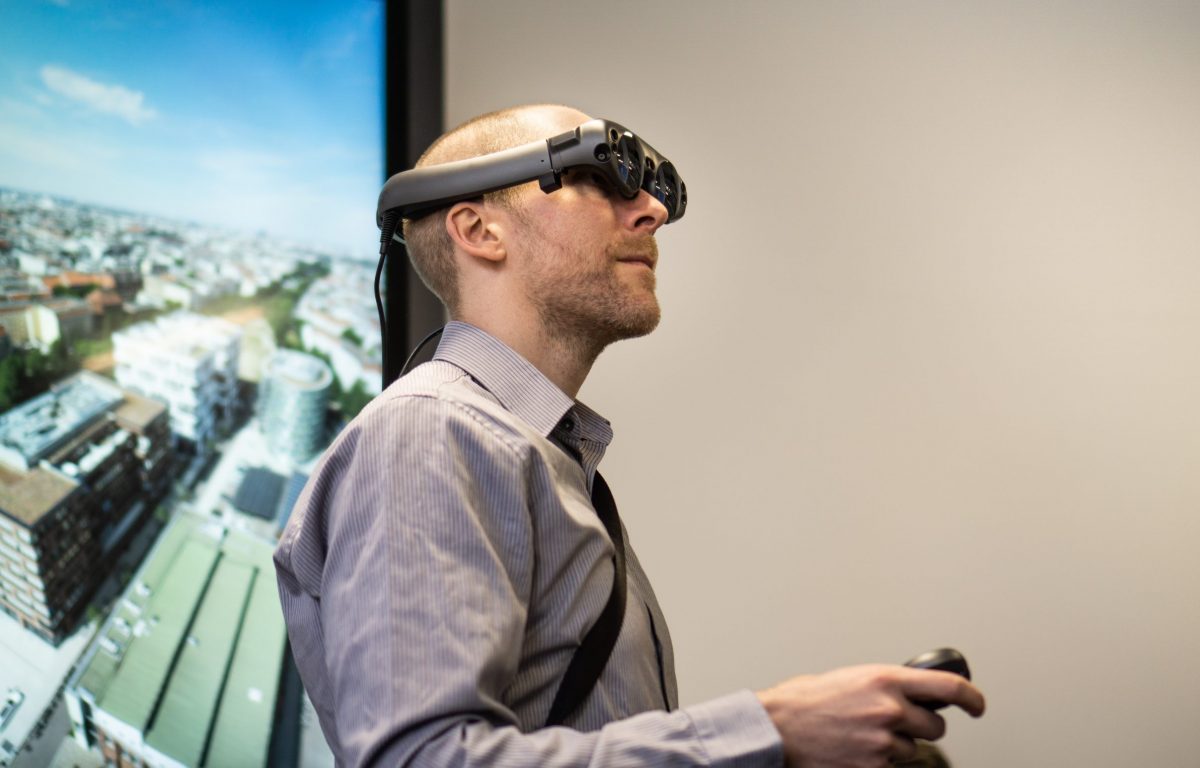 MESSE HIGHLIGHT
Sie möchten der First Mover in Ihrer Branchen sein? Dann beeindrucken Sie Ihre Besucher auf der nächsten Messe mit VR!
IMMERSIVES ERLEBNIS
Die in der VR erlebten Geschichten und Produkte werden Ihre Kunden mit Sicherheit gut in Erinnerung behalten.
EINZIGARTIGE MÖGLICHKEITEN
Eröffnen Sie neue Dimensionen und ermöglichen Sie digitale Einblicke, wie mit keiner anderen Technologie.
INDIVIDUELL UND EFFEKTIV
Ein kluges Konzept minimiert die Kosten und reizt Hard- und Software für Ihre Präsentation optimal aus.
The way to get your custom-made VR station in 5 easy steps
You contact us – by phone, email or chat.

We give you free and non-binding advice and offer helpful suggestions concerning your project.

You receive a detailed offer and a project schedule from us.

We conceive, design and program your virtual environment and take care of the technical set-up. In the process we either use already existent 3D models or we create them from scratch according to your specifications.

We assemble and set up the VR station at your premises or your desired location (trade fair, etc.) and train your staff.
Free advice
Are you interested in interactive technologies or multitouch solutions? We advise you free of charge! (+49 30 55144669)