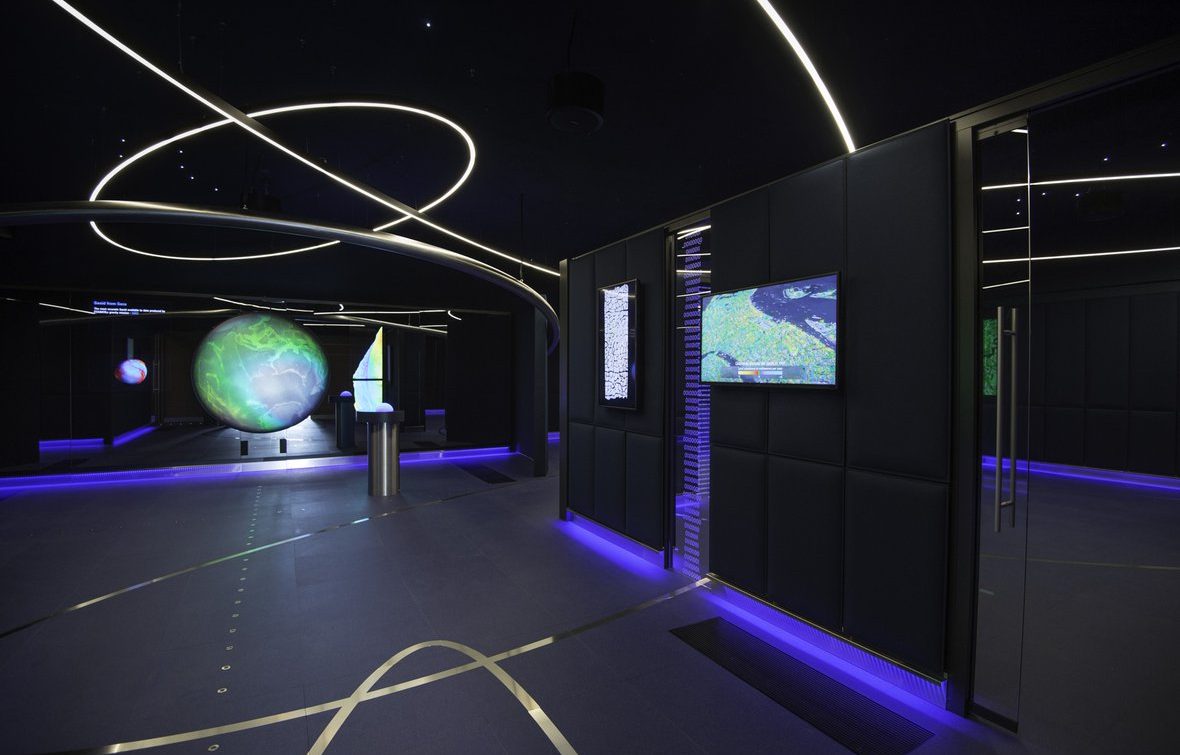 ESA Visitor Center
Immersive insights into modern Earth observation
The European Space Research Institute (ESRIN) of the European Space Agency ESA is located south of Rome in Frascati, Italy. On behalf of Ars Electronica Solutions, Garamantis had the chance to participate in the realization of a new world class interactive visitor center. It opened to the public in September 2018 with a festive opening ceremony on the occasion of ESRIN's 50th anniversary and offers an immersive insight into modern-day earth observation.
In several rooms, the exhibition presents different interactive areas on the topic of satellite-based earth observation. The entire conception's very highlight is the "Half‑Dome Globe", a semi‑spherical object with a diameter of almost 2 meters (6'5 ft) protruding into the room, onto which the image of an entire hemisphere with geospherical data is projected in 4 K. It shows selected details illustrating natural processes and their impact on earth. This demi-globe is controlled by means of a crystal ball designed by Ars Electronica Solutions that features circumferential special touchscreen interfaces. Depending on the subjects they select and on which way they spin the globe, visitors are able to navigate either through the spheres or through time.
A prototype of the Half‑Dome Globe projection had earlier been constructed and tested in Berlin, so the on-site implementation and roll-out of this worldwide unique installation was possible within a very short time.
In the "Control Room", visitors are spirited away into the realm of satellites: from the planning process to the launch into orbit up to the ongoing operation, all current ESA missions are shown on a multi-touch table and a number of connected presentation screens. A three‑dimensional model of a satellite serves to illustrate, for instance, technical details and new and innovative inventions, and even a complete satellite launch as well as the localization of satellites in space can be simulated here.
The "News Room" was largely designed by the equally involved German Aerospace Center (Deutsches Zentrum für Luft‑ und Raumfahrt, short DLR) and explains which kind of data ESA collects and what conclusions scientists all over the world can draw from them. For this, the room employs a haptic elevation model, onto which data concerning temperature, tectonics, radiation etc., are projected. Several touchscreens show snippets from news footage on, e.g. earthquakes, floods, melting glaciers and the like, with the according sets of data.
A special exhibition control system enables the presenter to activate at will the different installations as well as light and sound features via, for instance, tablet PC. In addition, all data can be easily and flexibly administered by means of a web-based CMS.
Albeit over the last years Garamantis has repeatedly collaborated with Ars Electronica on various projects for ESA, this one – due to the size of the exhibition, the multitude of interactive installations and of people involved in this project – has been an especially exiting challenge.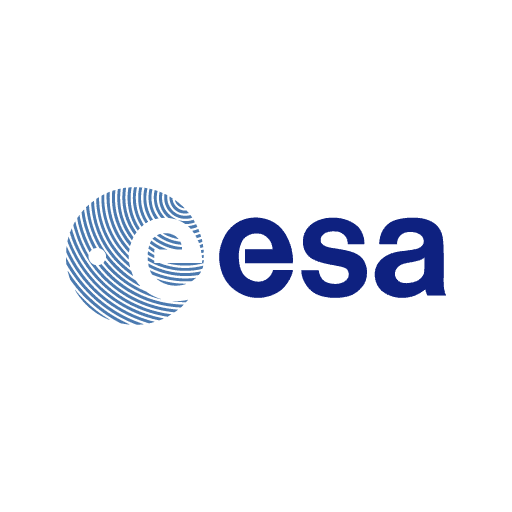 Ars Electronica Solutions
Project facts
client: Ars Electronica Solutions
Context: ESA Visitor Center
Implementation time: 6 months
Finishing date: September 2018
Projected "Half-Dome Globe"
Virtual control room with 3 networked installations
Exceptional interaction concept and its planning
The ESA Φ Experience has been a top-level project we had the chance to put into collaborative action. Particularly important in this context was a mutual pre‑testing of all the target hardware's applications in an interim review together with the client. For keeping the schedule, Garamantis' input was of the utmost importance. During the on-site implementation, Garamantis always lent a sympathetic ear to any requests for modifications and were constantly by our side with advice and support. The outcome achieved by this amazing project team who mastered even the most difficult situations sure doesn't have to hide!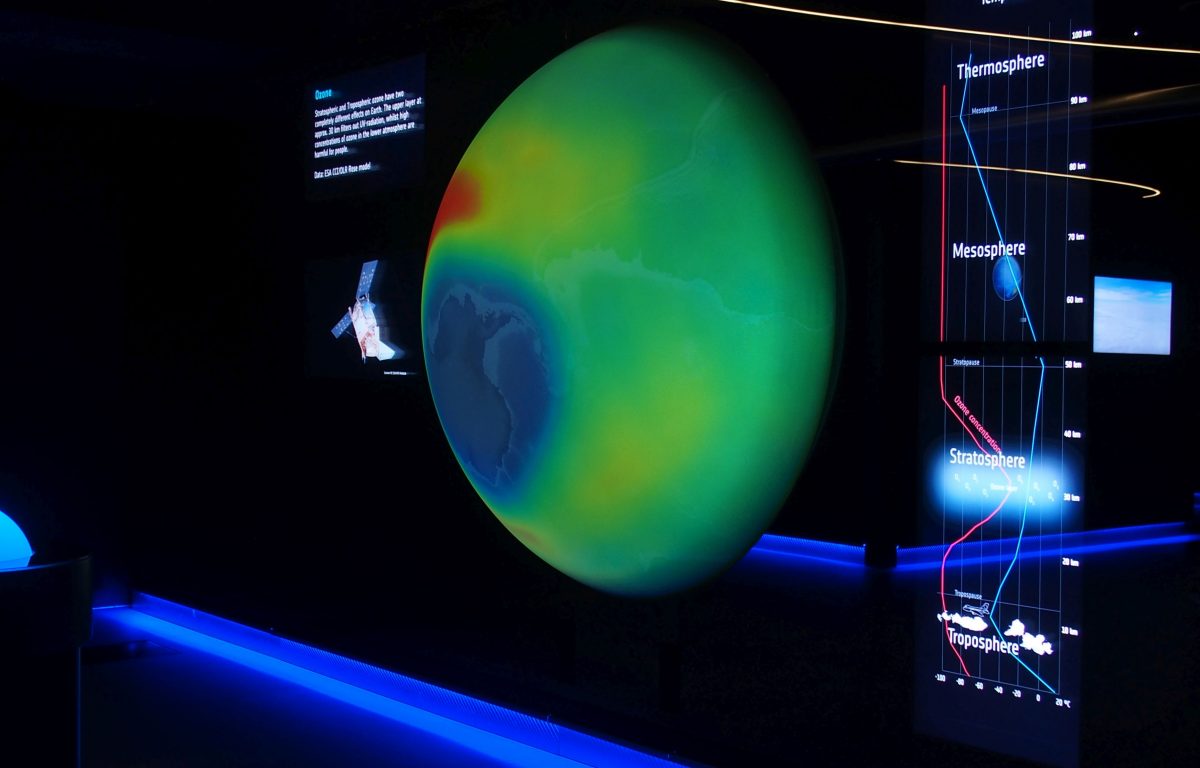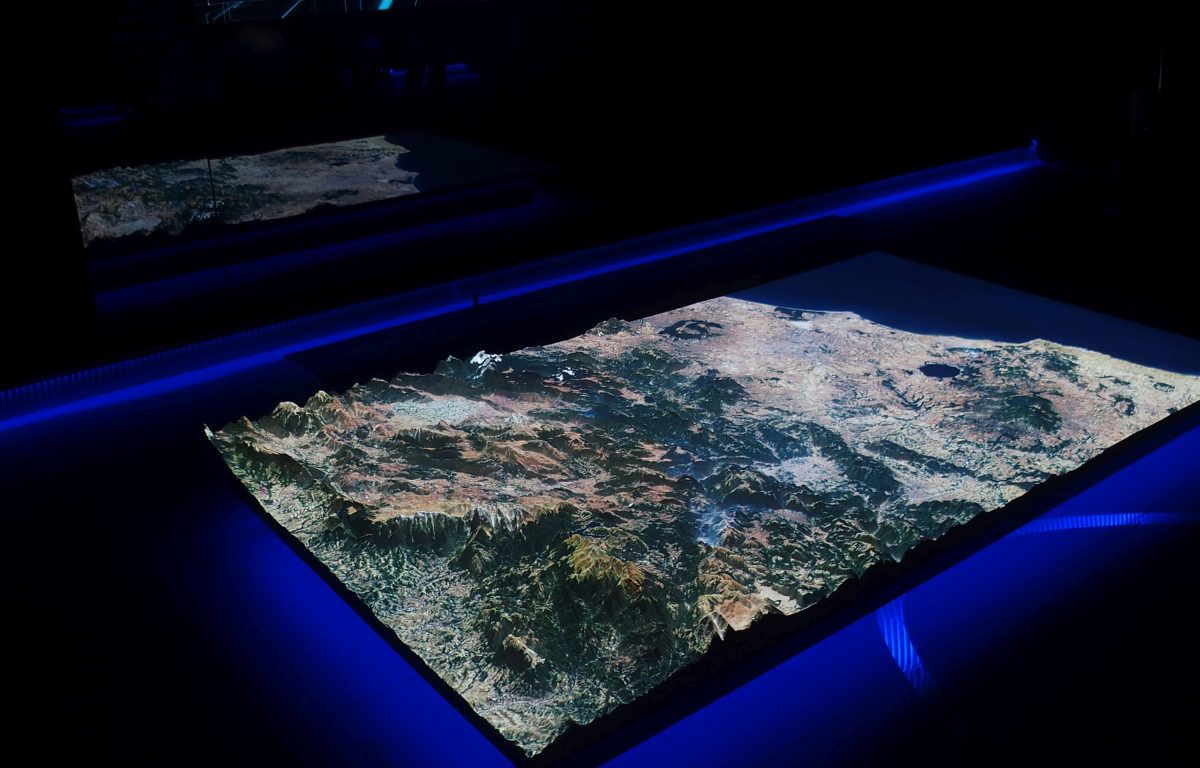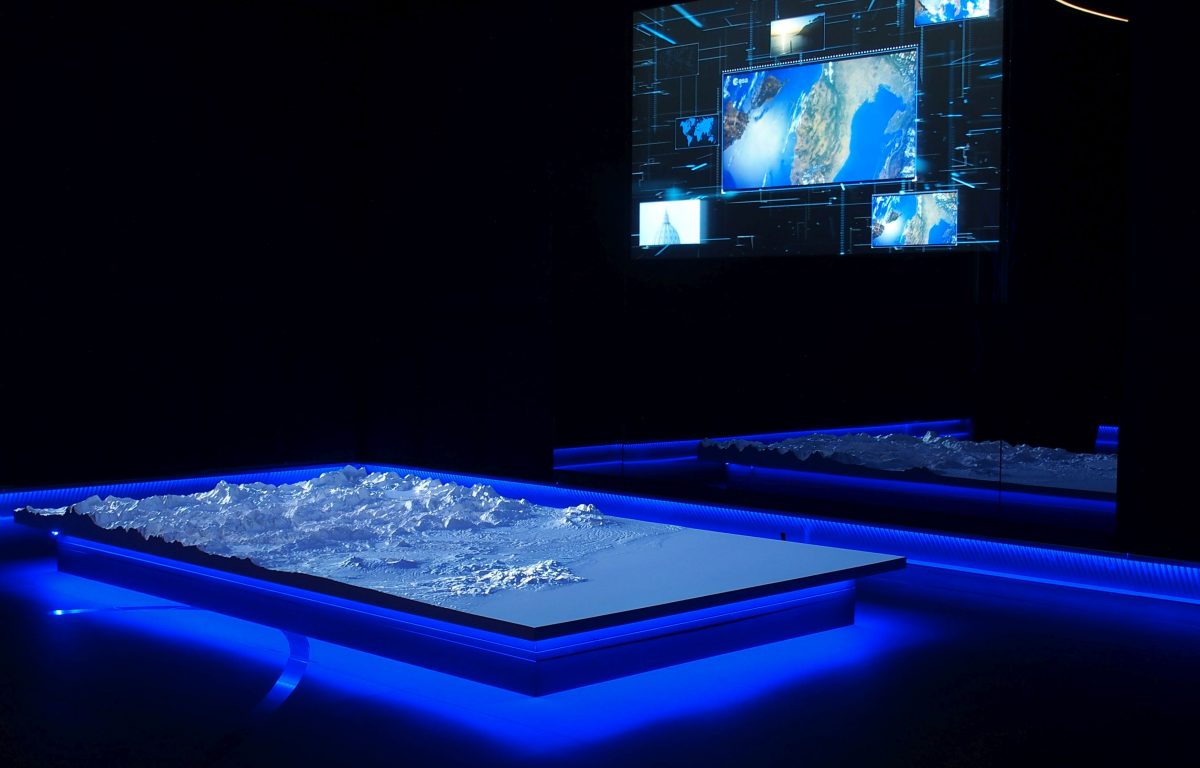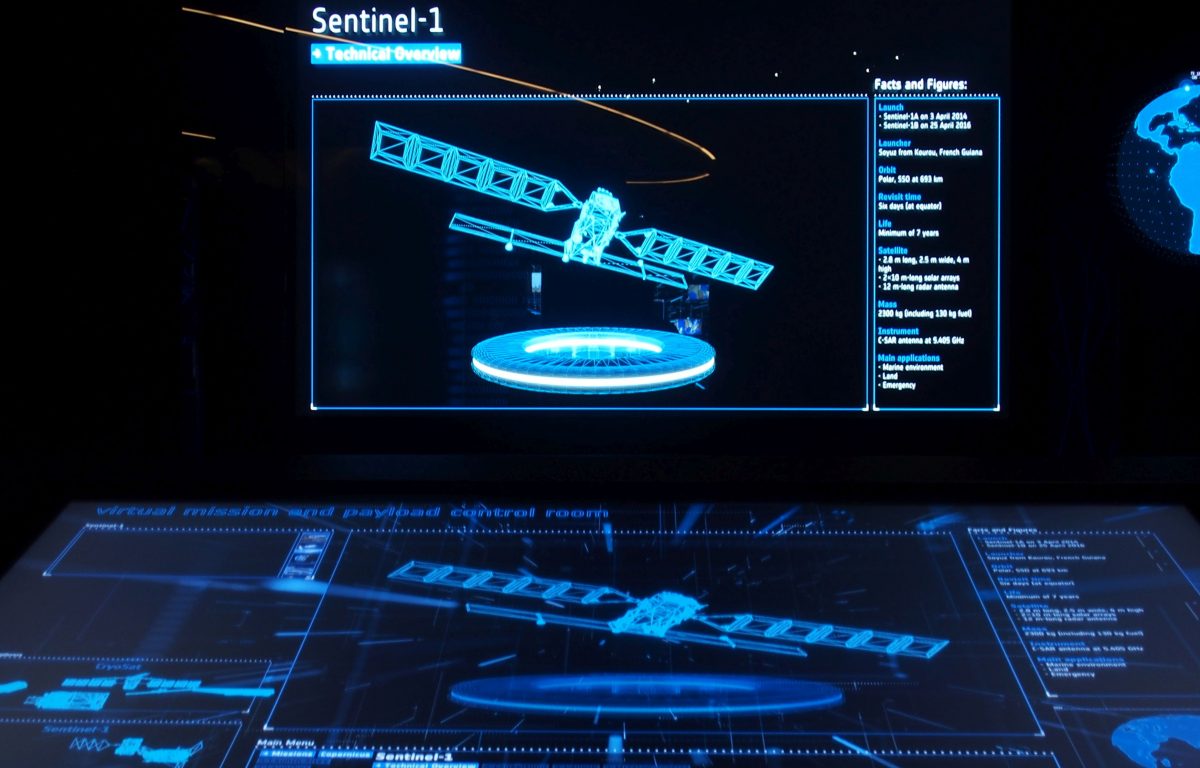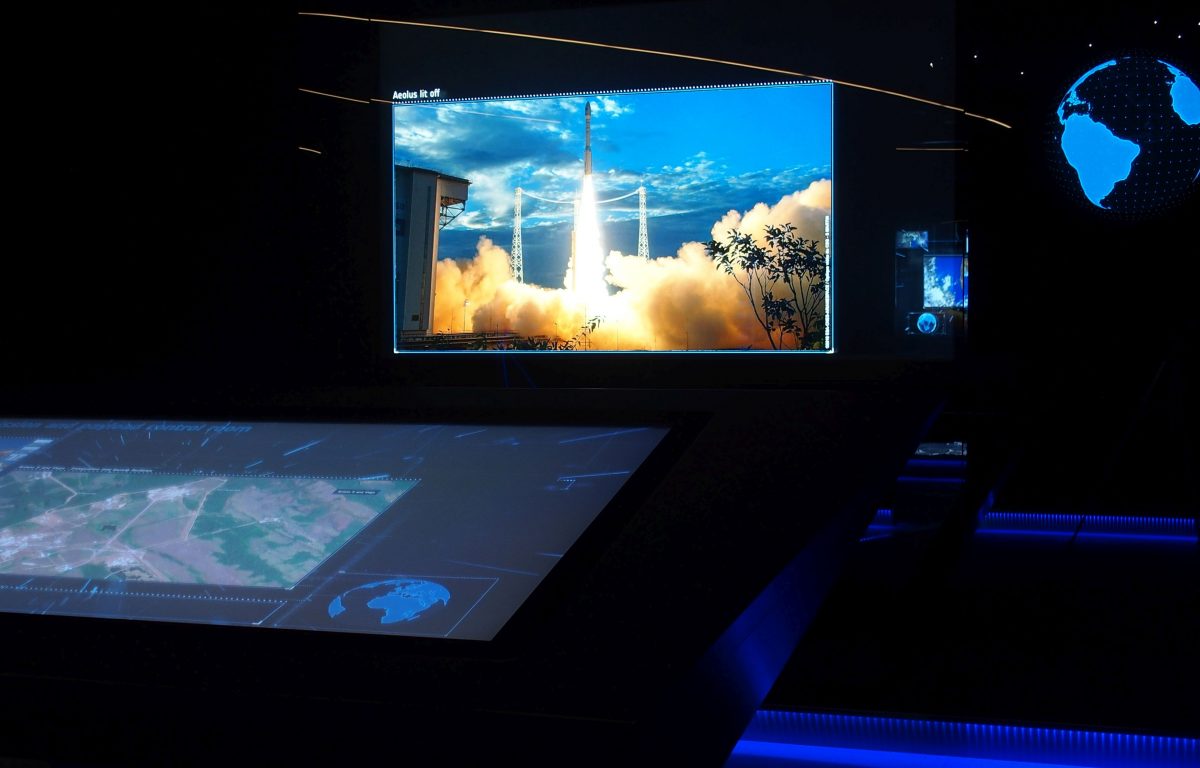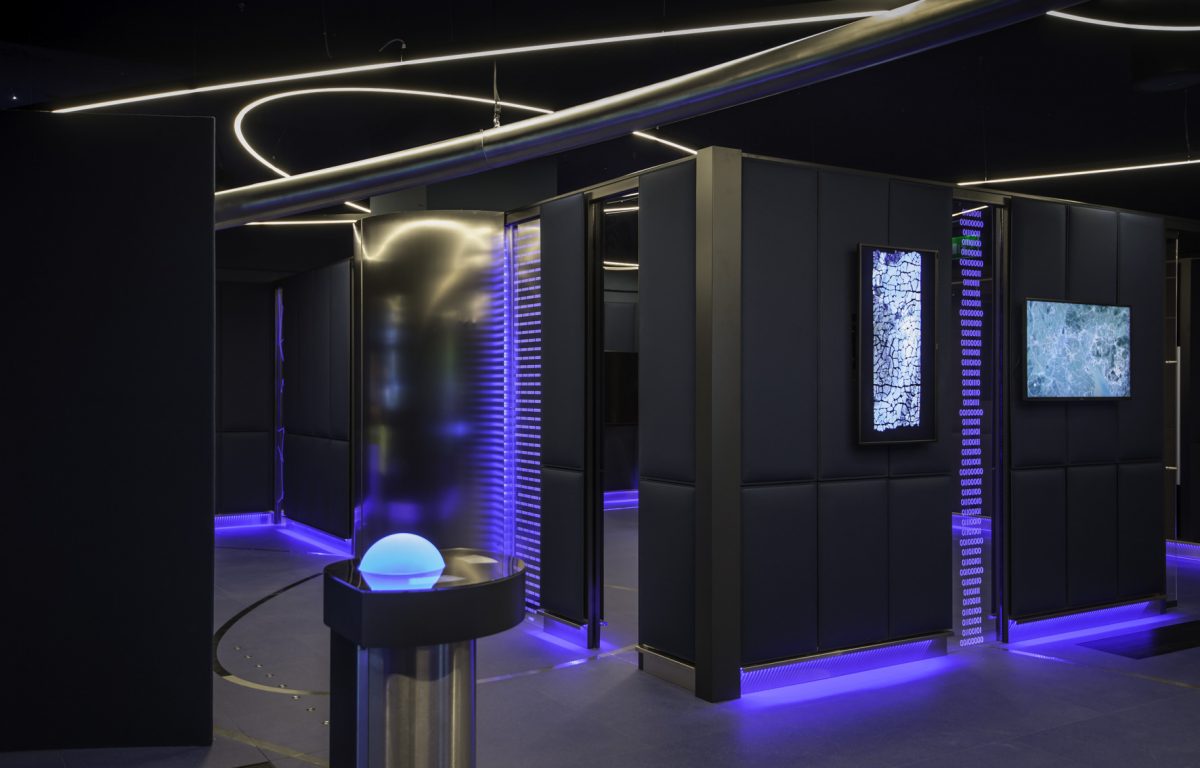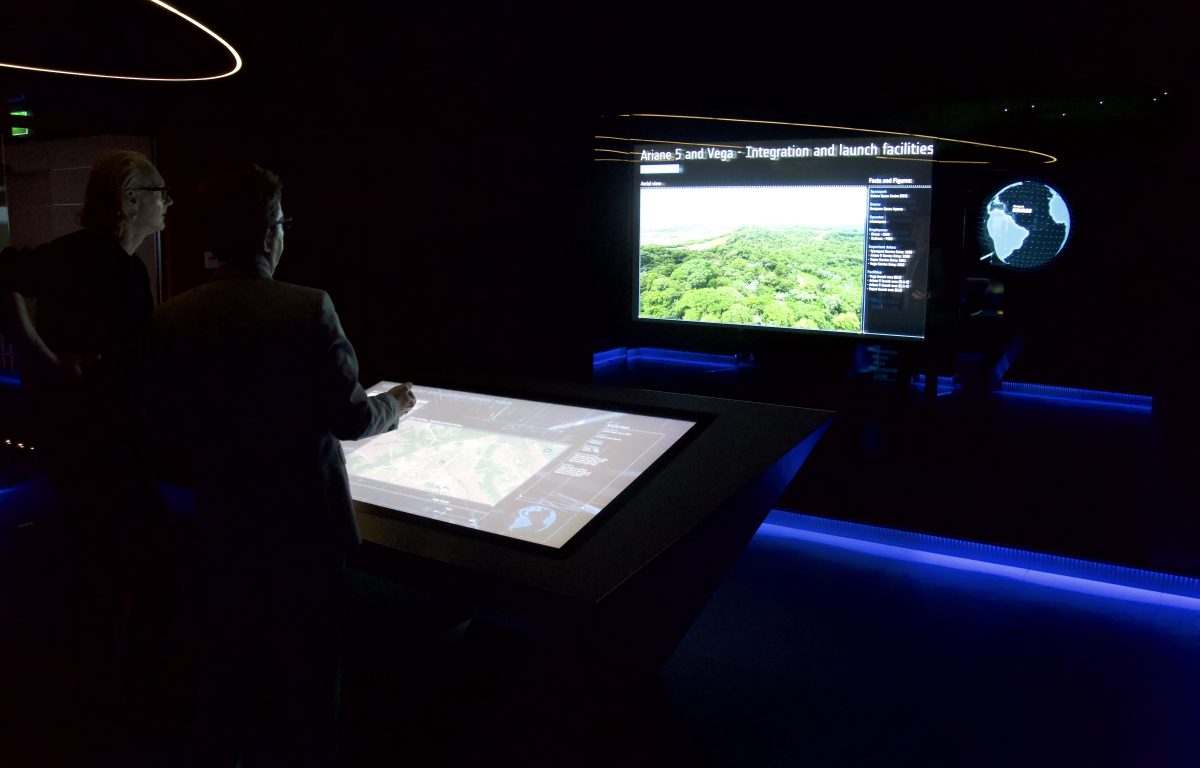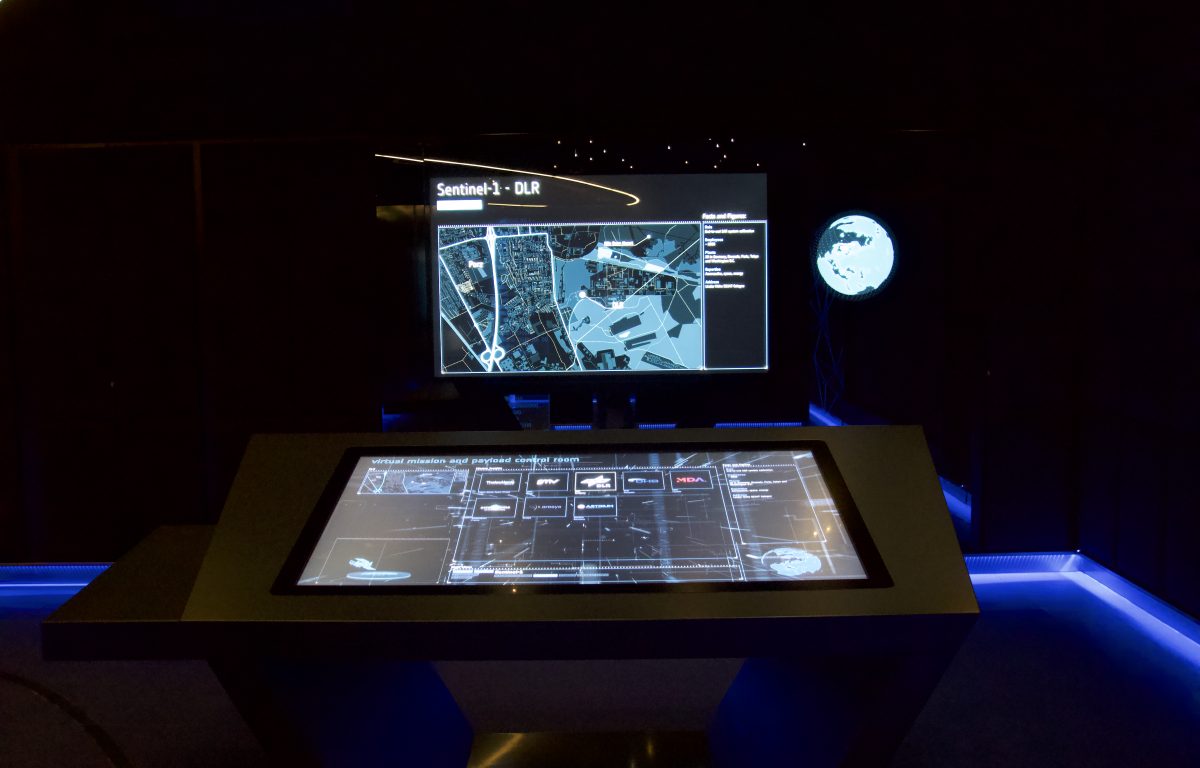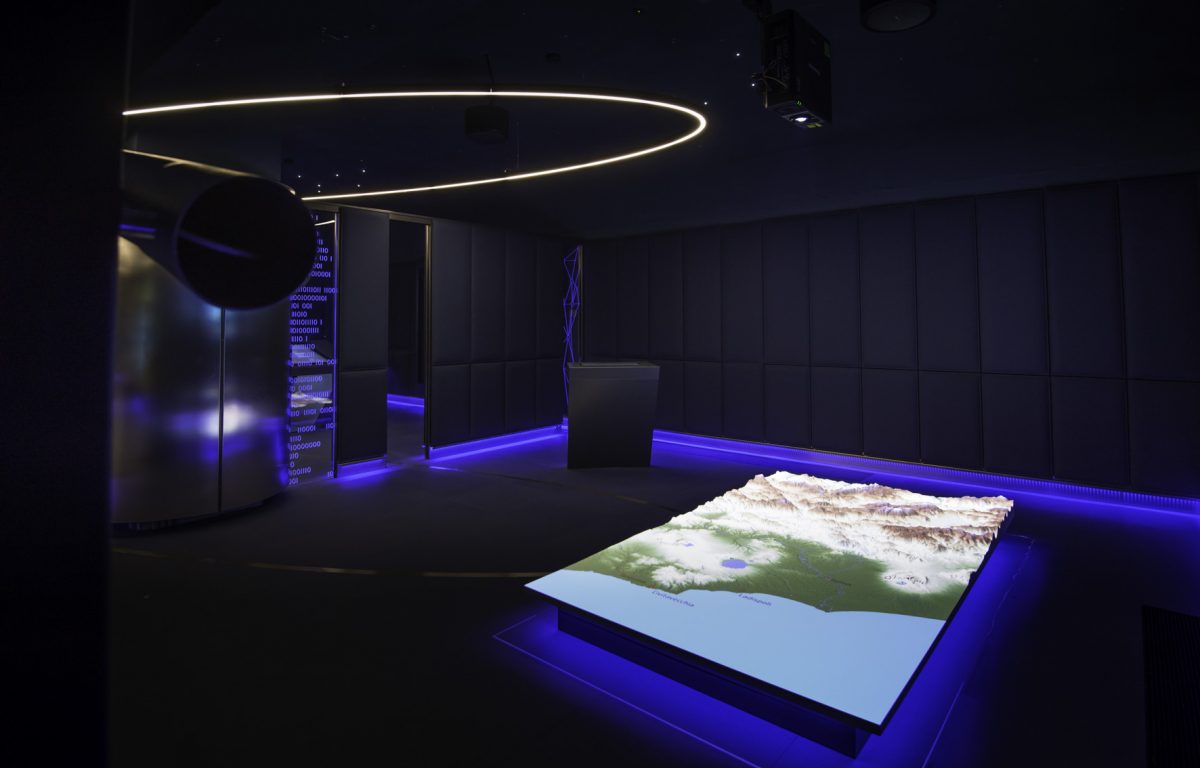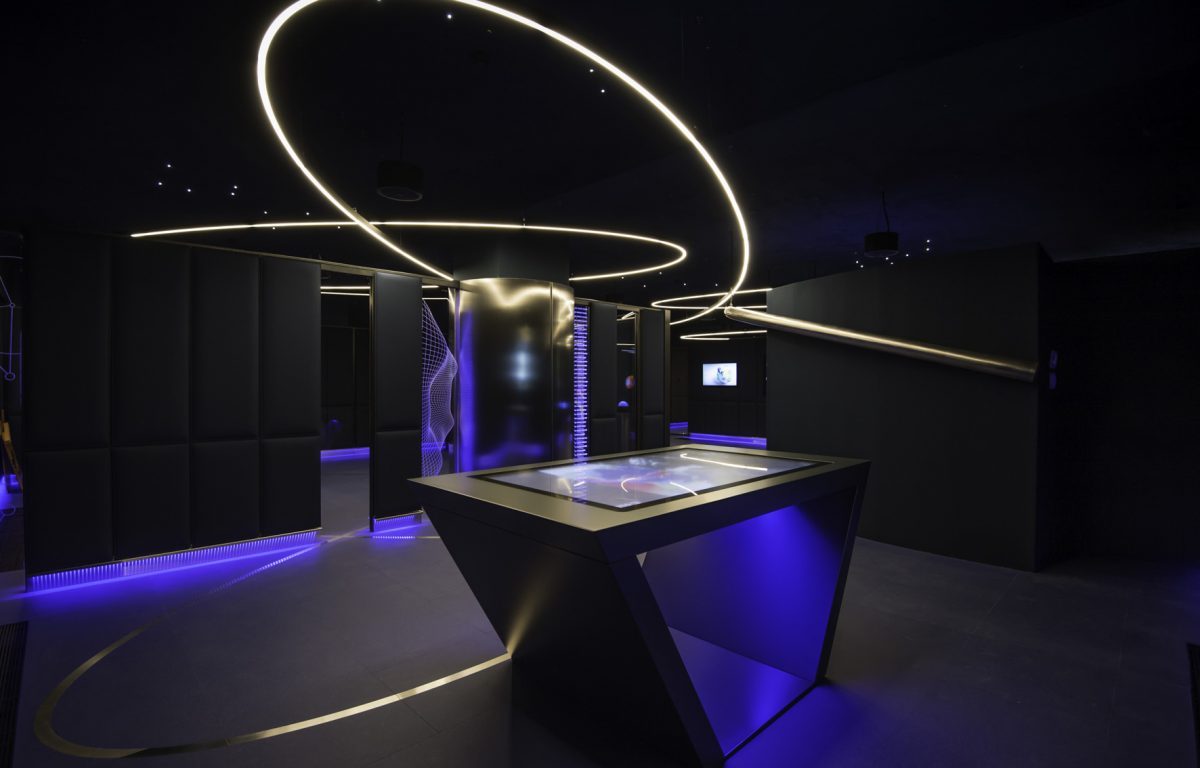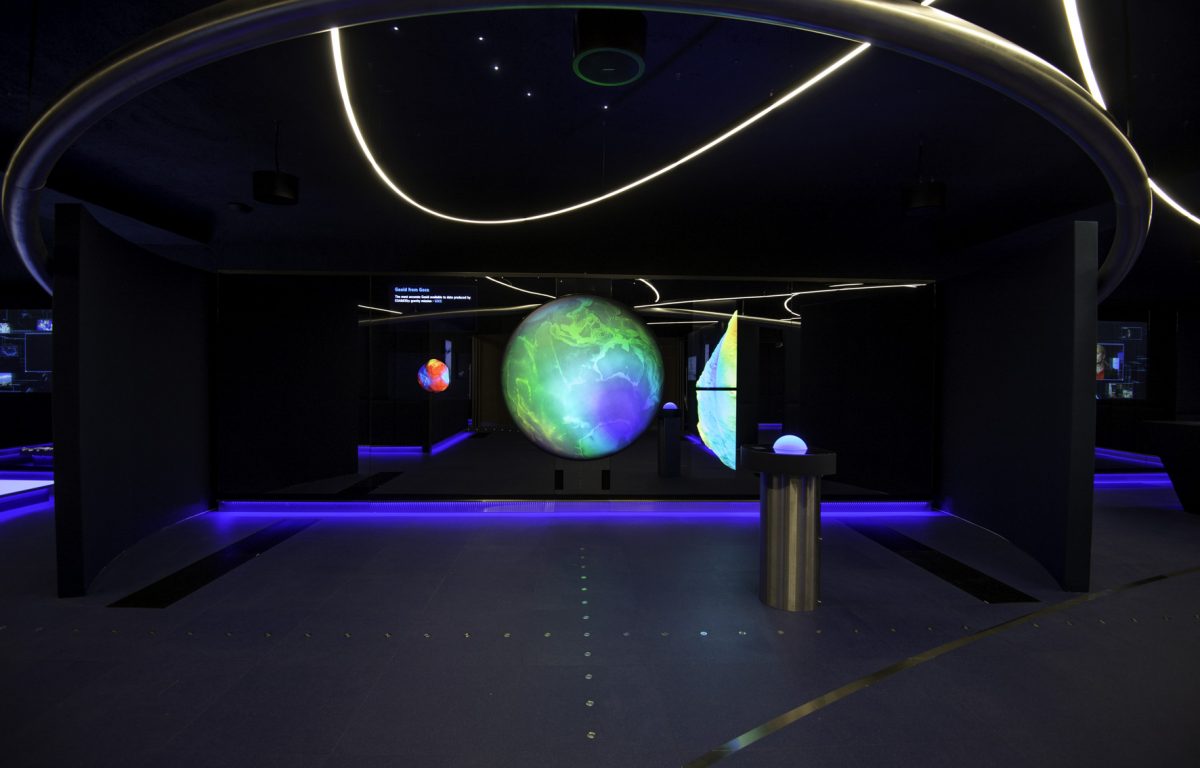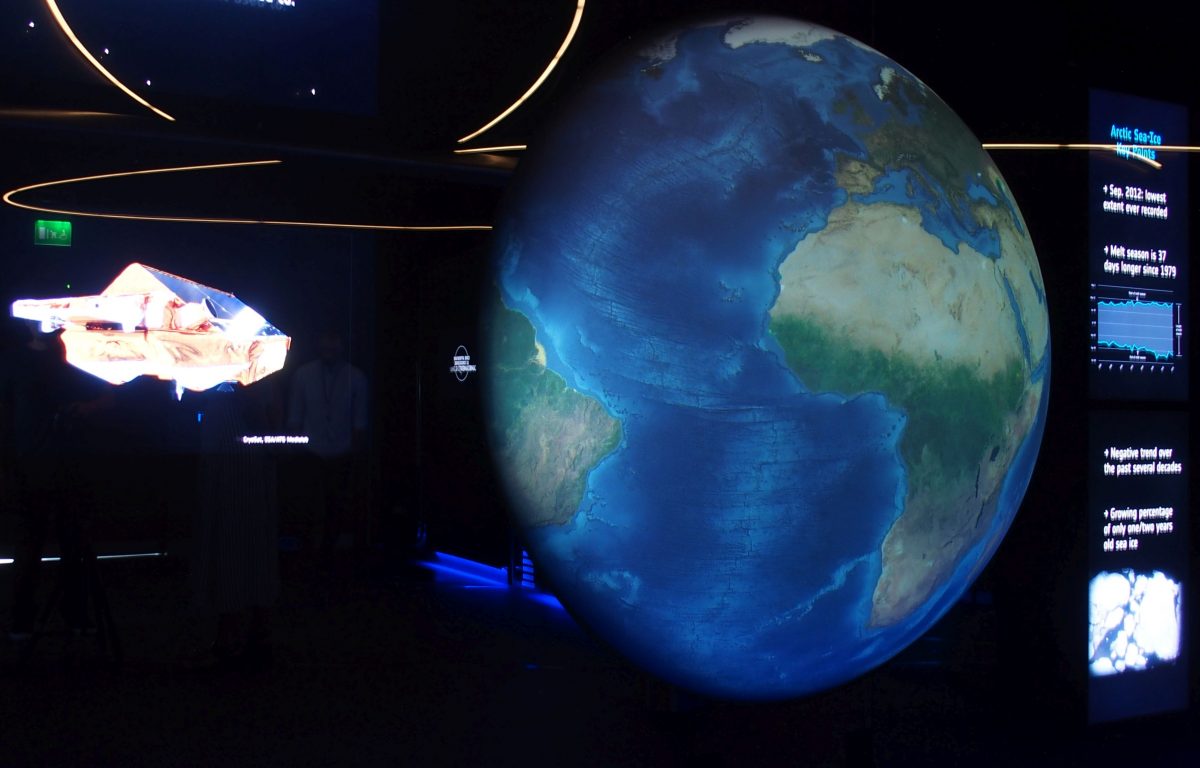 Stay informed about new Projects
Are you interested in interactive projects and new technologies? We are happy to inform you via newsletter from time to time.