Multitouch Software
Definitely No Standard-Issue Product, Just Like Yours. Unless You Develop ISO Standards.
Multi-touch table, interactive projection, or VR-experience – the crucial factor all our products have in common is what happens if you turn them on. We bring back to life a long-extinct species, we have it play air hockey against its principal predator, and to get a better look on all that, we zoom ourselves up into space. You're wondering what the use is? At least it demonstrates that we set no boundaries to your imagination, not even hardware-related ones: just swipe your content from the table onto a monitor wall! Whether that content be a Dodo, your product portfolio, or a 3D tour through your corporate history – that choice is all yours.
A short selection from our inner values:
Features galore: phew – were to begin? With the interactive timeline? Or rather with the integration of almost infinitely zoomable gigapixel images? Or better yet, with our media newsroom? It's a vast playground, so we best start with your idea!
Individual storytelling: any story is only just as good as the storyteller's skills –inventiveness, the ability to surprise, and a fair amount of pathos added are the key ingredients here. That's why we don't work with standardized kits, but take your particular story, your requirements, and your target audience into account.
Creative flexibility: When it comes to your software, nothing's set in stone - but in our cloud-based CMS instead. This way you can flexibly adapt the content according to the occasion.
Excellent hardware: imagine you just changed the world for the better, and then all of a sudden it starts to jerk and stutter. That's not going to happen with us. Our software works smoothly and independently of internet access, with 60 frames per second, on a high‑performance PC, and 24/7. In short: it'll run perfectly smooth around the clock.
Anything. Is. Possible: whatever it is your virtual world needs we are prepared to deliver. For instance, motion control, robot programming, interactive projection, brain interface ... do you want us to continue? Ok, here goes: Motion tracking. VR environments. Augmented reality ...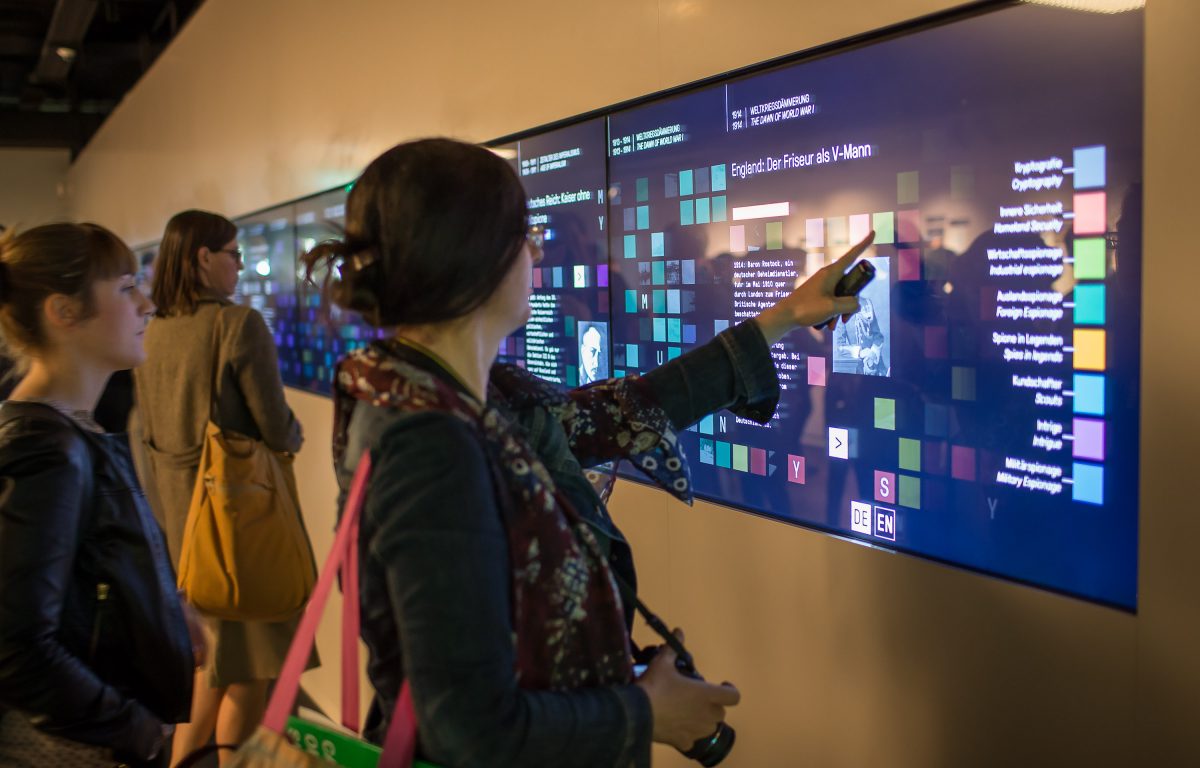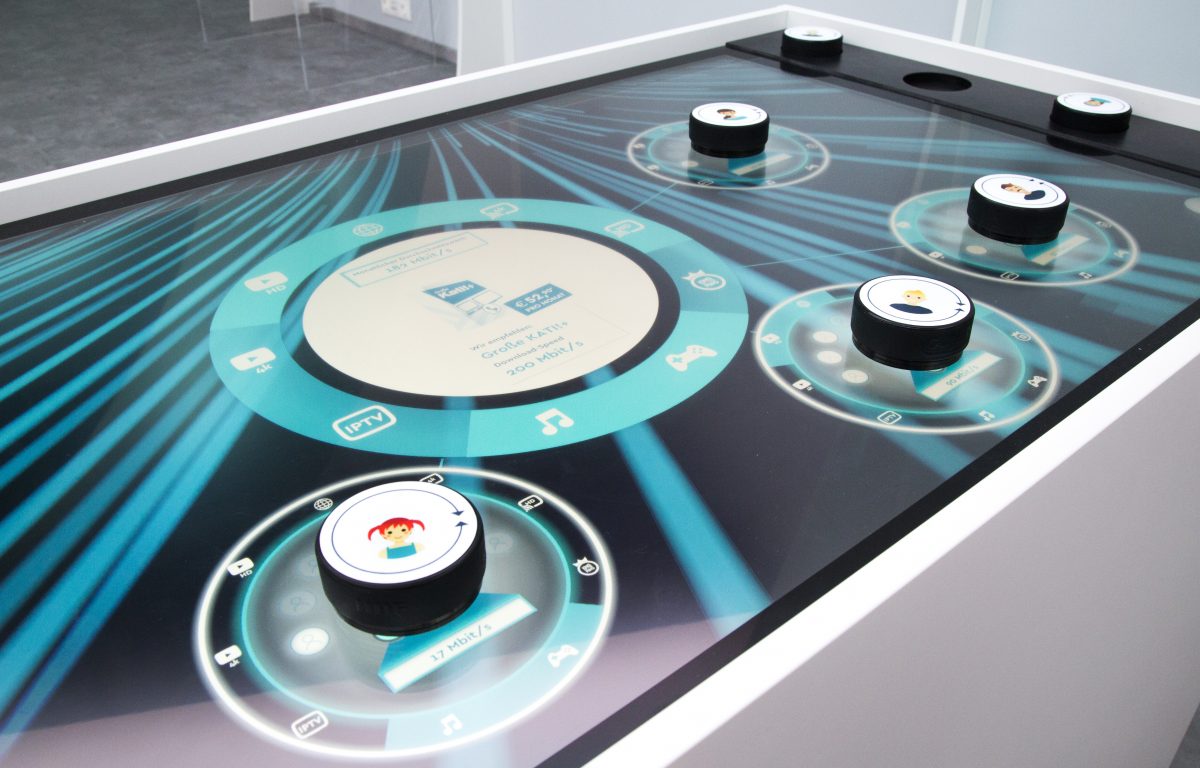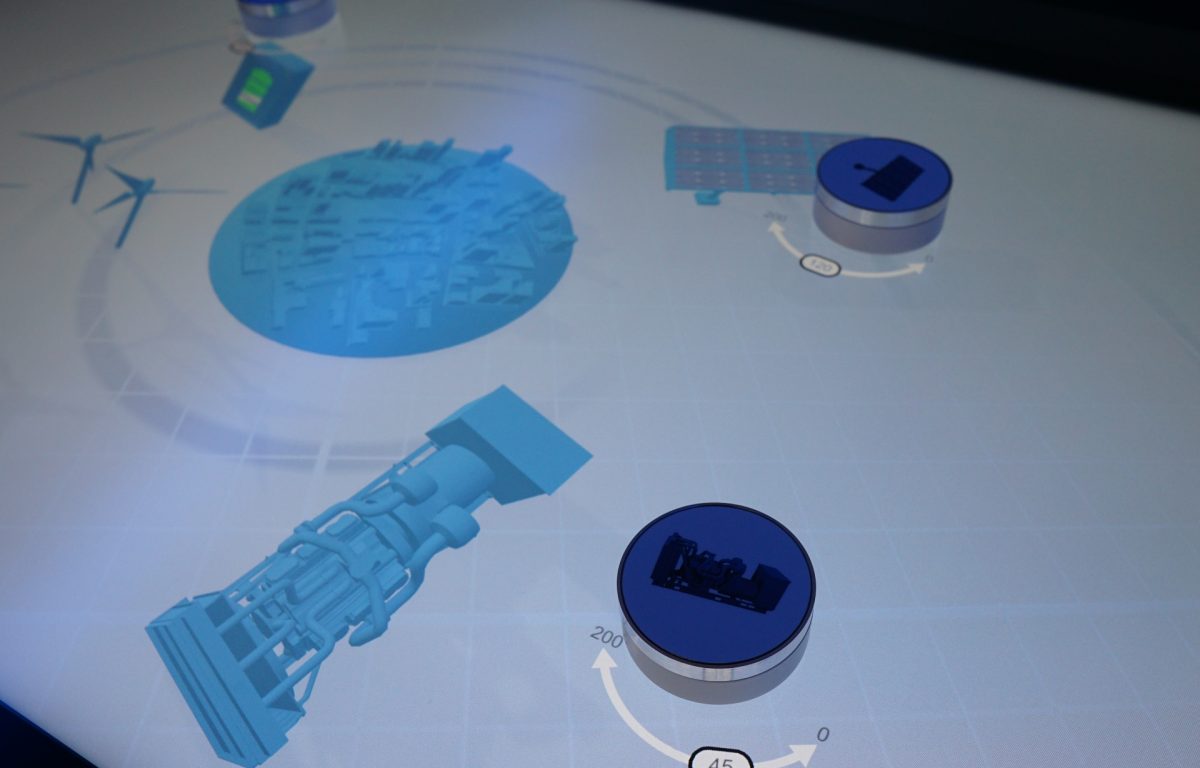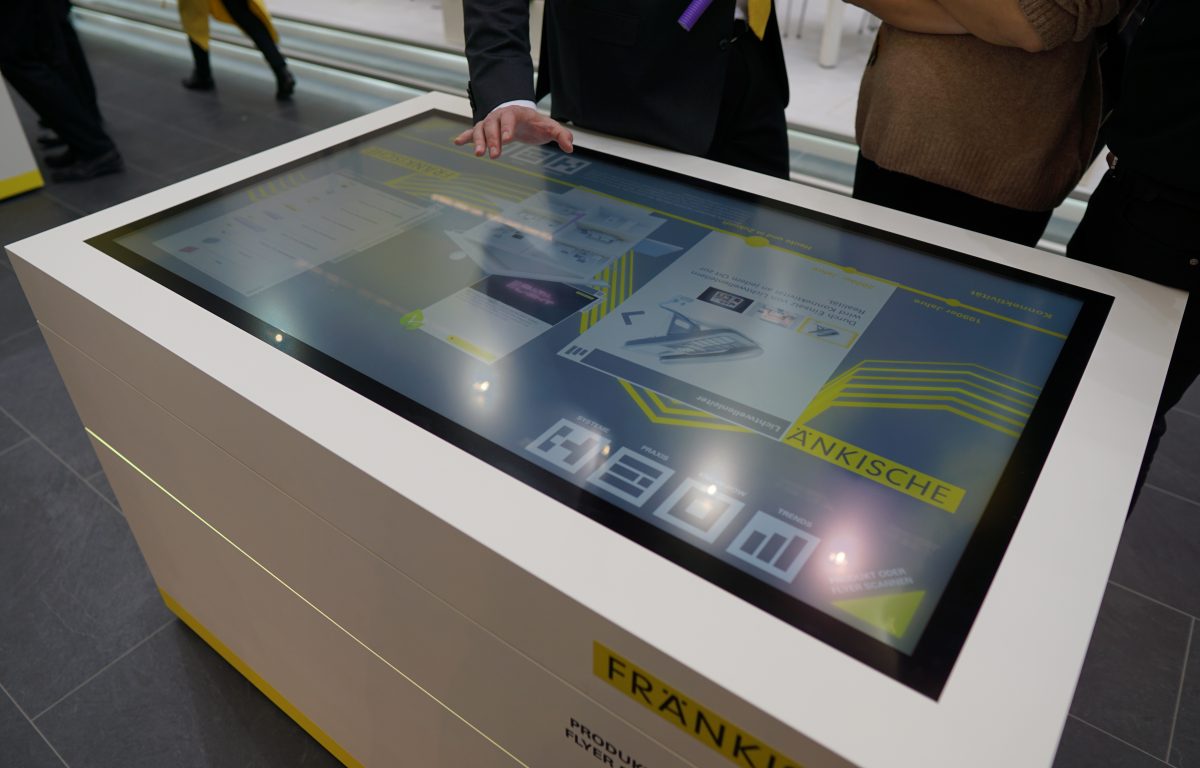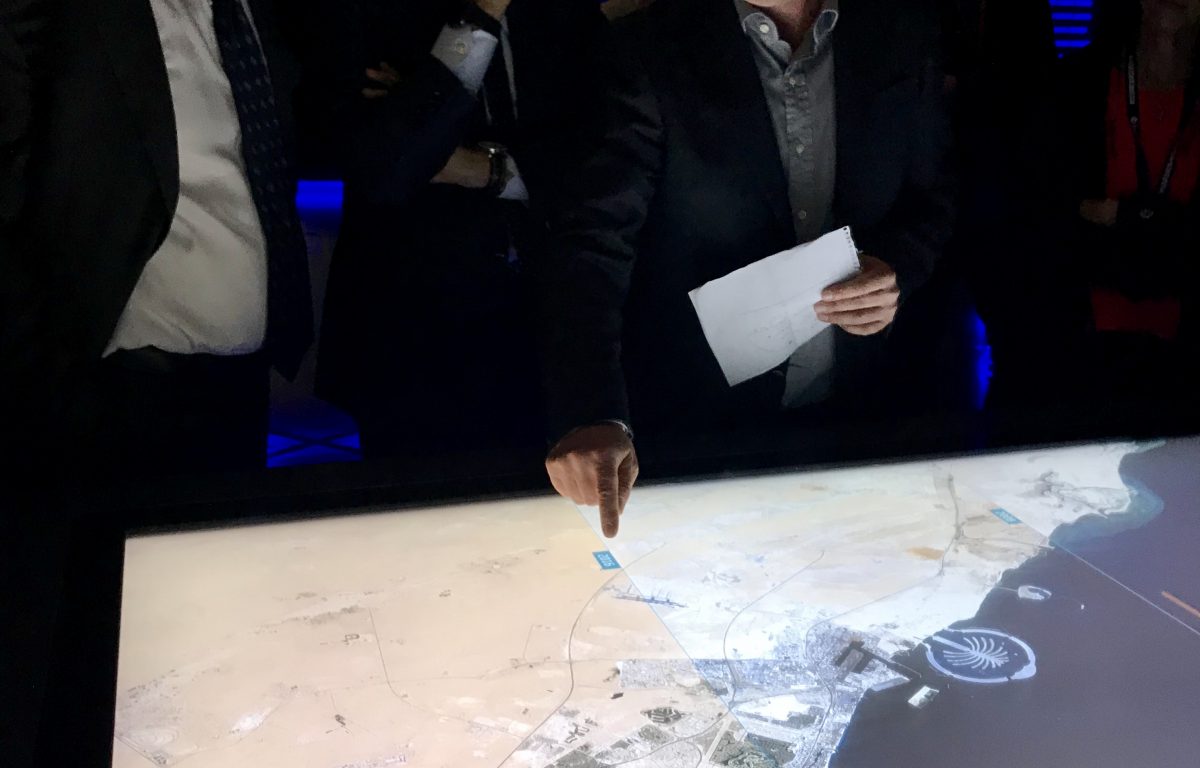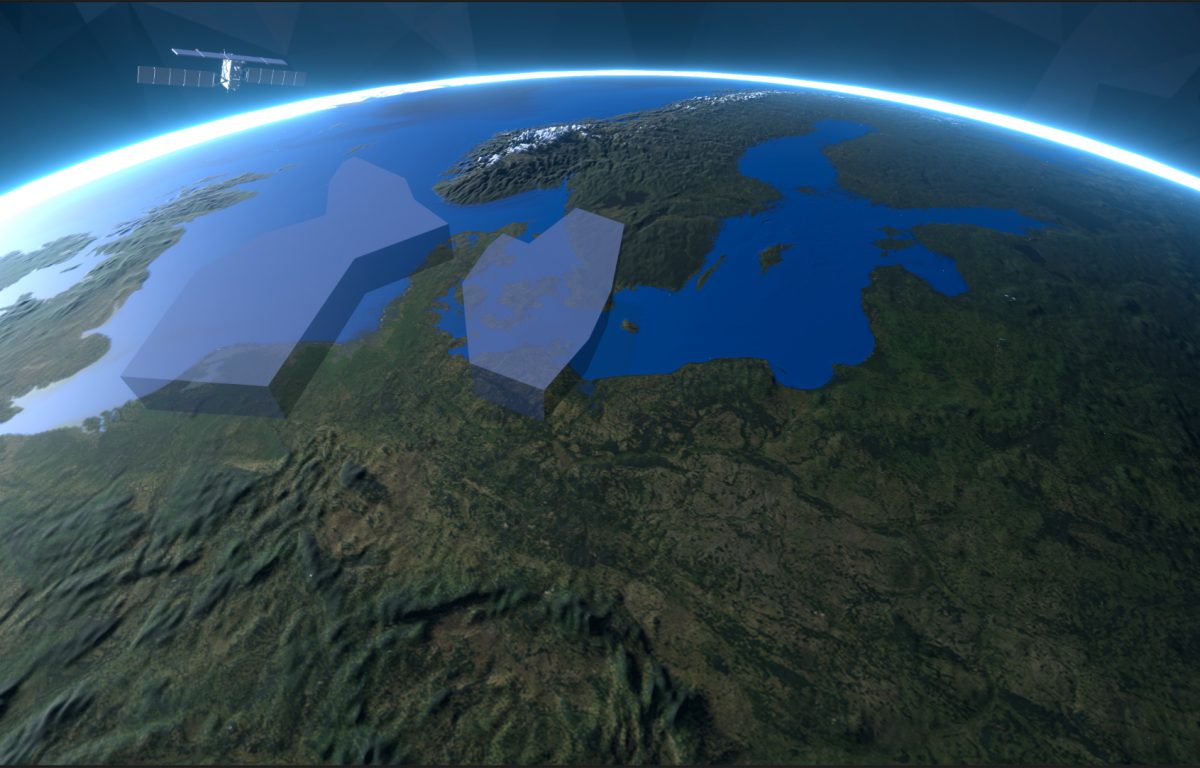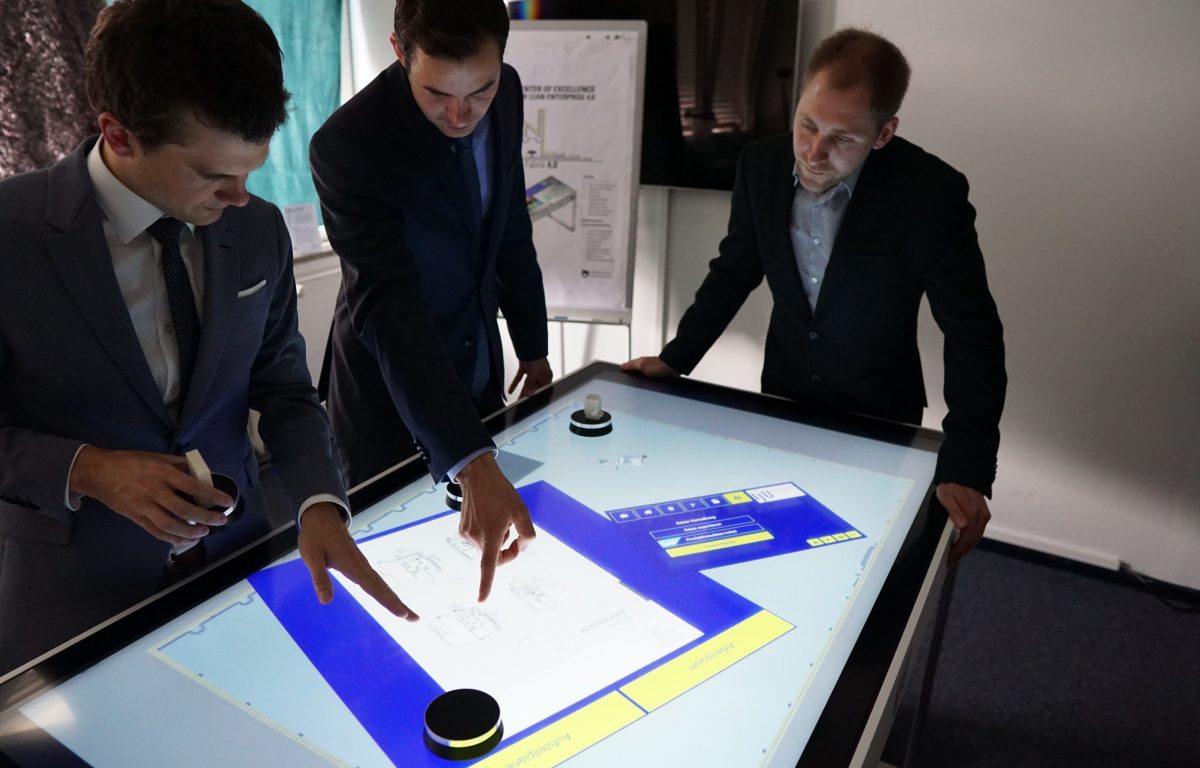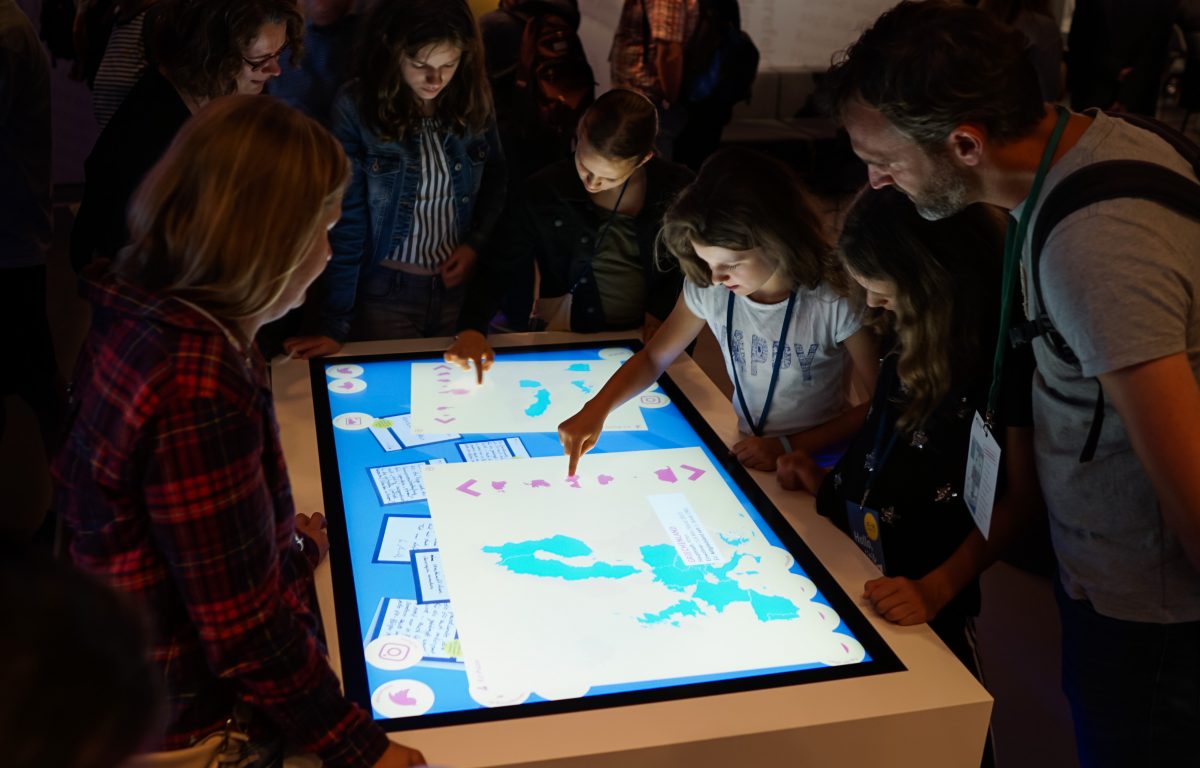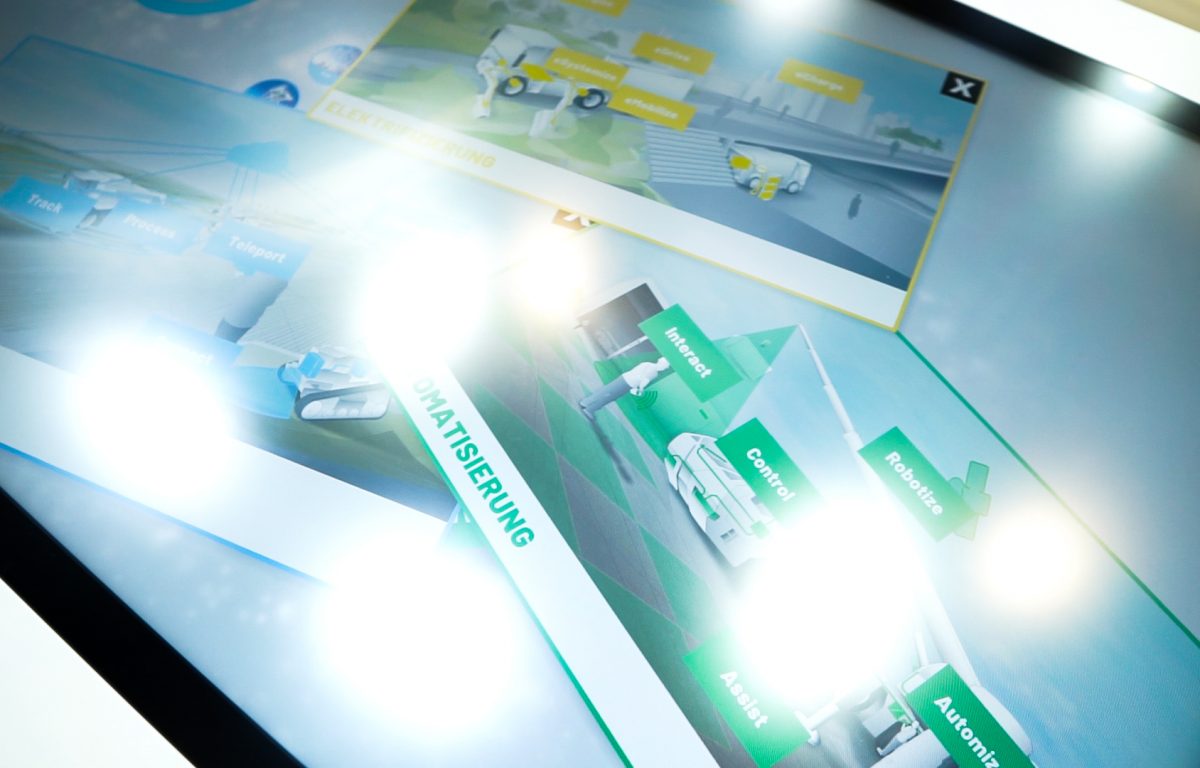 MULTI-USER EXPERIENCE
No more "top " or "bottom" and upside down– any desired number of users can interact with the software simultaneously and from all directions.
NATIVE SOFTWARE
Perfectly smooth rendition and animation (60 frames per second) with exceedingly high resolution.
MODULAR EXPANDABLE
Start now with the most important key features, and later refine the software together with us.
CUSTOM-MADE
Every pixel of the UI as well as the CMS are exactly tailored to your content and your target audience.