Garamantis at the "Tech Loves Culture" conference in Riga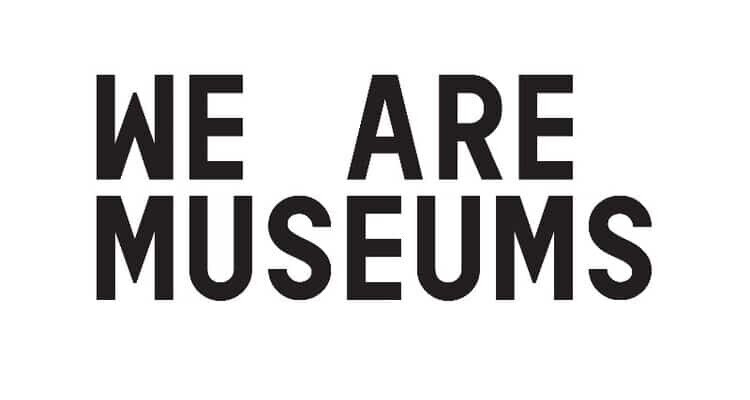 The "We Are Museums" initiative started in 2013 as an annual event at the intersection of culture and innovation. Today, it is a vital alliance of museums, historic sites, cultural enthusiasts, startups, and business enterprises that collaborate to organize events, publicize, and set trends.
Interactive showcase for museums presented
.
We are grateful to be part of the "We Are Museums" initiative with Garamantis for the past two years. In 2016, we were represented for the first time at the "Museums Rocket" conference in Romania with our interactive showcase. Now, in June 2017, we will again exhibit our interactive installations for museums and exchange ideas with other startups in this field. Thanks to the invitation by founder and tireless networker Diane Drubay, this year we will travel to Riga in Latvia to meet the European museum and startup community at the "Tech Loves Culture" conference.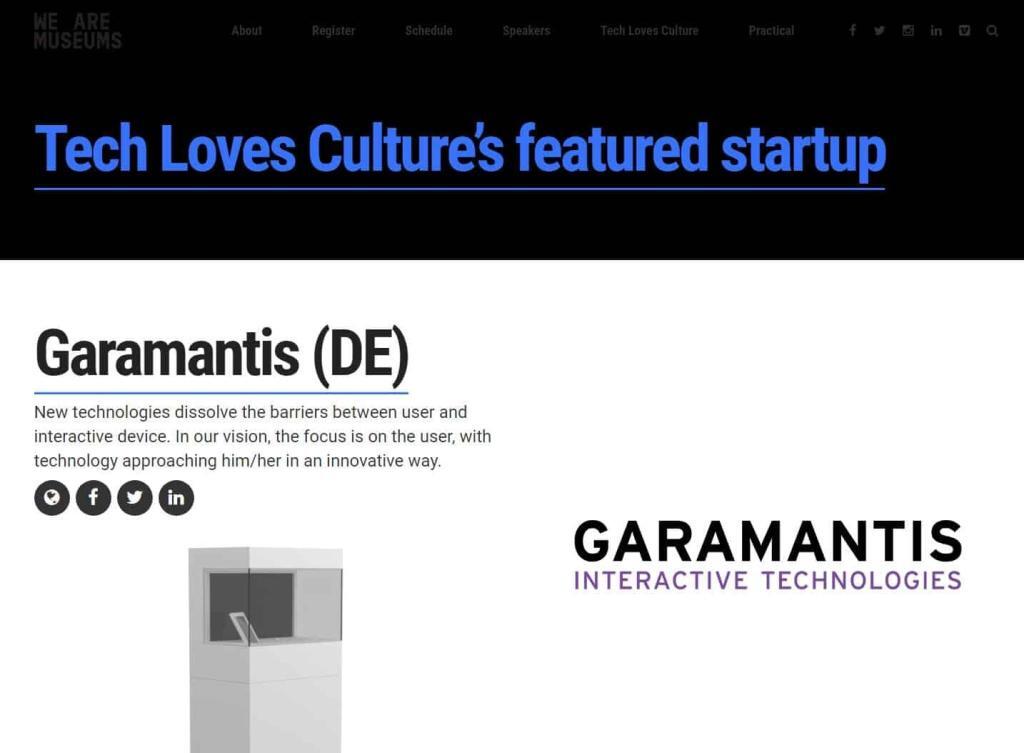 The "We Are Museums" conference will take place June 11-13 in Riga. It will be followed by the "Tech Loves Culture" on June 14. There we will have a special startup booth with Garamantis, where we will present the latest version of our interactive museum showcase as well as other museum-related projects to the professional audience.